Movie night
TONIGHT: Super cool documentary, Rumble: The Indians Who Rocked The World is screening tonight at Idaho State Museum. It tells the story of Indigenous musicians and their profound influence on music we know today. One of the most famous artists in the film is jazz singer and Coeur d'Alene tribe member Mildred Bailey. She grew up in a musically-inclined family on the Coeur d'Alene Reservation and made history as the first woman to sing in a big band and to host her own radio show. The film also tells stories of other Indigenous musicians like Link Wray, Redbone, and Buffy Sainte-Marie. Starts at 6pm and tix includes museum admission.
​Boise Classic Movies are back! Yay! They are hoping to screen all your Christmas faves out at Idaho Shakespeare Fest. The way BCM works is a certain amount of people have to buy tix for the event to happen. Your card isn't charged until the event is a go. So if you want to see one, you should buy tix right now. It's only $9. Here's the proposed schedule:
More xmas shopping
Nov 19-20: Sacred Heart School has a Holiday Bazaar this weekend with 20+ vendors selling woodwork, jewelry, home goods, baked goods and much more. Fri 9am-5pm and Sat 9am-4pm.
Nov 18-20: Check out the Merry Grinchmas Makers Market at the Mint Barrel Barn. 9am-6pm each day and free to attend. Hello Meridian toured it & looks super cute and fun.
Nov 19-21: Handmade Idaho Holiday Market at El Korah is this weekend. Preview night (ticketed) is tomorrow night. Otherwise free to attend. Over 50 vendors with all handmade stuff & things! Fun!
Nov 20: There's a Holiday Craft Open House at Wood Creations Boise from 10am-4pm. Bring a friend and get 10% off.
Nov 20: The 34th Street Holiday Market is happening from 10am-2pm. It's every Saturday, same time, through xmas.
Nov 20: The Nampa Farmer's Market Winter Wonderland is 11am-3pm. Every Saturday through xmas!
Nov 20-21: Bohemian Bloom & Herb Farm is having a Bohemian Holiday Antique Bazaar from 10am-5pm. It's really cool out there.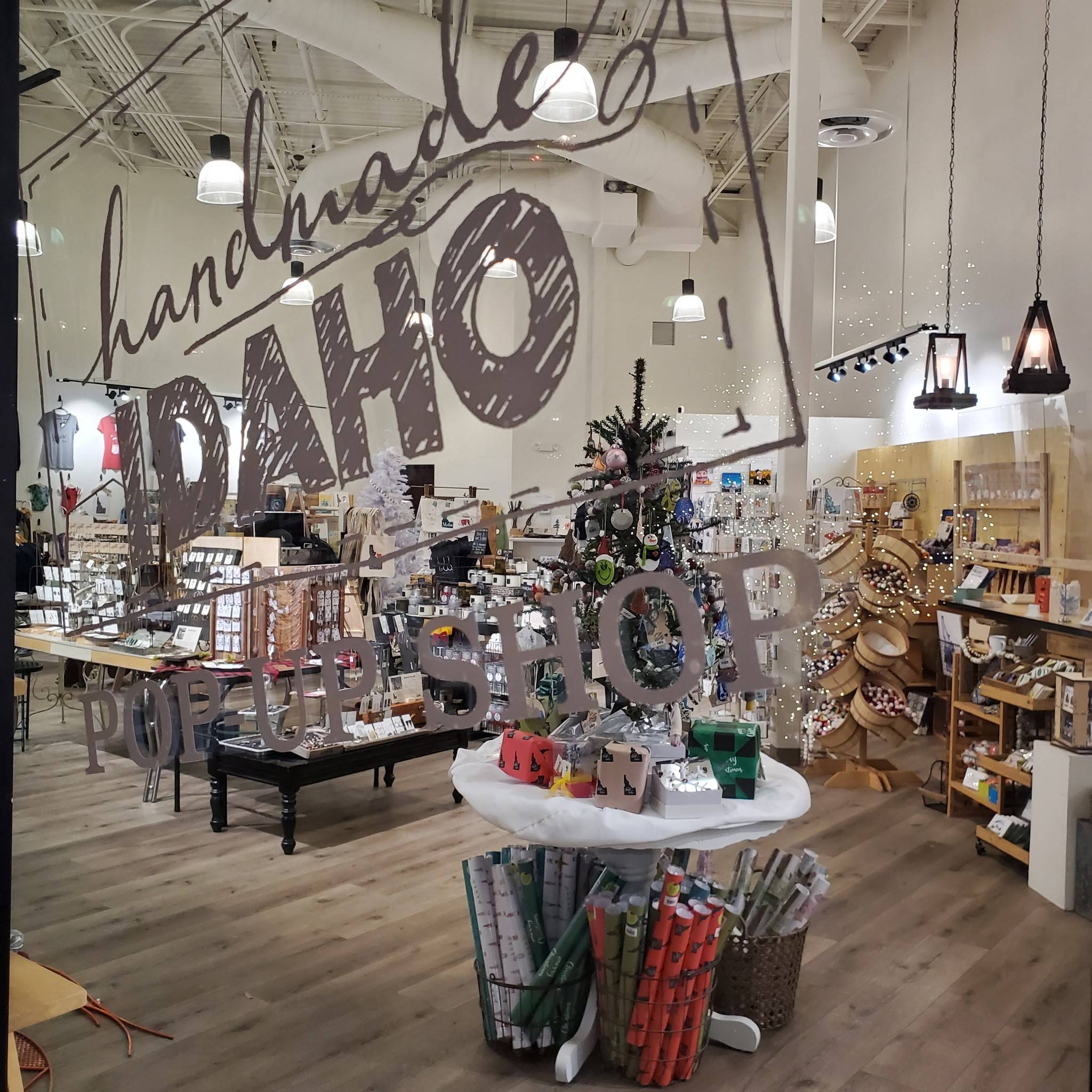 Tunes & shows
I'm def going to see Yak Attack (listen) and Luna Luna (listen) this weekend. Yak Attack is an electro-funk trio from Portland, OR. It's some cool groovy stuff. Luna Luna is a pop band that has some really cool bilingual tunes. They are from Dallas, TX and have been getting lots of press lately. Go see them at The Shredder before they blow up! Or else I'll get to say told ya so.
See all the live music coming up at fromboise.com/shows​
See all more shows at fromboise.com/shows​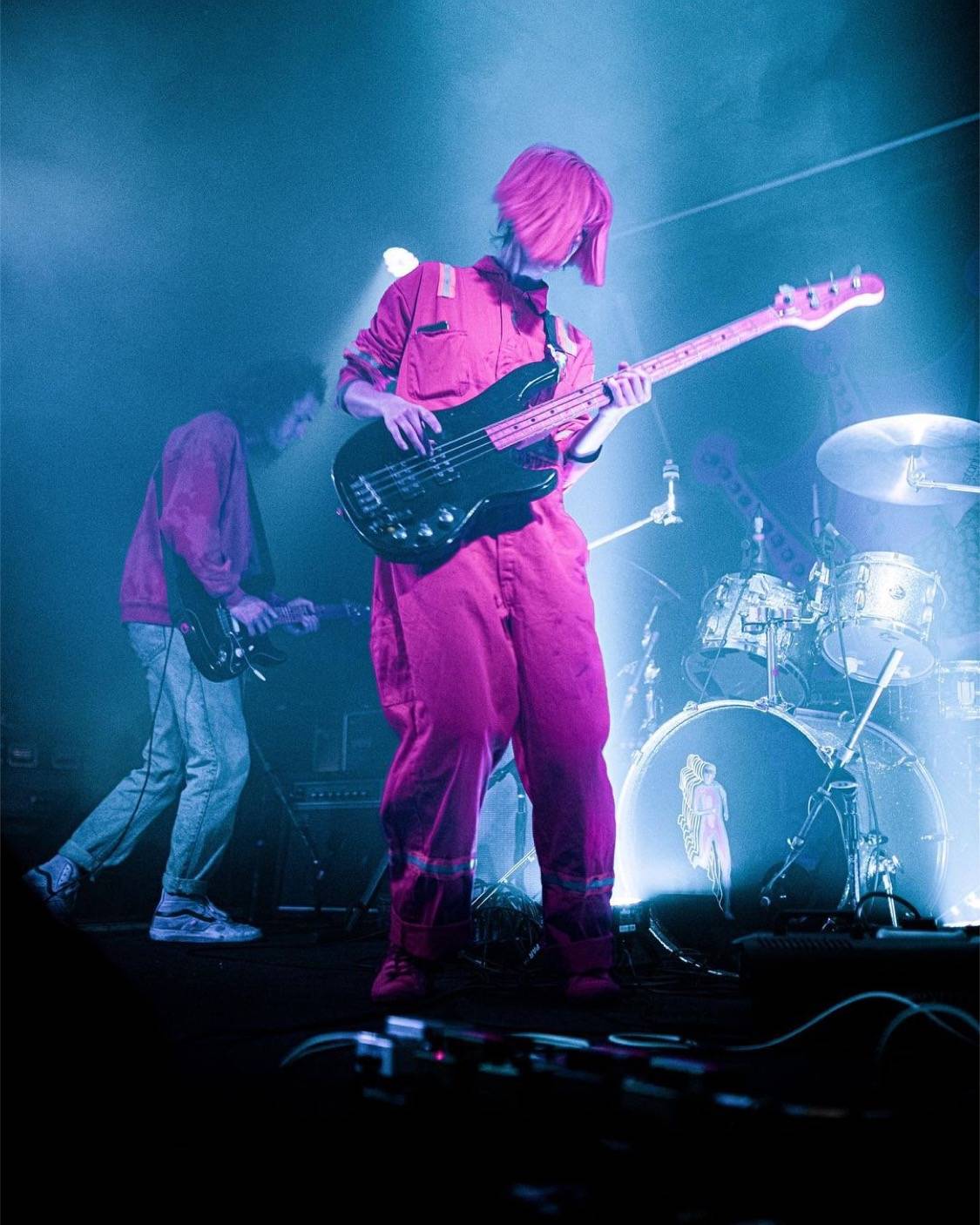 Food finds & things to drink
Things to do
Just trust me...
Did you know that in 2021, only 4 natural adult sockeye salmon successfully completed the migration back to Idaho waters? 4. Only 4 salmon. Wut.
Snake River Sockeye Salmon have been on the endangered species list for 30 years. And obvi it's not getting better. There's an event at the Idaho State Capitol about this this weekend on Saturday, Nov 20 at 4pm. I think it's like a rally type of event. But honestly seems like something to pay attention to before it's too late.
Ok that's all I got for ya. Thanks for reading! I'm still planning on sending ya a list of things to do next week on Thxgiving so you have some things to entertain yourself & your fam. Or escape them lol.
With love from Boise,
-Marissa
PS - Have an event coming up? Want to get the word out about your business? Sponsor an issue of from Boise! Email me at marissa@fromboise.com for more info <3