In partnership with ExtraMile Arena
Trying this again :) ExtraMile Arena is hooking up a local nonprofit with 4 tickets to the Greta Van Fleet concert on September 3rd – and they want YOU to choose the nonprofit. The band makes intentional choices to help lower their carbon footprint & their youthful music celebrates Mother Earth as the ultimate inspiration.
​Vote or suggest your fave local environmental nonprofit!
---
Goathead Fest is on Saturday
​Boise Goathead Fest is back on Saturday, August 27. This is one of my most fave Boise events because I love to ride my bike and I love to wear costumes. It's so fun and it's freeee!
Last year, I wrote a story about how Goathead Fest came to be, but in short: Goathead Fest is a celebration of Boise's bicycling culture & an effort to eradicate the goathead weed, which are those terrible little thorn balls you may or may not have encountered in Boise.
Here's some highlights for Goathead Fest 2022:
11am: The fest always kicks off with a bike parade through downtown Boise. It's a chill ride through downtown. Wear a costume. Get there at 10 to register for the ride.

11:30am: Partay starts. Try barrel-aged beer from Lost Grove, ride a freak bike (it's so fun), join the dance party at noon.

12:30pm: Catch Boise band Urban Outfielders (listen)

1pm: Costume contest with Miss Penelope Windsor

3pm: LA's pop punk rockers Bleached (listen) are headlining main stage. Gonna be a good one.

3:30pm: Kid storytime with Miss Penelope Windsor

4:30pm: Bike block party with DJ Wendy Fox
More weekend festivals
Fri Aug 26: Flying M Fest is a showcase of local bands and artists happening 5:30-10:30pm to raise funds for 2C Mutual Aid. It's free and open to all ages! Super cool chance to discover some local bands & meet new peeps.
Fri Aug 26: Sip N Frolic, a local beer & wine tasting event, is happening 4:30-8:30pm on the Basque Block. Tix are $30 & includes 5 beer tastings or 4 wine tastings.
Sat Aug 27: The 5th Annual Indian Food Festival is happening 5-7:30pm at the Agriculture Pavilion in Julia Davis Park. Enjoy authentic Indian food, Bollywood music, henna tattoos & more!
Sat Aug 27: The Idaho Heritage Festival is happening at Indian Creek Plaza from 10am-1pm. Activities, performances, vendors & more. It's free and open to all ages.
Sat Aug 27: Winefest 2022 is happening on the Basque Block 5-8pm. Tix are $75 and includes samples of more than 100 wines from around the world, pintxos, live music, vendors & more!
Sat Aug 27: The Boise Water Lantern Festival is happening 5:30-10pm at the pond in Julia Davis Park. If you want to launch a lantern, tix are $26 until tomorrow then go up to $41. You can go watch for free.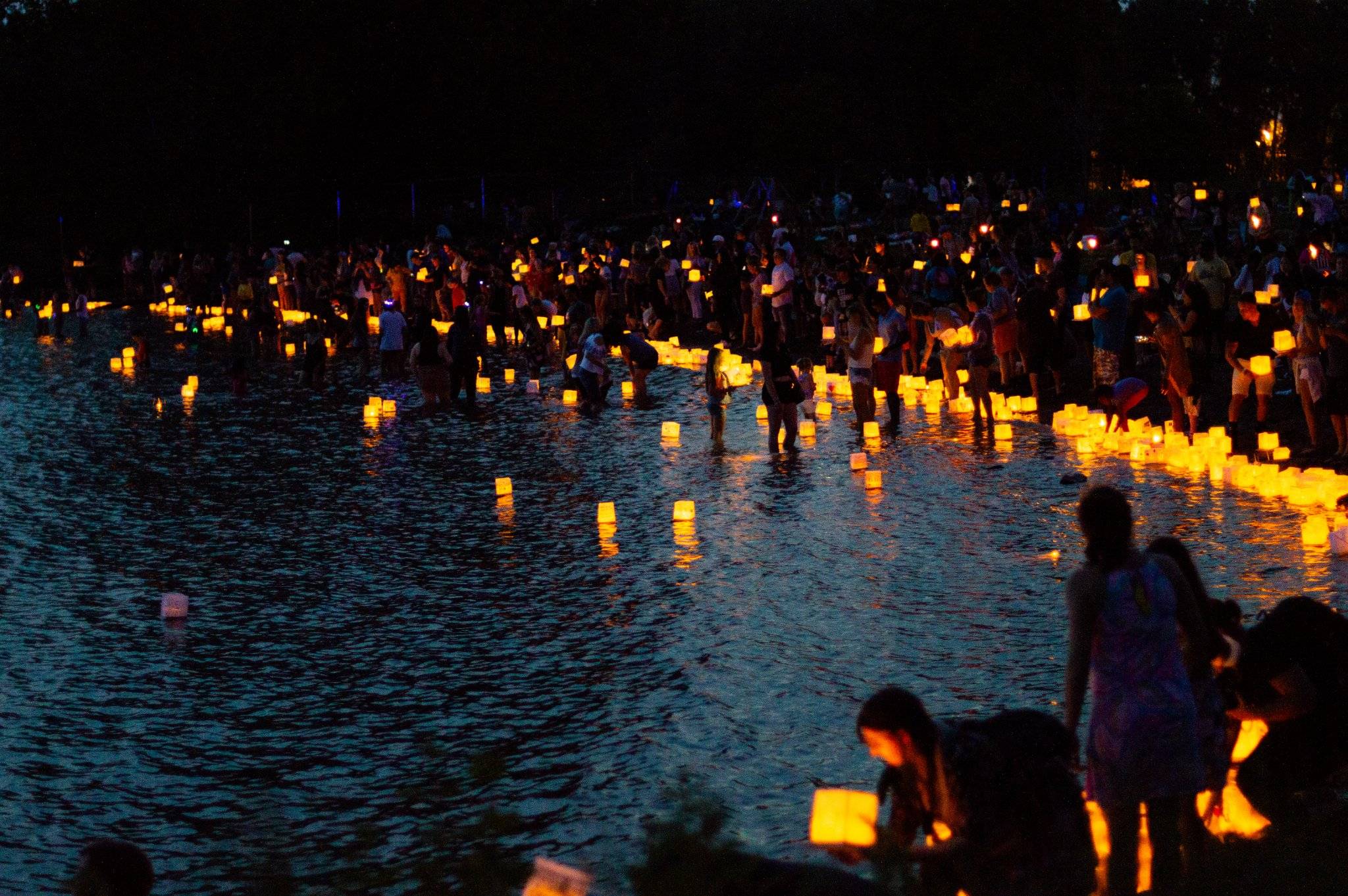 Sunday shoppin
Sun Aug 28: Watson's Barzaar on the Patio is happening 9am-4pm at Watson's Mystery Cafe on Fairview Ave. Enjoy a mimosa, beer, or cocktail and shop local vendors.
Sun Aug 28: Eat, Drink, Shop Sunday Market is happening at Green Acres Boise from 10am-2pm.
Sun Aug 28: Lost & Found 208 is hosting a Mini Flea Market at Shadow Puppet (1526 S Vista Ave) from 12-5pm. Five local vendors will have goodies, plus Shadow Puppet will be serving local beer & natural wines. Also Shadow Puppet is 21+ so no kiddos at this one.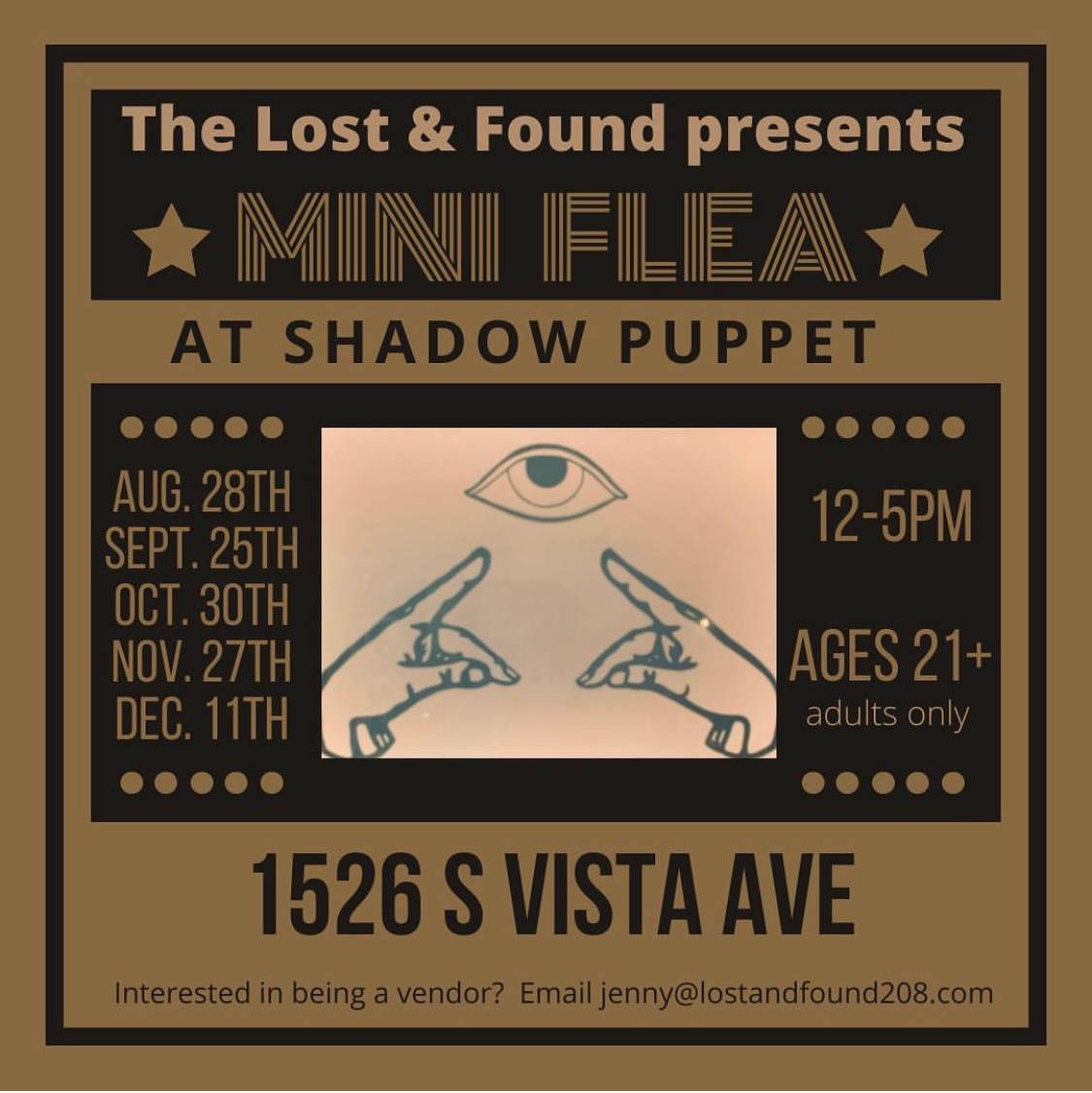 ---
Sponsored by The Egyptian Theatre
Tonight is the night...
...to catch award-winning ukulele player Paula Fuga at The Egyptian Theatre. Get a cozy seat and let Paula's spellbinding songwriting and extraordinary instrumentals take you away – all the way to a sandy beach in the sun. Grab your tix now!​
---
Tunes & shows
Some real good shows this weekend & next week.
This weekend: Go see a bunch of local bands at Flying M Fest on Friday night, or go catch the Boise Highlanders bagpipe concert in the Julia Davis Bandshell - both events are free! Have a chill Saturday with locals Wend (listen) and Brett Netson (listen), opening for Marissa Nadler (listen). On Sunday, party with Spaceface (listen) and Hand Trembler (listen) at Neurolux.
See more upcoming shows at fromboise.com/shows​
More upcoming shows: fromboise.com/shows​
Comedy & storytelling
Ddi you catch our story on Tuesday about Boise's comedy scene?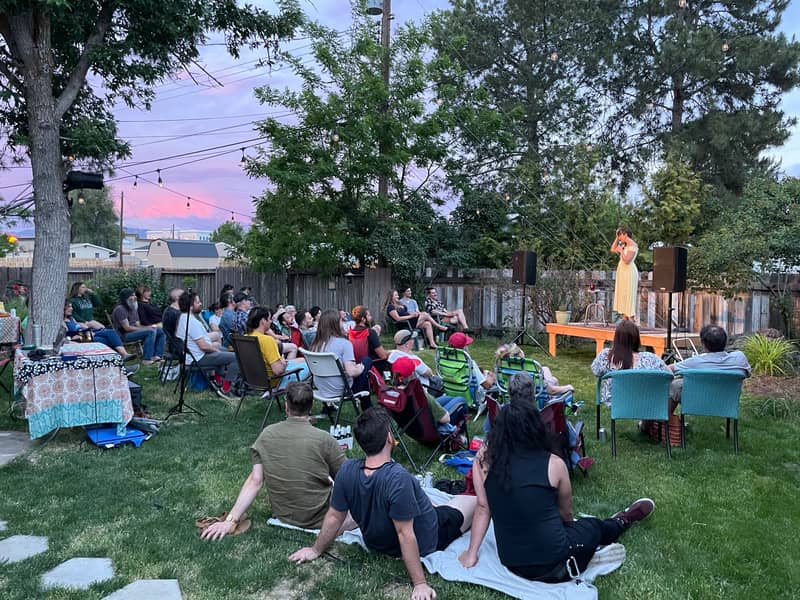 Food finds & things to drink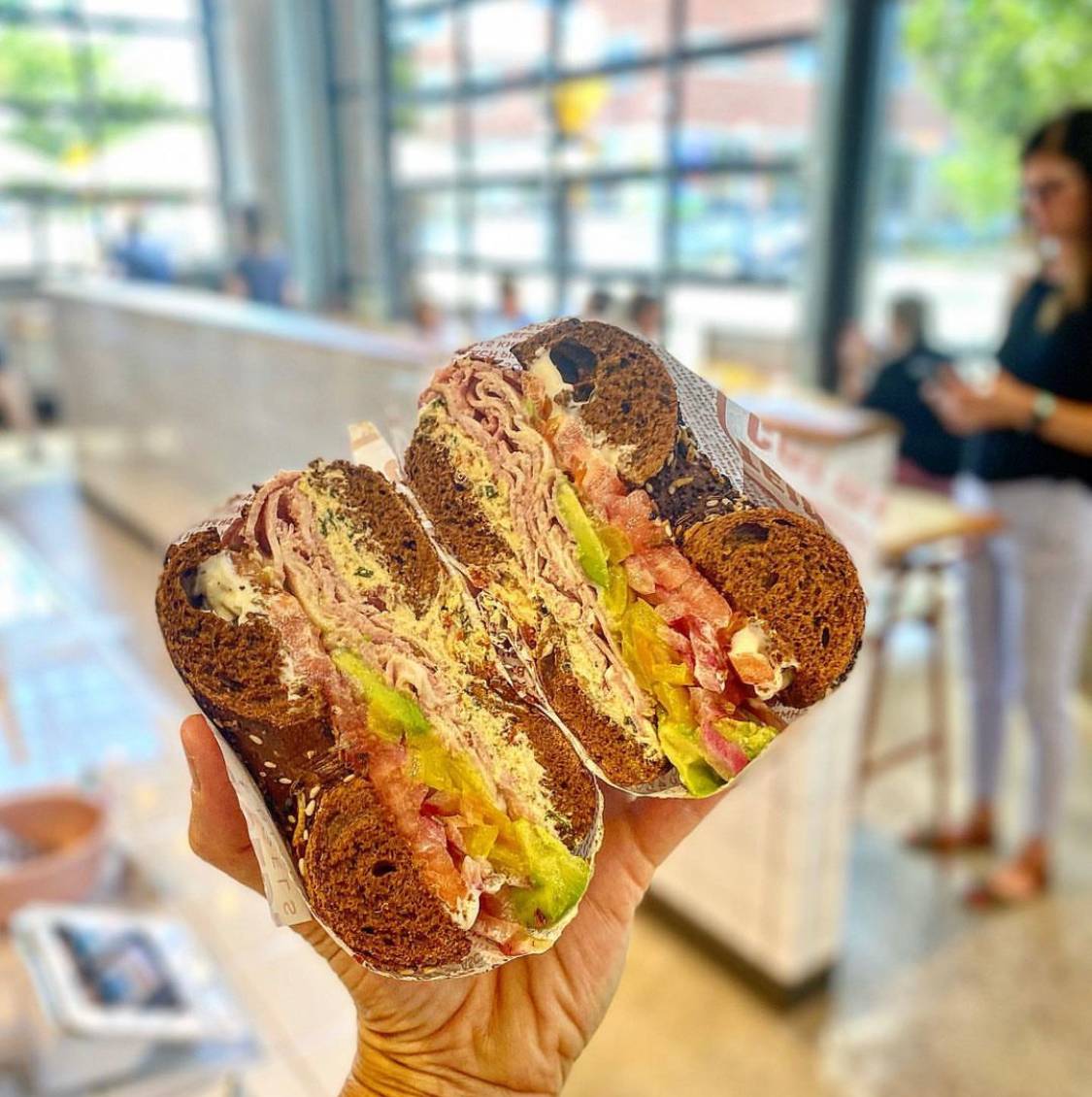 Things to do
Just trust me...
Did y'all see the 113-million-year-old dinosaur tracks found in a dried up river?! So cool.
Thanks for reading!
With love from Boise,
Marissa
​
Love this newsletter? I'm so glad! You can keep it going by supporting it here.
​
​