Fun stuff on Saturday
​Boise Goddess Fest is Saturday & Sunday at Expo Idaho. Lots of local vendors, entertainment & more. Free to attend!
​Run Wild at Zoo Boise is a kids fun run through the zoo! Starts at 8am and includes zoo admission for the day. Kids encouraged to dress up like their fave animal or superhero. Cute.
​Family Fun Fest is happening at Meridian Crossroads from 10am-1pm. Car show, face painting, lego bus, princesses & more. It's free!
The Summer Cosplay Gathering 2022 is 10am-2pm at Kleiner Park in Meridian. It's free and all ages!
​A Very Merry Christmas in July is happening 10am-4pm at State Street Marketplace. Get a big head start on your xmas shoppin!
The 3rd Colombian Festival is happening 1-9:30pm at Settlers Park in Meridian. Celebrate and learn about Colombian culture.
​Revenge of the Beer Nerds, a beer release bicycle relay to benefit Radio Boise, is happening at 2pm starting at Handlebar. Sounds fun!
Join Surel's Place for Disclosing the Obscure: The Lost Cinematic Art of the Camera Obscura. It's a workshop teaching the construction of various camera obscura prototypes, ranging from the most basic to more creative possibilities of this ancient proto-cinematic art form. Tix are $45 and goes 1-4pm.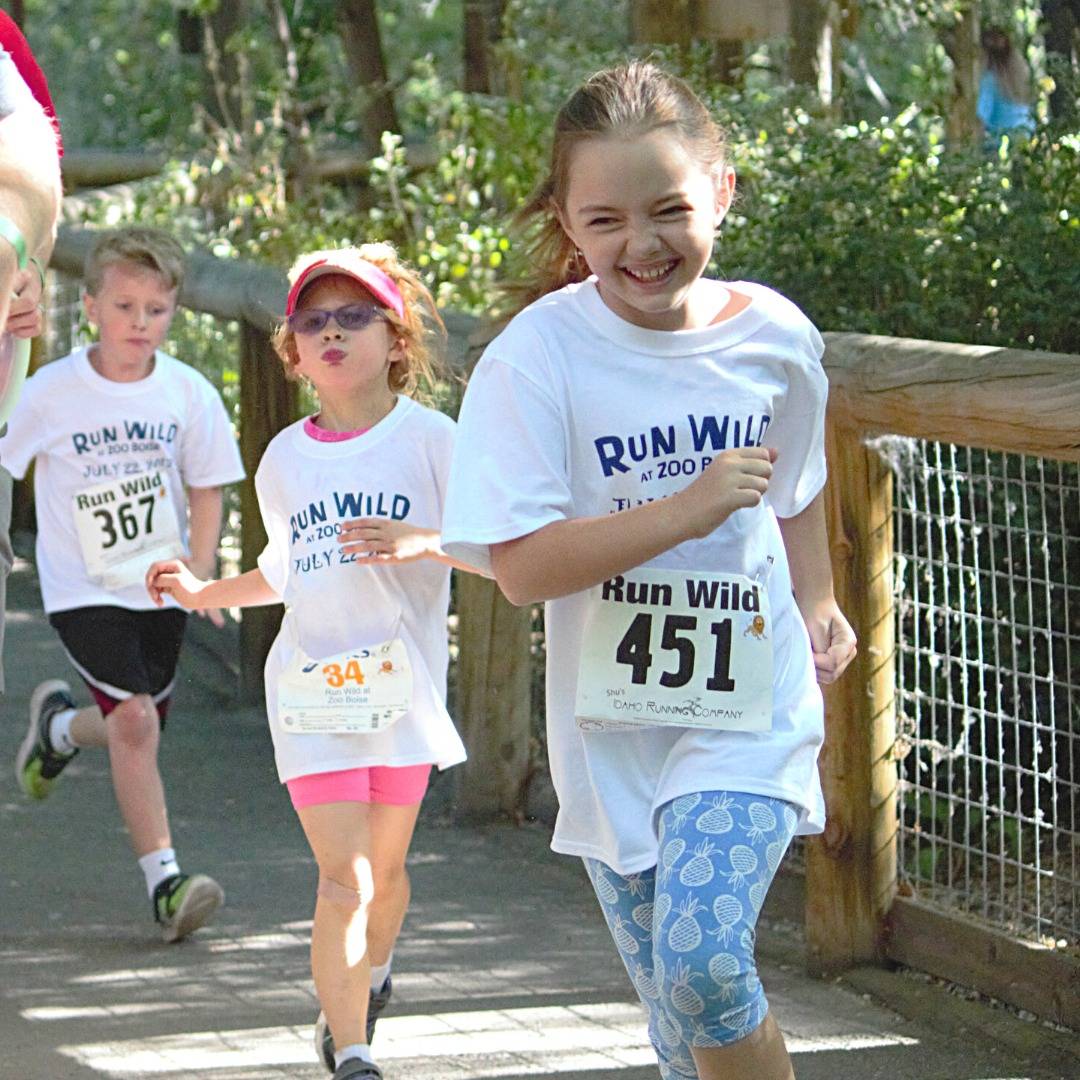 Boise Trails Challenge Film
The Boise Trails Challenge just wrapped up. It's a competition to see how many trails you can finish in one month. It was started by Jason Delgadillo, an avid mountain biker and trails advocate who tragically passed away in a biking accident in May 2018. Since then, his challenge has grown massively and become a beloved annual event.
The Boise Trails Challenge Film tells the story of Jason and the challenge he started. It's premiering on Monday, July 25 at 7pm at the Egyptian Theatre. Watch the film trailer here.
---
Sponsored by Idaho Public Television​
If you haven't yet...
​you gotta watch Flipping The Script. It's an amazing short film from Idaho Public Television about Open Arms Dance Project, an inclusive, multi-generational dance company based in Boise. The film is part of a #PBSForTheArts initiative highlighting arts organizations that kept creating through the pandemic.
---
Tunes & shows
Lots of fun shows this weekend/next week!
Tonight: Indie rockers Sarah & the Sundays (listen) at Neurolux will be a fun show.
Friday: There's a local indie showcase at The Knitting Factory, roots rock band Heartless Bastards (listen) are kicking off two nights at Neurolux, and country blues band Andrew Sheppard Band (listen) is playing in Caldwell.
Next week: Folk faves Caamp (listen) + pop rockers Future Birds (listen) will be fun out at Outlaw Field. Rock fans will be stoked on Wednesday, when locals The French Tips (listen) and Wavves (listen) play Alive After Five and Rachaels Children (listen) play Neurolux. I was bummed to miss Rachaels Children at Treefort but I heard they rip!
See more upcoming shows at fromboise.com/shows​
More upcoming shows: fromboise.com/shows​
Comedy & storytelling
Food finds & things to drink
Things to do
*content is sponsored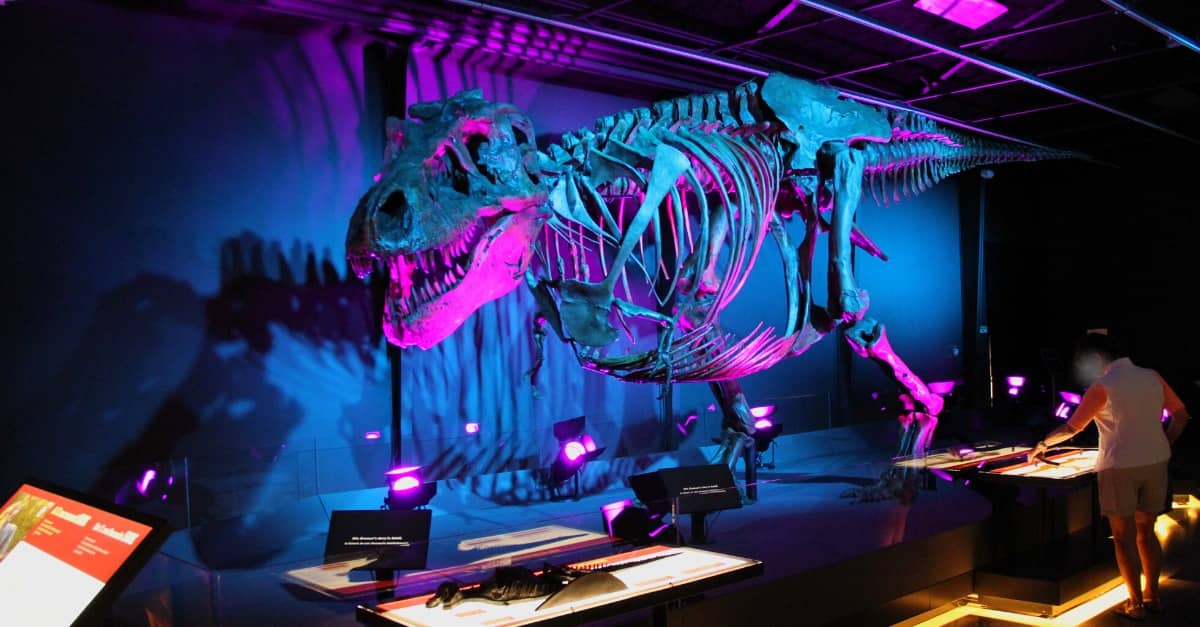 Just trust me...
You need some Thursday cuteness. Look at this DARLING baby cow that lives in Nampa omg.
Thanks for reading!
With love from Boise,
Marissa
​
PS I don't know where this fits in this newsletter but remember the story I wrote about Freedom Bound Hounds? This year Boise Corgi Fest raised $4k and donated it to Freedom Bound Hounds. So cool! I love how this community helps each other out <3
Love this newsletter? I'm so glad! You can keep it going by supporting it here.
Follow us on social media!