Rake Up Boise is Saturday
The 36th annual Rake Up Boise is this Saturday. This event is where volunteers go around town and rake all the leaves in people's yards who aren't able to do so. So far there have been 19,328 yards raked and 436,159 leaf bags filled. WOW!
For more info on how to volunteer and/or how to get your yard raked, click here.
Fun fact: this was my first internship. I was supposedly the marketing intern but really all I did was answer phones and talk to people who needed their yards raked. Typical internship lol. But honestly it was such a fun experience and I can say from first-hand knowledge that there is a lot of people who need help cleaning up their yard. So if you haven't already, please consider signing up to rake! It's really fun.
More holiday shopping
Tuesday's newsletter was all about where to shop local for the holidays. Some of you told me about a few more (thank you!) and I also found out about a few more markets. So I'm adding to it here:
Tunes & shows
How about that first lineup announcement from Treefort Music Fest?! Holy smokes! Just a few that I am really excited about: Osees (listen), Men I Trust (listen), Goth Babe (listen), W.I.T.C.H. (listen), Ata Kak (listen), Vanishing Twin (listen), Jackie Venson (listen), Tropa Magica (listen) & Sunny War (listen).
The shows this weekend + next weekend are HAWT y'all. You should go check them out. See all upcoming shows at fromboise.com/shows.
See all upcoming shows at fromboise.com/shows.
Food finds & things to drink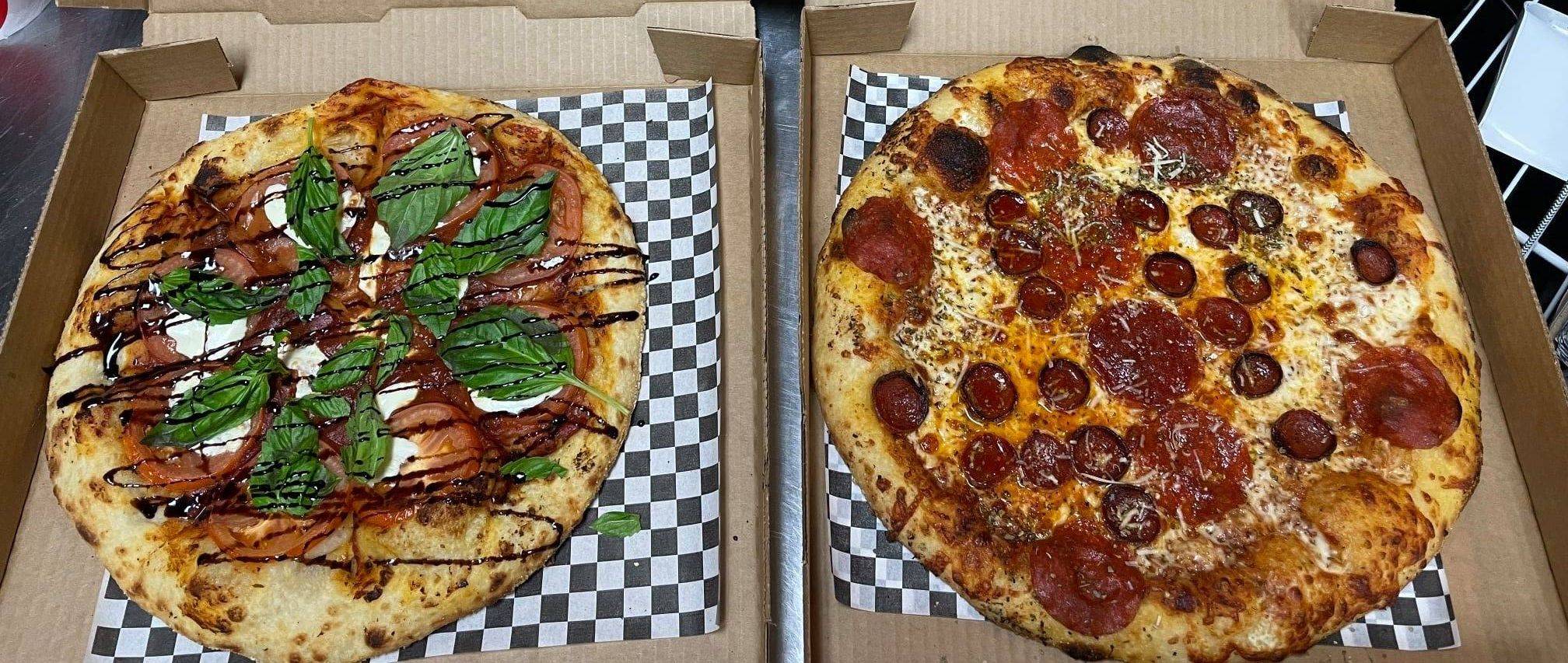 Things to do
Just trust me...
... check out the new mural by Sector Seventeen on Garden Street on the Greenbelt/off the freeway. Gorgeous! Also that person's garden is off the charts.
​
Thanks for reading!
With love from Boise,
Marissa
​