One more day on the mountain
With this third wave of winter, Bogus Basin got more snowfall in the last 72 hours than they did in all of February and March. Bogus is re-opening on Saturday for one day only, so we can enjoy one last hurrah on the mountain.
The mountain will be open this Saturday, April 16 from 9am to 4:30pm. Season Passholders can use their pass and you can also buy passes online. Tix are $10-$39.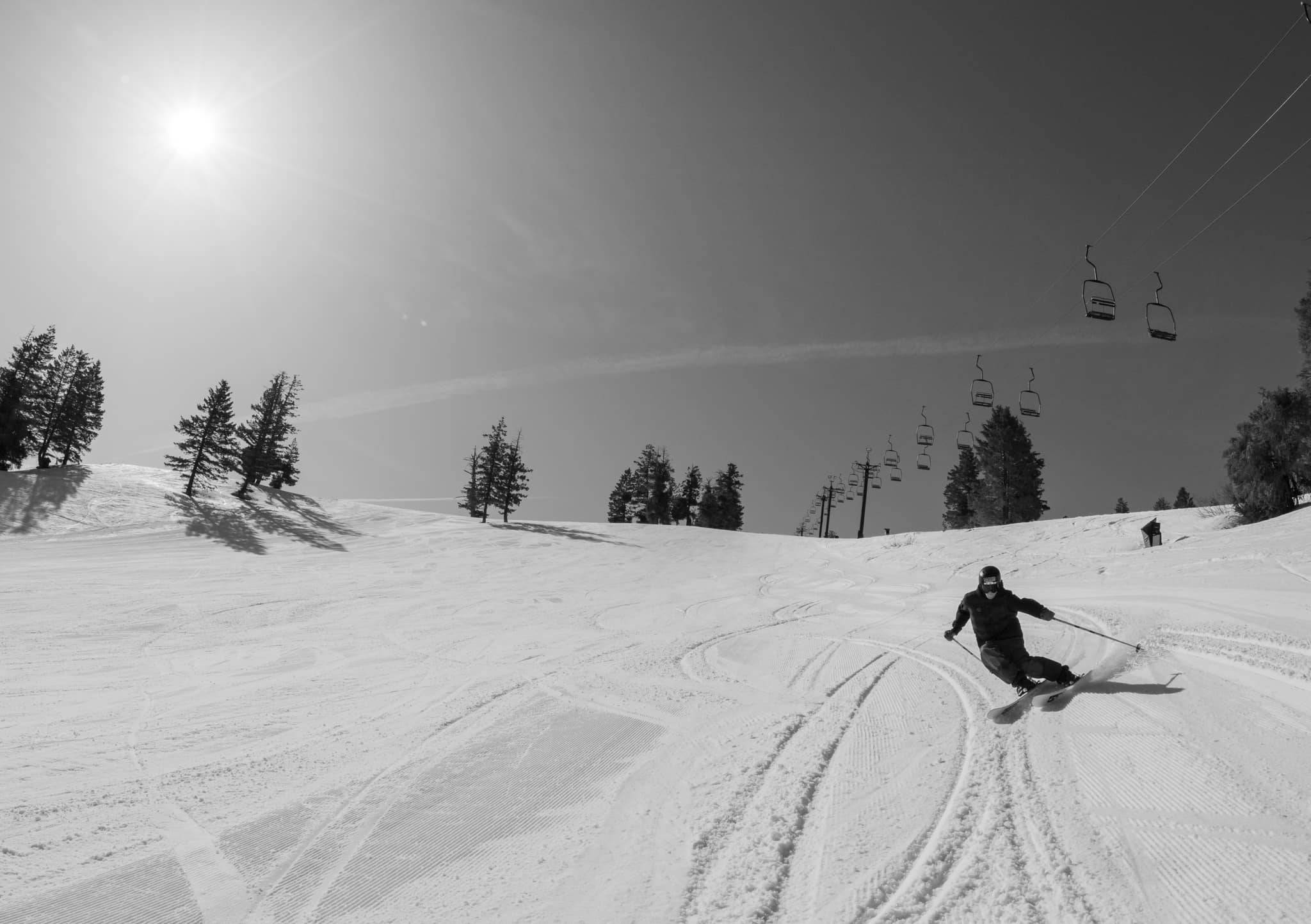 Happy Easter!
Easter is this Sunday! I'm at the age where I get to see all my friend's kids be scared to death by the Easter bunny. A core part of childhood, ya know? Anyway, here's some Easter-y things going on this weekend. I didn't include any church things because there is a lot. Have fun egg hunting or eating or however you celebrate.
Also enjoy this extreme throwback photo of my family. If this doesn't take you back to a 90s Easter idk what will.
---
Attention local creatives...
A conference built for creators is coming to Boise.
​Craft + Commerce is a three-day conference put on by ConvertKit (the platform that powers From Boise), happening June 23-25, 2022. You can expect inspiring keynotes, workshops, and creator meetups to help you build your business, reach your goals, and earn a living as a creator. Learn more & sign up: conference.convertkit.com​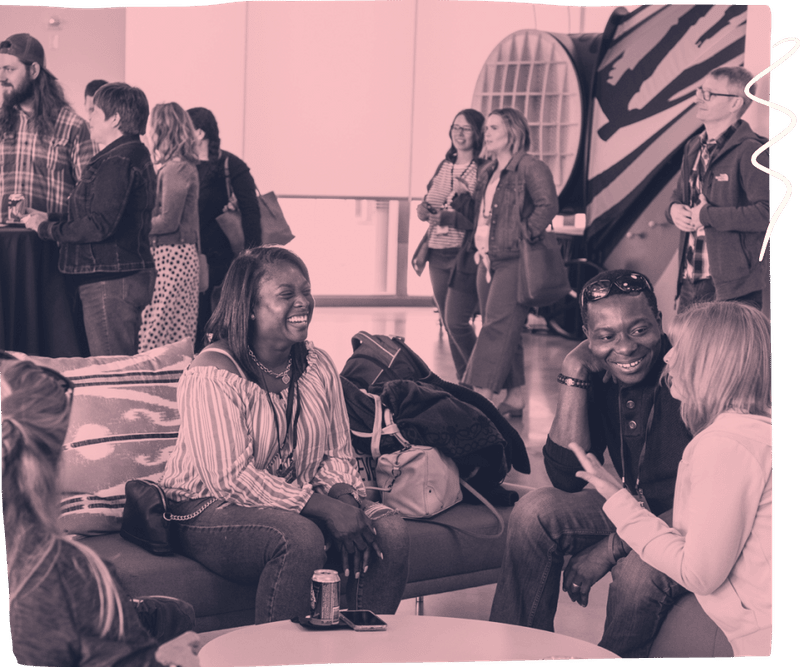 ---
Summer shows are coming
Today I'm dreaming of summer nights spent outside listening to tunes. I'm going to do another summer live music series story (like this one I did last year) but until then, here's some shows to look forward to:
​Alive After Five is coming back to downtown Boise! This year, the DBA partnered with Duck Club, the group that puts on Treefort Music Fest, to bring new bands to Alive After Five. These shows are free, all ages, and will take place in the Grove Plaza on Wednesday evenings on June 15, June 22, July 6, July 20, July 27, August 3, & August 10. Lineup coming soon!
​Jump, Jam & Jive is back for another year. This is a free, all ages concert series that happens on Tuesdays in the outdoor amphitheater of JUMP in downtown Boise. The dates are June 7, June 21, July 5, July 19, August 2, August 16, August 30, and Sept 13. Lineup coming soon!
​Great Garden Escape is coming back to the Idaho Botanical Garden. These are all-ages, smaller shows in the Meditation Garden of IBG. Lineup & dates announced soon.
Live on the Lawn has two shows announced so far. These are all-ages shows in the larger lawn of Idaho Botanical Garden, but not quite as big as the Outlaw Field shows. So far, we have Aldous Harding on June 29 and The Wild Hearts Tour on August 5.
​Outlaw Field is about to make all of us go broke with an unbelievable lineup of shows this summer. I had to make some tough choices but I went with Khrungabin and Rainbow Kitten Surprise, and I'm still considering Caamp, Shakey Graves & Modest Mouse. Again, so many hard choices. Good lord.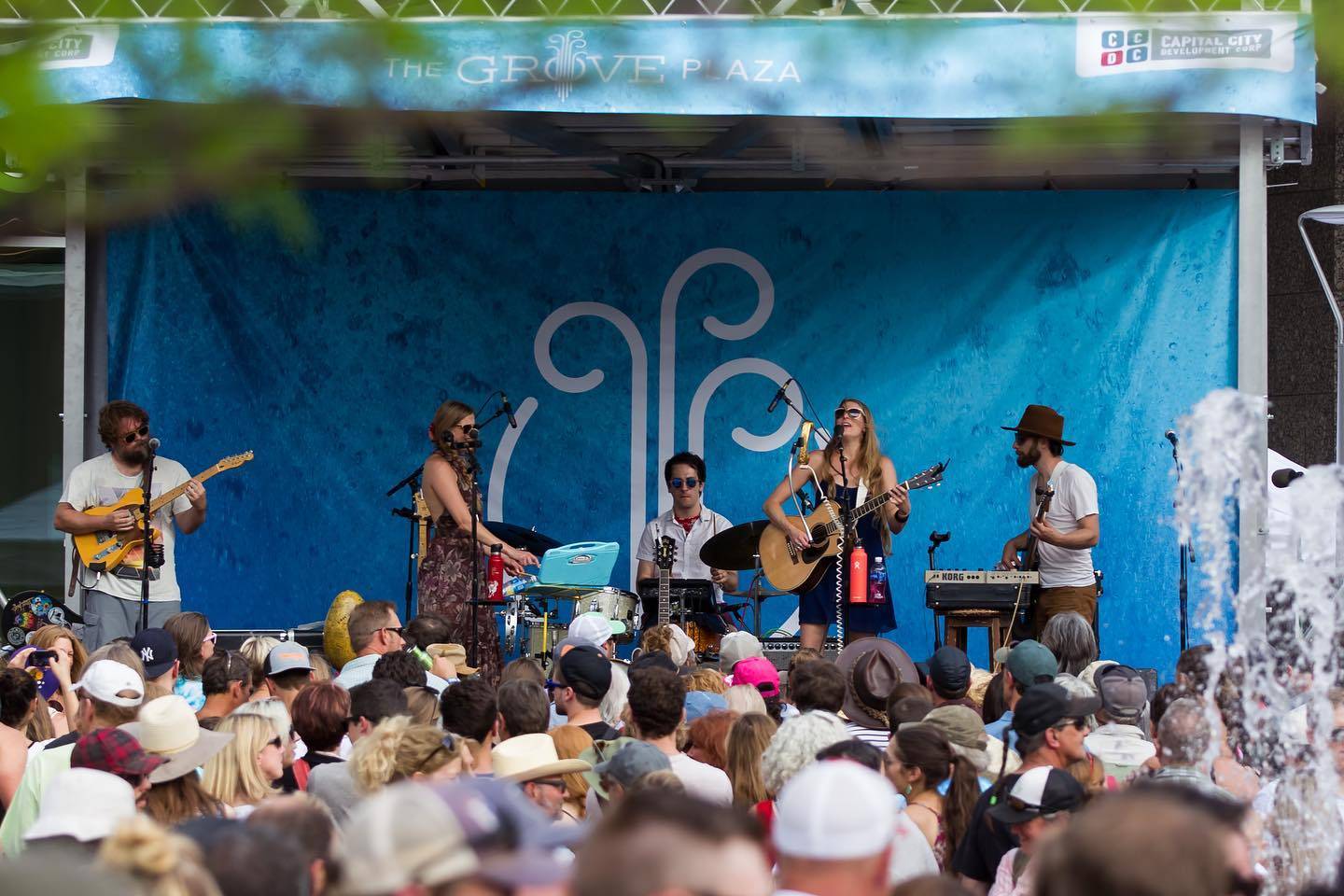 Tunes & shows
TONIGHT: Powderhaus Brewing is starting up an Open Mic & Jam night, 7-10pm every Thursday. They have a stage, drum kit, and guitars to use. Kids and pets welcome.
Lots of good shows coming up, which you can always see at fromboise.com/shows. This weekend I'm going to check out The Ballroom Thieves at The Olympic & possibly run over to Choir Boy at Neurolux too!
More upcoming shows: fromboise.com/shows​
Weather report
Up next: mud.
Food finds & things to drink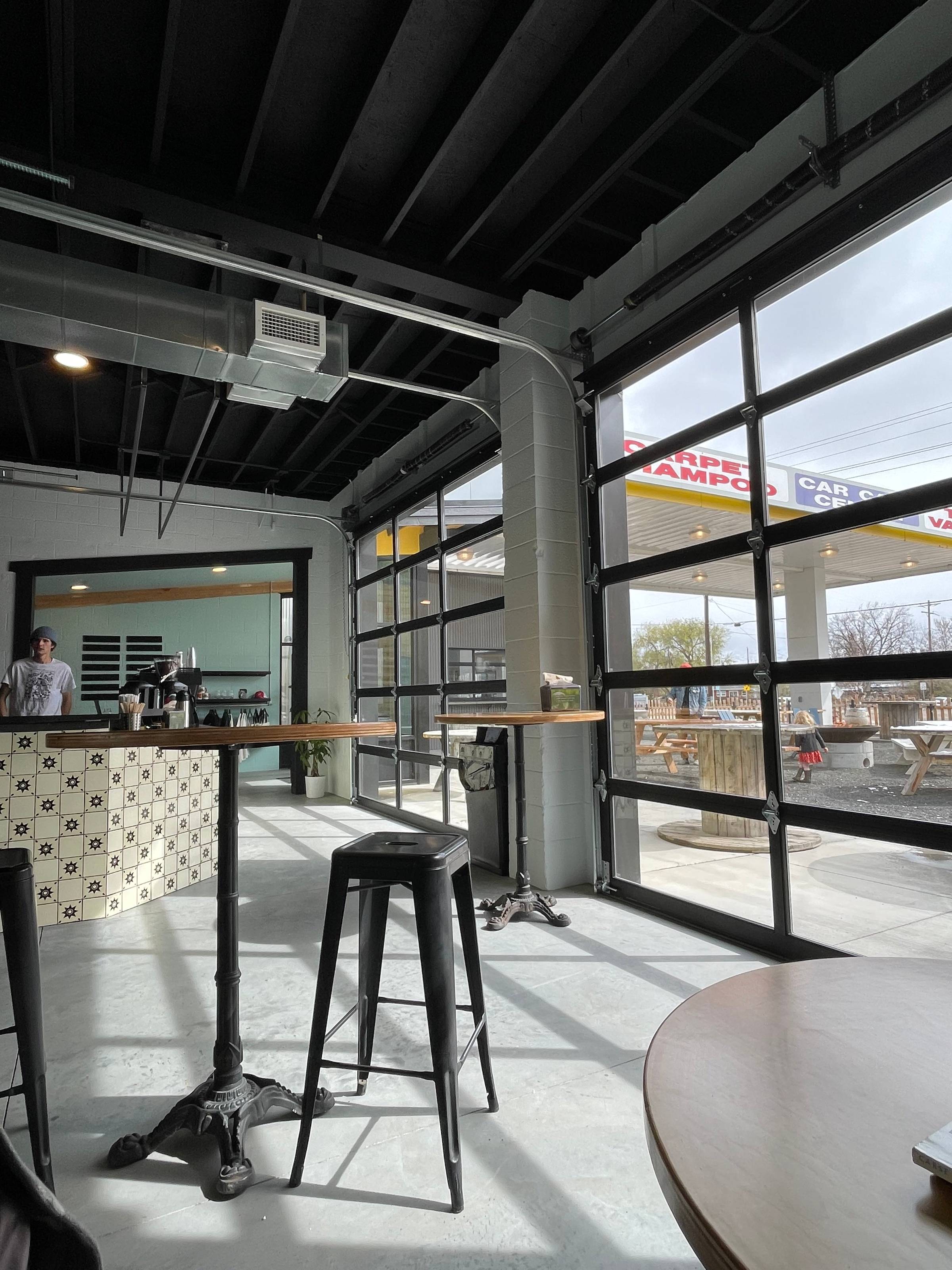 Things to do
Just trust me...
In honor of my bff's bday week, I present to you her favorite video.
Thanks for reading!
With love from Boise,
Marissa
​
Love this newsletter? I'm so glad! You can keep From Boise going by supporting it here.