Until next year, Green Acres <3
It's the last week of the year for Green Acres Boise Food Truck Park. They are closing up for winter on Sunday, Oct 24. This little food truck park emerged this year and it was such a cool and fun new addition to Boise. Go grab some lunch or din at a food truck before they close up shop for the season! Here's the schedule:
Cool job alert
The City of Boise Arts & History Department is hiring a Public Art Coordinator. Fun! And its $21+ an hour. Noice.
Arts & History Dept is also looking for a new Director of Arts & History. Also fun!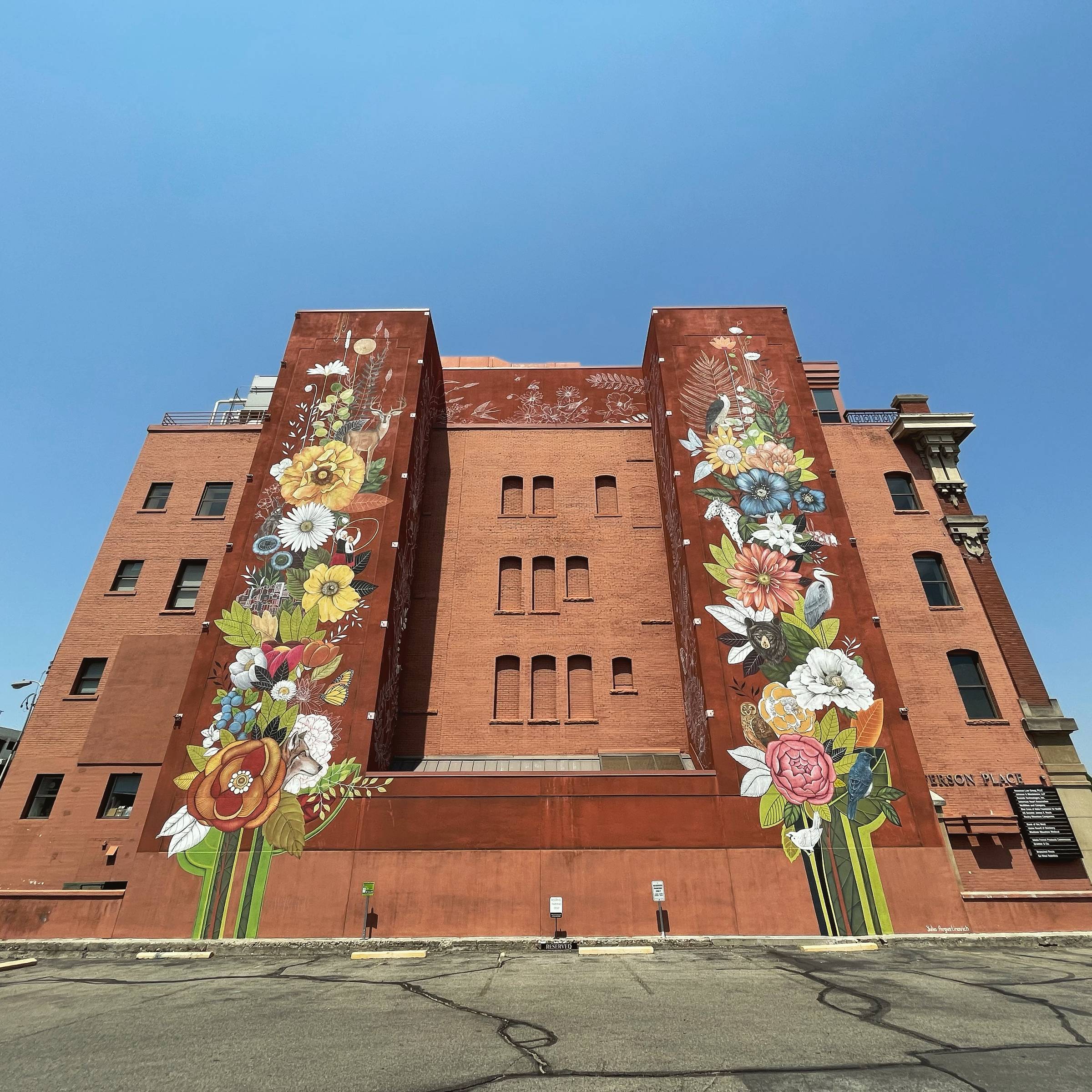 Winter prep
Oct 22-24: Boise Gear Collective Ski Swap. Get new gear and/or sell your old stuff. This is where I got my ski stuff because I'm a newbie. Such a good deal!
Oct 26: Ski-Doo is hosting a FREE Avalanche Awareness Seminar from 6-9pm. If you are a snowmobiler, you should go :)
Tunes & shows
See all upcoming shows at fromboise.com/shows​
See all upcoming shows at fromboise.com/shows​
Food finds & things to drink
It's Refugee Restaurant Week! Go out to eat at one of these fabulous restaurants.

The STIL has new fall ice cream flavors & a Syrian-inspired flavor for RRW.

Mad Swede has new fall flavored craft seltzers.
Look at this samosa from Saffron Indian Bar & Grill. Yummm.
Oct 24: Meriwether Cider is doing a cider pairing & 5-course dinner with Kimset Kitchen. Looks so good! Tix are $75.
Things to do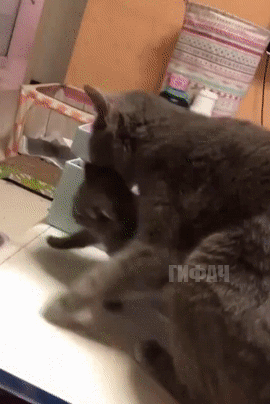 Just trust me...
...and take part in Radio Boise's Fall Radiothon! I don't know if y'all realize but ur local community radio station is super kick ass. Like one of the best in the country. Maybe even the world?! They totally deserve a few of your dollars. If you don't listen yet, you can tune in at 89.9FM or radioboise.org.
Some of my fave Radio Boise shows:
Antler Crafts - Mondays 9am-12pm

The Juke Joint - Mondays 5-8pm

Necessary Luxuries - Wednesdays 5-7pm

It's Now Right Now - Wednesdays 7-10pm

Dream Walker - Thursdays 6-8am

Tennis Court Disco - Thursdays 5-7pm

V3 - Fridays 9am-12pm

Fever Dream - Fridays 12-2pm

Two Ducks and a Pollywog - Fridays 7-9pm

Global Grooves - Saturdays 7-9am

Black Sheep Farm - Saturdays 9-11am

Sunday Soul Party - Sundays 1-3pm
​
Thanks for reading! Have a fun weekend, friends <3
With love from Boise,
Marissa
PS - if you are a trail user, take the pilot program survey!
PSS - here's the link to share this issue. Thanks so much for sharing!
​