Boise has new e-bikes
Boise has a public bike share again, and this time, they are electric bikes. Vall-eBikes rolled out yesterday and will now be available all over Boise. Download the app to locate & rent bikes. Use promo code ridevallebike and your first 30min are free!
A few fun things for your weekend
Fri July 15: Global Groove Drum & Dance is happening at Global Lounge Commons (3085 North Cole Road) from 6-8pm. If you like to drum and/or dance, check it out!
Sat July 16: Boise Hempfest is happening in Julia Davis Park from 10am-10pm. It's a free, fam-friendly cannabis education event with speakers, live entertainment, vendors, beer garden & kid land.
Sat July 16: Running of the Bars, a pub crawl and street dance, is happening from 5-10pm. It starts from the Basque Block and visits a bunch of neighboring bars, and each stop has a fun Basque activity to try. Tix are $35 and includes chorizo, drink, a scarf & admission!
Fri-Sun July 15-17: Get some new ink at the 208 Tattoo Fest, happening at Expo Idaho all weekend. Friday 12-10pm, Sat 11am-10pm & Sun 11am-8pm. Tix are $15 daily/$40 weekend. There will be over 100 tattoo artists there for tattoo walk-up and appointments.
---
Sponsored by Downtown Boise Association​
The best way to spend a Wednesday...
is at Alive After Five! Downtown Boise's free summer concert series is in full swing. Spend a summer night enjoying new & local tunes in the heart of beautiful downtown Boise.
---
Tunes & shows
New tunes: McKenna, the person behind From Boise's social media, is also a super talented musician and has a new song out today!
TONIGHT: Leaning Barn Farms in Parma is hosting Blooms & Tunes, an evening of live music on the flower farm. Tix are $5 and starts at 6pm tonight.
Hawt shows: On Friday, country punks Sarah Shook & the Disarmers (listen) are at the Neurolux and Afro beat groovers Elektric Voodoo(listen) are at The Olympic before they head up to McCall. On Saturday catch local heavy metal rockers Ghorot (listen) at The Shredder and then go dance with local DJ Bodie at Neurolux.
See more upcoming shows at fromboise.com/shows​
More upcoming shows: fromboise.com/shows​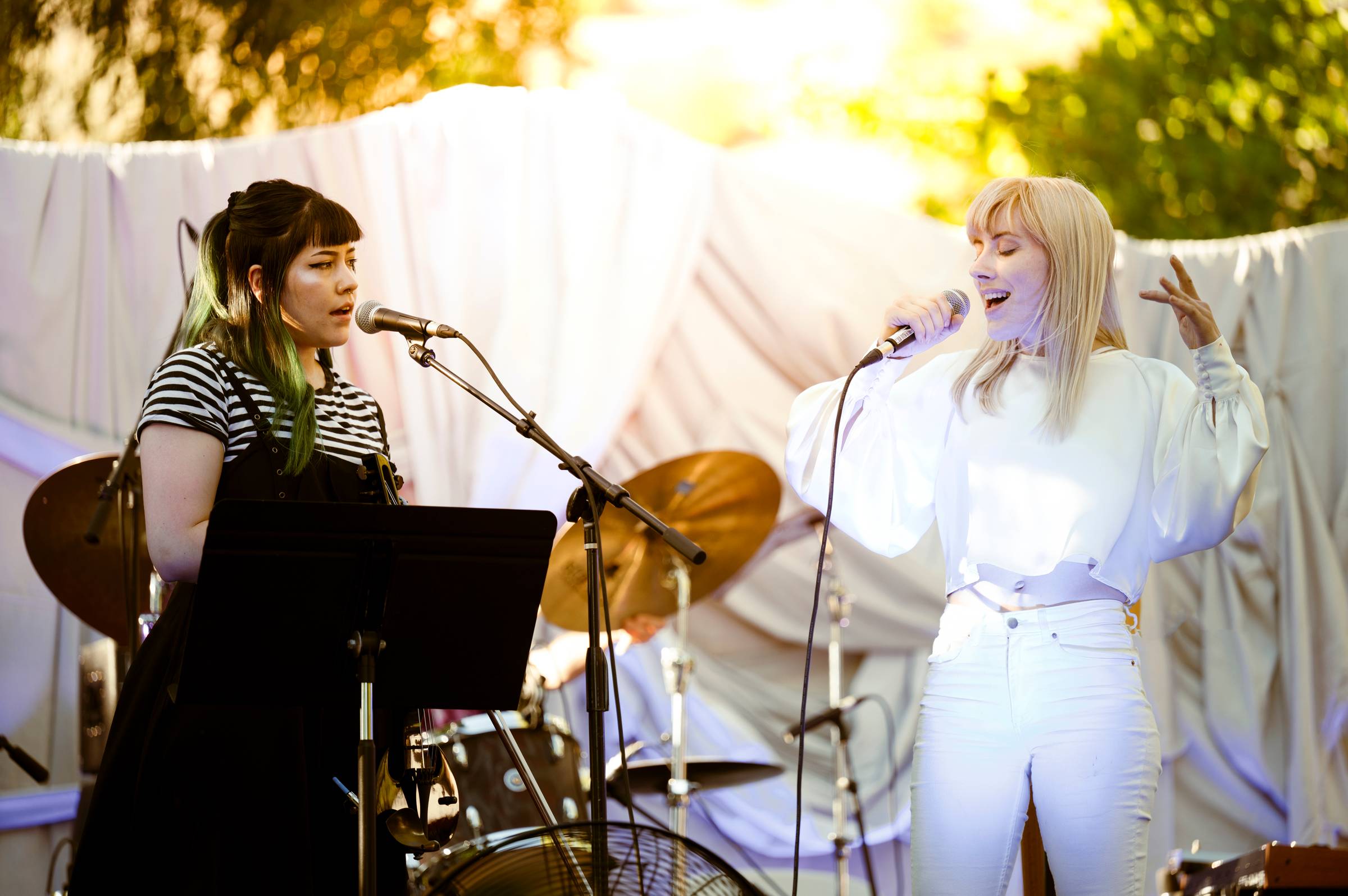 Comedy & storytelling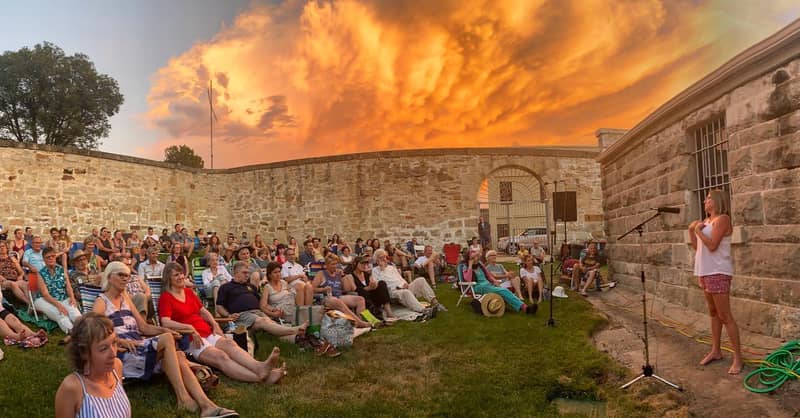 Food finds & things to drink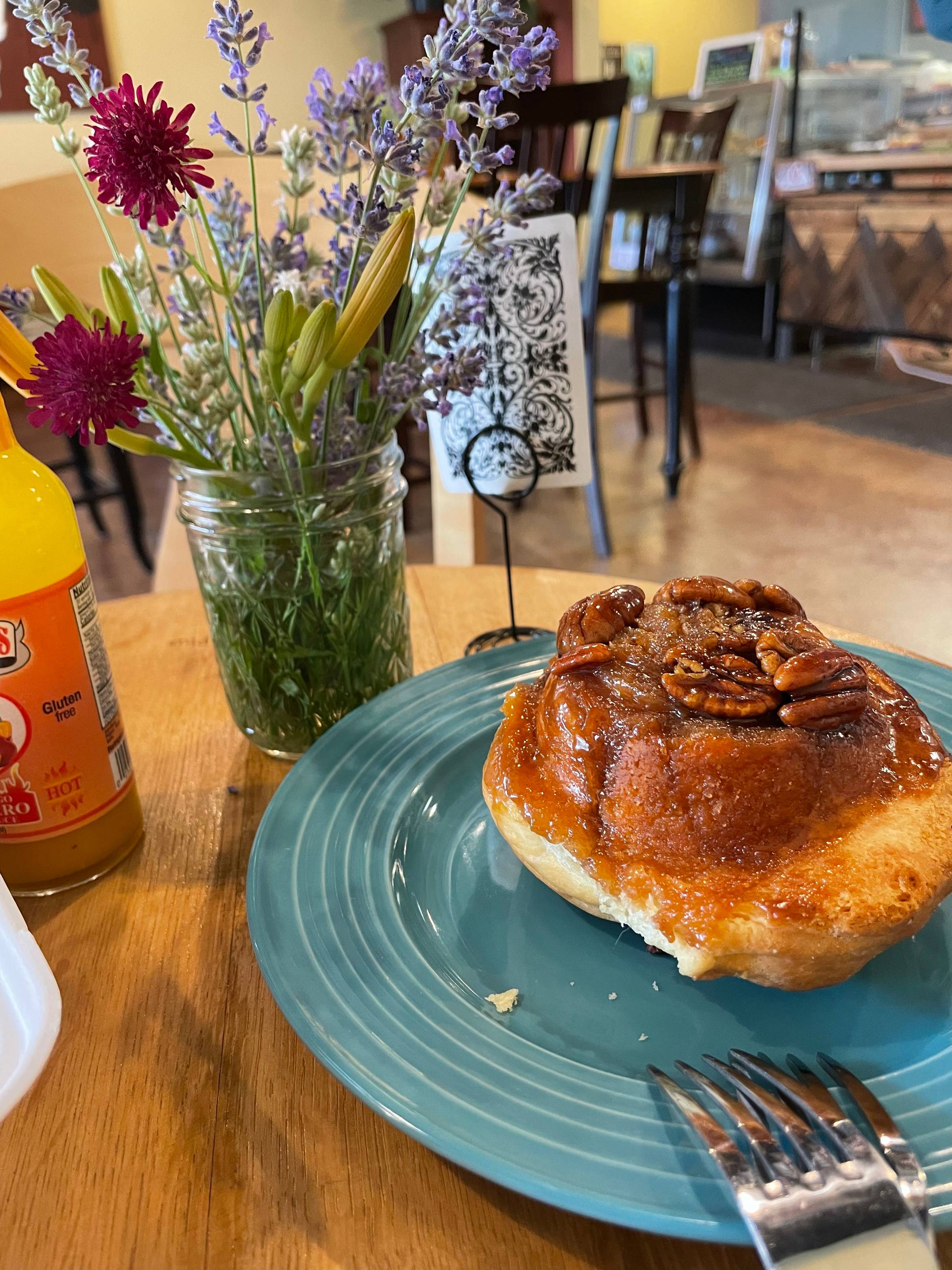 Things to do
*Content is sponsored. Want to see your event listed? Email marissa@fromboise.com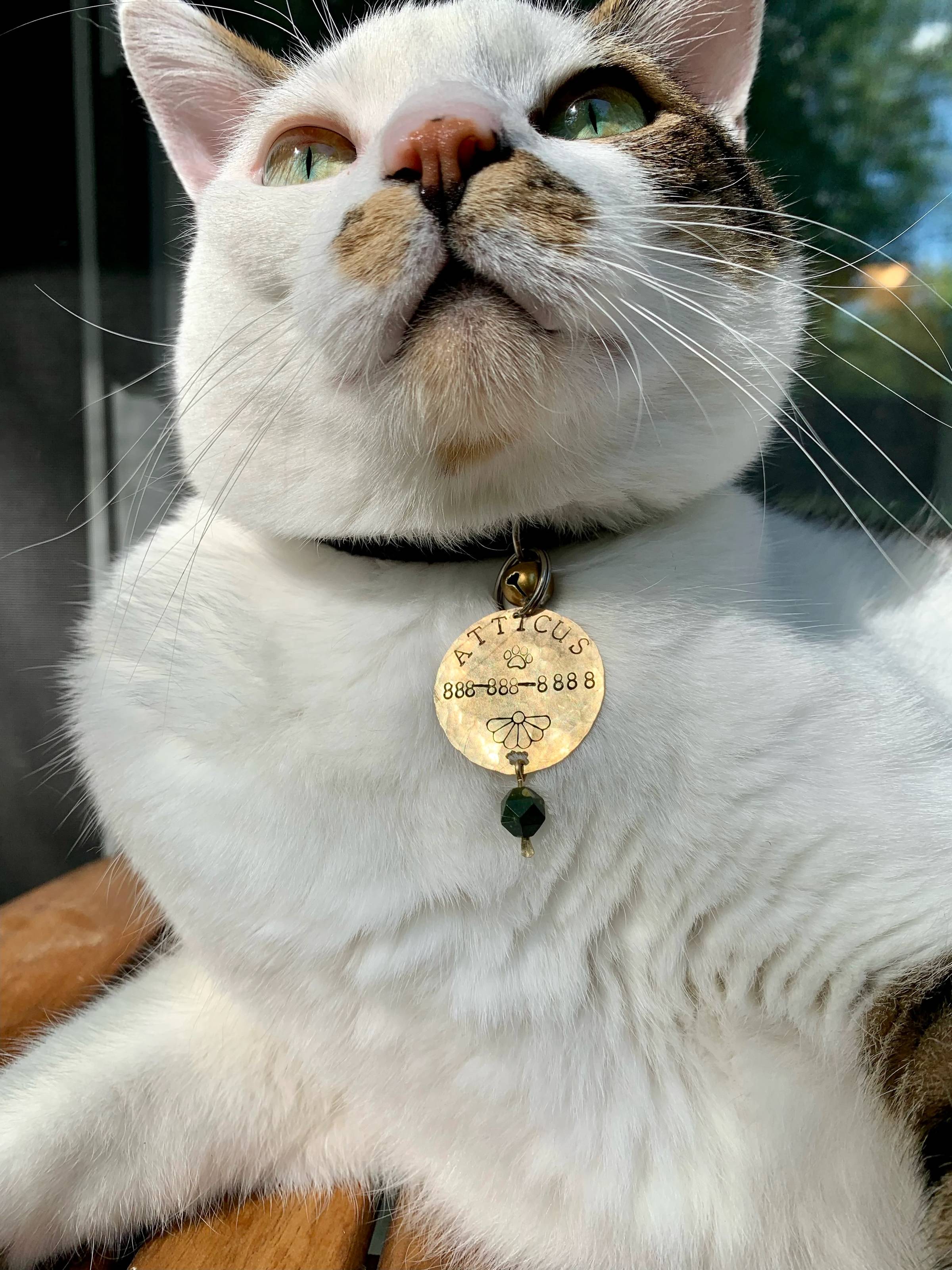 Just trust me...
I was on City Cast Boise's podcast this week talking about five fun festivals to experience this summer :)
Thanks for reading!
With love from Boise,
Marissa
​
Love this newsletter? I'm so glad! You can keep it going by supporting it here.