Sponsored
Ballet Idaho is back
Tomorrow (Friday) Ballet Idaho will have its first performance with an audience since March 2020! Ballet Idaho will preform The Nutcracker over two weekends: this weekend, November 26-28 and next weekend, December 3-5 at The Morrison Center.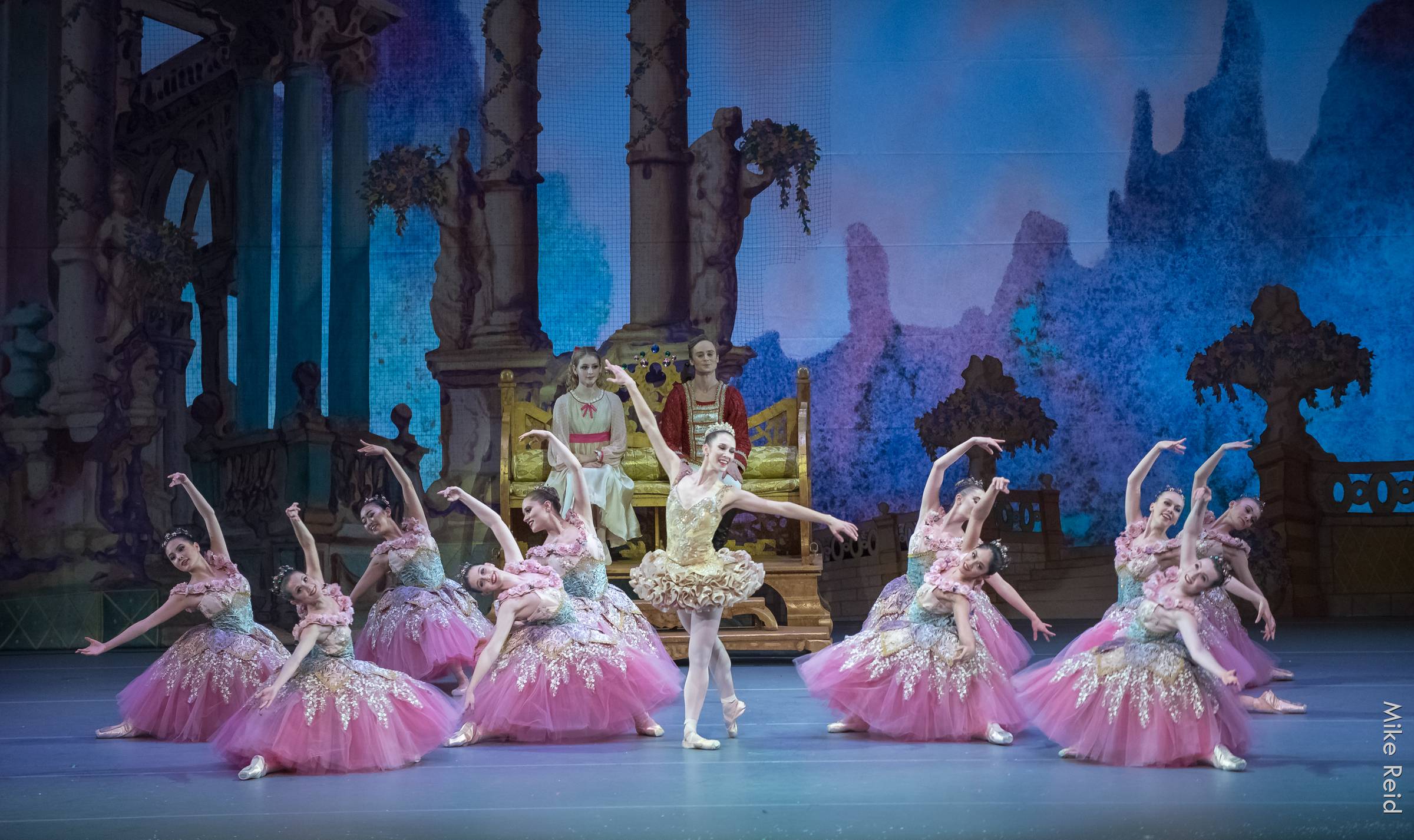 ---
Black Friday & Small biz Saturday
​Record Store Day Black Friday at Record Exchange! Find 150 titles on vinyl, CD and other formats, plus other deals throughout the store and gift shop. Open 8am-8pm. More info here.
​Black Friday at Payette Brewing is an all-day celebration of dark beer. 40+ high-end imperial stouts and porters will be tapped, plus Payette will release its 2021 Twelve Gauge Barrel Aged Imperial Stout. Live music, food trucks, lots of beer. It's 21+, free to enter, $4 for beer tokens, and goes 12-8pm. No dogs allowed this time.
​Rediscovered Books has some small biz Saturday shenanigans planned. Store giveaways, games, raffles and more!
​Derlūj has a sip & shop event for small business Saturday. Free tastes and wine!
Lots more places to shop small this weekend (and all the time). You can see my list here!
Tunes & shows
I just updated the list of upcoming shows to include all of December and January. So many good shows! I can't wait to see Thundercat at Knitting Factory in January.
See all upcoming shows at fromboise.com/shows​
Food finds & things to drink
​Fork has a new winter menu! Herbed spaghetti squash, pan seared duck breast, risotto & tiger prawns, & winter cocktails.
​Kin's bar is back open! Fridays & Saturdays 5pm-12am.
​Chicana Foods has a new collab with Kula Connection. Get this yummy vegan holiday treat for $25 for a limited time.
Nov 26: Barbarian Brewing is releasing two variations of The Morrigan in 16oz cans on this one day only! They have Peanut Butter Chocolate Morrigan and The Morrigan Goes Coconuts.
Nov 26-27: Telaya Wine Co. is doing neat a Barrel Tasting & Education event. Walk though four tasting of Petit Verdot and learn all about how barrels impact wine. Tix are $35 for a one hour tour and tasting. There's two events on Friday and one on Saturday.
Nov 27: Take the littles to donut decorating at Guru Donuts in Eagle. This is the last one!
Nov 27: Bear Island Brewing Co. is celebrating 7 years in biz!

Nov 27: Happy Camper Kitchen will be at Mad Swede from 4-8pm.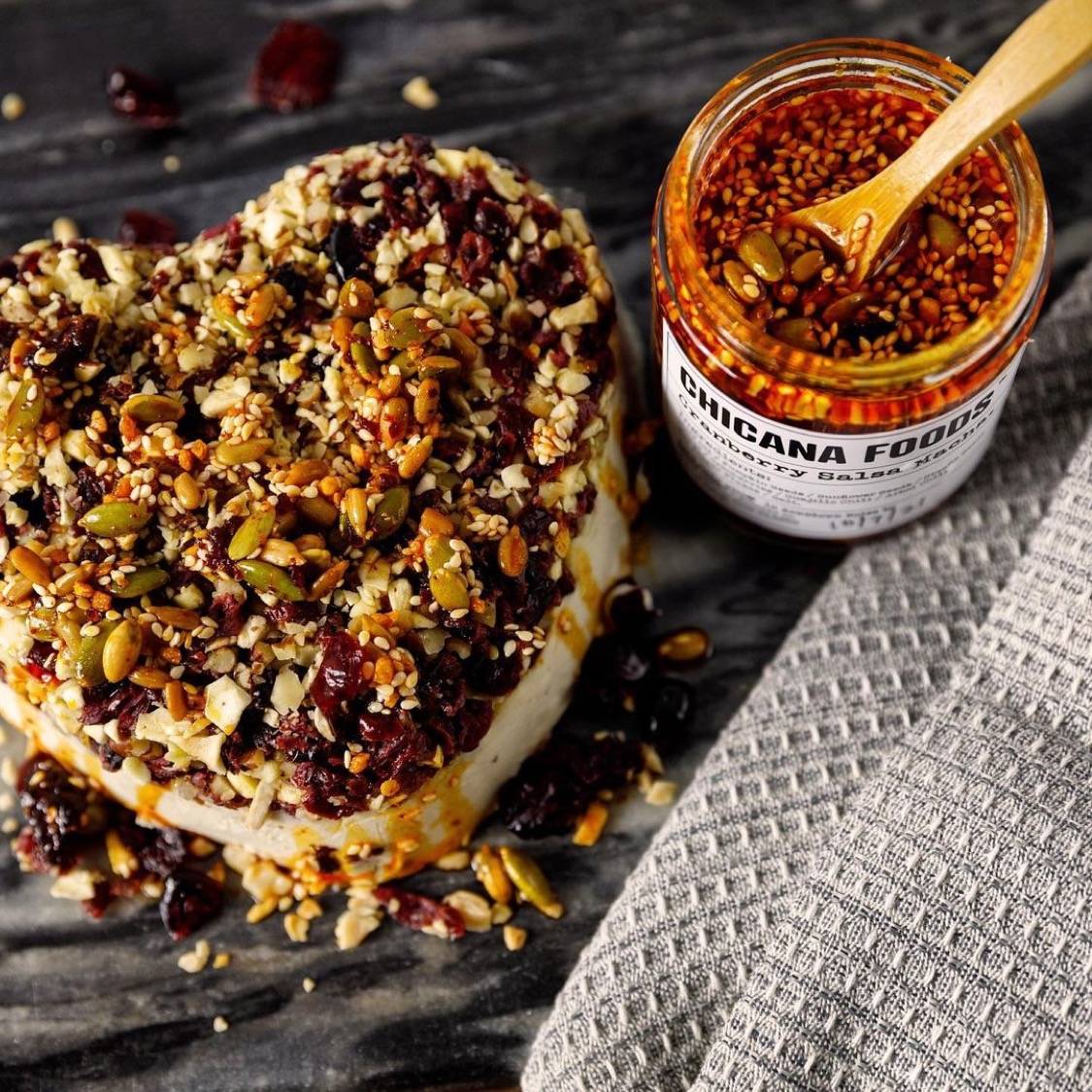 Things to do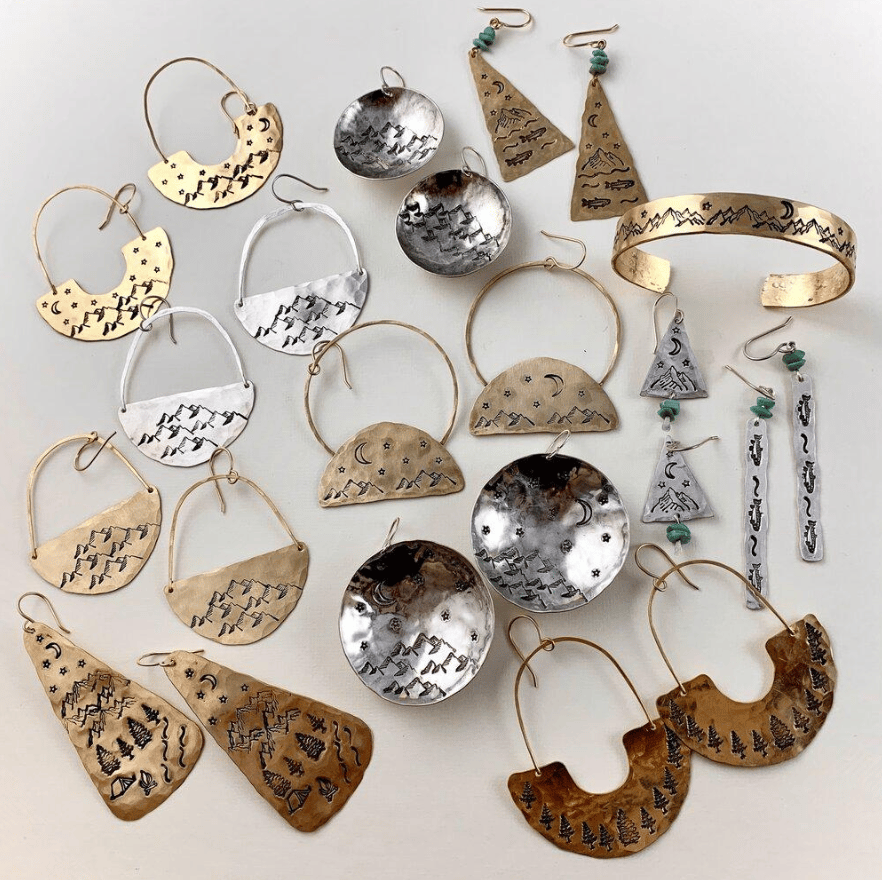 Just trust me...
...did you know Pac-Man is up at Lucky Peak?
Thanks for reading and hope you have a lovely turkey day!
With love from Boise,
Marissa