San Inazio starts tomorrow
Boise's annual Basque festival, San Inazio, starts tomorrow! Schedule below. It's so fun, you should definitely check it out.
Fri July 29: Friends & Family Night on the Basque Block
Sat July 30: Entertainment on the Basque Block, San Inazio Mass at St. Mark's Church, Street Dance on the Basque Block
Sun July 31: Euzkaldunak Members Picnic at Municipal Park, Street Dance on the Basque Block
Mon Aug 1: Free performance by two groups from the Basque Country, Udaberri Dantza Taldea and Korrontzi, at Gene Harris Band Shell
I talked about the fest in detail (plus four other festivals!) on City Cast Boise podcast. Also if you missed it, last week we had a story all about Boise's Basque community.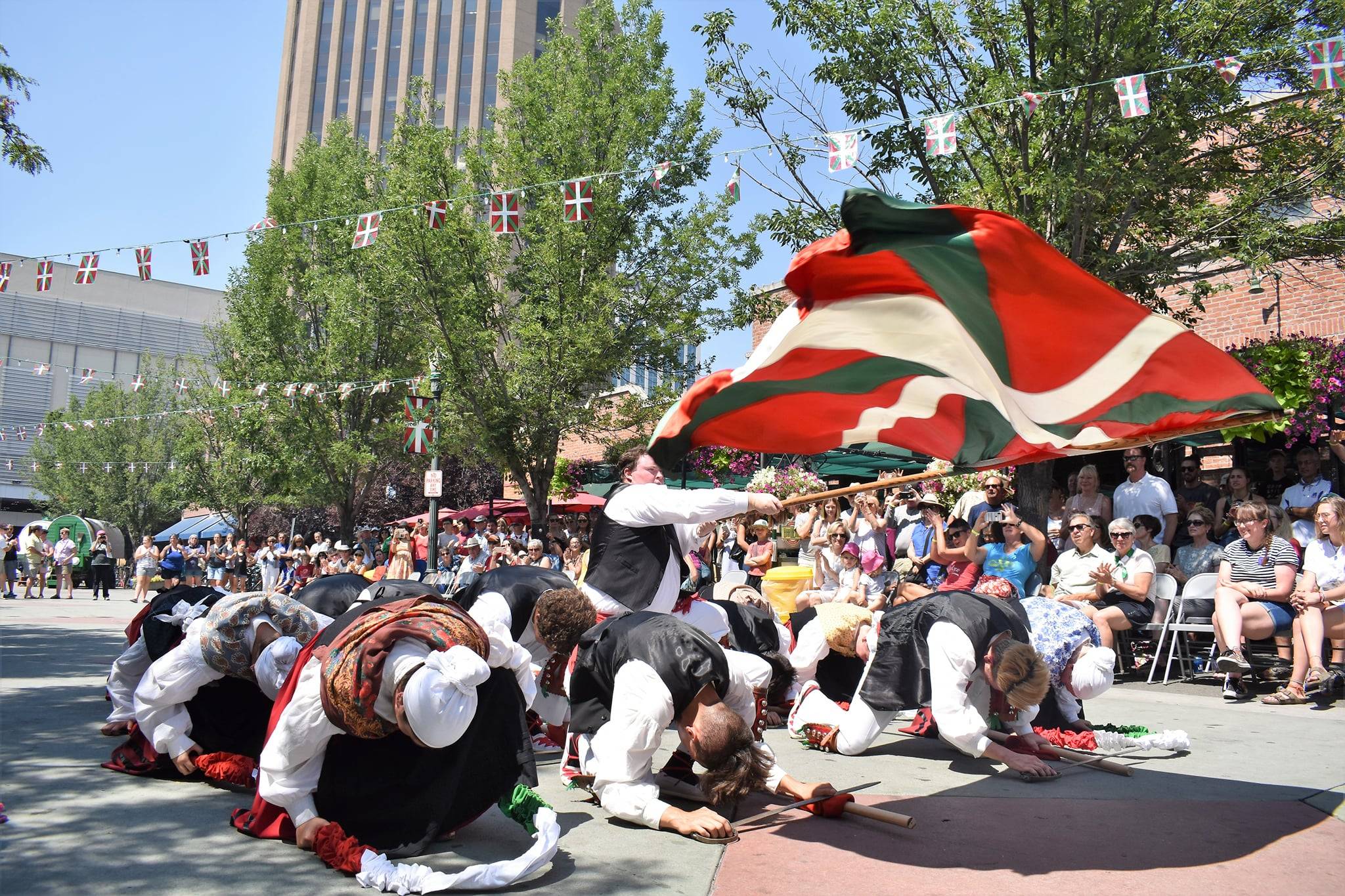 ---
Tunes & shows
​Sawtooth Valley Gathering is happening up in Stanley this weekend. Good tunes & mountain views - what more could you ask for. See more upcoming shows at fromboise.com/shows​
More upcoming shows: fromboise.com/shows​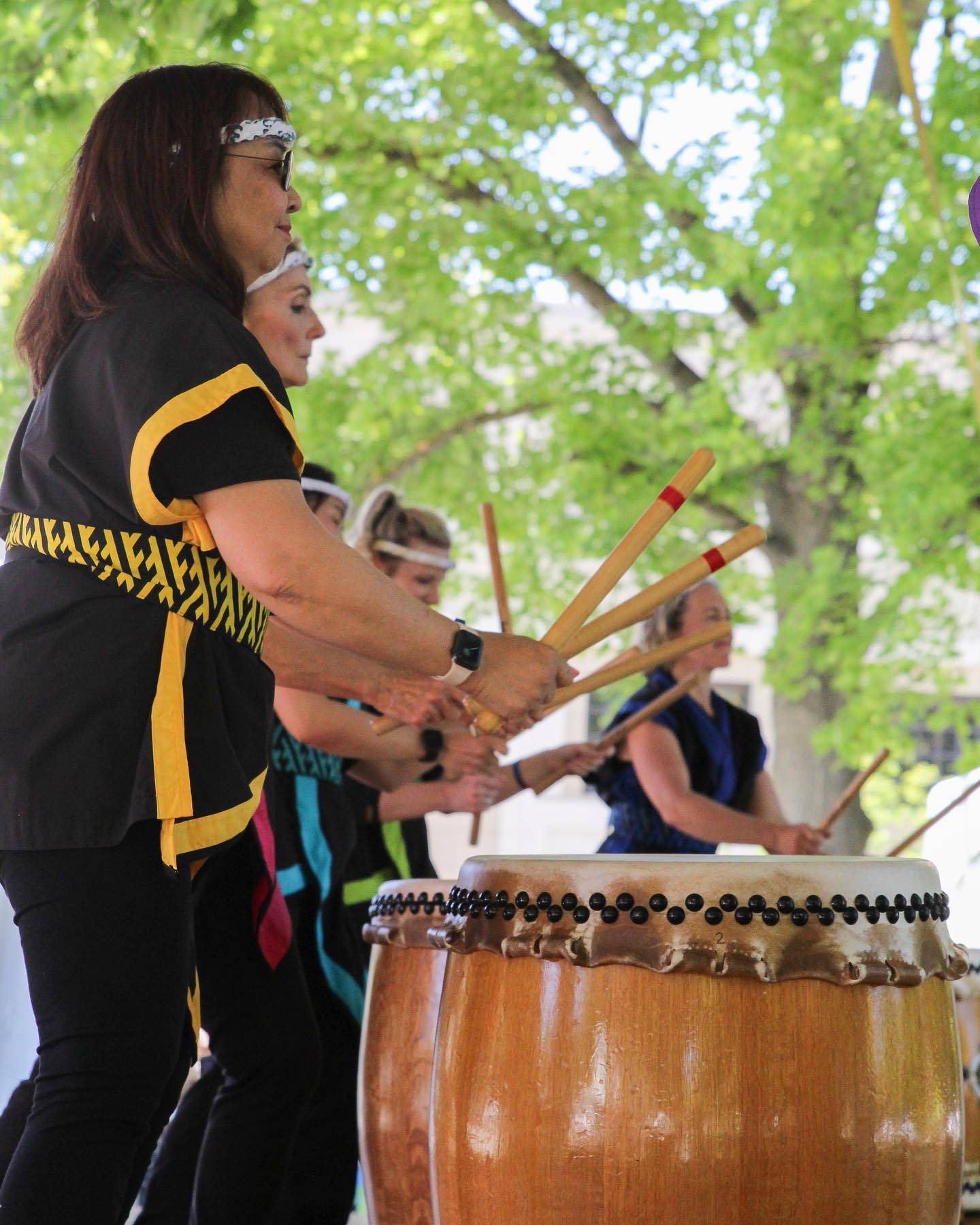 Comedy & storytelling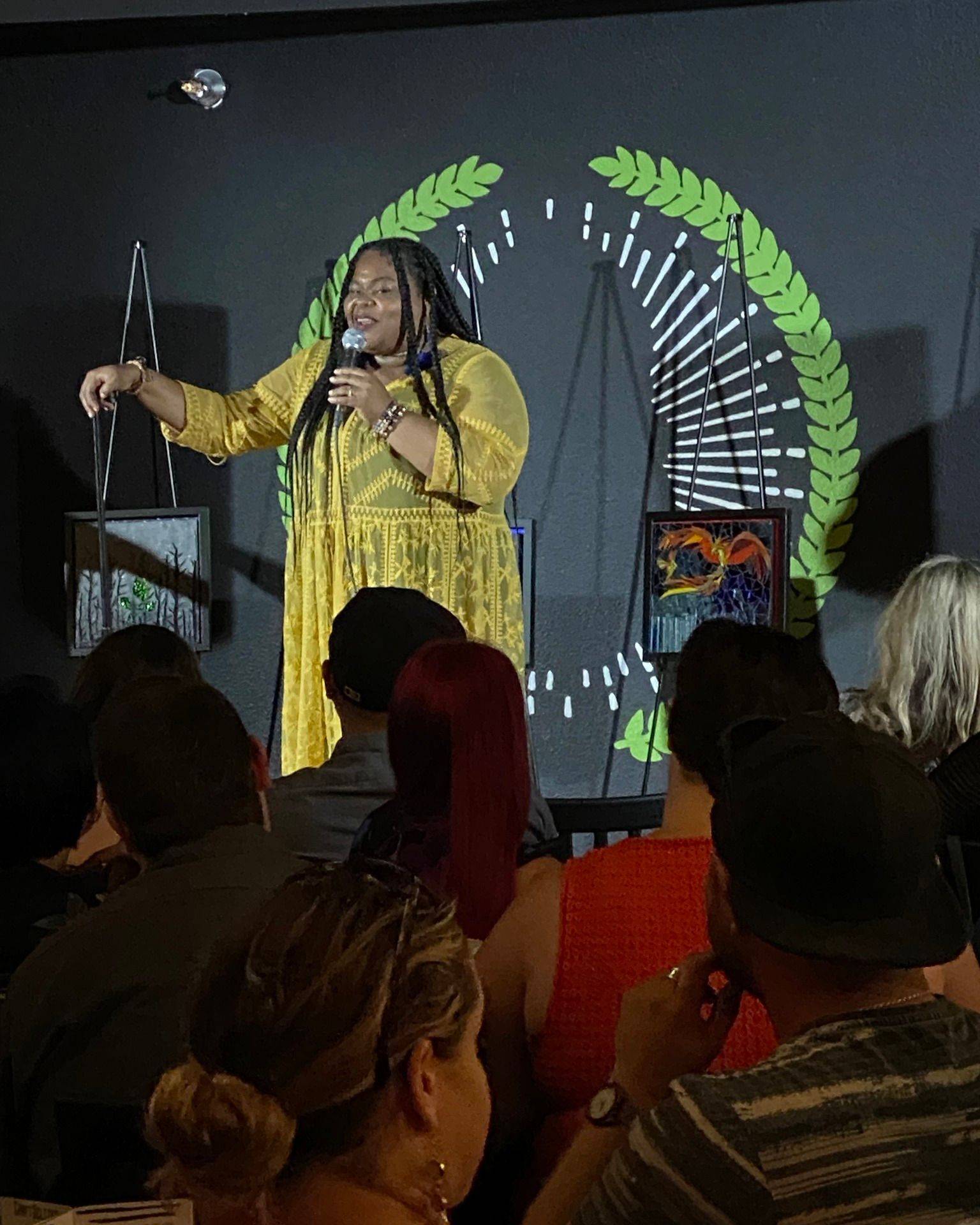 Food finds & things to drink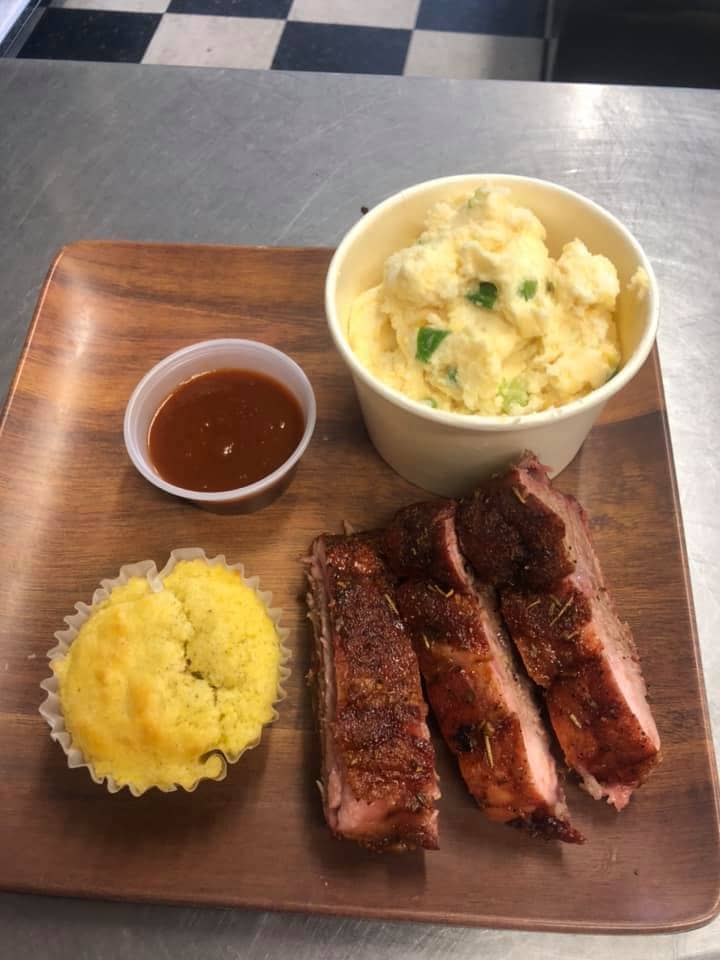 Things to do
Just trust me...
Thanks for reading!
With love from Boise,
Marissa
Love this newsletter? I'm so glad! You can keep it going by supporting it here.
​
​