Hi friends! Hope you are all doing great. Did anyone check out Alive After Five or the Sunset Park Neighborhood Concert last night? I went to AA5 and it was soo fun! So happy it's back.
This weekend it's not raining (rejoice) and that means I've got a long list of fun things for you to do. Have funnn!
Something new for summer
​Pedals & Pints (the company that does the bike bars downtown) just announced Lucky Peak Boat Tours. Talk about a summer partay.
Tours are for 8-12 people. You hop on a shuttle from Albertson's on Federal Way and head to Lucky Peak for a 2 hour boat ride complete with drinks, music & swim stops. It's open to all ages, cost is $799 and the whole shebang is about 3.5 hours. You can book right meow: pedals-pints.com​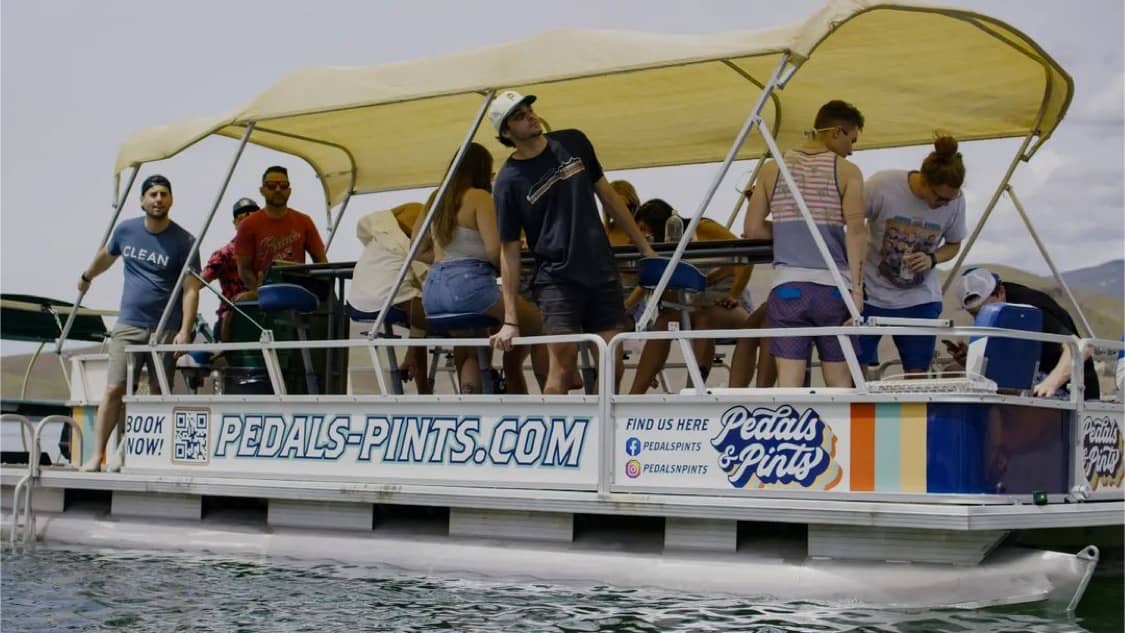 North Fork Championships
​North Fork Championships are happening this weekend, June 16-18, in Crouch. It's one of the top kayaking competitions in the world for the best of the best. It's also a very fun whitewater festival/party in the mountains. Events start on Thursday and wrap up Saturday night. Here's the schedule if you wanna check it out and you can learn a bit more about the races here.
TONIGHT: To kick things off, check out the NFC Film Fest at Payette Brewing. Watch kayaking short films, drink beer, wine something cool in a raffle & make some new river friends. Starts at 5:30pm & the festivities begin at 7pm. It's all ages & tix are $20 at the door.
Saturday celebrations
​World Refugee Day is happening 9:30am-1pm on the Grove Plaza. See live music and dance performances, a citizenship ceremony, shop artisan and craft vendors & enjoy specialty meals from Amina's Sambusas, Darjeeling MoMo and Tarbush Kitchen.
​Juneteenth celebrations are happening Sat & Sun in Julia Davis Park. Performers, car raffle, vendors, music & more. 11am-4pm.
​FEMSTEM is a new festival celebrating women, movement, mindfulness, and STEM. It's at Ann Morrison Park from 9am-1pm. Explore all kinds of workshops, pop ups, and speakers and learn things like rock hounding, self-defense, hiking safety, knot tying, yoga, breath work and much more. It's free but rsvp required.
Also on Sunday, there's a Scandinavian Midsummer Celebration at Kristin Armstrong Municipal Park.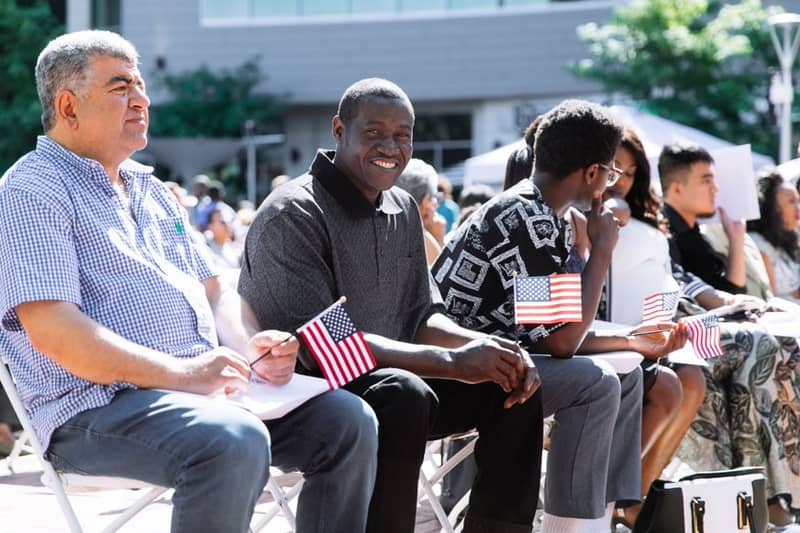 ---
Take dad downtown
...because the 19th Annual Downtown Boise Father's Day Car Show is back! Treat the dad in your life to a day of doing something dads do best: surveying other people's work ;)
The Father's Day Car Show will have dozens of classic cars, hot rods, modern vehicles, and alternative vehicles (garbage trucks, herses, buses?!) that you can check out while listening to live Radio Boise DJs and enjoying beautiful downtown Boise.
Cars will be there from 9am-3:30pm and will be along the streets at the northern end of downtown near 8th Street and the Capitol. More info here. Fun!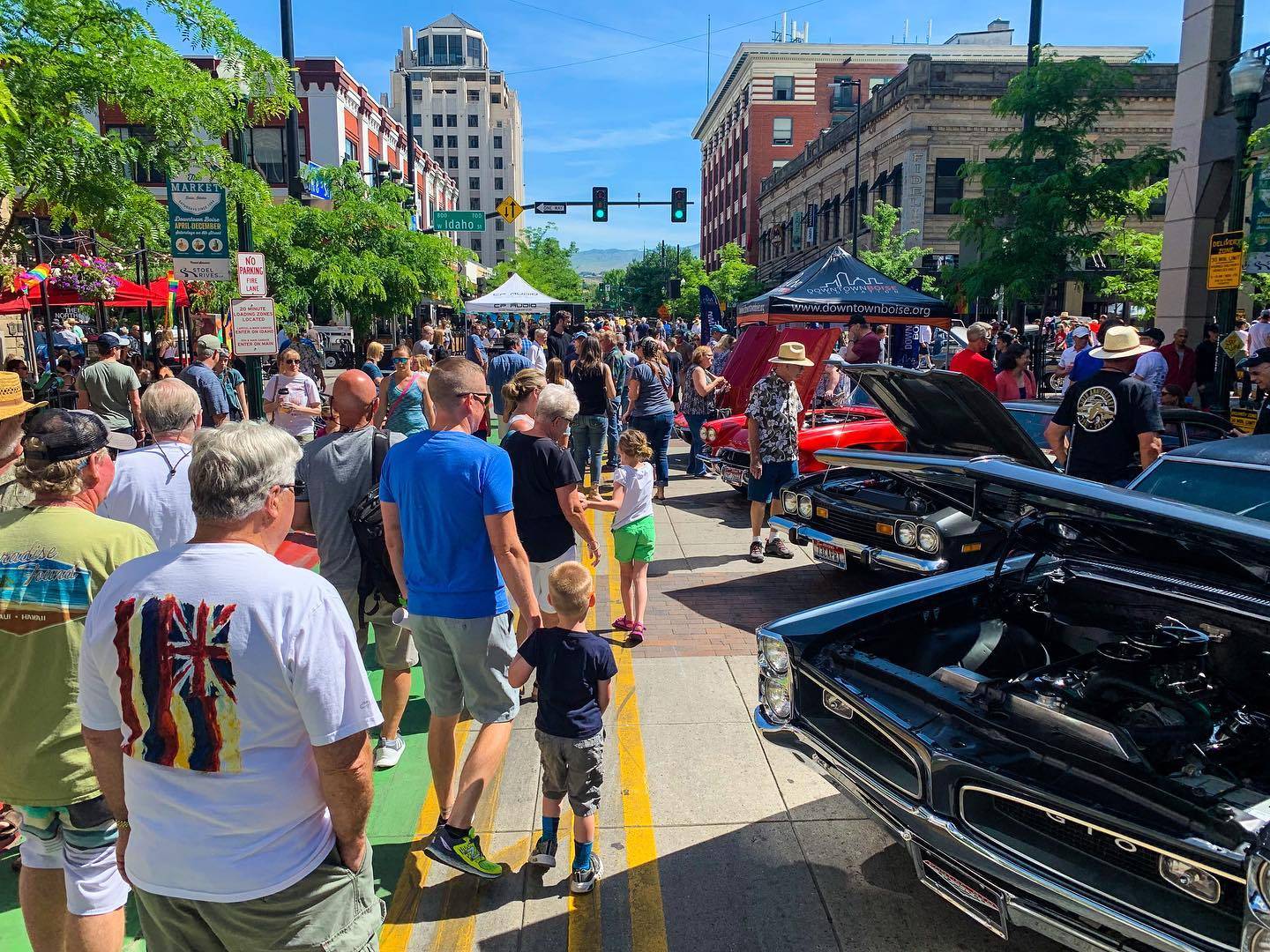 ---
More things to take a dad to
Tunes & shows
Sat June 18: If you need some new vinyl, The Record Exchange is doing Summer RSD Drops. 80 Record Store Day exclusives available 8am-8pm!
Hot hot shows comin up! See them all at fromboise.com/shows​
More upcoming shows: fromboise.com/shows​
Food finds & things to drink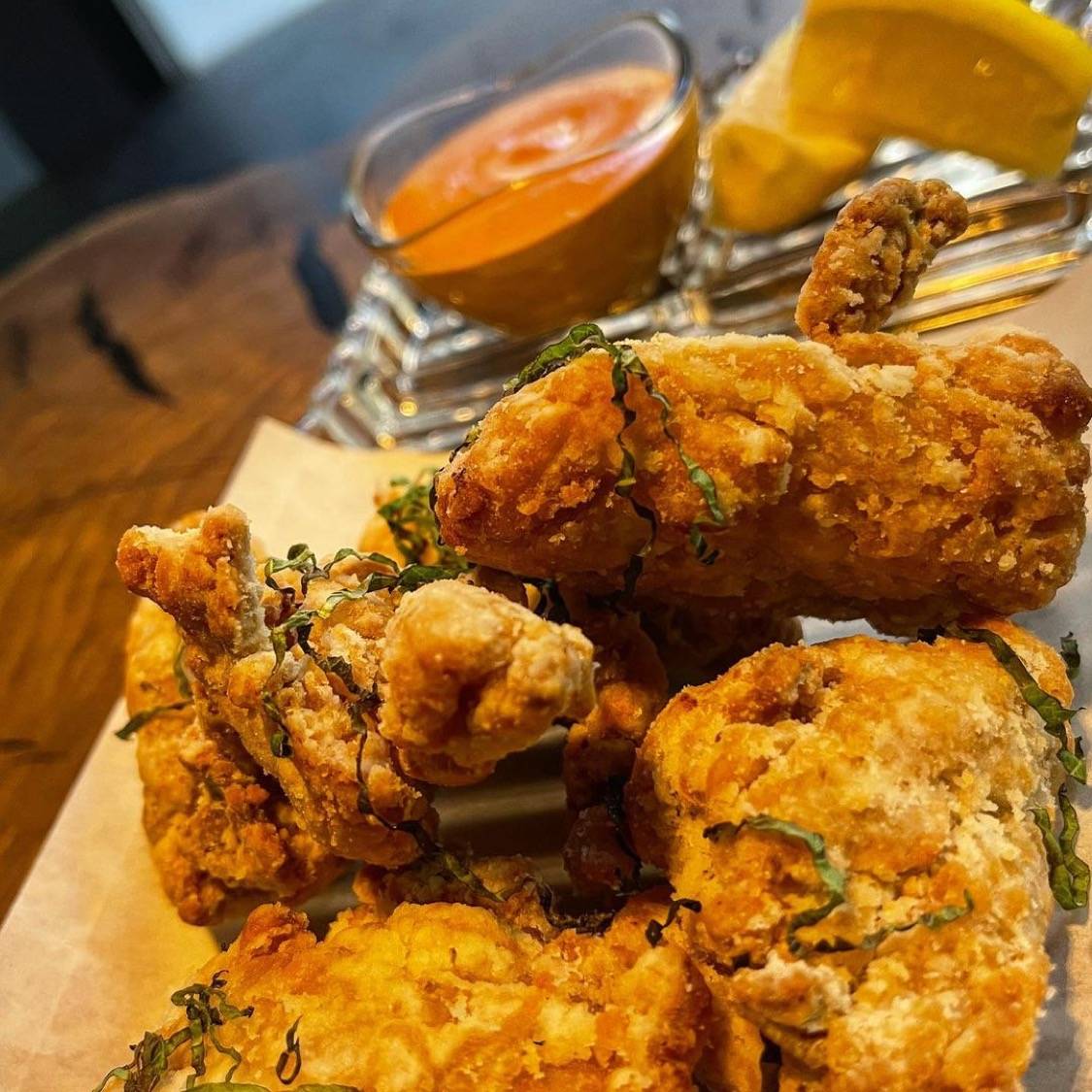 Comedy shows
Fri June 17: Emma Arnold + Geoff Tate at Push & Pour in Garden City. Doors at 8pm and tix are $20.
Fri-Sat June 17-18: Quartez Wynn + Bree Jones at Lounge at the End of the Universe. Show is at 8pm and tix are $15.
Sat June 18: A Brunch of Laughs (Pride Edition) at Watson's Mystery Cafe. Show starts at 2pm and tix are $10.
Sat June 18: Femme Fatale Comedy Show (Pride Edition) at Mad Swede Brew Hall Downtown. Tix are $15 and sho starts at 9pm.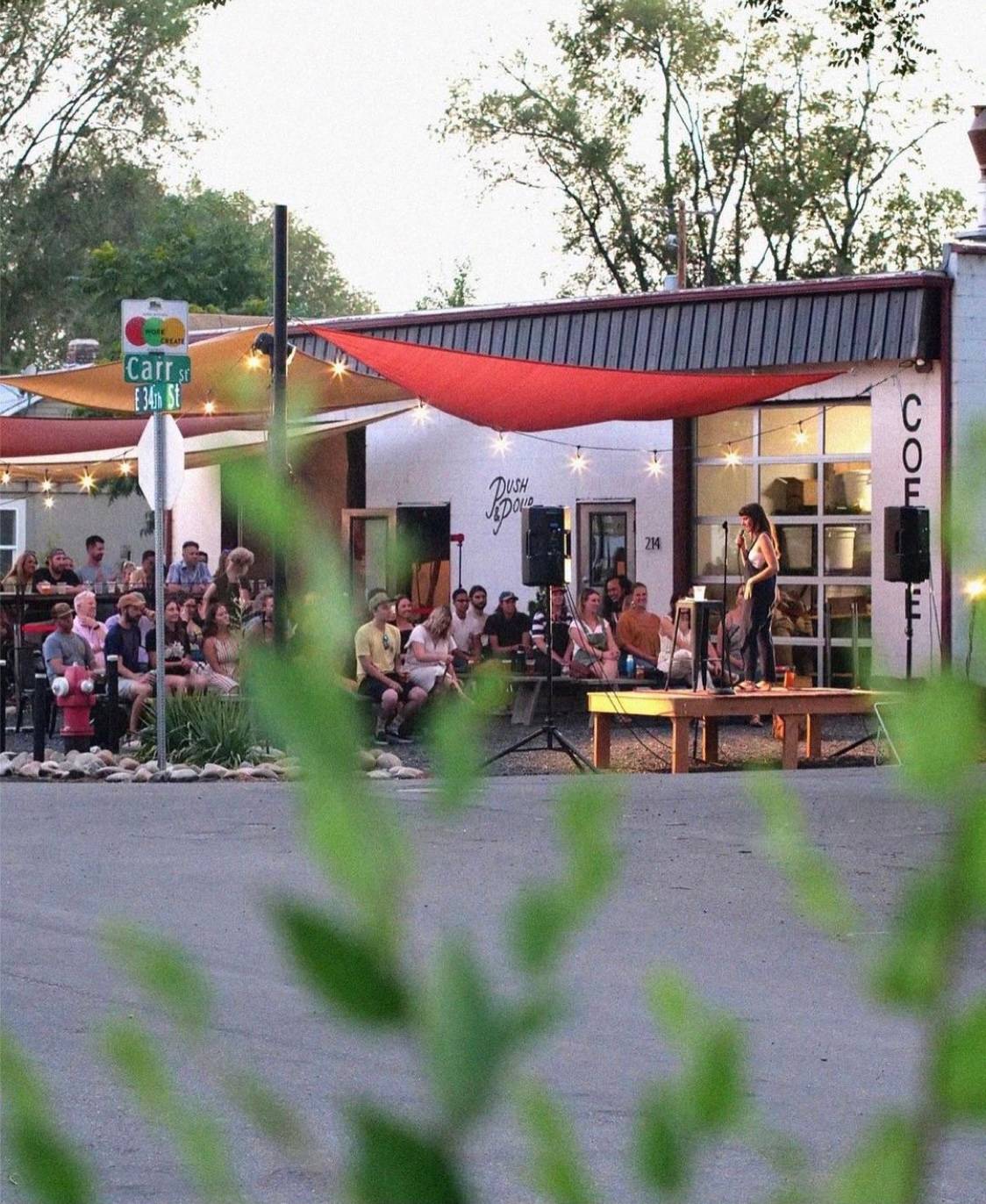 Things to do
Just trust me...
watch this music video about Idaho from a From Boise reader :)
Thanks for reading! Have a lovely weekend!
With love from Boise,
Marissa
​
Love this newsletter? I'm so glad! You can keep it going by supporting it here.