Fun things to do tonight
It's First Thursday! Events are happening tonight all over downtown Boise from about 5-9pm. There are quite a few non-profit events tonight for Idaho Gives + a slew of reasons to eat and drink. Here's some things I'm excited to eat & drink & see tonight. You can see all First Thursday happenings here.
The Third Annual BFF Block Party for Idaho Gives is tonight! Head down to the Lusk District tonight for a super fun all-ages block party! & community celebration. You can meet dozens of local non profits, listen to live local tunes, drink local beer, wine & cider, and meet new friends and neighbors. The partay starts at 5pm & it's free to attend! More info here.
​Microdose Film Series kicks off tonight at The Flicks! This is Treefort Music Fest's off-season quarterly screening series, hosted by Filmfort & showing exclusively at The Flicks. You can watch cutting-edge documentaries, mind-bending narratives and other cross-genre films, often with directors in attendance to share a peek from behind-the-scenes. Tonight at 7pm, catch Greener Grass & a virtual Q&A with the lead producer. Tix are $10. More info here.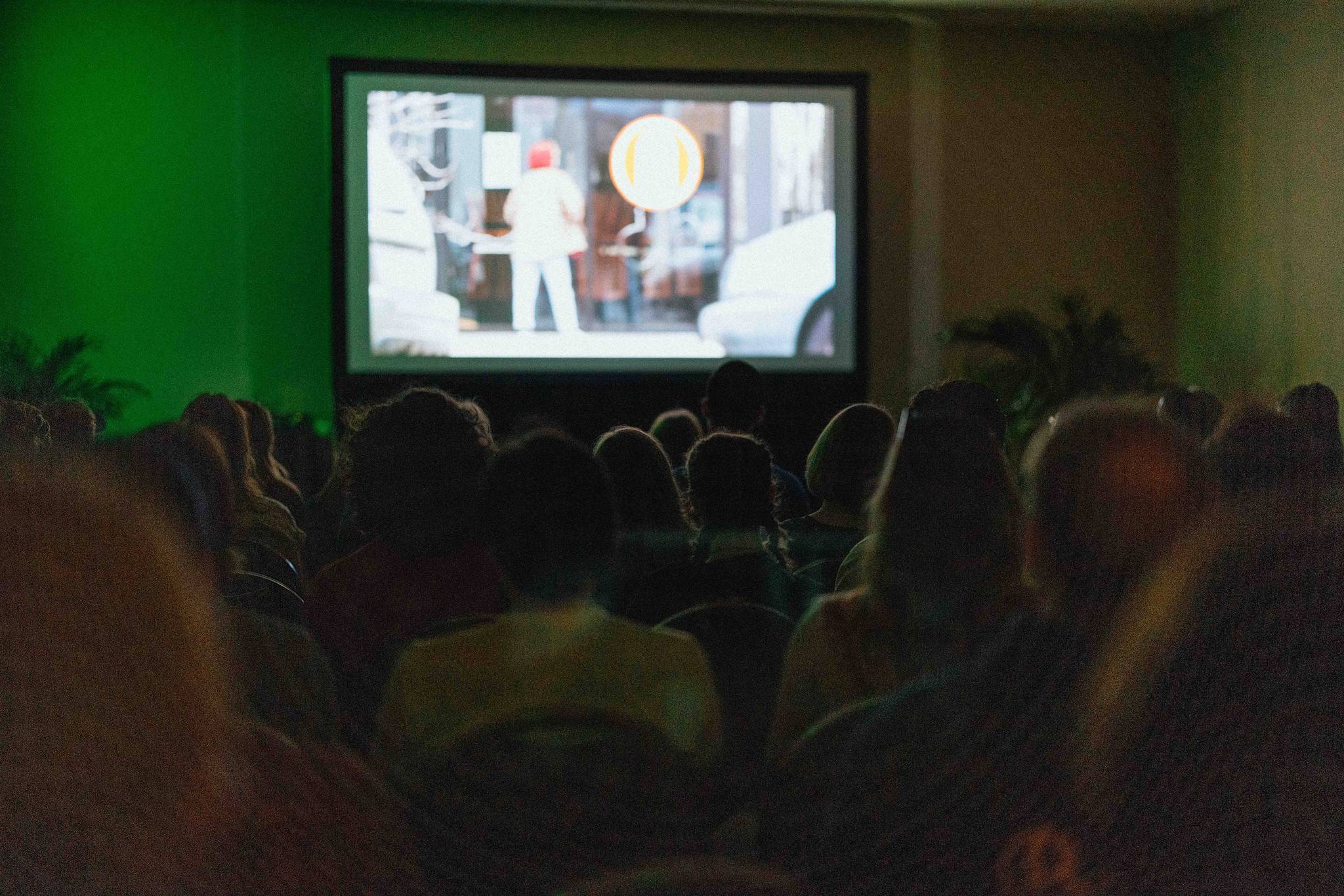 Mama's Day is Sunday
May 6: Need a last min gift? Make your mama something handmade at Fluff Hardware's Mother's Day DIY Metal Stamping Party at Edward's Greenhouse. Tix are $39 & include everything you need to make stamped metal earrings or a necklace.
May 6: Potter Wine's is hosting a Mother's Day Charcuterie Workshop with The Cheese Barn at 6pm. Learn how to make a fabulous charcuterie while sippin local wine. Tix are $65 a pair.
May 6-8: Check out the Mother's Day Festival at Franz Witte. Look through beautiful blooms while listening to live music & enjoying a local food truck. It's free!
May 6-8: Spyglass Gardens is hosting its 22nd Annual Mother's Day Tour de Farm. Learn about the farm, choose items for the garden, build your own herb hanging basket & more. It's free!
May 7: Indian Creek Plaza has a Mother's Day Market from 10am-3pm. There will be mimosas, live jazz music, and more than 50 vendors to shop.
May 7: Huston Vineyards is hosting Mother's Day Rose from 12-5pm. Tix are $25.
May 7: A Mother's Day Pop-Up Shop & Market is happening at State Street Marketplace from 10am-4pm.
May 7: Take your mom to Mom Jokes (Mother's Day Comedy Show) at Watson's Mystery Café & Spirits. Tix are $15 and starts at 6pm.
May 7: Sturman's Wine & Cigars is hosting a Rosé May Mother's Day Party. Live music & food truck will be there too!
May 7-8: Western Collective has a two-day Mother's Day Boozy Bouquet Bar. Build a bouquet for mom & enjoy some beverages.
Also, some of my go-to places for last min gifts + flowers: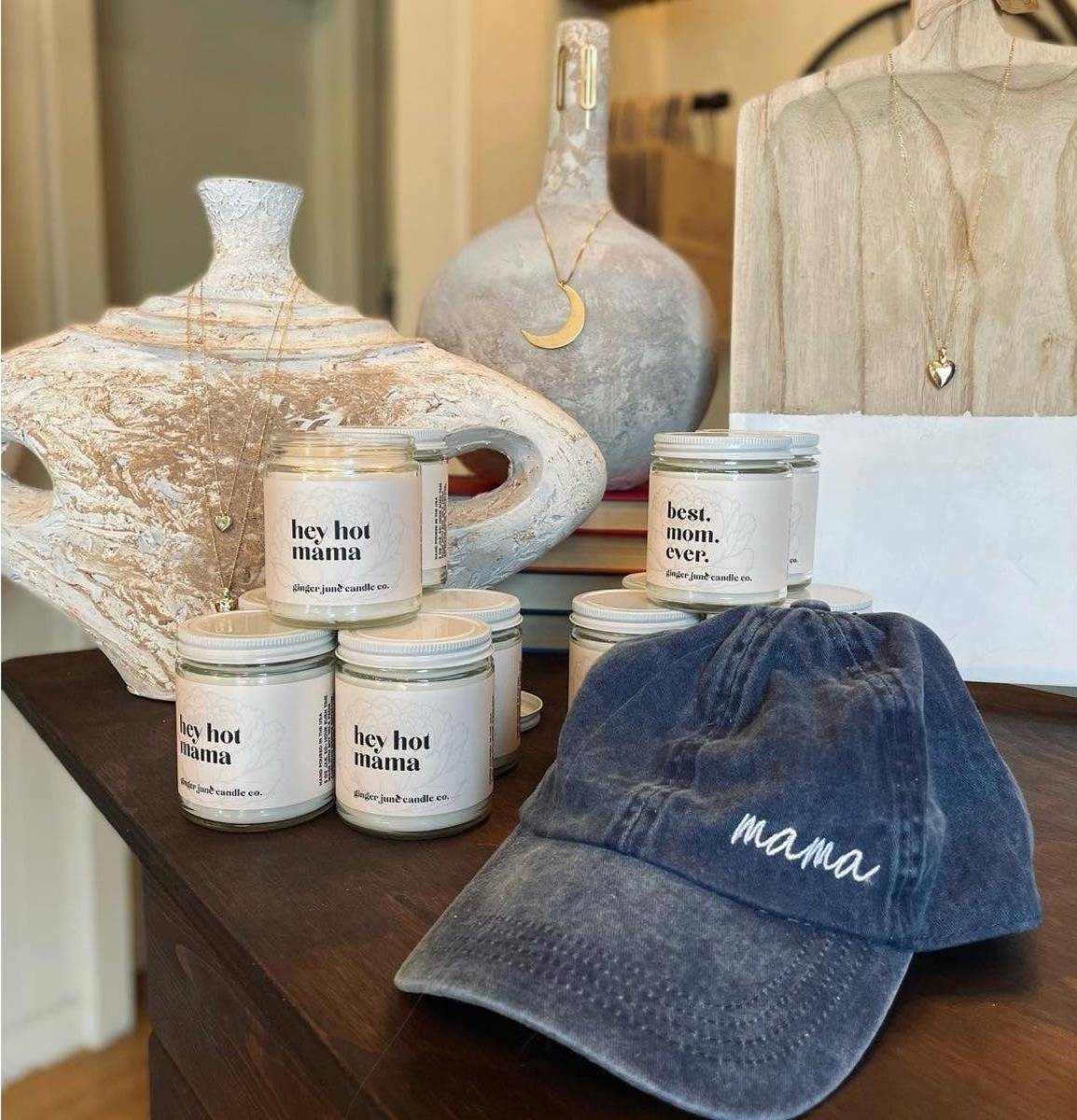 Tunes & shows
See more upcoming shows at fromboise.com/shows​
More upcoming shows: fromboise.com/shows​
Food finds & things to drink
Things to do
Just trust me...
​& enjoy a Mother's Day classic.
​
Thanks for reading!
With love from Boise,
Marissa
​
Love this newsletter? I'm so glad! You can keep it going by supporting it here.