Green Acres is open for the season
Boise's only food truck park returns on Friday, April 22 for its second season. You can get excited for:
Four permanent food/drink trucks + daily rotating food trucks. Permanent options include The Green Acres Bar, The Fizzy Cow Ice Cream & Soda Shop, Viking Coffee (full espresso bar, coffee, teas & Scandinavian pastries), & Sushi Bros (fresh sushi, sashimi, nigiri & poke all day, everyday). Yum.
New hours. Green Acres is open Tuesday to Sunday, 11am-9pm. Viking Coffee is open everyday, Monday to Saturday 7-11am.
Live music every day. Evening show happening daily and two shows on the weekends in the afternoon and evening.
More events. Green Acres is planning crawfish boils, beer festivals, corn hole tournaments, Hula Hoop contests, paint nights & more for the 2022 season.
Green Acres grand opening is this weekend and kicks off on Friday, April 22. They have a whole bunch of things planned, including 16 different food truck appearances, a special Saturday breakfast, daily live music, and weekend events.
Go check it out! 1401 Shoreline Drive, Boise, ID 83702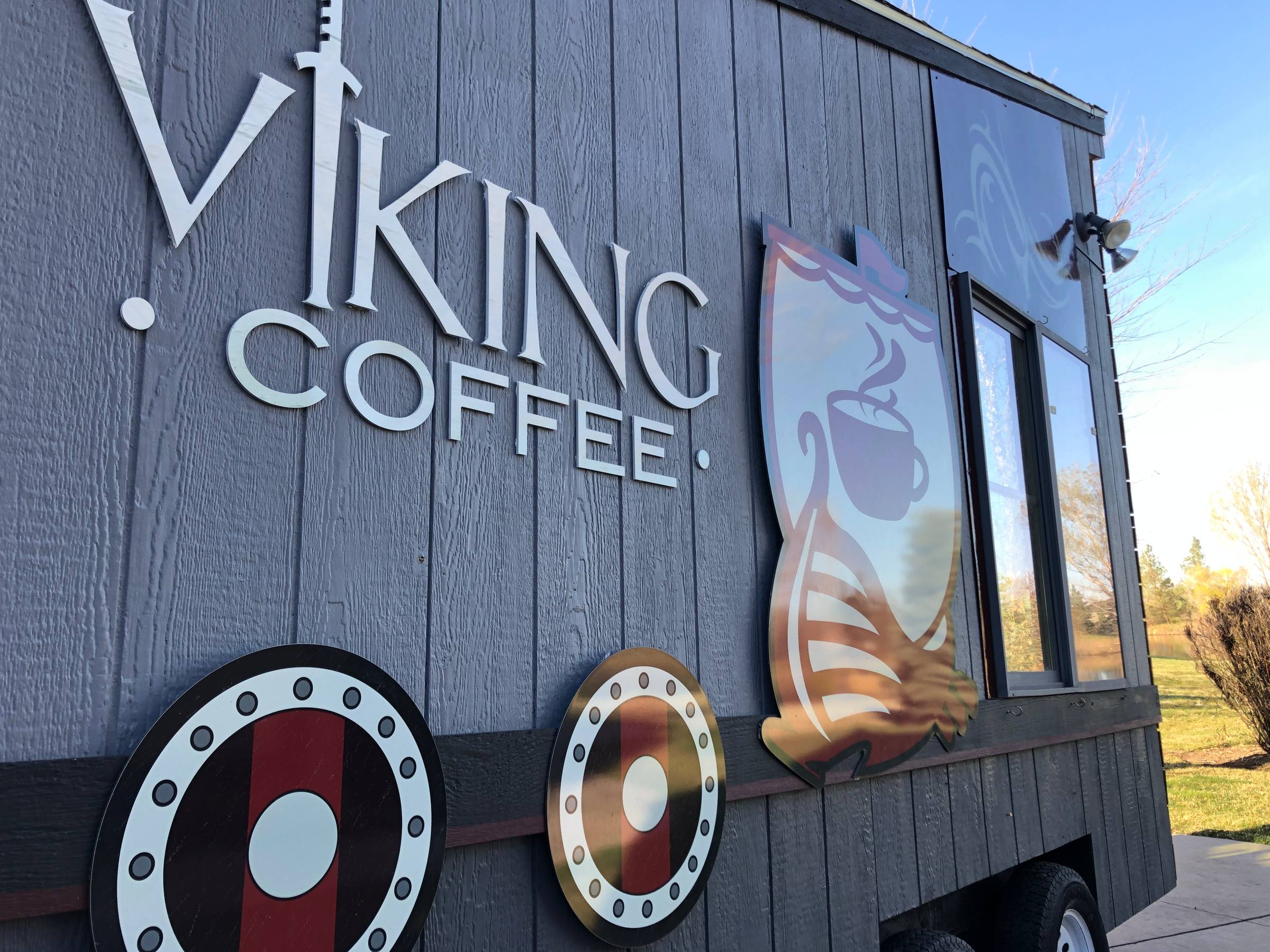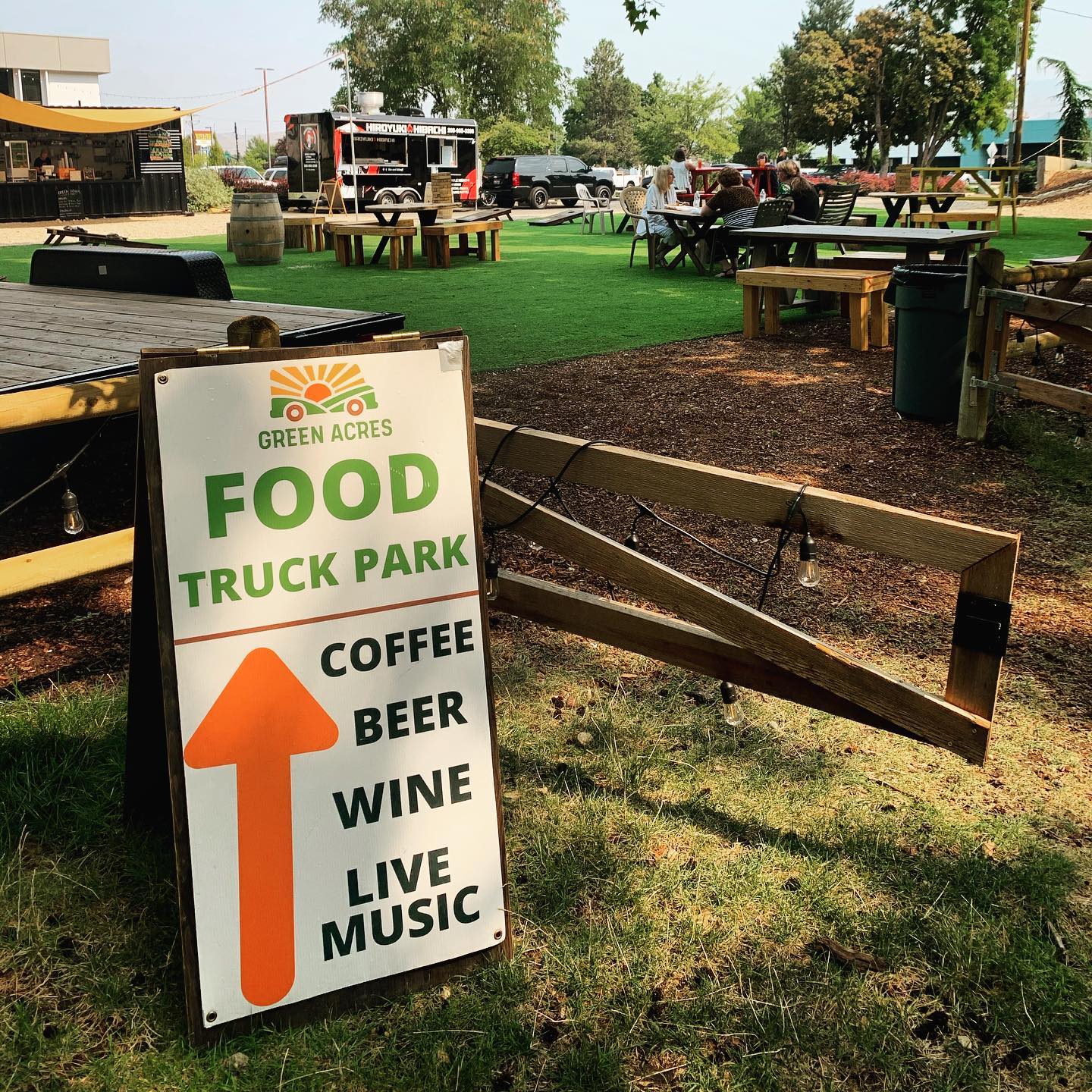 Shade City Brewfest is Fri & Sat
Shade City Brewfest is this weekend! It's a '70s-inspired, sustainability-driven, beer festival created by Lost Grove Brewing, Idaho Botanical Garden, and Treasure Valley Canopy Network. This is such a cool event & I hope we see more events organized with sustainability top of mind.
Here's the deets:
More info & tickets can be found here. See you there!
Some cool local things to support
Voces Internship Idaho is a new internship program for Latino Idahoans who want to pursue a career in journalism. The program creates paid internships and matches interns with newsrooms across the state. They are looking to raise $20k to fund as many internships as possible & looking for Latino/Hispanic people with professional backgrounds in news media to volunteer as mentors. More info at vocesinternship.com.
Radio Boise Radiothon is happening right now. I'm a regular listener & monthly supporter. It's where I often find new music and artists, and I love tuning in at random and hearing something completely different & new. There are dozens of shows every week, at all hours of the day. All of the DJs are volunteers & keeping the station on air is funded by people like us in Boise & beyond. You can donate, listen & learn more at radioboise.org or tune in at 93.5fm or 98.9fm.
Inspiration Alley is a collection of large-scale murals in downtown Boise depicting social justice heroes. They are looking for support to create more murals and support local artists. You can donate & learn more at gofundme.com/f/expanding-inspiration-alley.
Flock Cancer Idaho is a new local nonprofit organizing the annual flamingo-themed Flock Cancer Street Stroll, which took the place of the Susan Komen Race for the Cure. The walk is happening May 7 on Harrison Blvd. Register & learn more at flockcanceridaho.com​
Also reminder that Idaho Gives is May 2-5!
Tunes & shows
April 23 is Record Store Day! This Saturday Record Exchange is open 8am-8pm & will have 275 exclusive releases available, in-store & sidewalk performances, & more! Dibs on the Grateful Dead 4/8/72 5LP lol. Also last year I wrote a story about local ties to Record Store Day and our local record store scene.
Some good shows coming up this weekend/next week! If you've never seen a show in a record store, I highly suggest checking out the RSD performances at Record Exchange. I'm also really excited about local rockers Ealdor Bealu who are releasing their latest album this week! If you like hard rock, def go to Neurolux on Saturday for Ealdor Bealu, Dirt Russell & Barren Lands.
See more upcoming shows at fromboise.com/shows​
More upcoming shows: fromboise.com/shows​
Food finds & things to drink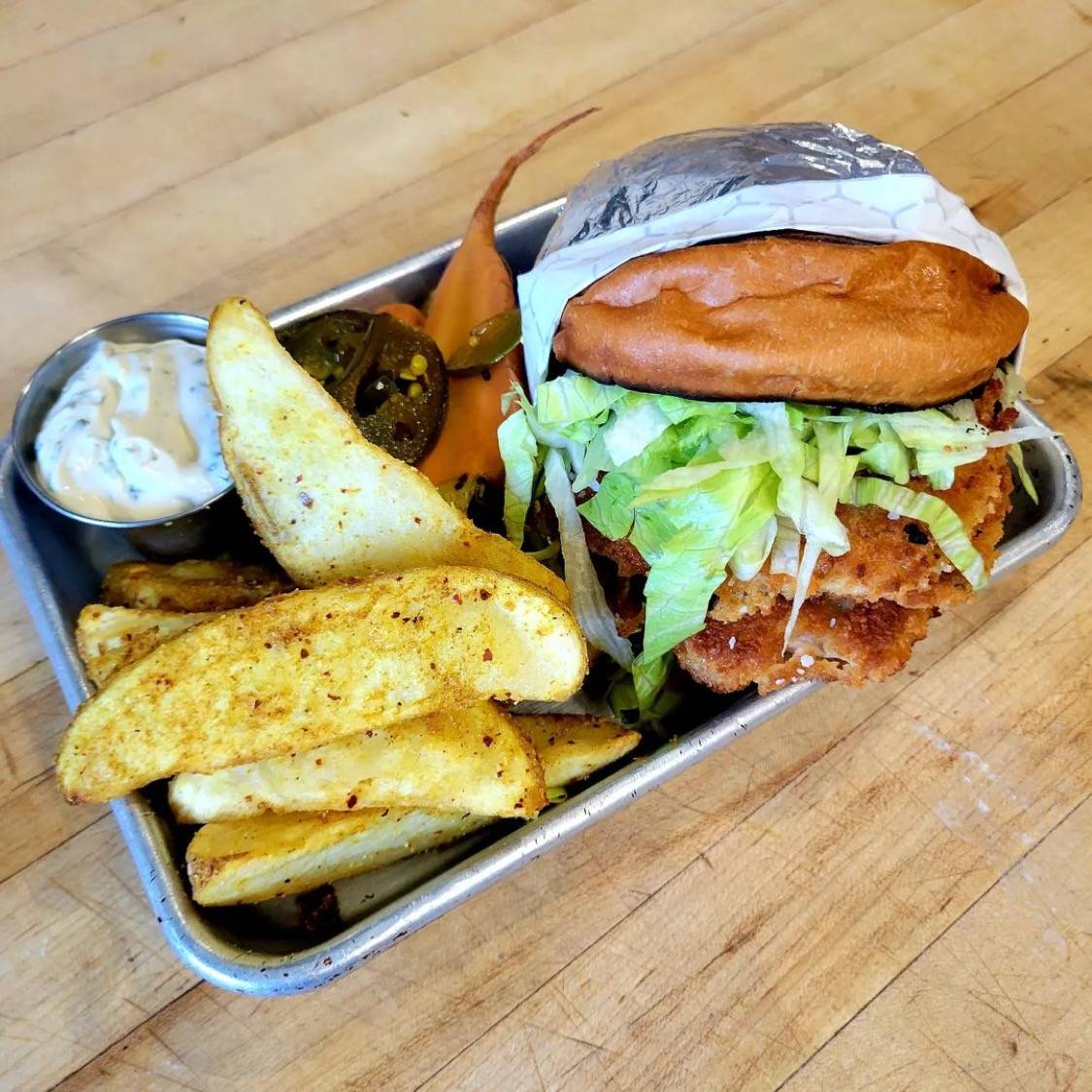 Things to do
Just trust me...
This is so adorable. The little trots! Ugh so cute.
Thanks for reading! Hope you have a fun weekend <3
With love from Boise,
Marissa
​
Love this newsletter? I'm so glad! You can keep it going by supporting it here.