Kinda bummed to see rain in the forecast for the long weekend, but lucky for us there is no shortage of fun things happening to keep us entertained. Here's what I found for ya:
Breaking cute alert
​Hops & Bottles has new dog bandanas in & they are very cute. Get the good boy or girl in your life a lil something for summer <3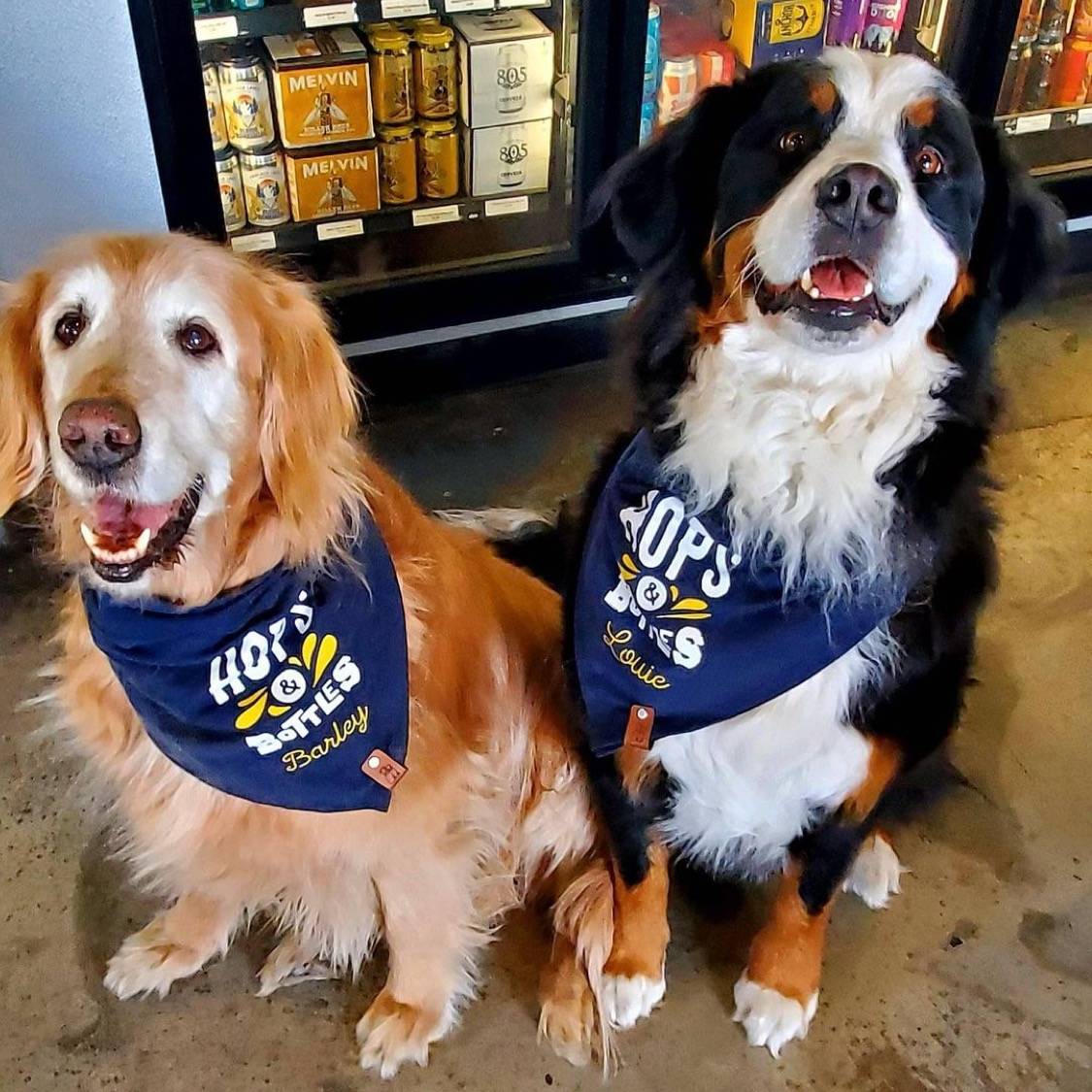 Ourself Behind Ourself, Concealed
TONIGHT: Surel's Place is celebrating its 10th Anniversary with a very special show, Ourself Behind Ourself, Concealed, happening Thursday, May 26 at 7:30pm at The Morrison Center.
Grammy-nominated cellist Dave Eggar, a Boise favorite, is back in Idaho, and he brought some friends and a new suite of music by some of the most dynamic and diverse composers working today.
Ourself Behind Ourself, Concealed features works by Black, Haitian, Native American, and Japanese American musicians, and will include special dance interpretations by locals LED, Andrew Nemr and the Idaho Fine Arts Academy. It's being performed live for just the second time since its 2022 release. There will also be a special performance by master of the ancient red cedar Lakota flute, Tiokasin Ghosthorse.
You can still snag tickets to this super cool event - they are $25 or $10 for students. More info + tix here.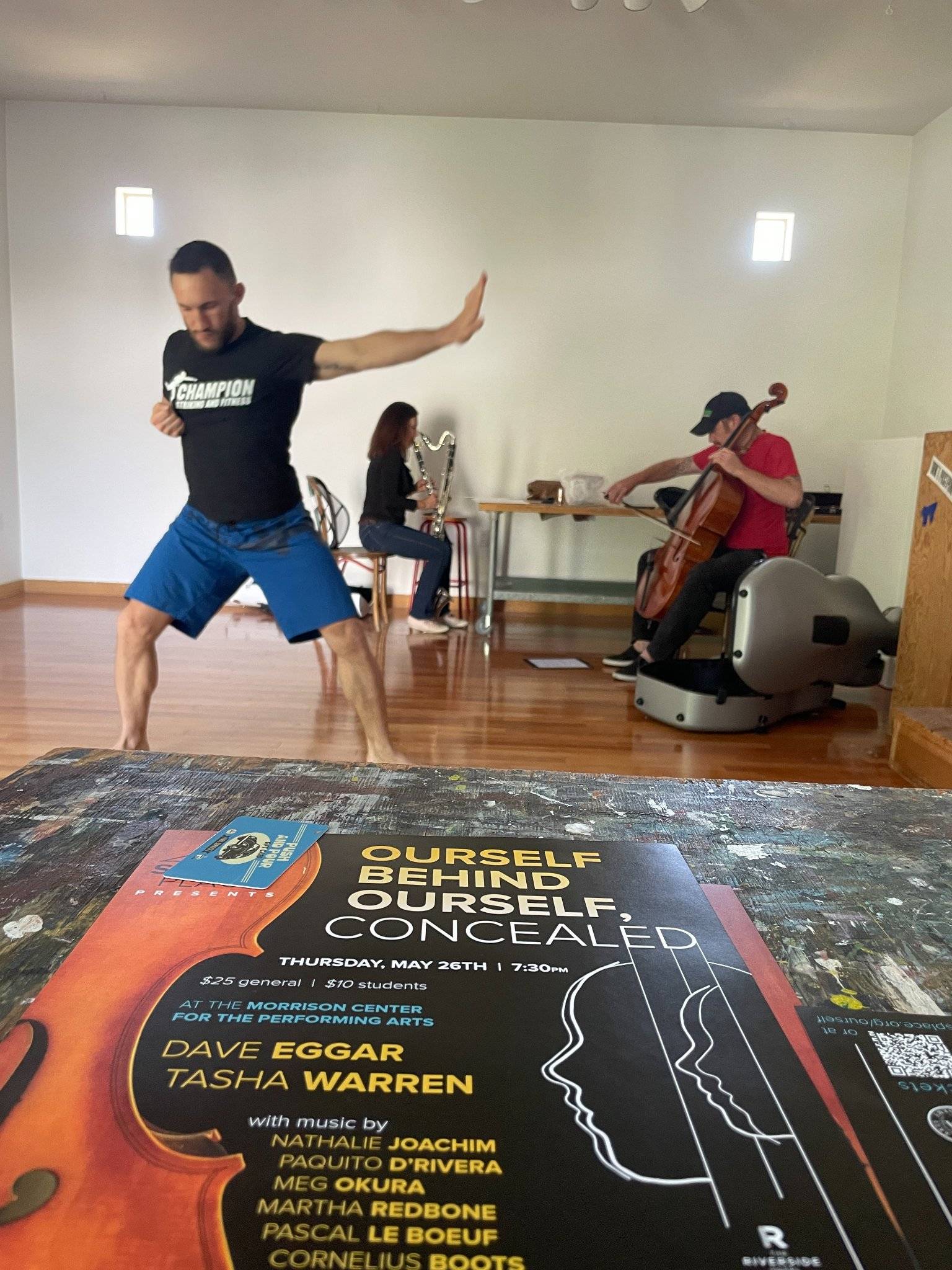 Dennis the Cat Day
SATURDAY: Celebrate one of Boise's best kitties, Dennis the Cat. Dennis was a cat who lived at ruled the Old Idaho Pen for 16 years, from 1952-1968. You can read my story about Dennis here, it's one of my faves.
On Saturday, May 29 from 12-5pm, celebrate Dennis the Cat Day at the Old Idaho Pen. Learn about Dennis and the other animals that lived at the Old Pen, do a Prison Paws scavenger hunt, enjoy food trucks, beer and alcohol, local pet supply vendors & more. It's all ages & free for members or $5-$8.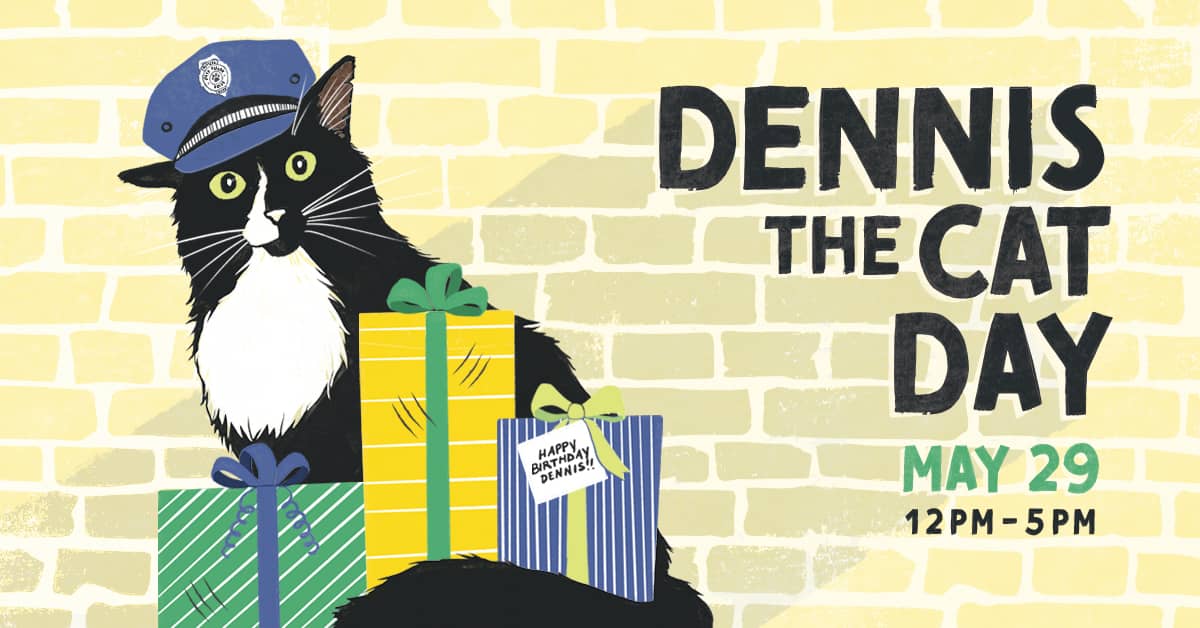 Take me out to the ballllll game
SATURDAY: Boise Hawks baseball games begin this weekend! The Hawks have their first home games of the season this weekend on Saturday, Sunday, and Monday May 28-30. Tix are $9-$15 and the first pitch is at 7pm.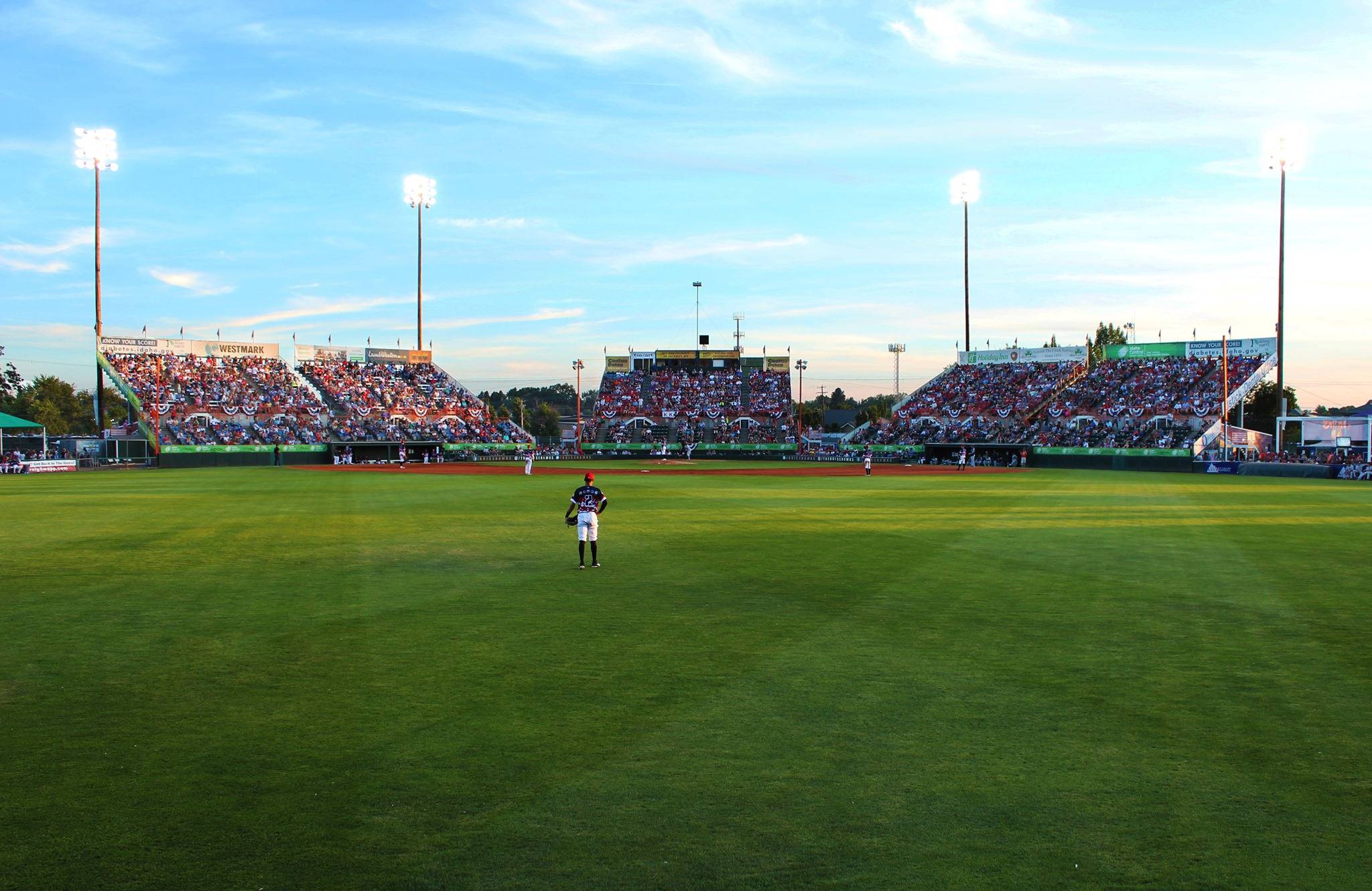 ---
Honey, I shrunk the art
Coming up on Friday, June 10, Surel's Place is holding its annual Shrinky Dink Art Auction – and you will not want to miss it.
This event has become super popular over the years. Dozens of local artists create incredible little artworks out of Shrinky Dinks. Proceeds go to Surel's Place to keep up their year-round programming. Grab your tickets to the biggest (and tiniest) art party of the year.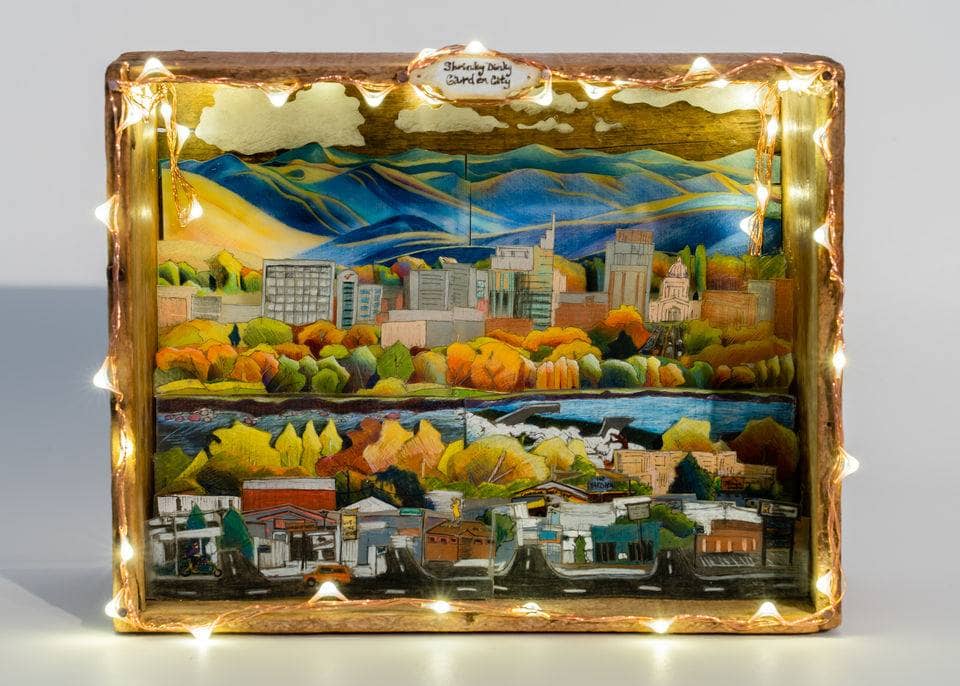 ---
Punk show on skates
SUNDAY: Roll on down to Treasure Valley Skate for Thrasher, a punk show on skates. Live music from LA's Watch Your Tone and Boise locals Raccoon Tour, A Residual Affinity, & Slurm Flirty Worm. Tickets are $12 advance, $15 at the door, & $5 skate rental. All ages!
Tunes & shows
Going to a show is a great way to spend a rainy long weekend ;) Check em out at fromboise.com/shows​
More upcoming shows: fromboise.com/shows​
Food finds & things to drink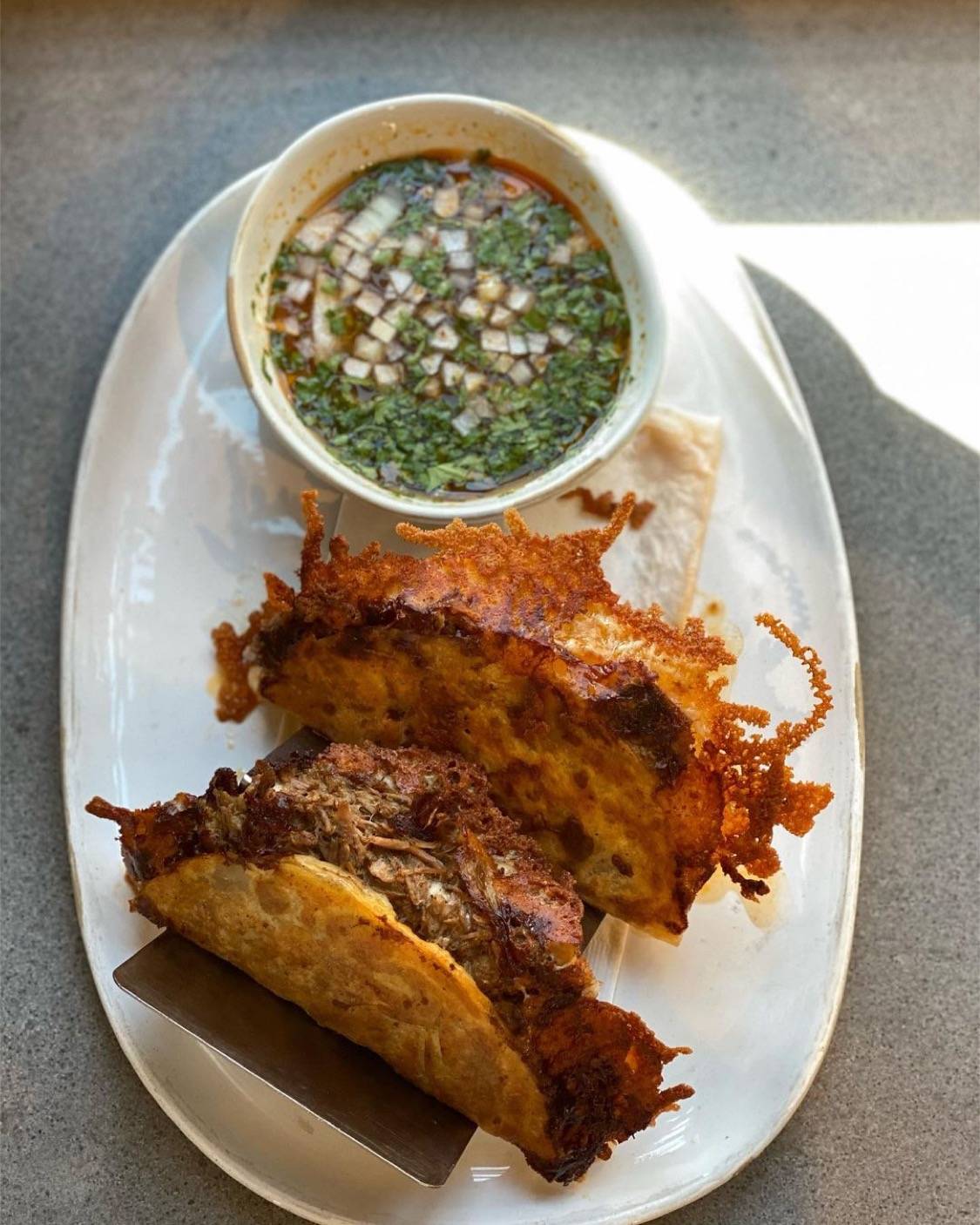 Things to do
Just trust me...
...and look at these butterfly pupas :o
​
Thanks for reading! Have a fun & safe long weekend!
With love from Boise,
Marissa
​
Love this newsletter? I'm so glad! You can keep it going by supporting it here.