In partnership with Boise Entrepreneur Week
Attention Boise entrepreneurs & go getters: Boise Entrepreneur Week is Oct 24-28, 2022 & it's free to attend. But the time to get involved is right now.
Got a great business idea? Apply for the BEW Pitch Competition by tomorrow, Sept 2. You have a chance to win $300k in funding!
Interested in a food & beverage startup? Apply for the Trailmix Pitch Competition by Friday, Sept 9. You could win $50k in prize money & shelf space at Albertsons on Broadway Ave!
---
More places to bring your dog
Tuesdays story was about places to bring your pup. You guys had a few more suggestions:
Fun Thursday things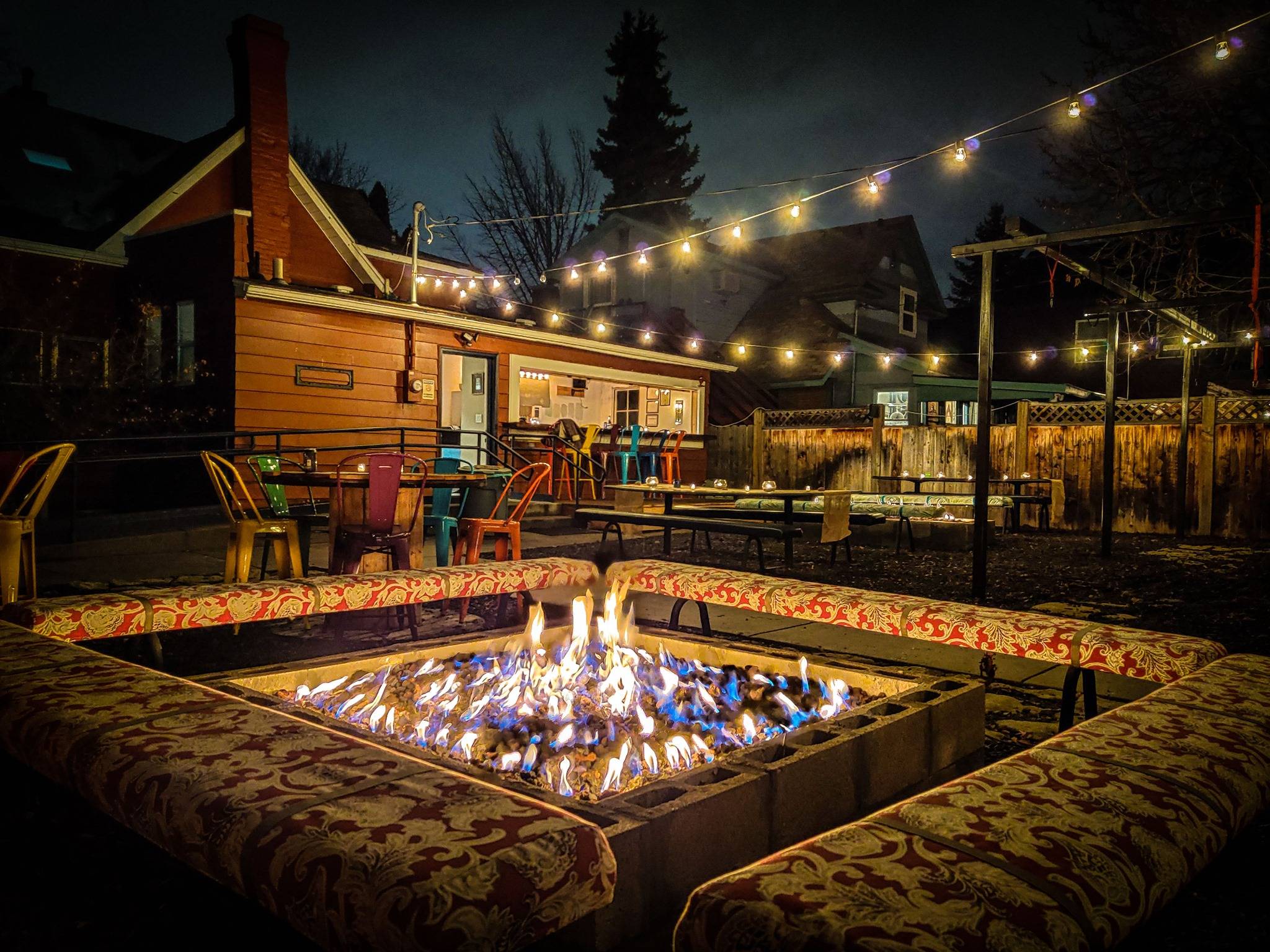 Long weekend plans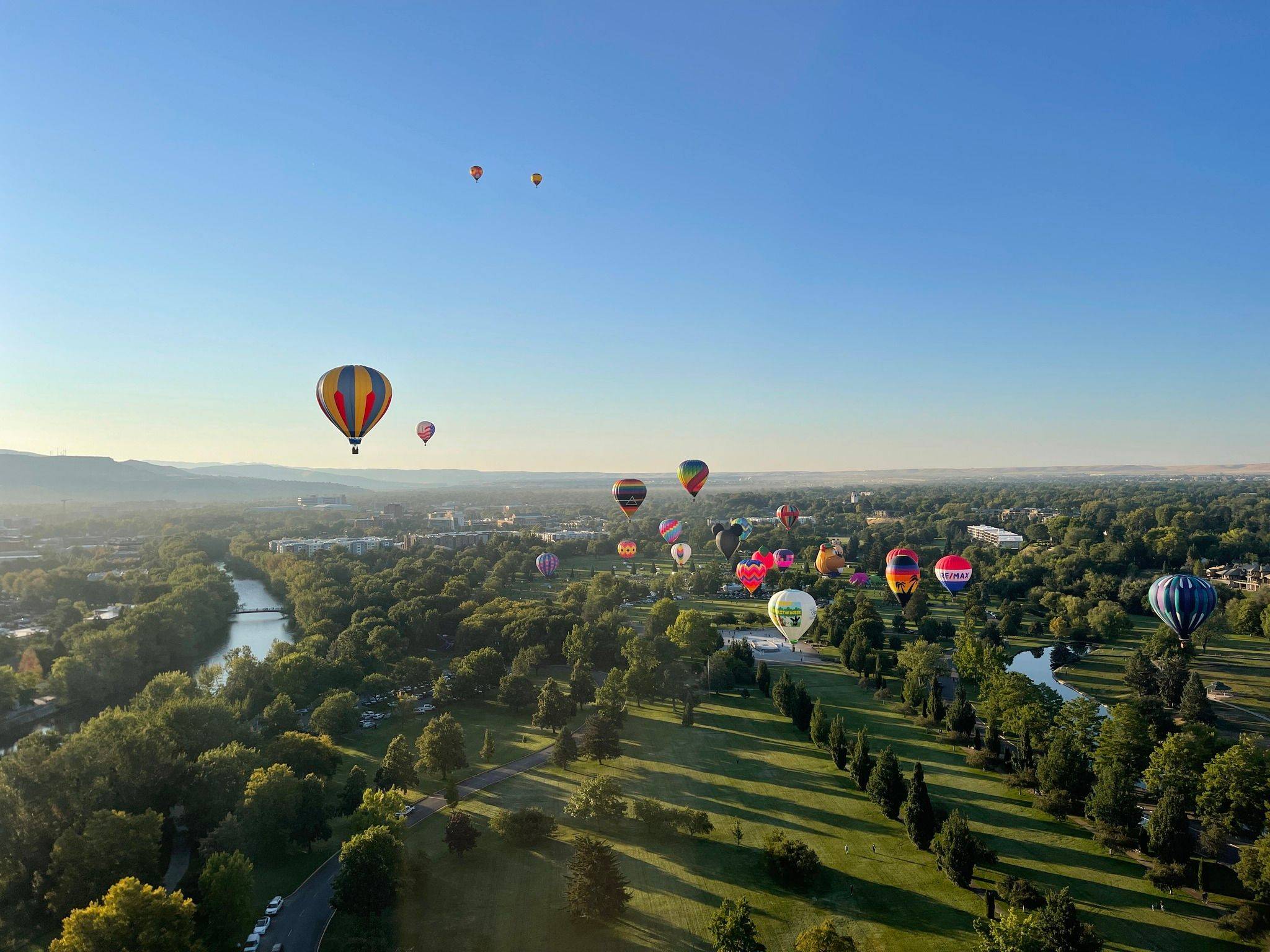 Tunes & shows
See a bunch of upcoming shows at fromboise.com/shows​
More upcoming shows: fromboise.com/shows​
Comedy & storytelling
Food finds & things to drink
Is it too early for pumpkin things because omg look at these pumpkin whoopie pies from Flour & Sage Baking Co.
The STIL has fresh huckleberry ice cream. Get it while ya can.
Sat Sept 3: Kinda food related - Petite 4 is doing a restaurant garage sale this weekend during Coffee & Donuts. 8-11am.
Sat Sept 3: Happy 4th bday Meriwether Cider! Join the party at the Cider House downtown for cake, arts & crafts, cider releases and more.
Next Th Sept 8: Get your tix for Telaya Chef Education Series featuring The Tony Cannoli. Tix are $60/two people and includes four hand crafted cannolis + four more to take home + a bottle of wine of your choice.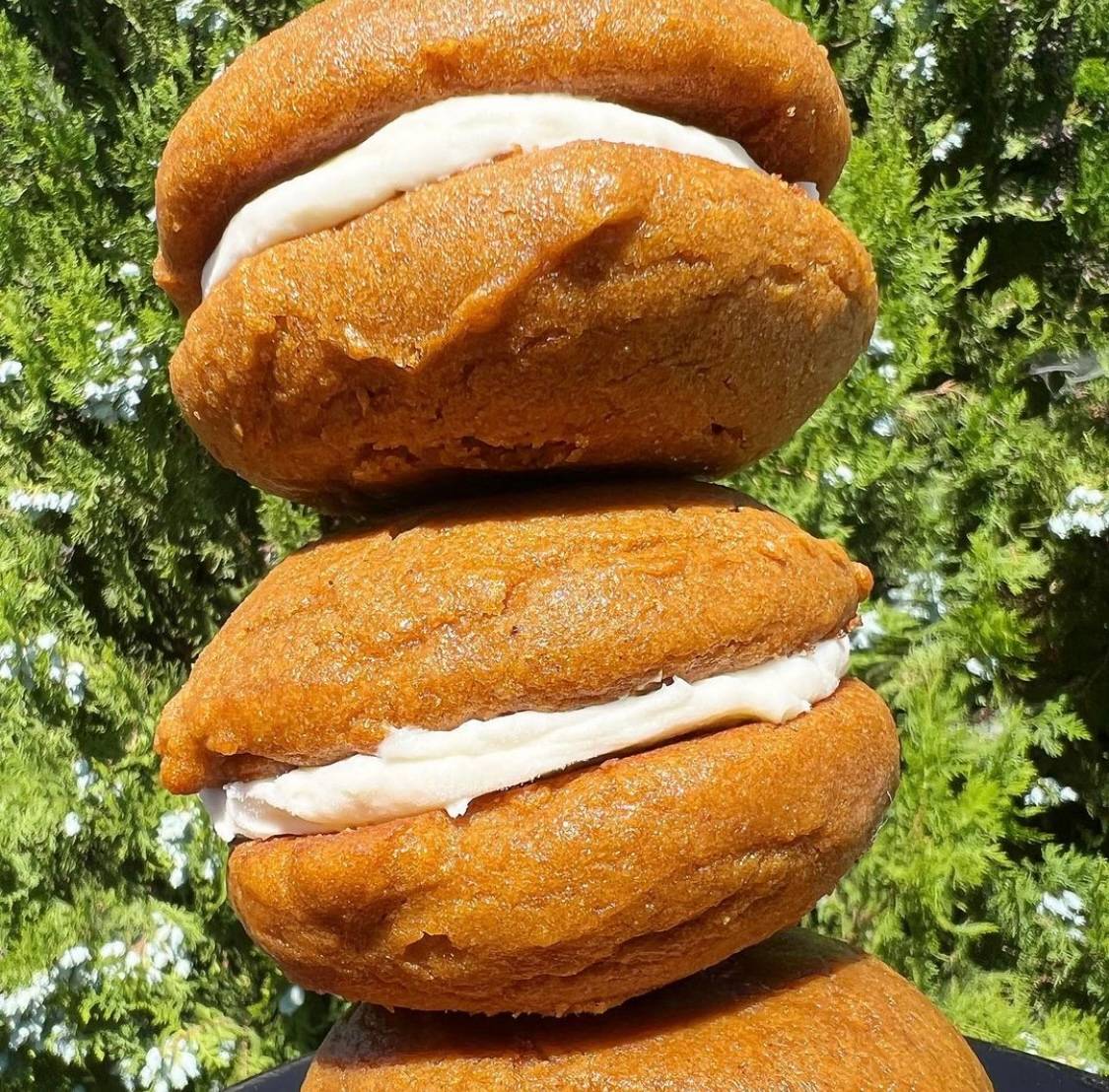 Things to do
Tonight - Sept 25: Idaho Shakespeare Fest is performing The 39 Steps. Last run of the season!
Sat Sept 3: Go watch V for Vendetta at The Egyptian Theatre. Tix are $10, starts at 8pm.
Mon Sept 5: Watch films made by locals at Indie Movie Mondays at Mad Swede Downtown. This week's lineup is What a Weird World, hosted by Filmmuseum Boise. It's free!
Wed Sept 7: Start your day Birding by Ear in Avimor's Spring Valley Creek. Meet at Foothills Heritage Park at 7:30am. It's free but you have to register.
Wed Sept 7: Tango Boise is starting a 4-week Beginner Tango Series on Wednesday evenings. It's $60 for all 4 weeks of $8 to drop in & practice. No experience or partner necessary.
City Cast Boise is sharing neighborhood tips & recs every week to help people get more locally involved. Have a fave coffee shop in Garden City? Know some weird tidbit about a North End building? Live on the Central Bench & always take visitors to this special park? Share the love for your neighborhood!*
Also cool job alert: our friends at City Cast Boise are looking for a daily podcast host!
Just trust me...
Thanks for reading! Have a fun & safe weekend!
With love from Boise,
Marissa
​
Love this newsletter? I'm so glad! You can keep it going by supporting it here.
​
​