Happy Halloweeeen! Hope y'all have a fun & spooky weekend!
Drinks, dancing & deadly delights
Sat Oct 29: Go to GOBLIN MODE, a daytime dance party at Lost Grove Brewing. 5-10pm. It's free to go!
Sat Oct 29: Participate in the Thriller Dance Class + Parking Lot Flash Mob at Potter Wines. It's $10 to participate and goes 3-5pm.
Sat Oct 29: Tropical Latin Halloween Party is happening at the Knitting Factory. At 9pm get a beginner lessons for Merengue, Bachata, Salsa, then social dance starts at 10pm.
Sat Oct 29: Check out The Upside Down Halloween Party at The Balcony.
Sat Oct 29: Elevate Dance Series Halloween Massacre II is happening at Asana Climbing Gym in Garden City. Tix are $30.
Sat Oct 29: Join the The Creepy Crawl, a bar crawl at Amsterdam, Karma, Roddy's & StrangeLove. Tix are $25.
Sun Oct 30: Go to The Fabulous Chancellors Annual Halloween Ball at The Riverside Hotel. Enjoy dancing to rock n' roll hits & more. Tix are $20.
Mon Oct 31: See the Macabre Mass Booolesque & Cabaret show at VAC. Starts at 9pm & tix are $15. 21+
Costume parties
Fri Oct 28: Bring your pup to the Halloween Doggie Costume Party at Helhest Helfest at Mad Swede Brewing. Tix are $15 & includes a pint of Helhest Oat Ale, a pro photo of you & your dog, & a donation to Boise Bully Breed Rescue. Lots of prizes to be won!
Sat Oct 29: Bring your pup to the Howl-O-Ween Dog Costume Contest at Hops & Bottles. Prizes, giveaways & pups!
Sat Oct 29: Night Two of Helhest Helfest is a Halloween Costume Party + Contest at Mad Swede Brewing. Live music, dancing, costumes, prizes, fun!
For the fam
Fri Oct 28: Hear Ghost Stories in the Graveyard at Canyon Hill Cemetery. It's for all ages & goes 7-9pm. It's free!
Fri Oct 28: Kids age 6-13 can check out the Pumpkin Plunge at Nampa Rec Center. It goes 6-9pm, $4-$8.
Sat Oct 29: Got knife skills? Join the Pumpkin Carving Competition at High Desert Harley-Davidson. Carving supplies, pumpkins, hot coco & adult beverages provided. It's free!
Sat Oct 29: Kids age 5-10 can go to the Kids Yoga Halloween Bash at Source Meditation Studio. It's $25.
Sat Oct 29: Kids age 11-14 can embrace corpse pose at Tween Halloween Yoga at Source Meditation studio. It's $25.
Sat Oct 29: Take the fam to Boo at the Zoo for costume contests, candy, cute animals & more.
Sat-Sun Oct 30-31: Check out the Haunted House at 2952 Bryson Ave in Boise. It's free & all ages!
Trick-or-treat
Th Oct 27: Experience Hoodini's Trick-or-Treat Trail through escape rooms at Puzzle Effect. 5-8pm. It's free!
Sat Oct 29: Trick or Treat at The Nampa Farmers Market from 9am-1pm. Costume contest at 9am.
Sat Oct 29: Check out the Trunk or Treat Car Show from 9-11am at the Cinemark Majestic Theater.
Sun Oct 30: Bring the whole fam to Craft or Treat, a spooky craft fair & trick-or-treat. It's at Helhest Helfest at Mad Swede Brewing & it's all ages & free!
Mon Oct 31: Comb's Car Corral is having its Annual Trunk Or Treat, with free giant candy bars. 9am-7pm.
---
Ways you can support From Boise:
💌​Shout it from the rooftops (aka post on social media)
Thank you!!
---
Tunes & shows
See more upcoming shows at fromboise.com/shows​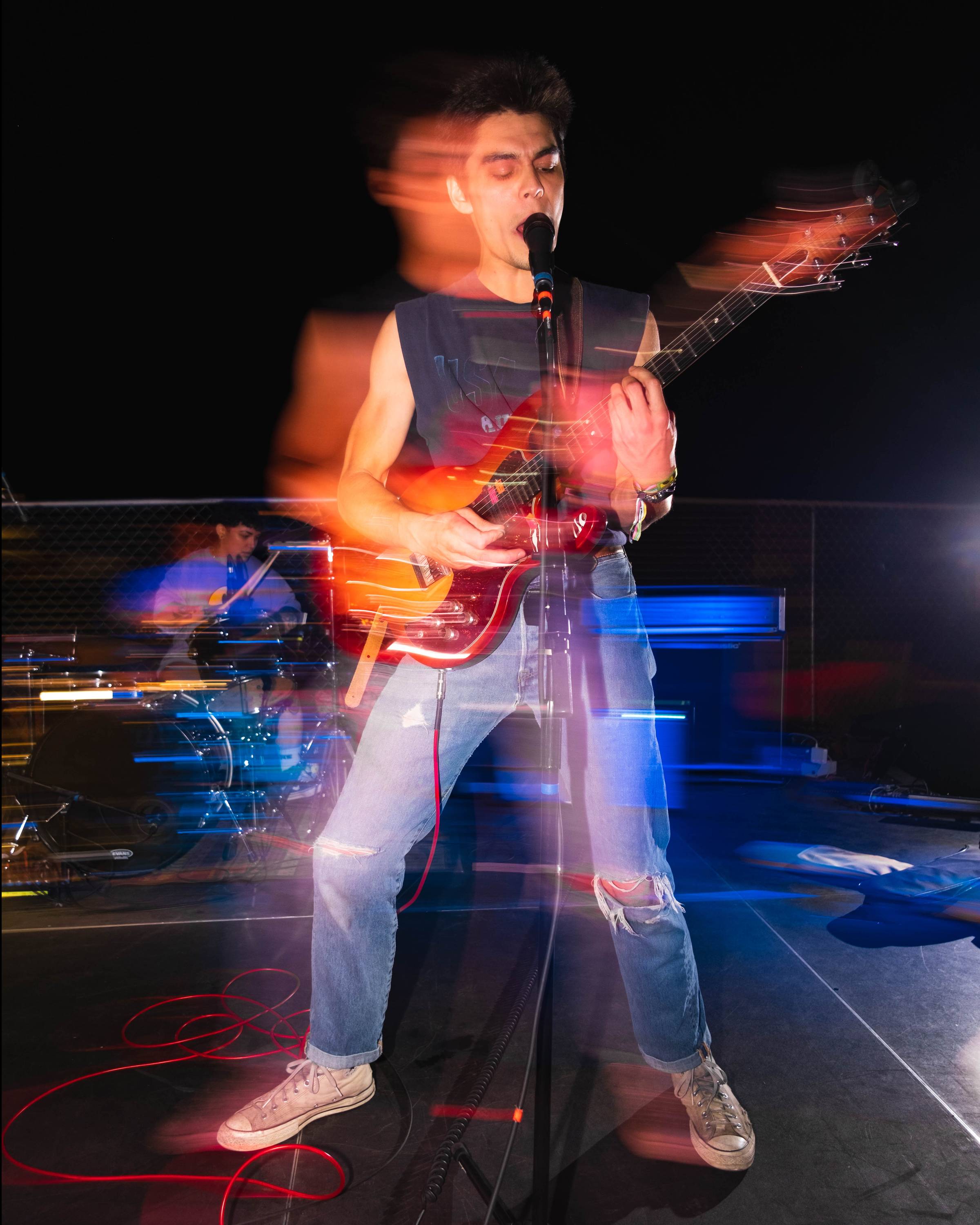 Comedy & storytelling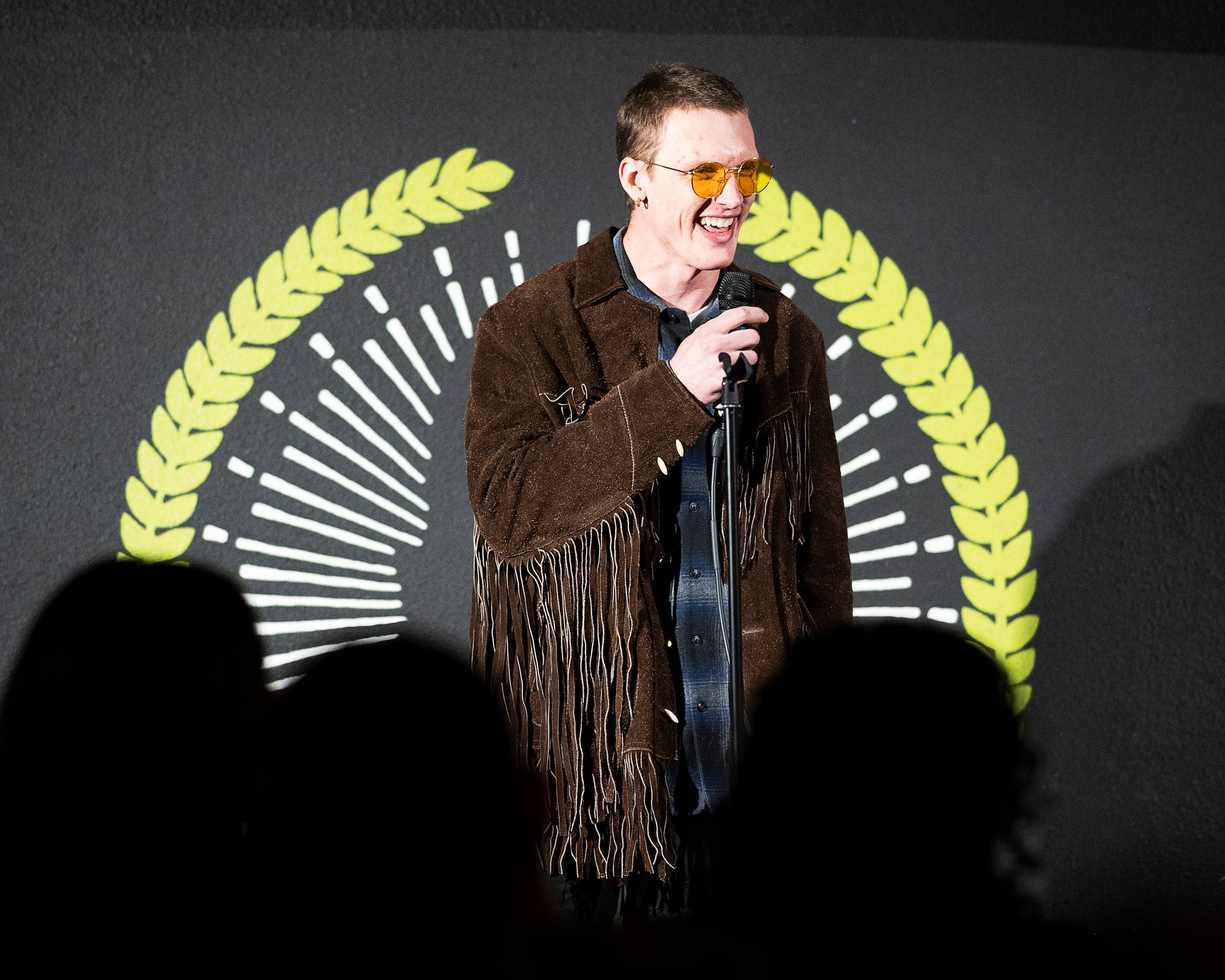 Food finds & things to drink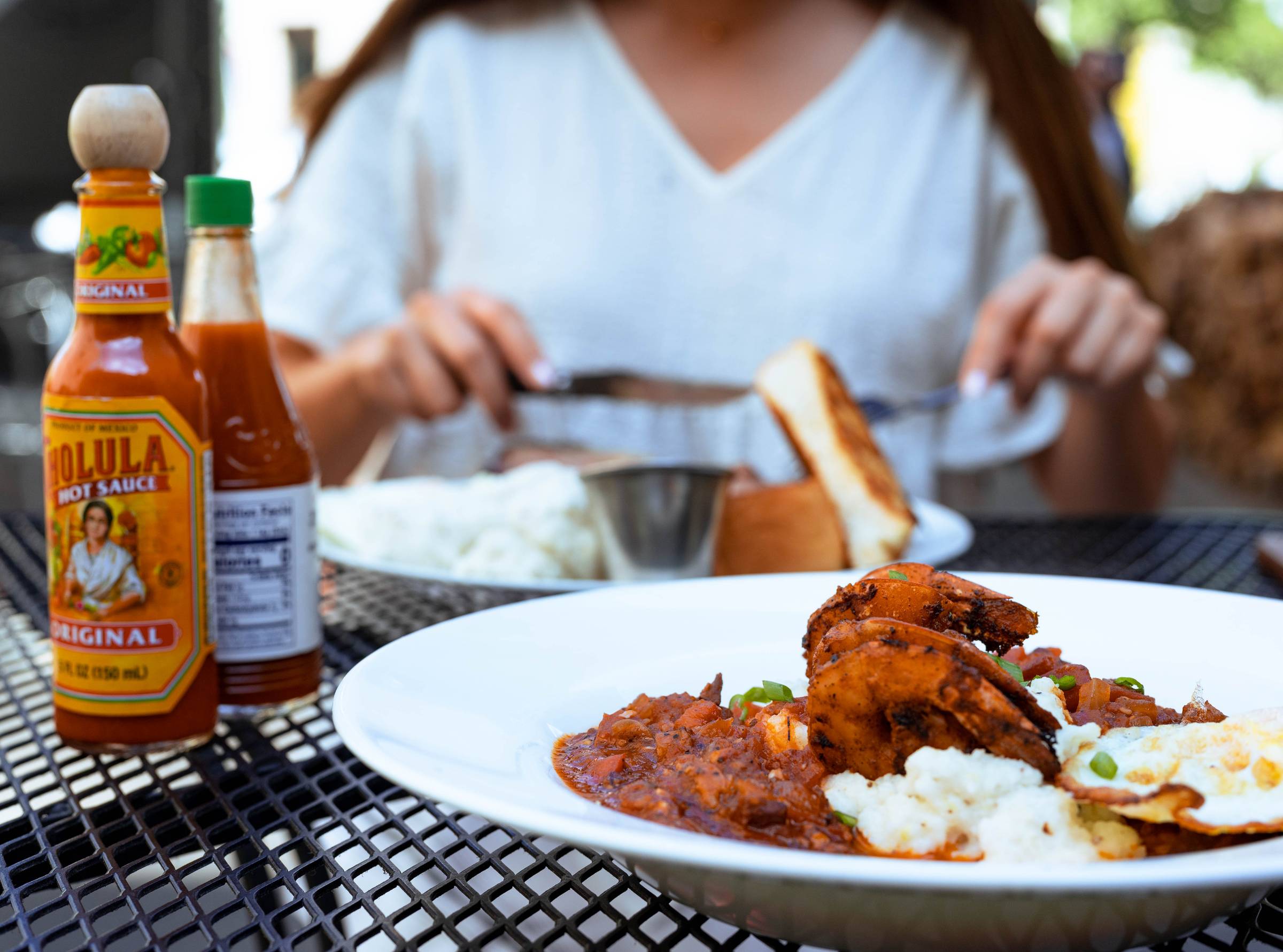 Things to do
Just trust me...
Thanks for reading! Have a fun & safe Halloween weekend!
With love from Boise,
Marissa