Tuesday follow up
Tuesday's story was a big ol list of summer concert series and music festivals happening in Boise and beyond. And, despite how long that list is, I missed a few!
I've added: Western Idaho Fair Concerts, Concerts on Broadway at Meridian City Hall, Sun Valley Museum of Art Concerts, and I updated deets on Hermit Music Festival, which is at Indian Creek Winery over Labor Day weekend.
Also: Alive After Five playlist; Great Garden Escape playlist​
These have been added/updated in the story, which you can read/bookmark/share: fromboise.com/posts/hawt-show-summer​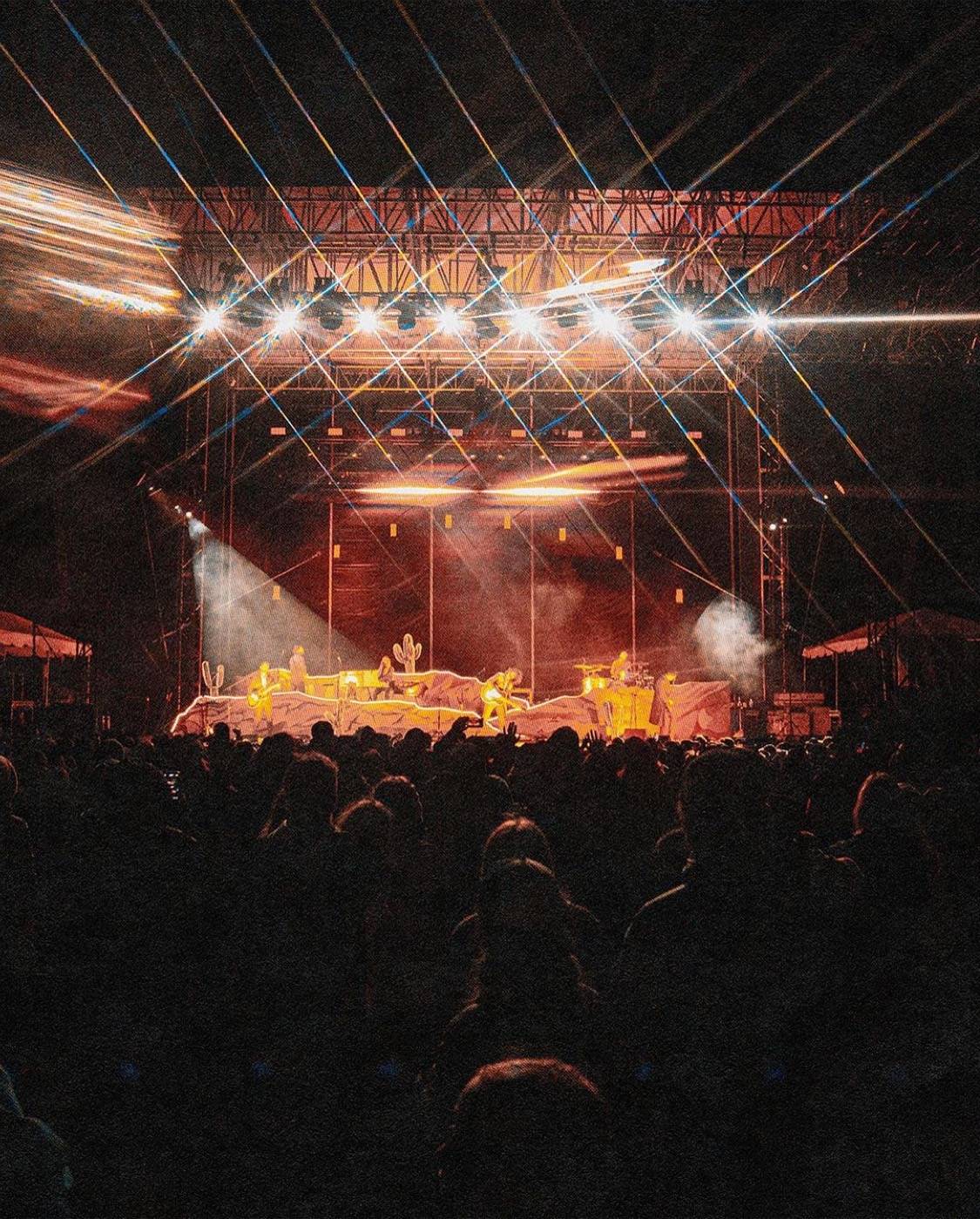 First Thursday in dt Boise is tonight
Lots of things happening for First Thursday in downtown Boise tonight. Here's a few that caught my eye. Most things go 5-9pm.
See all First Thursday events at downtownboise.org/events/first-thursday​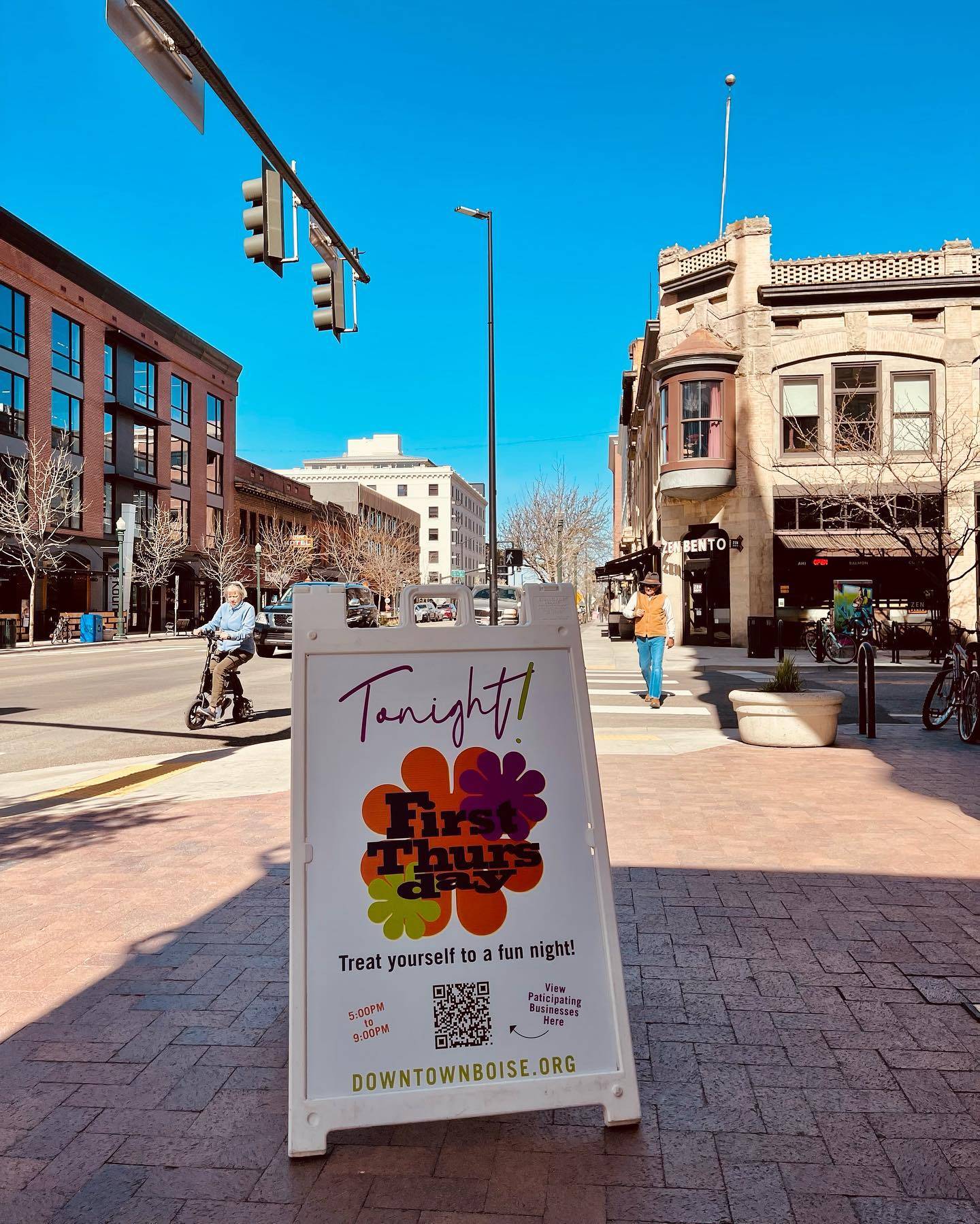 First Friday in Garden City is tomorrow
​First Friday is a really cool way to explore Garden City and there's lots of new stuff this time! Most notably is Fridays on 34th, a new farmer's market & live music series happening every Friday at the end of 34th street, by Push & Pour and the wave. Live local music, drinks, food trucks, local farmers, vendors - also open container allowed so you can roam about the street with a beverages.
Also tonight and throughout the weekend, Surel's Place is hosting "What We Leave Behind" with artist in residence Andrew Nemr. The project explores the relationship of choice and impact through tap dance, visual, sound, and digital art. You can see it on First Friday from 5:30-8:30pm, Saturday 11am-2pm, or Sunday 11am-2pm (Art talk at 2pm).
Weekend festivals
Lots of fun things going on this weekend! I can't wait for some Greek food.
Fri-Sat June 3-4: The 40th Annual Boise Greek Food Festival is at Saints Constantine and Helen Greek Orthodox Church (2618 W Bannock St, Boise). On Friday and Saturday 11am-9pm, go enjoy authentic Greek food, drinks, and desserts, live music, learn Greek dance, and take a tour of the historic church.
Fri-Sat June 3-4: Music on the Water is at Esther Simplot Park, 4-9pm on Friday and 11am-9pm on Saturday. Live music from local artists, beer garden, kids area, local vendors, food trucks and more in the beautiful park along the river. It's free to attend! No pups allowed at this one.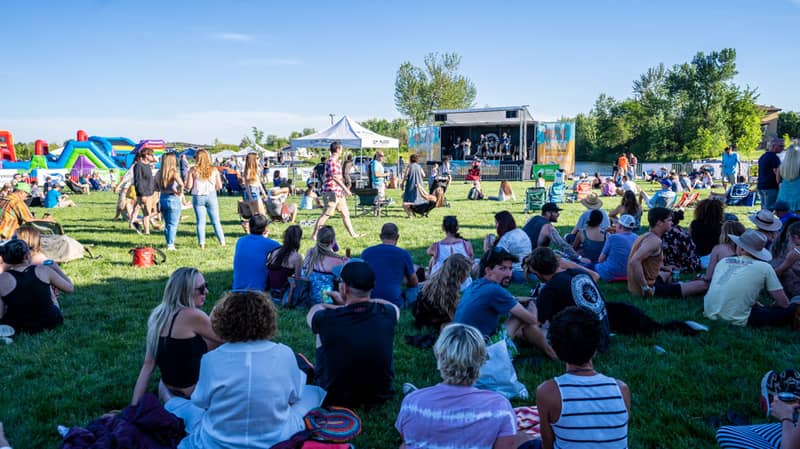 Sat June 4: Idaho Brewshed Beer Festival is 4-9pm at Green Acres Boise (1401 Shoreline Drive, Boise). The inaugural fest features Idaho breweries and cideries who have committed to protecting the wild watersheds that make delicious craft beer possible. Tix are $20-$30 and include 6 tokens. There will also be food trucks and live music. Kids and dogs welcome.
Sat June 4: Snake River Raptor Fest is 12-5pm Indian Creek Winery in Kuna. See live birds of prey up close, enjoy local food & drinks, arts vendors, live music & kids activities. It's free! No dogs allowed here bc the birds will be making appearances.
Sat-Sun June 4-5: Poppy & Butterfly Festival from 10:30am - 4pm at Bohemian Bloom & Herb Farm. Pick colorful poppies, release a butterfly into the garden, listen to music and enjoy drinks and delicious German food from Heidi's German Kitchen. Admission is $3, kids 12 and under are free.
Sun June 5: Art & Roses 2022 is 10am-5pm at Julia Davis Park. More than 80 local artists will have their work up for sale. There will also be live music, food trucks, and more. All ages & free to attend.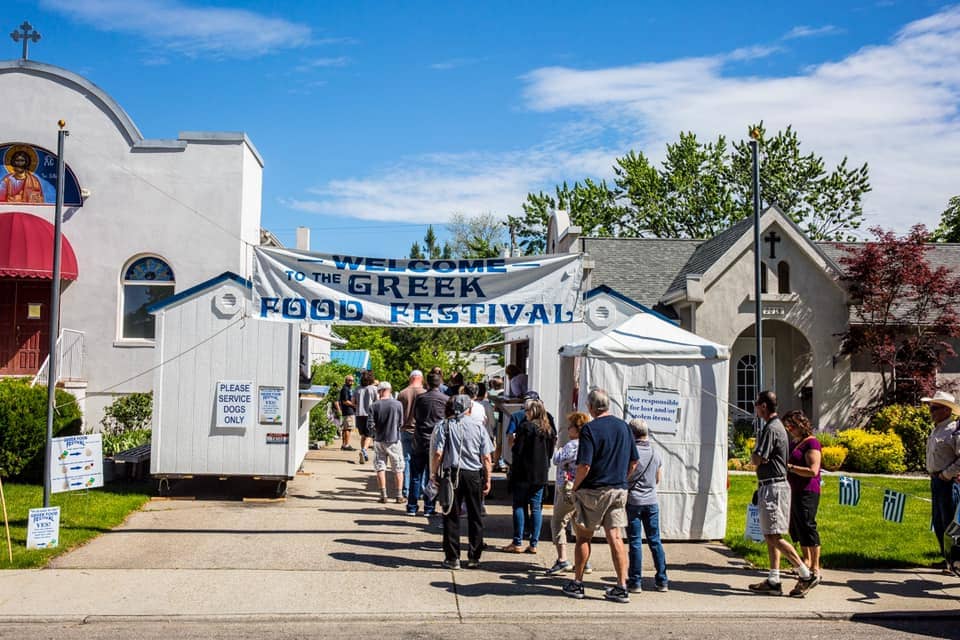 Tunes & shows
This weekend is a good one to check out your local music scene. On Friday, the Sounds Like Summer show at The Shredder has 9 local rock bands (listen). Also on Friday, locals Wend (listen), St Terrible, Endless Atlas, and Jesse Blake Rundle are playing a show at CRLB. And on Saturday, The Block Fest at The Knitting Factory has 7 local hip hop artists (listen).
Also reminder: Jump, Jam & Jive concerts at JUMP kick off next week on Tuesday at 6pm.
See more upcoming shows at fromboise.com/shows​
More upcoming shows: fromboise.com/shows​
Food finds & things to drink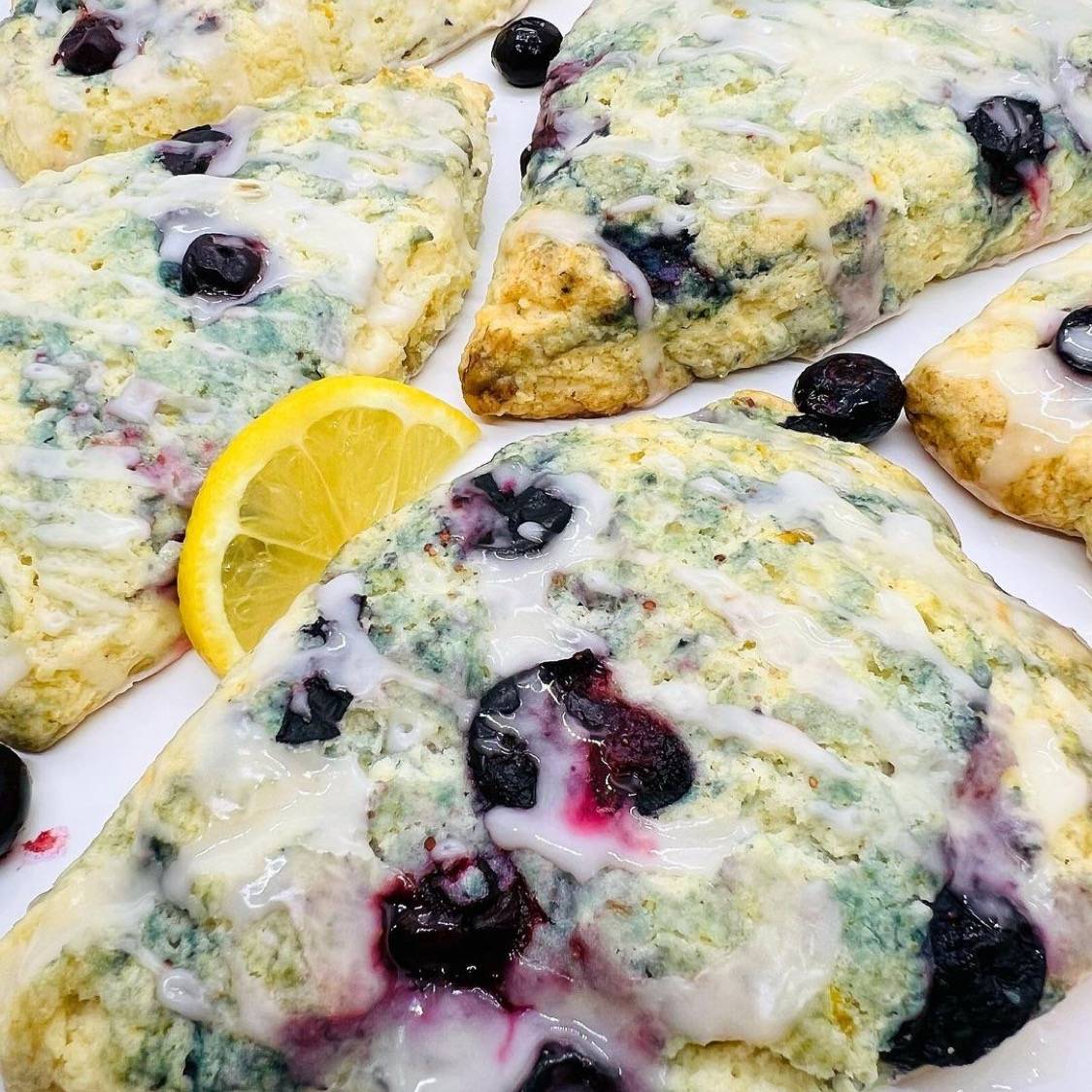 Things to do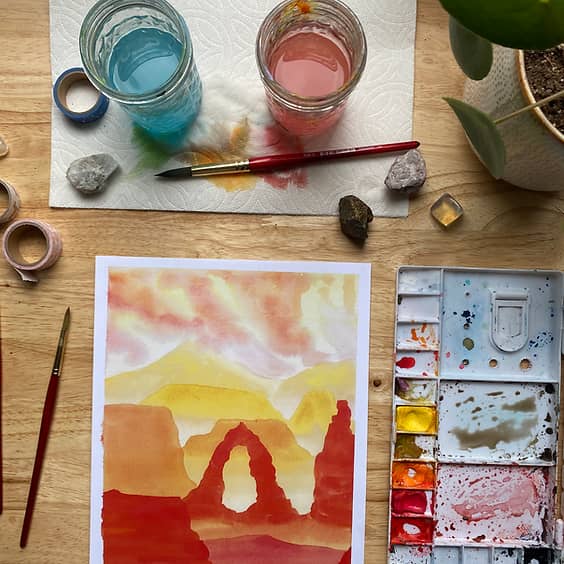 Just trust me...
the butterflies have bloomed!
Thanks for reading!
With love from Boise,
Marissa
​
Love this newsletter? I'm so glad! You can keep it going by supporting it here.