In partnership with The Modern Hotel
Planning your summer adventure? How about a Modern Road Trip?
The Modern Hotel has two beautiful RVs that are stocked & ready for the road – and dogs are welcome! All linens, cookware, camp furniture, bathroom amenities & more are provided. When you're done, simply return the rig. They take care of all the cleaning, waste & maintenance.
Reservations for 5+ day trips are open now & they will fill up quickly. Book your summer Modern Road Trip adventure today!
---
From Boise Podcast
Remember when I told y'all that I was thinking about starting a podcast version of the newsletter? Wellll I'm doing it :)
You can listen to the trailer below & subscribe on the podcast player of your choice to hear the first episode on May 30. I'm so excited! Hope you are too.
Let me know what you think --> hit reply or marissa@fromboise.com Also tell your friends who don't read lol.
First Thurs construction crawl
Tonight is First Thursday and I have a proposition: what if we went out of our way to visit all of the businesses that have had construction in front of their stores for months?
Join us tonight as we take part in what I'm calling the construction crawl, where we spend some time & money at the businesses with construction on their doorstep. We're visiting Neckar Coffee, Broadcast Coffee, Calle 75 Street Tacos, Barbarian Brewing, Record Exchange, Neurolux, Matlack's, Atlas Bar, Prestige Skate Shop, 3Peat Vintage & Streetwear & more!
​More First Thursday events here.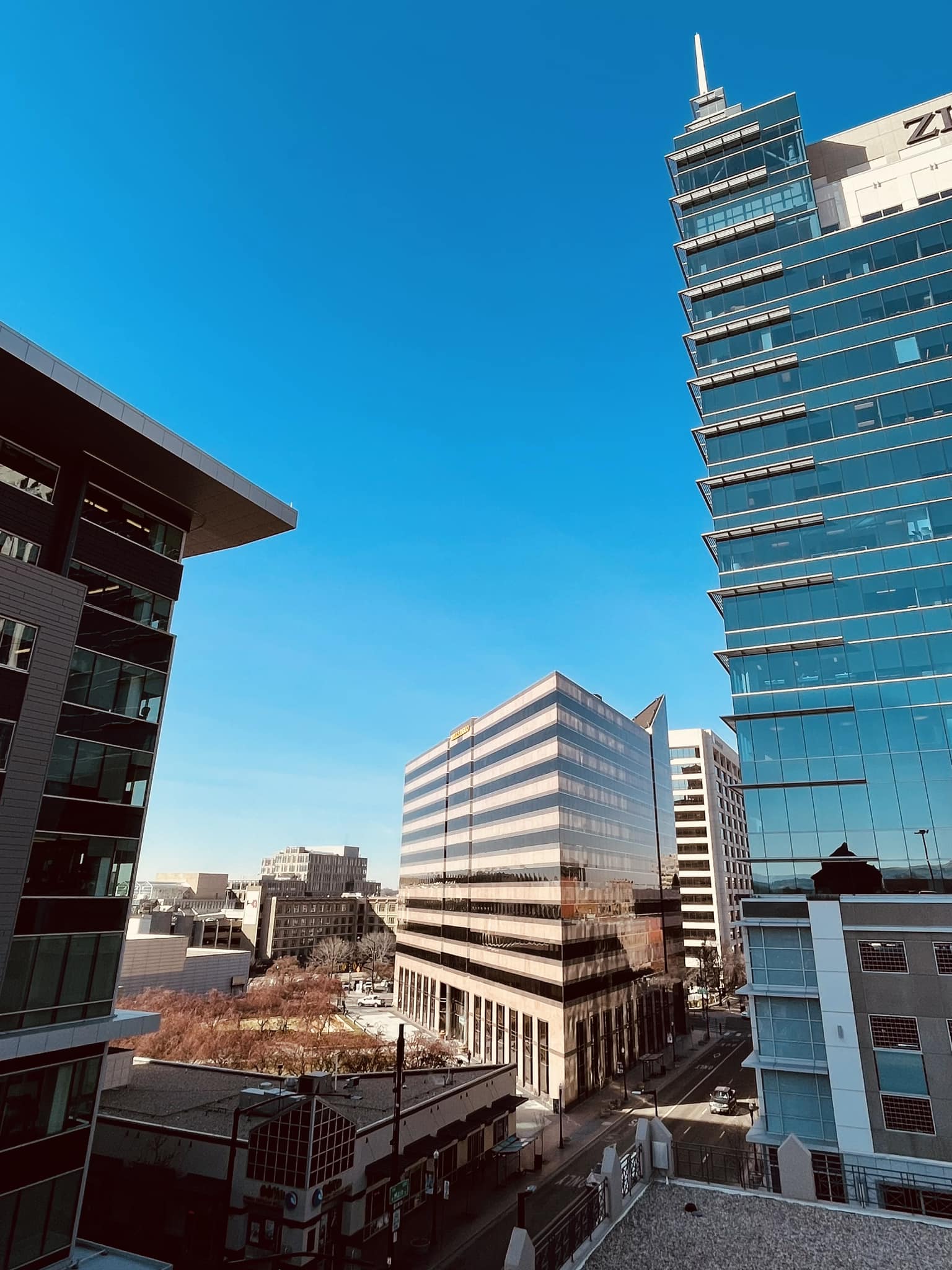 Final day of Idaho Gives
It's the final day of Idaho Gives! You have until midnight tonight to donate to the nonprofit(s) of your choice. A few nonprofits I recommend supporting:
TONIGHT: The annual BFF Block Party for Idaho Gives is happening at Ann Morrison Park from 4-8pm. Meet 40+ nonprofits, enjoy live entertainment, food, drinks & more! It's free & fam-friendly.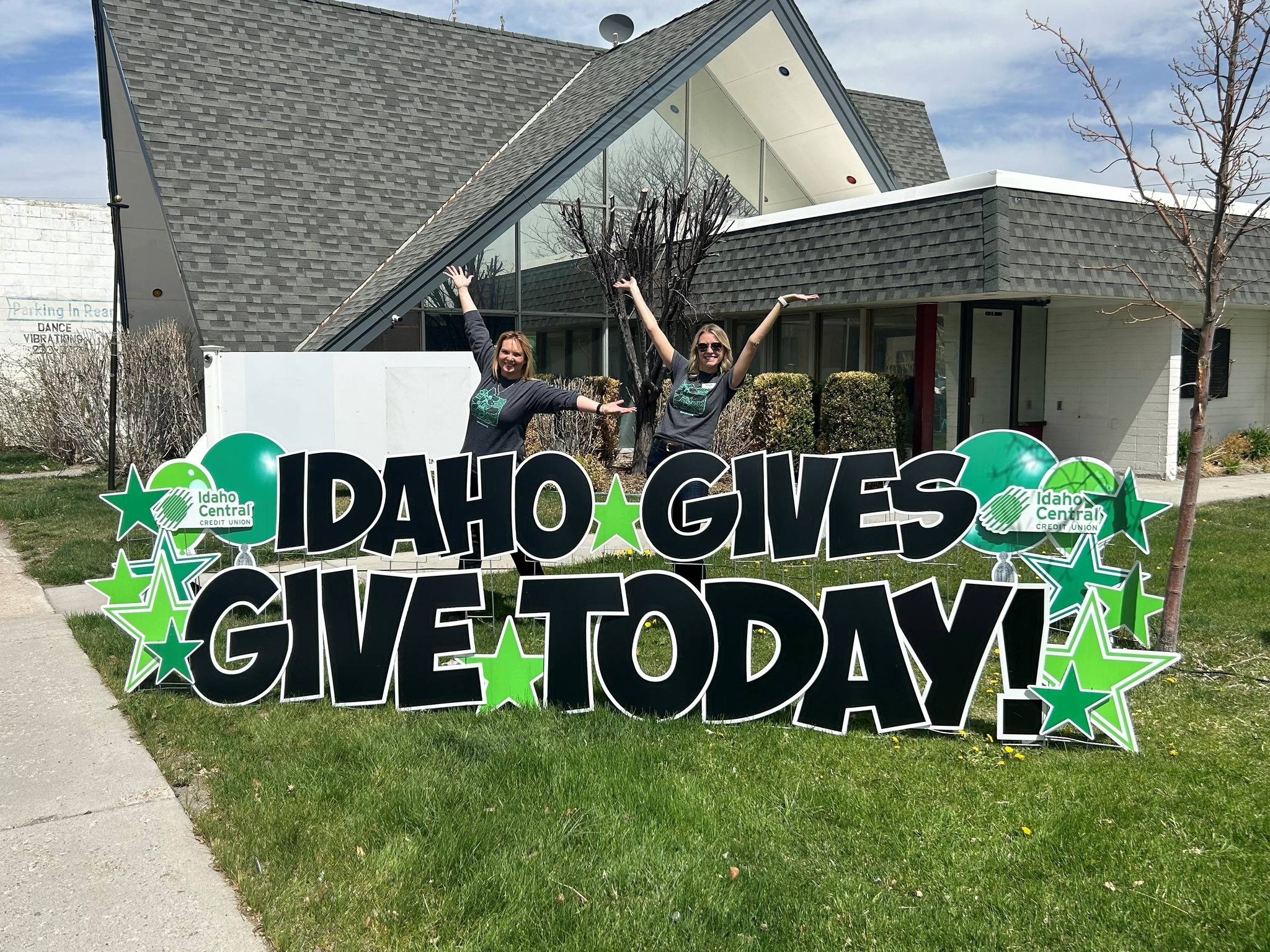 Cinco de Mayo Celebrations
​Indian Creek Plaza is having its third annual celebration with live music & entertainment, taco truck taste off & more. 5-10pm. It's free!
​Downtown Nampa is having a Cinco de Mayo celebration with the Idaho Hispanic Chamber of Commerce from 5-8pm. There's a ton of different vendors & activities for all ages, food trucks, music by Lobo Lara & more. It's free!
​Ballet Folklórico México Lindo is performing at Warehouse Food Hall at 5:15pm. It's free!
​Casa Añejo in Caldwell is doing Cinco De Mayo: Fiesta en el Callejón, an indoor/outdoor celebration with tequila samples, performances, vendors & more.
​Ochos has a special drink menu for the occasion
​Payette Brewing is serving up a lime North Fork lager & mango margs til 10pm.
​Split Rail Winery is doing wine cocktails from 12-7pm. Wine-a-rite, paloma & smokin' rose.
​Brown Beard Brewing has Emily's Food Truck & live music from 4-11pm.
​Twisted District Brew Co is doing carnitas tacos, special margs & live music.
---
Sponsored by Savor Idaho
Savor Idaho is coming soon
The one-day event is your chance to taste wine and cider from 30+ Idaho producers while enjoying the beautiful Idaho Botanical Garden. Balance out tastings with your own picnic, food from local food trucks or purchase a sharable charcuterie board made with local ingredients.
Spend a day with friends, quality time with your partner, or show your parents the best of Boise at Savor Idaho. Get your Savor Idaho tickets today!
---
Tunes & shows
​Jump, Jam & Jive announced dates & info. The free, outdoor concerts at JUMP are on Tuesday nights 6-8:30pm and will happen on June 13 & 27, July 11 & 25, August 8 & 22, and Sept 5. The kick off show on June 13 is with locals Bill Coffey & His Cash Money Cousins and Boise Rock School. Also new this year, Life's Kitchen will be providing an easy, outdoor-friendly food menu for the season!
​Great Garden Escape announced dates & lineup. It's every Thursday from 6-9pm. GGE kicks off on June 15 Boise Straight Ahead, June 22 Shaina Shepherd, June 29 Afrosonics, July 6 Garrett T. Capps & Heavy Meddo, July 13 Greg Koch with The Kindness, July 20 Hillfolk Noir, July 27 Thunderstorm Artis, August 3 Tejano Outlaw, August 31 Bill Coffey & His Cash Money Cousins, September 7 Goodnight, Texas. Tix go on sale May 12.
Also Flipside Fest tickets are on sale now! It's a music & art festival in Garden City on September 22-24. Tix are $89 for all three days.
Alsooo if you like hip hop, you should def get your tix for Onyx + R.A. The Rugged Man + DJ Lala at Treefort Music Hall next week! Gonna be a hawttt show.
Comedy & storytelling
Sun May 7: The S**T Show, a comedy/improv/game show, is happening at Watson's from 7-8:30pm. Tix are $15-$45. 18+
Mon May 8: Campfire Stories returns the Modern! Jodeen Revere, Lily Yasuda, Heidi Kraay will be reading starting at 7pm.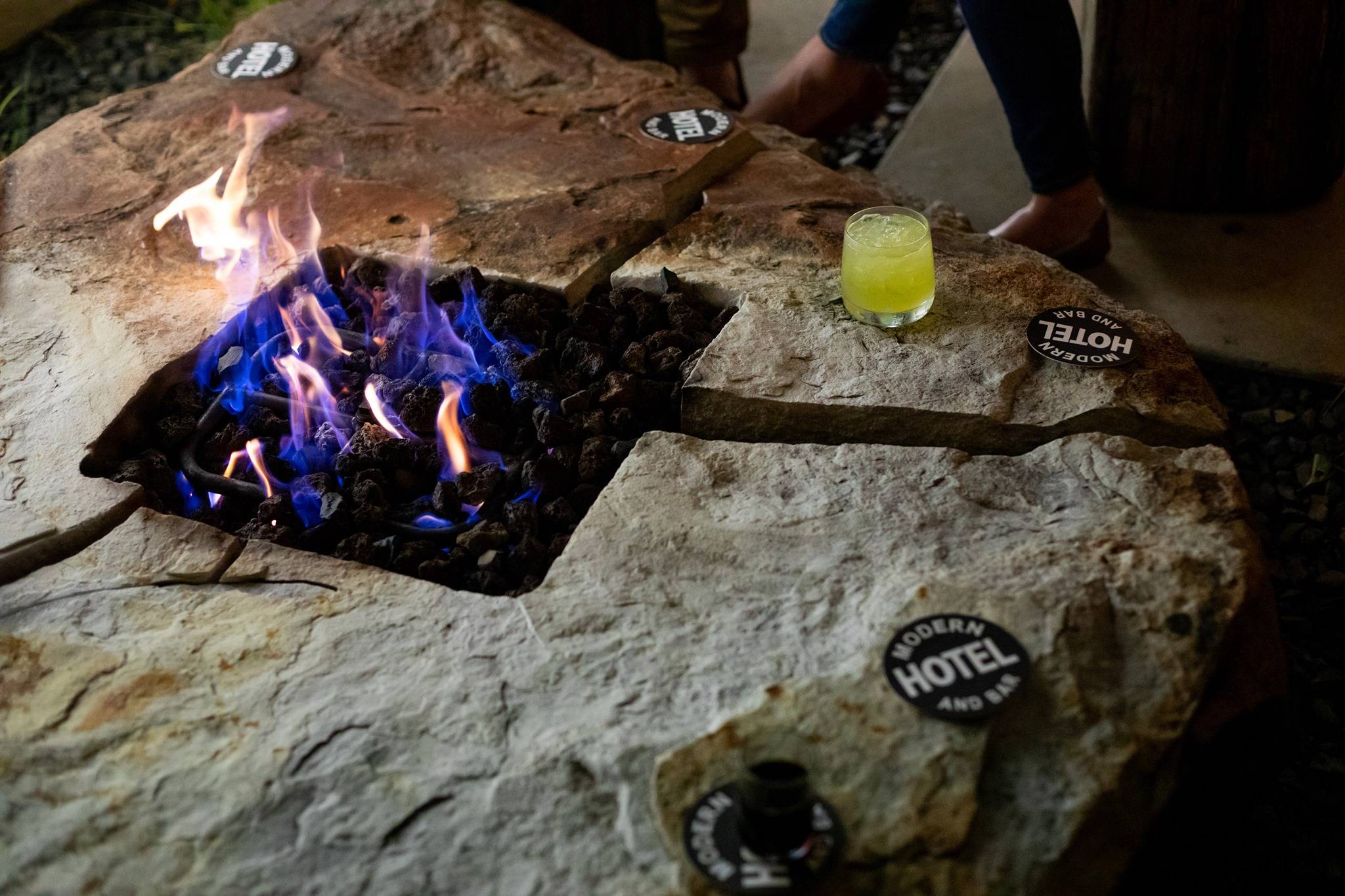 Food finds & things to drink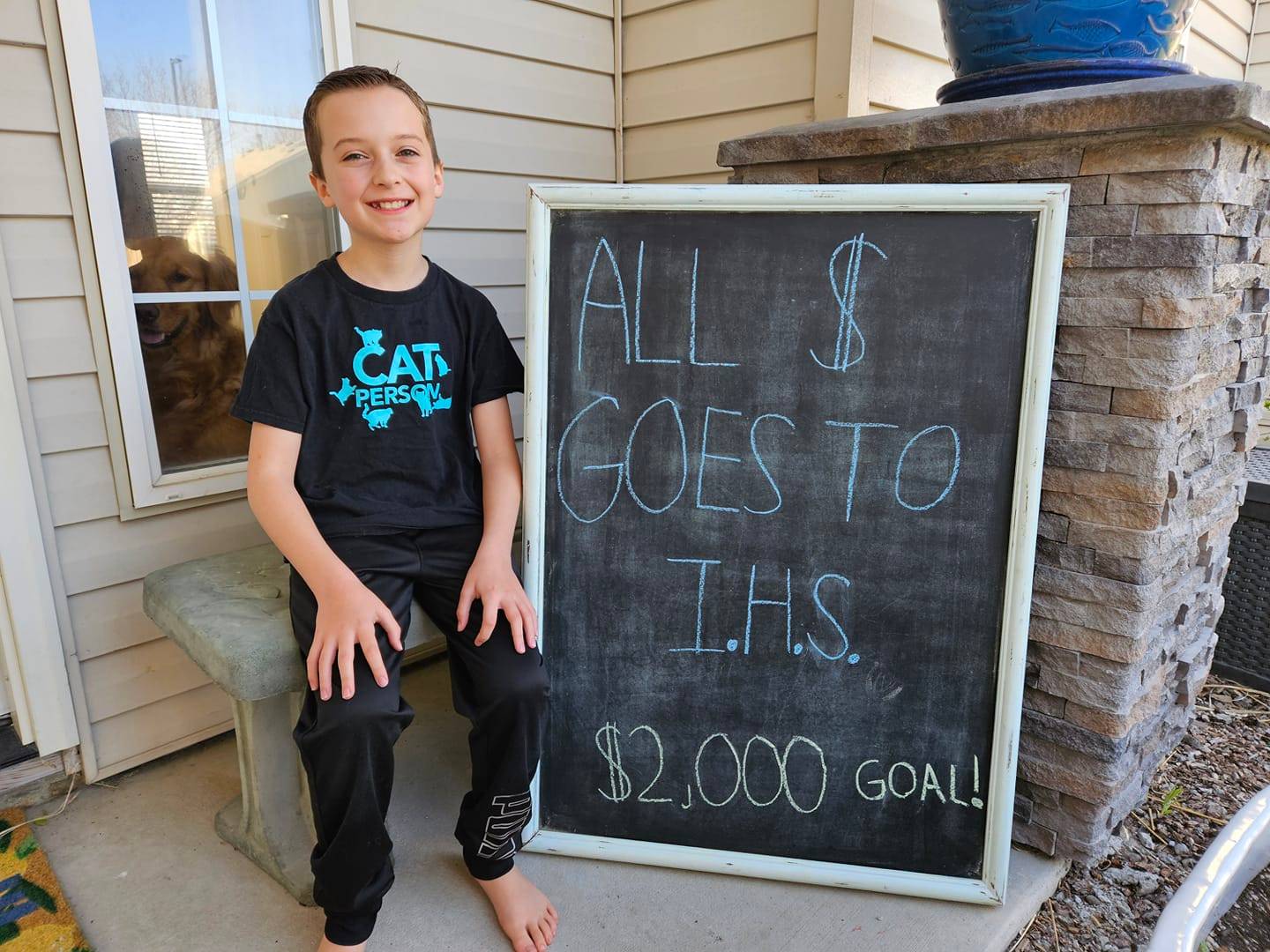 Things to do
Just trust me...
Thanks for reading!
With love from Boise,
Marissa
​Click here to read & share this story!​
​
Love this newsletter? I'm so glad! You can keep it going by supporting it here.
​
​
​