But first...
TONIGHT is First Thursday in Downtown Boise is happening 5-9pm. Per usual, a few things I'm excited about:
The Basque Market has new summer pintxos and slushy sangria. Also paella served at 6pm until its gone!
The Basque Museum has new exhibits, free admission & free wine tastings.
Guru Donuts & Mad Swede Brew Hall are doing a lil collab tonight - buy a Sunstone Hazy IPA & get free donut holes.
Re-Pop Gifts is doing spooky art & horror merch! My kind of event.
SHIFT Boutique has a tag sale. Oooh boy.
Banana Ink has a big sale, raffle, and free beer. Say less.
Fluff Hardware is having its grand opening for the new store on Idaho Street & doing BOGO jewelry! Some of my all-time fave earrings are form Fluff <3
Art Source Gallery has a cool photo exhibit with photography Amy McRae called Haunting Beauty, which explores the Lonaconing Silk Mill. The last intact silk mill in the United States, Lonaconing closed in 1957 so suddenly that everything was left in place.
Also there is live music all around downtown tonight!
See all events at downtownboise.org/events/first-thursday​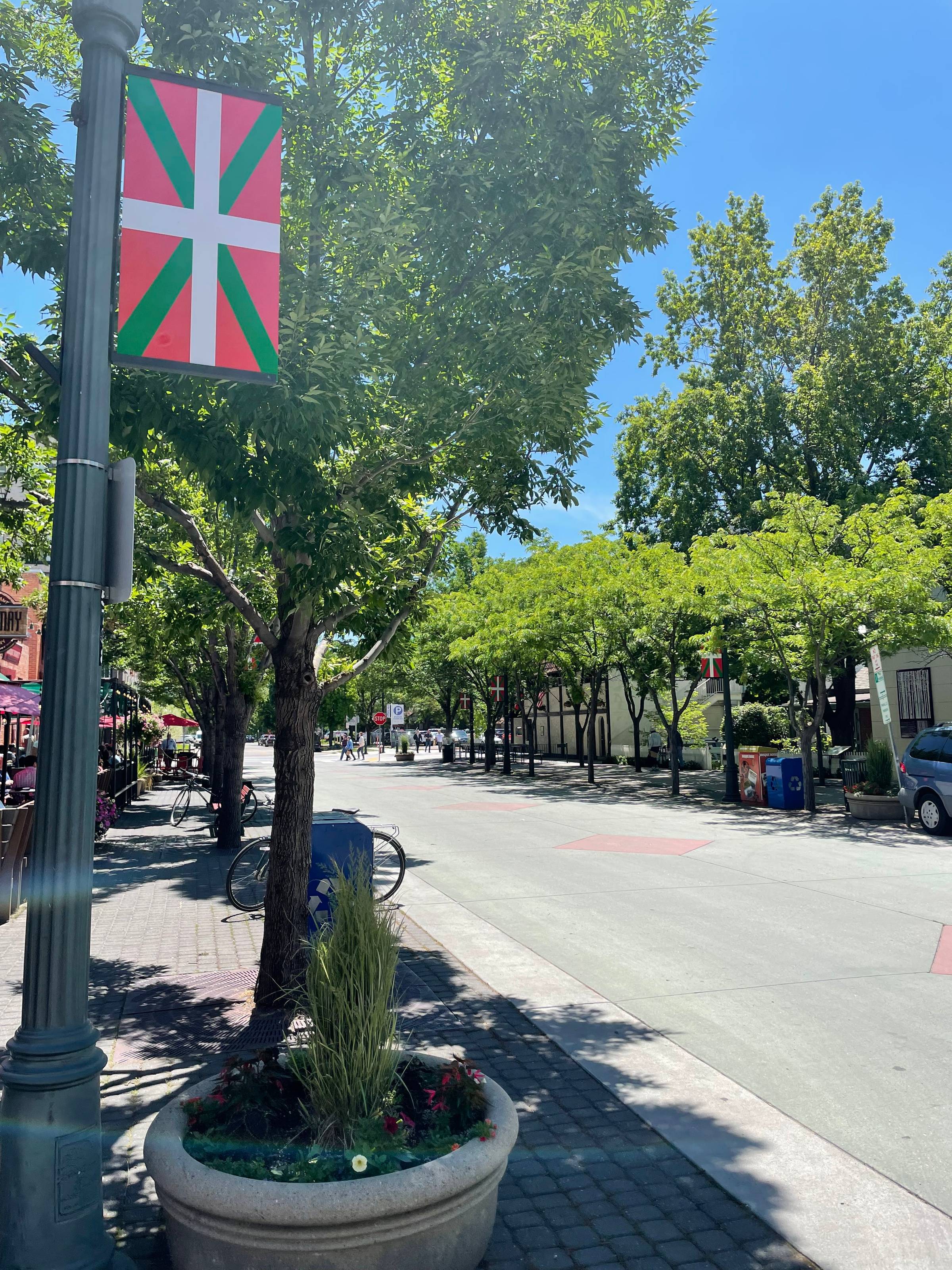 FRIDAY: First Friday in Garden City is happening tomorrow starting at 5:30pm. Stroll around GC and visit artists in their studios, see new murals, & more! The best way to see what is going on & where is this map. Click the icons to see what is happening.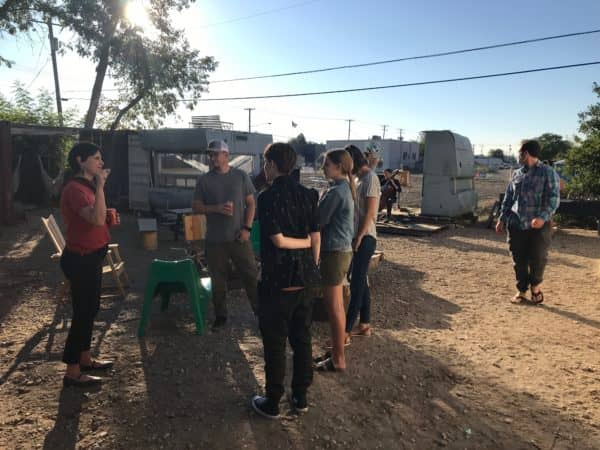 Microdose
TONIGHT: Filmfort's Microdose Film Series is back! Starting at 7pm, enjoy an hour of short films followed by a Q&A with one of the film directors.
Take your mind on summer vacation & join a card shark in a tense negotiation at a pizza shop, a young girl's determination to lasso her first crush, three friends trying to have a summer of chill, animations that explore a nail salon workplace and one woman's private bathtub experience, & other wild journeys.
Recommended for audiences 16+. Tix are $10 at The Flicks.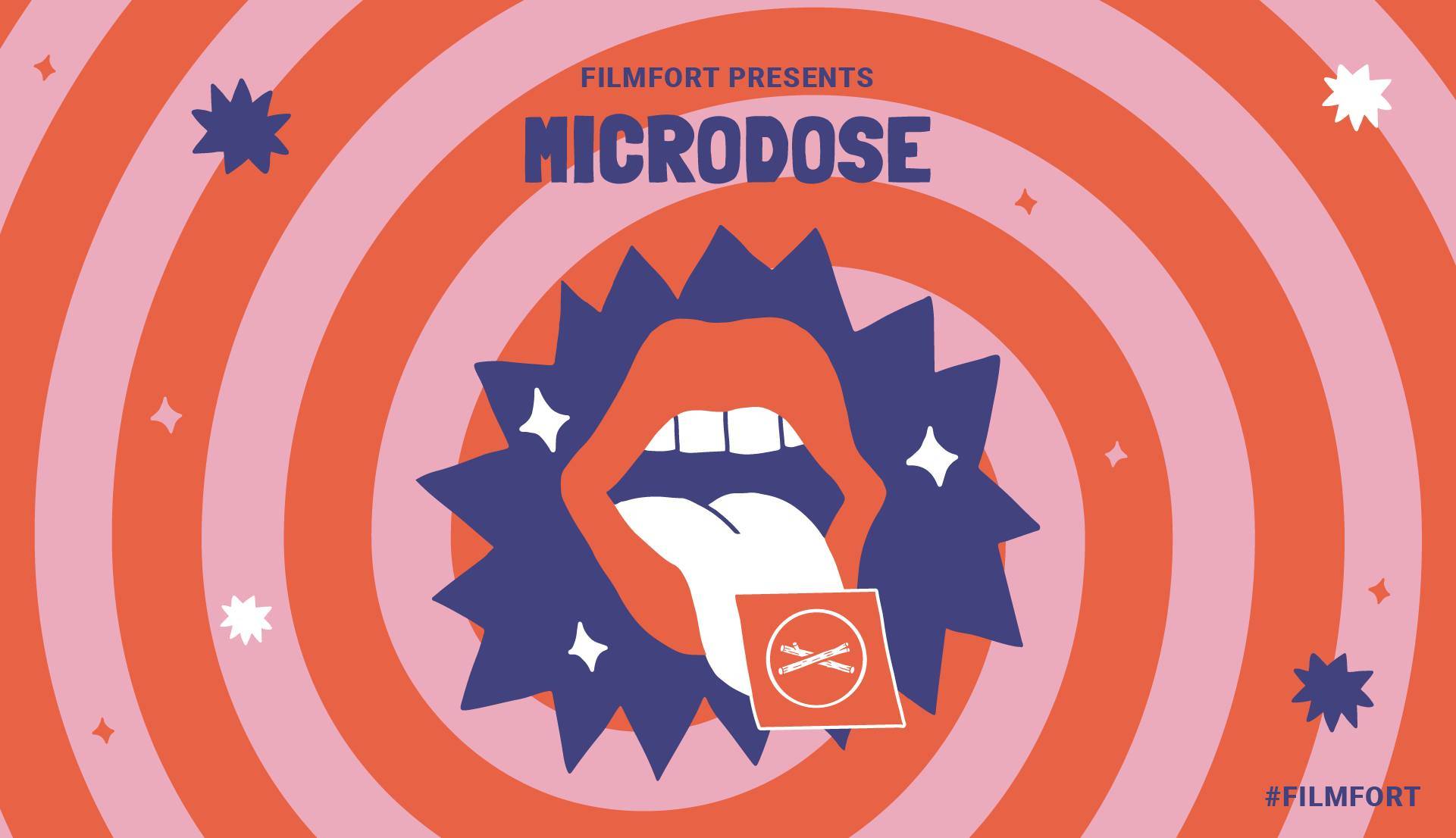 ---
Sponsored by Derluj​
When you need a great gift...
...go to Derluj! Located on the Boise Bench at 701 S Latah, Derluj has cards, candles, jewelry, chocolate, vintage clothing, purses, hats & more. Whether you're shopping for bday, anniversary, new baby, or just treating yourself, you'll find something to loveee at Derluj.
Want to see your business or event featured? Sponsor a newsletter!
---
Tunes & shows
FYI: The Flipside Fest lineup dropped this week! I'm suuuper excited for Automatic (listen), Dehd (listen), L'eclair (listen), The Moss (listen) & Moon's Owl Mages (listen - I saw them recently & it was soo good! A newish local bands that of young guys that absolutely rip! Rock fans will love). Here is the Flipside Fest playlist for your listening pleasure.
Tonight: If you like funk and Afrobeat, you gotta go see Kaleta & Super Yamba Band (listen to this jam) at the Idaho Botanical Garden. In the 80s & 90s, Kaleta played guitar for Fela Kuti, who is *the* creator of Afrobeat. Pretty cool show for Boise imo.
This weekend: On Friday, go catch hip hop shows at The Knit or catch indie rockers Death Bells (listen) with locals Blix (listen) at Neurolux. Saturday, go see local rockers Ealdor Bealu (listen) at The Shredder or go dance at the Mizu Party at the Reef. Never miss a Sunday show - chill out with folk band Florist (listen) at KIN, groove with indie rock band Loving (listen) at Neurolux, or rock with Show Me The Body (listen - also they just went viral for launching this fan off stage lol).
See more upcoming shows at fromboise.com/shows​
More upcoming shows: fromboise.com/shows​
Comedy & storytelling
​
Food finds & things to drink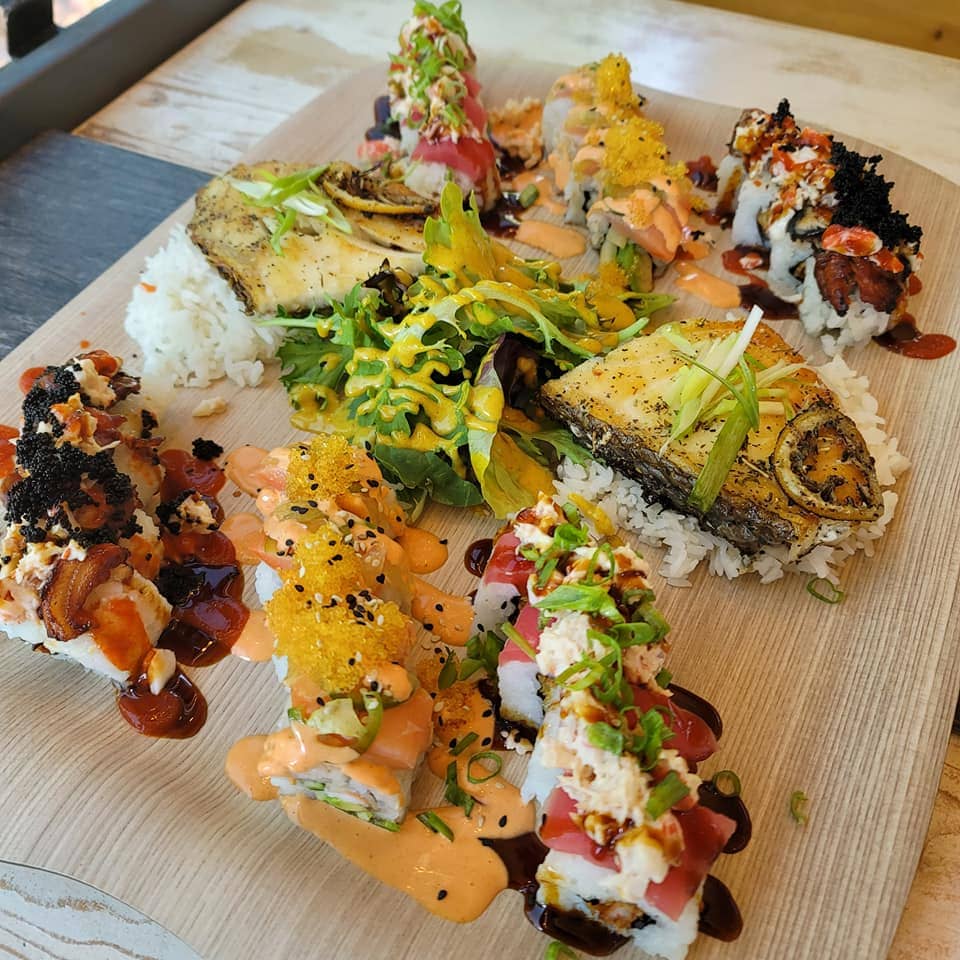 Things to do
Just trust me...
​I don't even know what is going on here lol.
Thanks for reading!
With love from Boise,
Marissa
Love reading From Boise? I'm so glad! Please consider supporting our work by sending us a lil tip or even signing up for a $5/month donation. That's only $0.62 per newsletter! Thanks <3
​
​