First Thurs & Friday
​First Thursday in downtown Boise is tonight from 5-9pm! So many fun things going on, plus the library has its annual book sale! This First Thursday is a good one for xmas gifts, just sayin.
​First Friday Art Stroll in Garden City is tomorrow! Hop on and off the artBus to visit different artists, studios, restaurants, and more throughout the Live-Work-Create district in Garden City.
More info & interactive map here.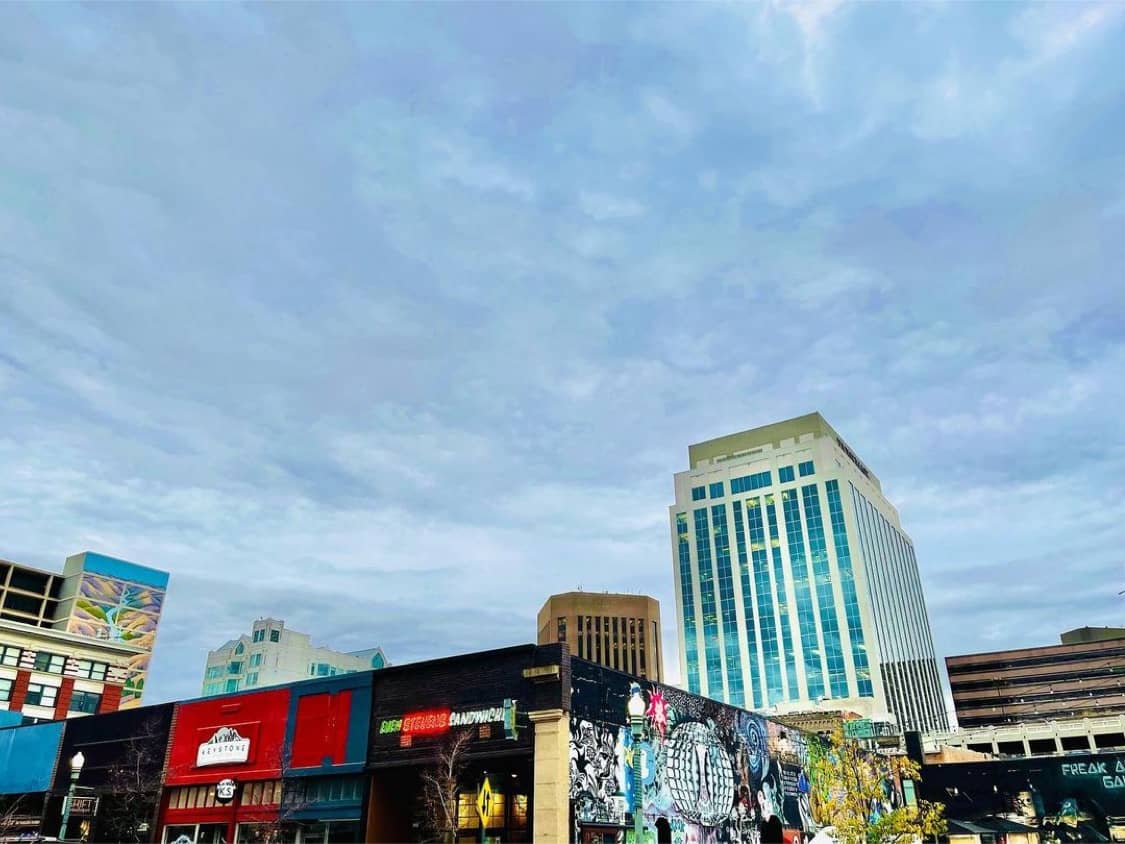 Ski Swap is this weekend
The 70th annual Ski Swap is back! This 4-day event is one of the very best places to get new gear or sell your old stuff AND it's an important fundraiser for Bogus Basin's Ski Education Foundation.
When: Friday 11/5 1-10 pm; Saturday 11/6 10am-8pm; Sunday 11/7 10am-3pm
Where: Expo Idaho, 5610 Glenwood, Garden City, ID 83714
How much: Friday and Saturday admission is $5. Sunday is free with a canned food donation for Boise Rescue Mission or $5. Kids 11 and younger are free.
Sell stuff: Bring your snow gear to Expo Idaho. The area to donate will be clearly marked. Name the price you want to sell for, tag it (provided) and put it out for sale. If it sells, BBSEF takes 25% and mails you a check for 75% of sale price.
What to sell & buy: snow gear and clothing like skis, snowboards, nordic, telemark, boots, clothing, snowshoes, etc.
More info here.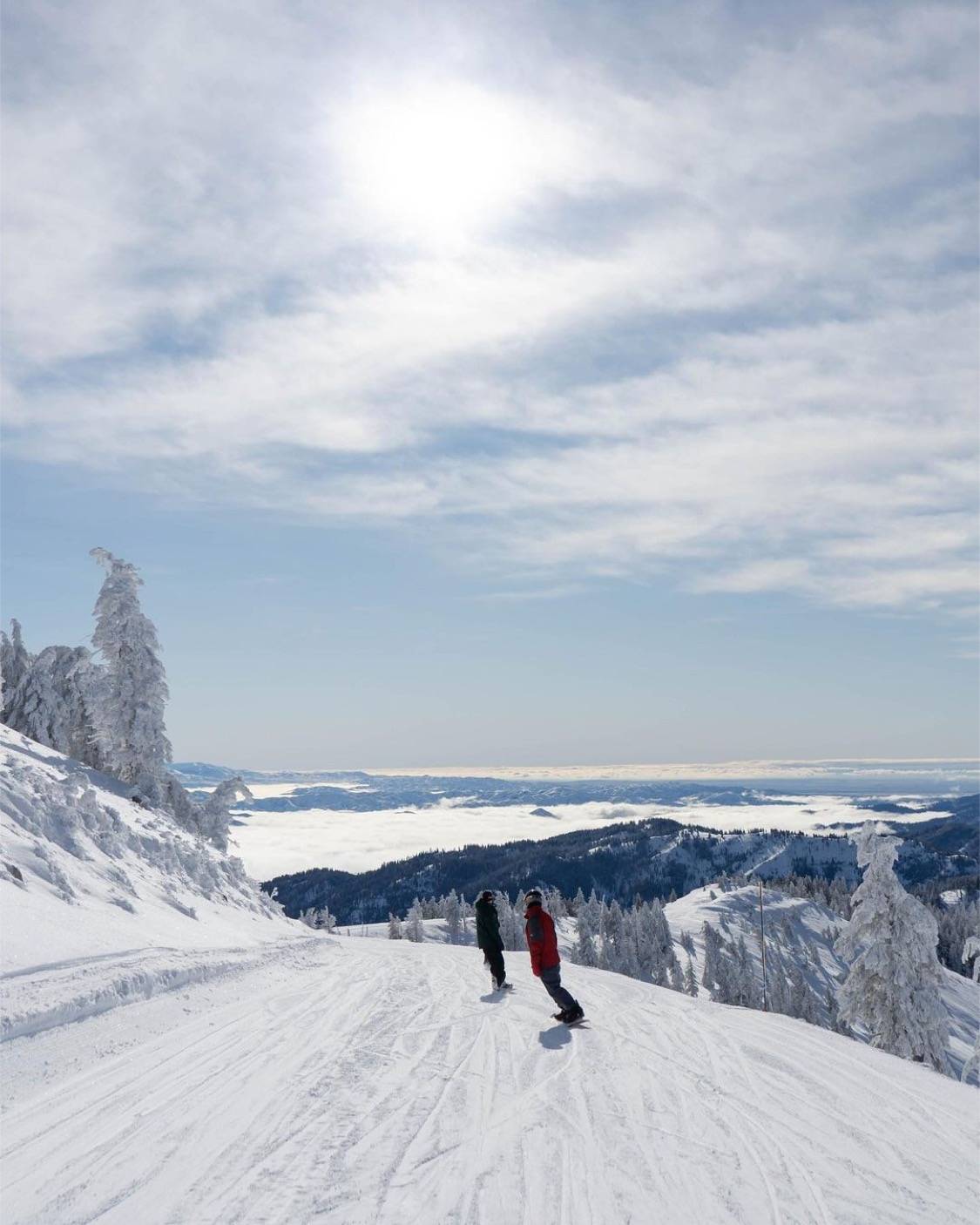 Tunes & shows
​Boise Hive is raising funds to replace their roof before winter. If you aren't familiar, Boise Hive is a nonprofit musician's resource that provides low cost practice space, recording studio, concerts, and a food pantry. A big part of their work is suicide prevention and mental health help. They need to raise $30k before the snow flies! Even a little bit helps <3 More info here.
I highly suggest you check out Wavves (listen) for rock music on Friday 11/5, Lilly Hiatt (listen) + Lydia Loveless (listen) for country-ish music, on Monday 11/8, Levitation Room (listen) for dreamy grooves on Thursday, and the Crosby, Still, Nash, Young cover band on Saturday 11/13.
All upcoming shows can be found at fromboise.com/shows.
All upcoming shows can be found at fromboise.com/shows.
Food finds & things to drink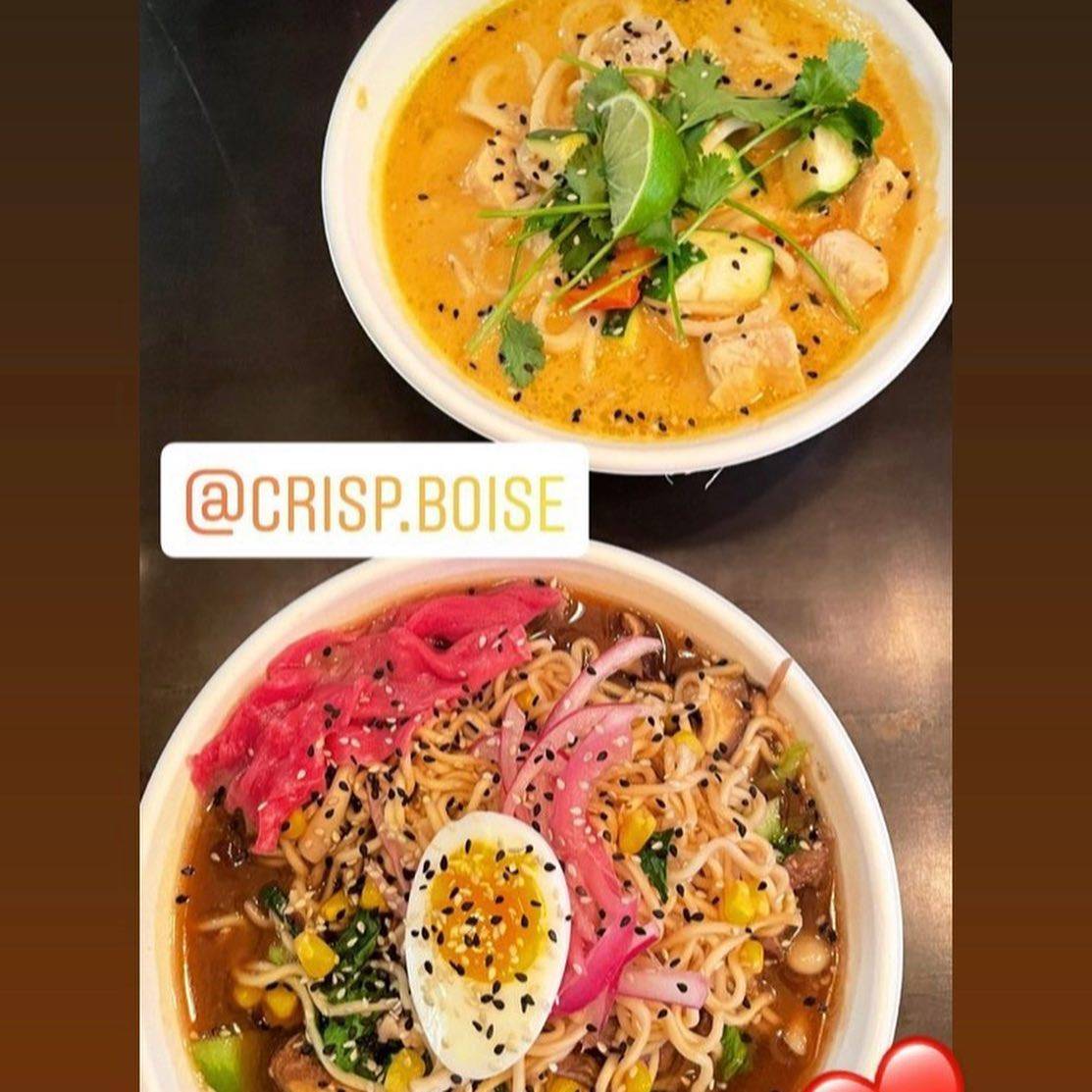 Things to do
Nov 4: Help out with some trail maintenance in Polecat Reserve. 4-7pm. Register before.
Nov 4: Join a free online meditation practice with the Boise Institute for Buddhist Studies.
Nov 4: Go see Raiders of the Lost Ark at The Egyptian Theatre. Starts at 7:30pm & tix are $10.
Nov 5-6: Experience Femme Von Follies' Extravaganza, a burlesque, cabaret, circus, comedy & drag show at Visual Arts Collective. Tix are $20 advance, $25 door. Starts at 9pm. 21+
Nov 5: See Teenage Mutant Ninja Turtles: The Movie (1990) at The Egyptian Theatre. Tix are $10, starts at 7pm.
Nov 5: See TMNT 2: The Secret of the Ooze (1991) at The Egyptian Theatre. Tix are $10, starts at 9:30pm.

Nov 5: First Friday Evening Market at LA Junk Antiques

Nov 6: Go Inside the Studio with local artist Cole Calvin, current artist in residence at the James Castle House. Starts at 2pm. It's free!
Nov 6: See one of the best movies ever, The Goonies, at The Egyptian Theatre. Tix are $10, starts at 3pm.
Nov 7: Watch Labyrinth at The Egyptian Theatre. Tix are $10, starts at 8pm.
Nov 7: See Stardust at The Egyptian Theatre. Tix are $10, starts at 5pm.
Nov 8: Check out Readings and Conversations with Louise Erdrich at The Cabin. It's $32 and all online. Erdrich's latest was just features in the New York Times.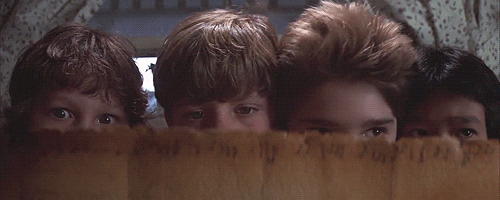 Just trust me...
...these are nice.
Thanks for reading!
With love from Boise,
Marissa
PS - Sending love to the friends and family of Tim Wilder, who died on Sept 20 after a brave and lengthy battle with cancer.
A friend of Tim's emailed me to let me know that he had sent Tim the newsletter about the record swap at the Basque Center and one of the last things Tim did was attend that event. He told me that "Tim and son, Matt, ended up volunteering for several hours, and Tim had the time of his life – the day before he passed." In addition to being a loving husband, father, son, brother, and friend, Tim was a dedicated music fan with "an amazing vinyl collection, and a kick-ass stereo system, and he was one of the best air instrumentalists around."
Rest in peace and rock on, Tim. May you be surrounded by love, live & all the vinyl you can listen to.
​
Share with friends, get cool stuff!
Have friends who'd love our newsletter too?

Send 2 friends your unique referral link (below) and you'll get to download our *new* guide: 21 Essential Boise Eats for 2021.
PS: You have referred
[RH TOTREF GOES HERE]
people so far
​