Weekend festivals
Fri-Sun Sept 9-11: The 68th annual Art in the Park is happening at Julia Davis Park all weekend! Browse more than 200 artists & enjoy live music & food. It's free to attend & so fun.
Fri-Sun Sept 9-11: The 33rd Annual Boise Pride Fest is happening at Cecil D. Andrus Park all weekend. The fireworks & lighting of the Capitol is Friday. Pride parade is Sunday morning. Free to attend!
Sat Sept 10: The Children's Museum of Idaho is having a Family Fun Festival from 10am-2pm. Carnival games, alien abduction, face painting, dunk tank, obstacle course & more! Tix start at $2.
Sat Sept 10: Sockeye Brewing's Boise Bacon & Beer Festival is at Expo Idaho from 1-5pm. Sample beer & bacon-inspired dishes from 25+ local & regional breweries & food trucks, enjoy live music, yard games & under 100° weather. Tix are $45 & include 15 drink tokens & 10 bacon tokens. This is a 21+ event.
Sat Sept 10: Eat local at the Taste of Caldwell Harvest Festival at Indian Creek Plaza from 5-8pm. Tix are $25-$35 and include 6 food tastings from local Idaho chefs, plus beer, wine and NA beverage tastings. Sounds amazing!
Support the Underdogs
A group of local music fans have assembled to bring a new all-ages venue to Boise! While Boise's music scene is growing & exciting things are happening, we are still very much lacking in venues for the under 21 crowd to enjoy live music. Underdogs Boise is a 501(c)(3) non-profit raising funds to create a venue & help fill this gap.
They have a GoFundMe to kickstart the process of getting a space. Also sharing their page & telling a friend is an excellent way to support this project in its early stages.
​
---
Sponsored by Modern Mountain Escape Airbnb​
Escape to the mountains...
...without the long drive. The Modern Mountain Escape Airbnb is tucked into the mountains only 45 minutes from Boise. Surrounded by wilderness & hiking trails, this gorgeous cabin was remodeled in 2022 & sleeps 16 people. Book your getaway today!
---
Tunes & shows
It's a good weekend for free shows. First Ladies of Disco is tonight at Knitting Factory & it's free. Tomorrow, Boise Rock School kicks off a new free, all-ages concert series called Rock the Lot happening every Friday in September from 5:30-7:30pm. On Saturday, Outdoor Exchange is having a 10th Anniversary Celebration & has two bands playing, including my friend Scotcho playing at 3pm!
Also some funnn shows this weekend & next week! On Friday night, Afro-American Night is starting up again at Neurolux. Go dance to Afrobeat tunes. I'm excited about Dark Dazey (listen) & Golf Alpha Bravo (listen - I love this jam) at The Olympic on Tuesday. And on Wednesday, reggae artist Nattali Rize (listen) is at The Olympic with her six-piece band from Australia & Jamaica.
Also on Fri Sept 9: Tickets for Treefort Music Fest (March 22-26, 2023) go on sale tomorrow & they are doing a Locals Only Sale at Record Exchange! Snag a 5-day pass for $199, available in-person at RX on Friday only.
See more upcoming shows at fromboise.com/shows​
More upcoming shows: fromboise.com/shows​
Comedy & storytelling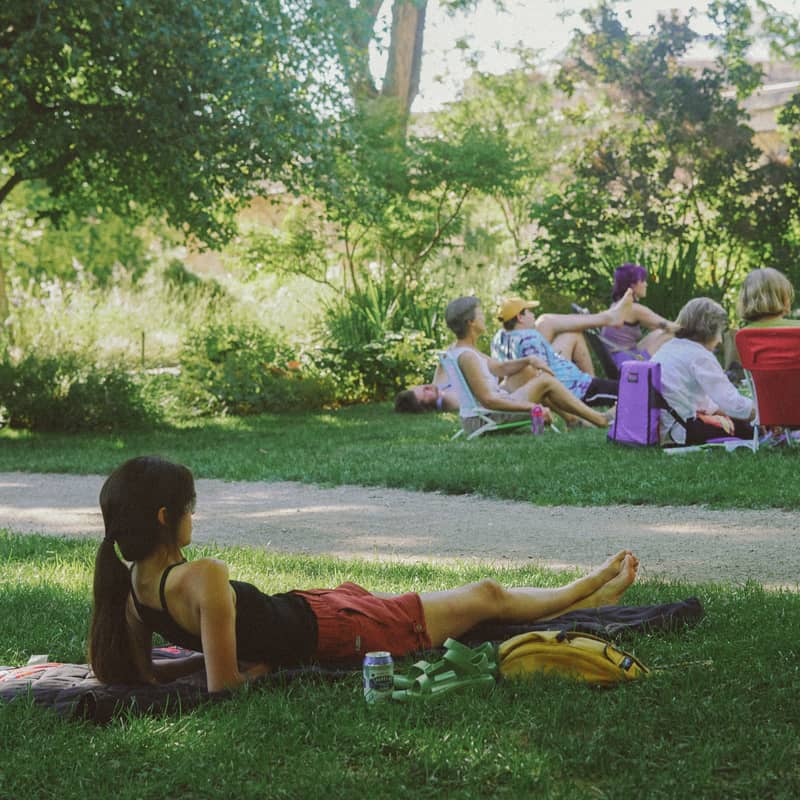 Food finds & things to drink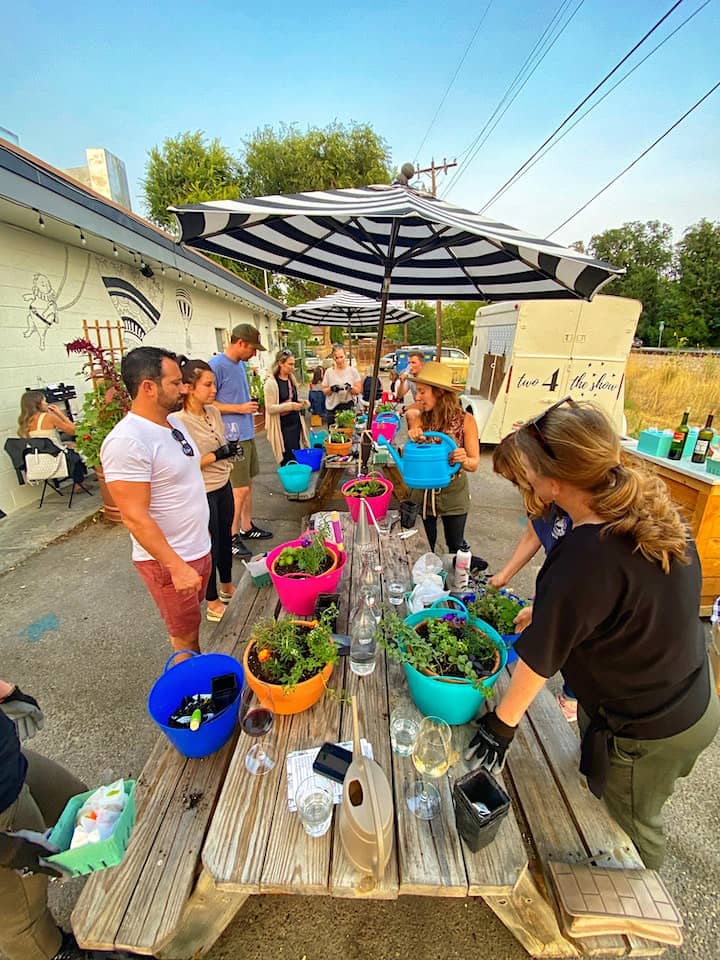 Things to do
*sponsored content
Just trust me...
...it's almost time... 53 days until Halloween y'all 👻
Thanks for reading!
With love from Boise,
Marissa
PS - something very cute & fun that is From Boise related is coming next week. Any guesses?? :)
PSS - happy first day of football season to those who celebrate. The Ravens are gonna win the super bowl - you heard it here first lol
We love you. You love us. We both love free things. Please consider supporting our work so we can keep From Boise free!
​
​