In partnership with The Modern Hotel
Don't skate through the holidays, walk through the holidays... in really nice shoes. Join the Modern Hotel & Bar for a Schitt's Creek-style party on Dec 17 to kick off the Rosebud Motel Staycation Package for stays during Dec 17-30.
The Rosebud Motel Package is available to book Dec 4-29, but From Boise readers get first dibs & can book the package starting today, Dec 1! (Snag a suite while ya can - there's only 4 available.) This very special offer includes: 20% off room rate, in-room cocktails & snacks, a $50 bar gift card, and a dinner reservation. On Dec 17, guests also get entry to the Schitt's Creek themed holiday party from 5pm-12am & cinnamon rolls with complimentary breakfast. You can't say ew, David to that, now can you?
Book your Rosebud Motel Staycation Package now!
---
Bogus Basin is open
Bogus Basin is starting up daily operations today! Also we've had 18in of snow up there in the past 72 hours - woo. The road is being plowed, but as always, be careful & take your time!
Starting today Bogus will be open 10am-4:30pm. Night operations start next week on Friday, Dec 9.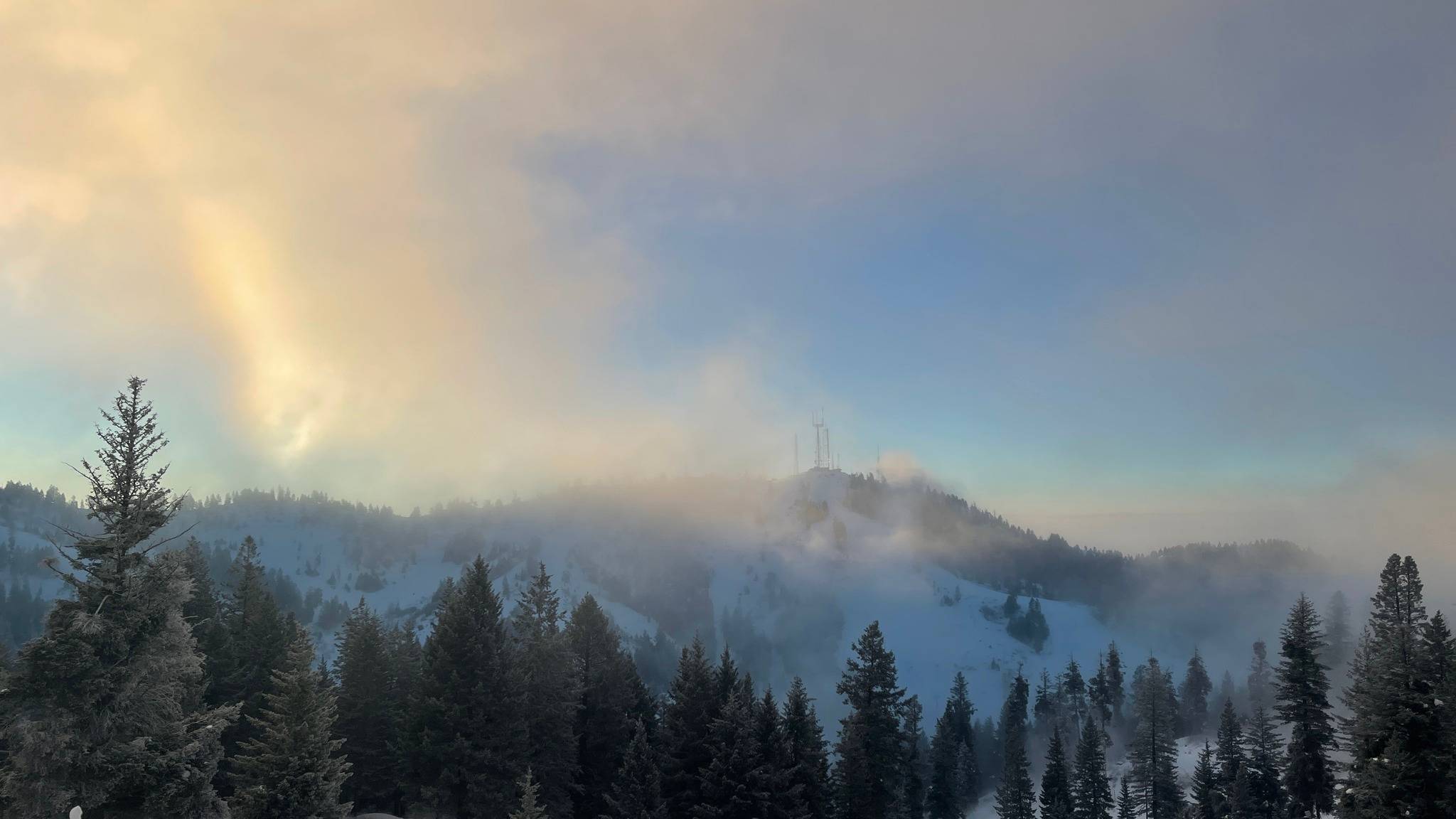 First Thursday & Friday
TONIGHT is First Thursday in downtown Boise. There's lots of holiday events happening all around downtown from 5-9pm.
TOMORROW is First Friday Art & studio Stroll in Garden City. You can click around this interactive map to see all the events & locations. There's some really cool murals, installations & large-scale projections taking place.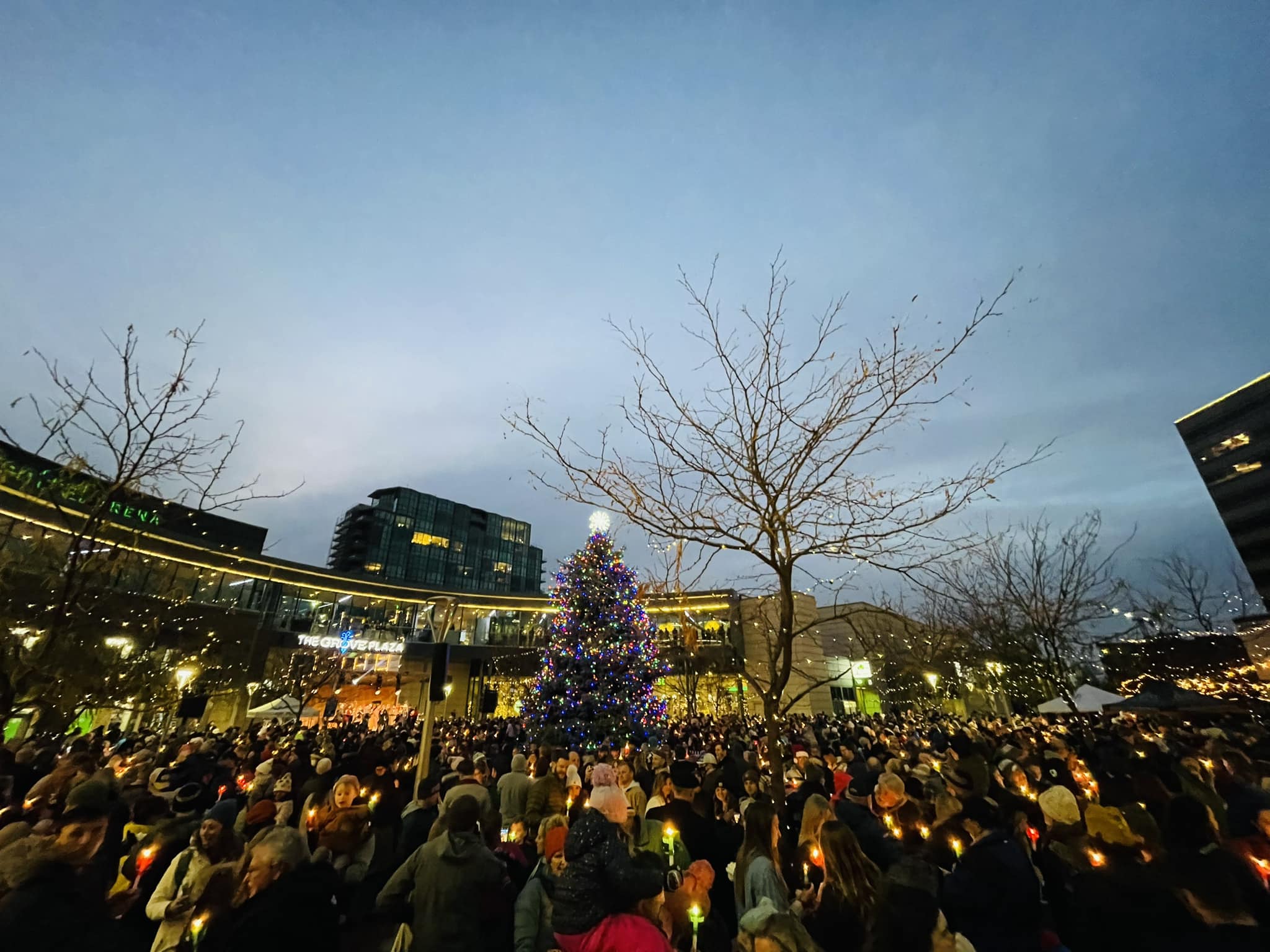 Countdown to Christmas
23 days until Christmas eve, y'all. And there's are a lotttt of ways to get yourself in the holiday spirit:
---
Sponsored by Duck Club Boise​
Cold weather, hot shows
One of the best ways to keep warm this winter is at a Duck Club show!
This Saturday, Dec 3 catch hip hop with a live band at Oddisee & Good Compny at Neurolux & dreamscape rockers Wild Pink at The Shredder (all ages). Then on Sunday, Dec 4 catch punk rockers Kadabra + Spoon Benders at Neurolux, or hop over to folk duo Dead Horses at The Olympic. And don't miss the synth-heavy soundtrack of Magic Sword & El Ten Eleven at the iconic El Korah Shrine next Tuesday, Dec 6.
Find more upcoming Duck Club shows here. See ya out there!
---
Tunes & shows
There's a Sofar Sounds show this weekend! In case you aren't familiar, Sofar Sounds are "secret shows" where you buy a ticket knowing only the date, then you find out the location & bands day of the show. Check it out.
Comedy & storytelling
Food finds & things to drink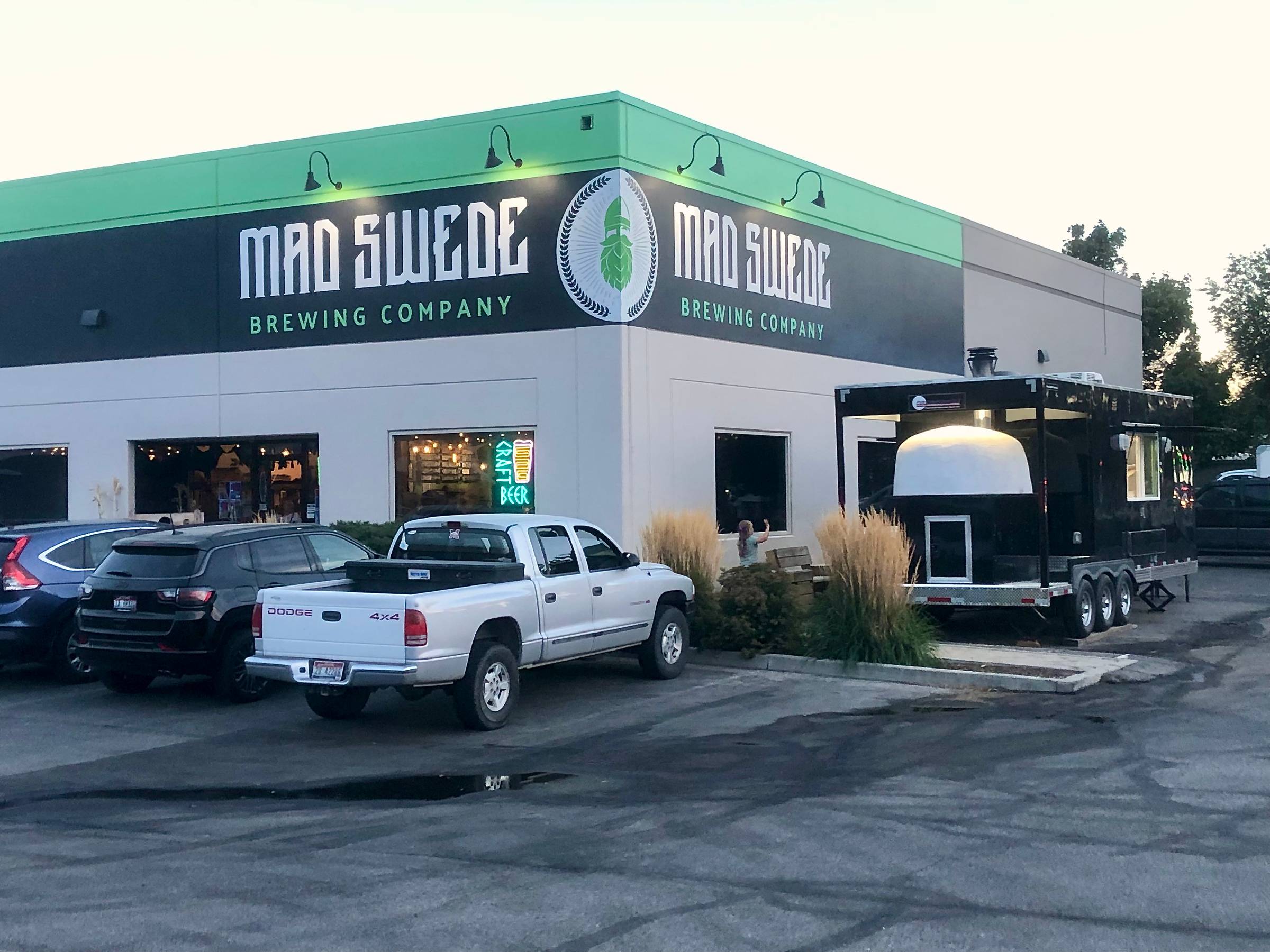 Things to do
*sponsored content
Just trust me...
Thanks for reading! Have a great weekend!
With love from Boise,
Marissa
​
Love this newsletter? I'm so glad! You can keep it going by supporting it here.
​
​