In partnership with The Modern Hotel
Did you know that The Modern Hotel is mobile?!
​Modern Road Trip features two beautiful RVs that are stocked & ready for your summer adventure. The "Winnie" sleeps five in three beds & is equipped with a full kitchen, outdoor stove, solar panels, a generator & propane. The "Vinnie" is an easy-to-drive camper van that sleeps two & is fully off-grid!
The Modern provides linens, cookware, camp furniture, bathroom amenities & more. When you're done, simply return the rig. They'll take care of all the cleaning, waste & maintenance.
Reservations for 5+ day trips are open now & they will fill up quickly. Book your summer Modern Road Trip adventure today!
---
Vintage Road Trippin
Th-Sat Apr 27-29: Speaking of road trips, y'all have the chance to explore vintage shops & sellers around the valley this weekend during Vintage Road Trippin. It's a valley-wide event that features over 16 vintage shops, food trucks, markets & more!
Party at the James Castle House
Sat Apr 29: Celebrate 5 years of the James Castle House! Learn about the famous artist, enjoy food, live music, tours & more. It's free & open to the public.
You can learn more about the late artist and his house in my story, The Curious Life of James Castle. It's one of my faves.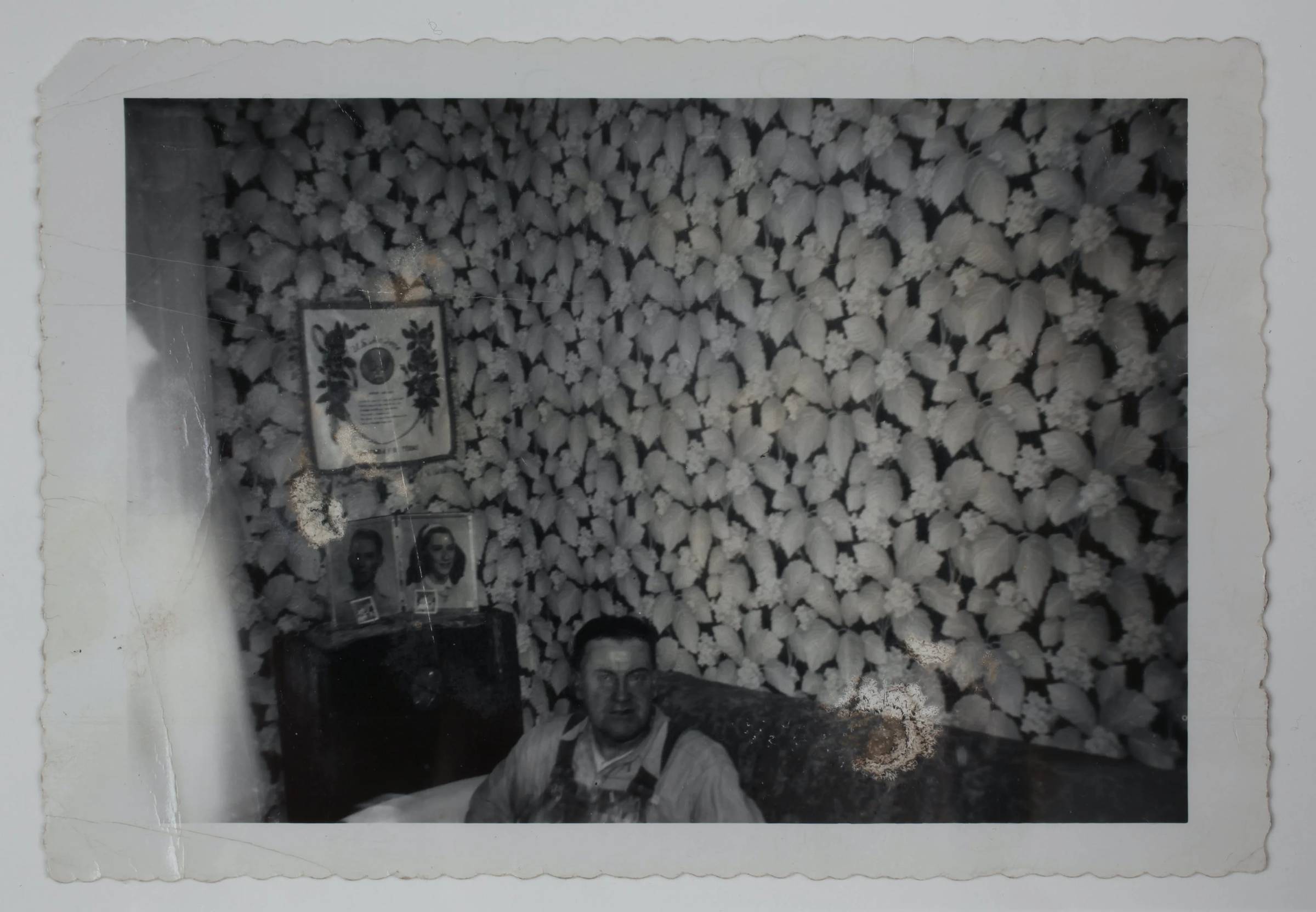 Mama's Day prep
Mother's Day is in two-ish weeks, on Sunday May 14. Here's some gift ideas & things to get tix for:
Sat Apr 29: Artisan's For Hope Parking Lot Sale is this Saturday! A great place to get a gift for a mom in your life, or for yourself. Check out handmade, unique, fair trade items beautifully crafted by local refugees & international artisans from the Artisans for Hope Boutique and Dunia Marketplace. Sale is happening int he North End on the corner of N 15th Street & Hayes from 9:30am-12pm.
Sun Apr 30: Check out "Coming out of Hibernation" A Spring Curated Art Market. It's happening from 10am-3pm in the parking lot of Trailside Bakery (2919 W State Street). There will be 20+ local and regional vendors, food from Trailside and more!
Sat May 6: Mother's Day Farmhouse Bazaar is happening at Angie's Metal Art from 10am-5pm.
Sat May 13: A Mother's Day Market is happening at Indian Creek Plaza with 50+ vendors, live music & more!
Sat May 13: Mother's Day at Red Top Market is happening 10am-6pm. Live music & market goodies!
Sat May 13: Barbarian Brewing is having a Mother's Day Pop-Up Market at the Garden City brewery. Food trucks, vendors & beer!
Sat May 13: Get your tix for Telaya Design: Mother's Day Bouquet next Saturday, May 13. Tix are $55 and includes all materials for a take-home bouquet and a glass of wine.
Sun May 14: Mother's Day Brunch at Telaya Wine Co. Tix are $45 and includes a seated brunch, mimosas & quality time with mom. Limited tix, get them while you can!
---
Sponsored by Savor Idaho
Wine is best paired with…
…sunshine! And at Savor Idaho you get both!
Spend the day strolling through the Idaho Botanical Garden while sipping on wines and ciders made right here in Idaho. Your ticket includes tastings, a commemorative wine glass, welcome bag and fresh bread from the Idaho Wheat Commission. It's a perfect way to spend a day with friends or plan a fun day date. Tickets also make great gifts!
There's a limited number of tickets, so don't wait! Get your tickets for Savor Idaho on Sunday, June 11, 2023!
---
Tunes & shows
Some funn shows coming up! One of my fave Boise rock bands, Ealdor Bealu, is playing tonight at Neurolux. On Friday night, Boise singer songwriter Natalie Soma is playing out at Ste Chapelle Winery. And next week on Tuesday, Reverend Horton Heat (video below) is at the Neurolux. If you like rippin rock music, you'll love the Rev.
Comedy & storytelling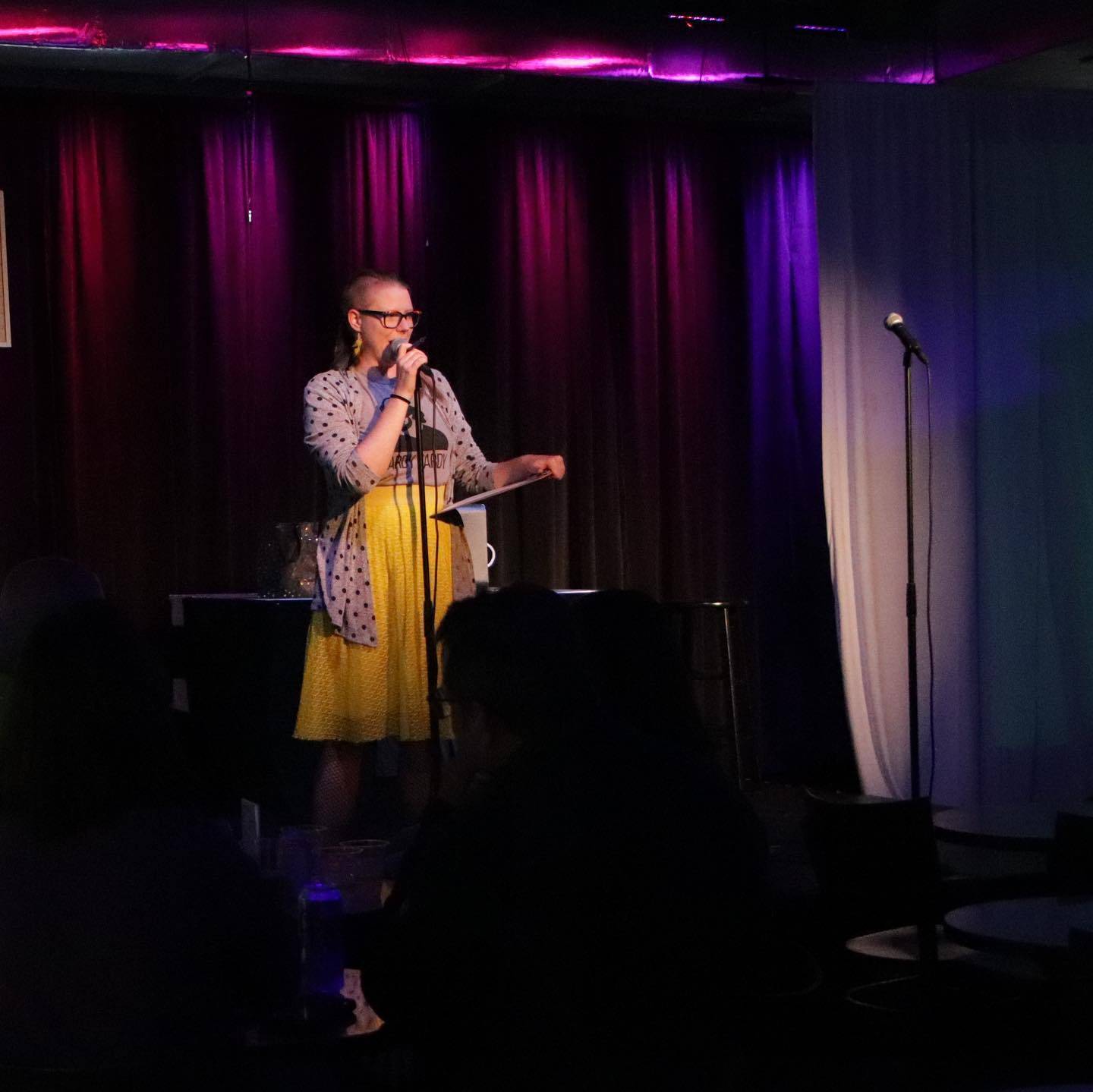 Food finds & things to drink
Things to do
Just trust me...
Thanks for reading!
With love from Boise,
Marissa
​Click here to read & share this story!​
PS next week I've got something new for you :)
Love this newsletter? I'm so glad! You can keep it going by supporting it here.
​