In partnership with Downtown Boise Association
Tis the season to celebrate Holidays in the City. Join the many fun festivities happening in downtown Boise:
---
More holiday shopping
This week's Tuesday story was a huge list of places to shop local for the holidays. You can read it here. I got a few more suggestions & there's some holiday markets this weekend.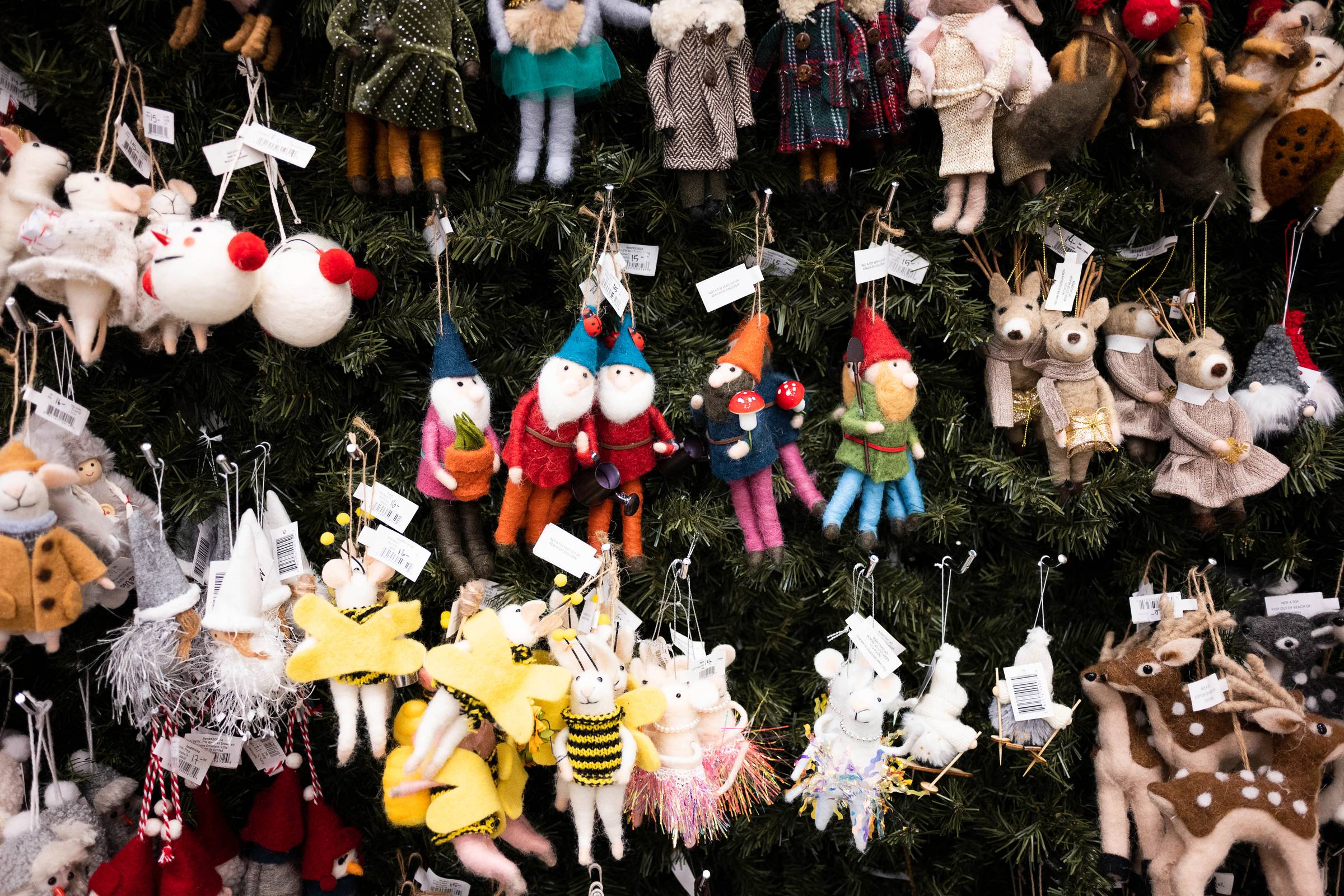 Christmas is coming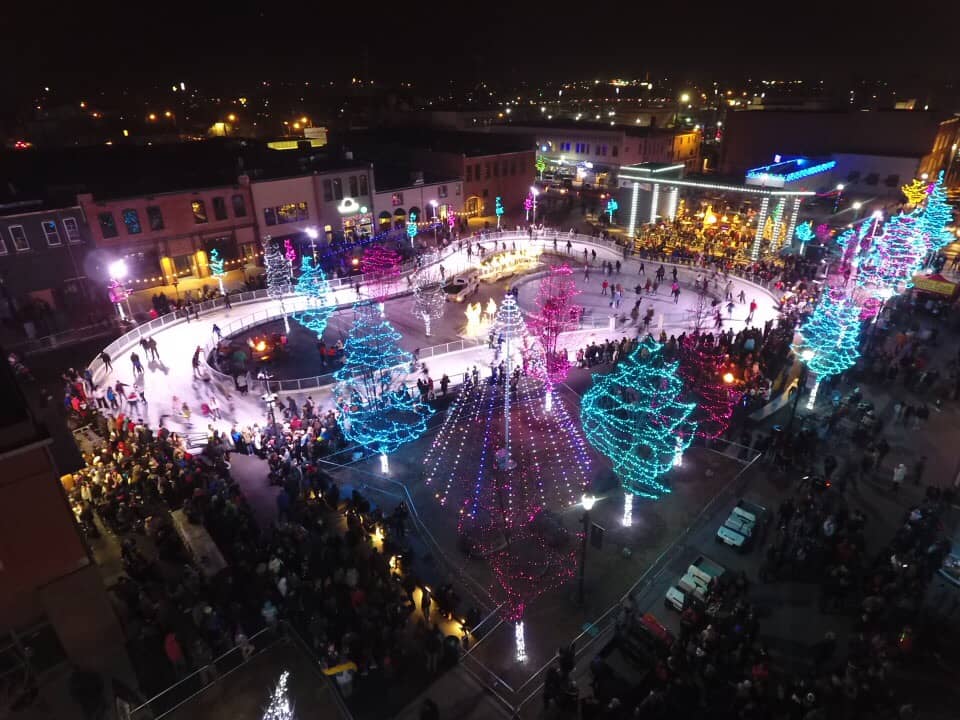 Ski season is officially here
​Bogus Basin is opening this weekend! They are doing a soft launch on Saturday, Nov 19 with 3 chairlifts & 4 conveyer lifts.
This weekend is limited to season pass holders & a restricted quantity of 100 reduced-price lift tickets, available online for advanced purchase only.
Let the shreddin begin🏂
---
Sponsored by Renteria Realty Group
Robert's Real Estate Update: Price corrections, interest rate hikes and market activity are all the rage right now. I'd like to break them down for you and let you know what the market is doing.
The market is still extremely busy right now, even with interest rates around 6.9%.

Lately our winning offers are closer to asking price.

We are anticipating a strong 2023 with midterm elections and 2024 being a presidential election year. That usually brings lower interest rates and a decrease in inflation.

Remember: real estate is like a waterbed. When one market goes down (residential owner occupied purchases), one market will go up (investment purchases). The same goes for interest rates and prices: interest rates increase, sales prices decrease, and when interest rates decrease, prices and competition increase.
For more tips and thoughts on Boise real estate, follow Renteria Realty Group on Facebook & Instagram.
---
Tunes & shows
See more upcoming shows at fromboise.com/shows​
More upcoming shows: fromboise.com/shows​
Comedy & storytelling
Food finds & things to drink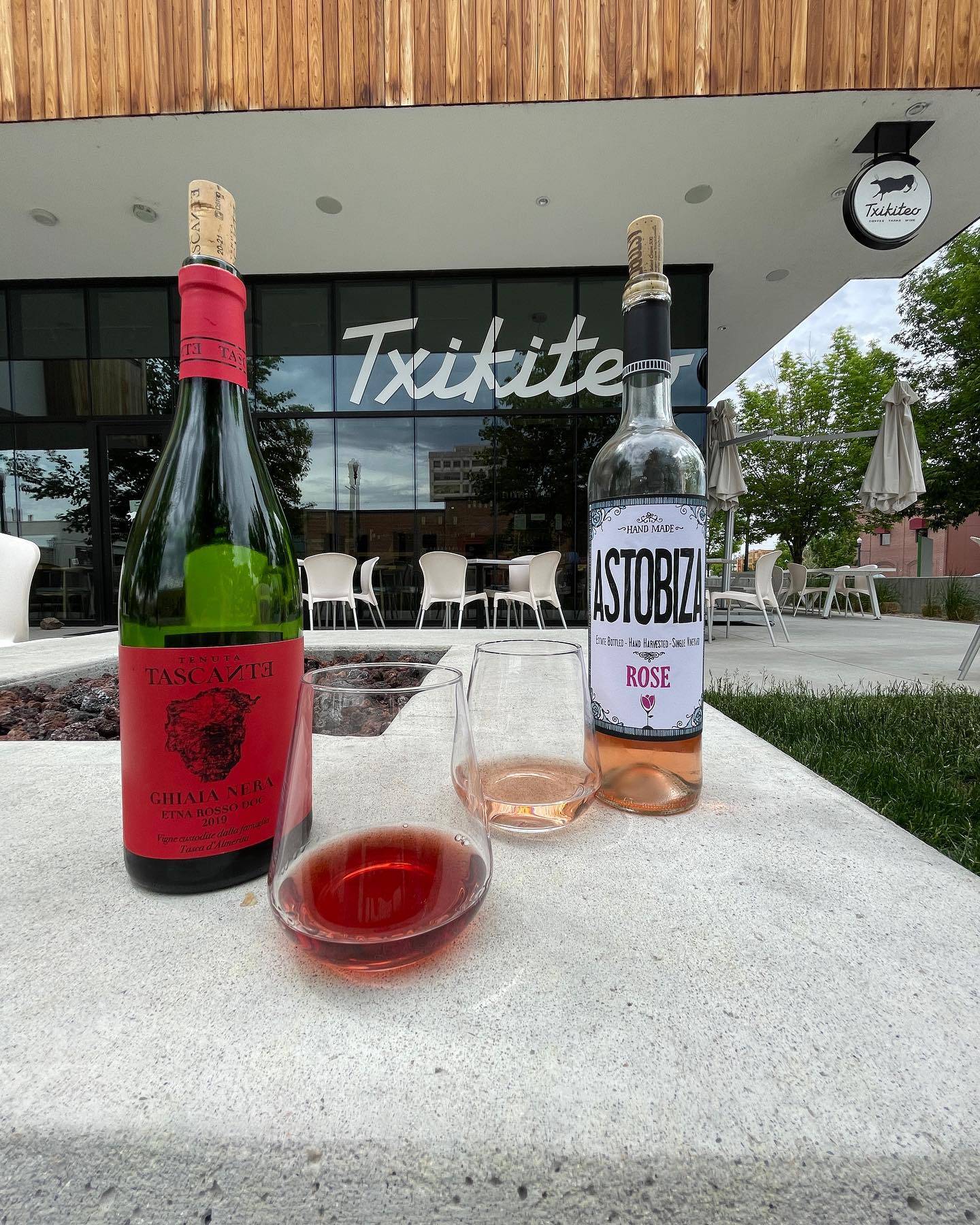 Things to do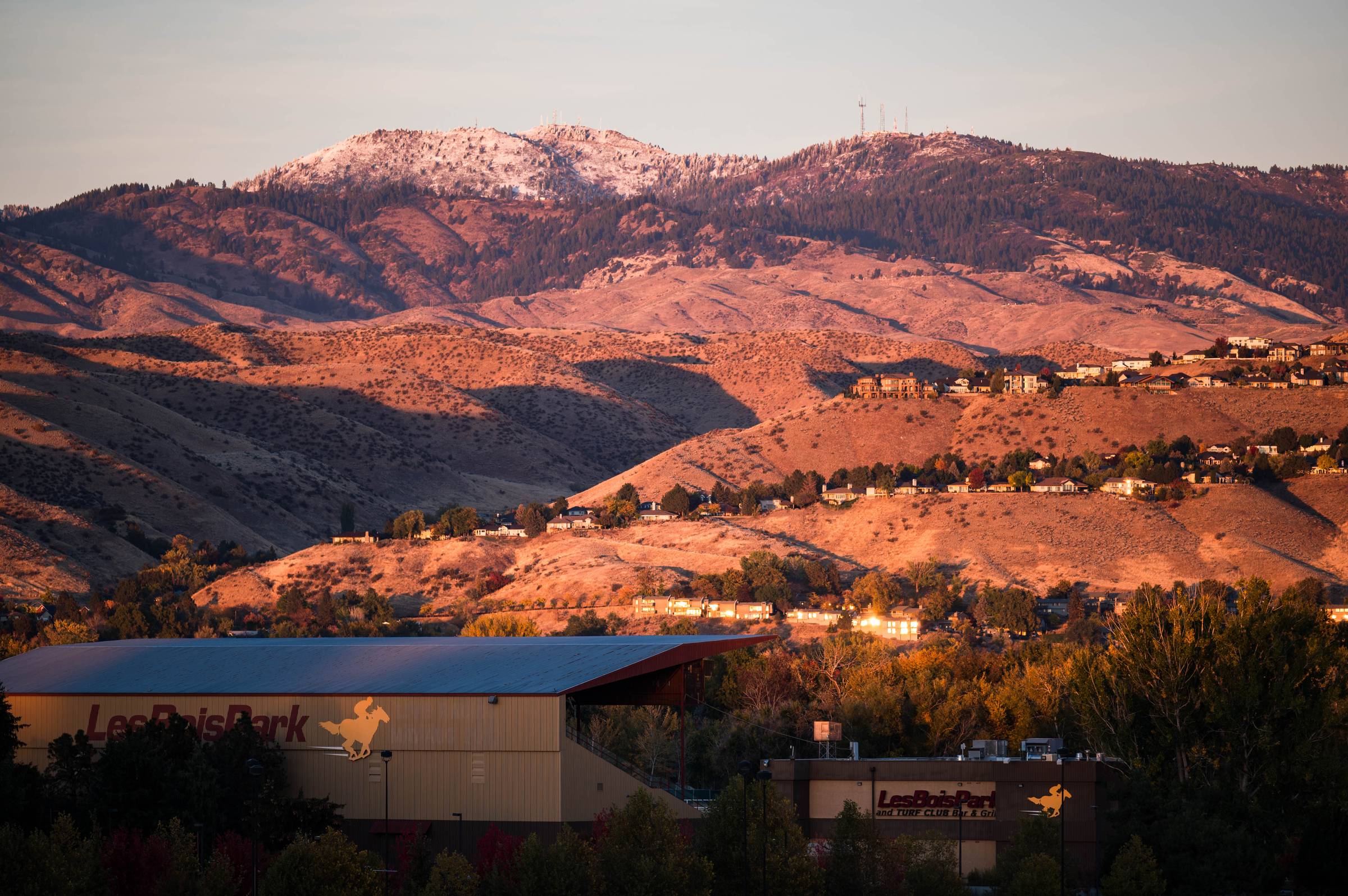 Just trust me...
this is a fun lil reddit thread about local food challenges.
Thanks for reading! Have a fun weekend!
With love from Boise,
Marissa
​
Shout out to Maritza G. for kindly tipping From Boise! Thank you!
If you love reading From Boise every week, please considering supporting our work! Even $1 helps keep From Boise going <3
​
​