I did a new thing in here this week. When listing events, I included the day of the week with the date. What do you think? If you like it (or hate it lol) reply to this email & let me know!
TRICA is (finally) open
15 years. That's how long the Treasure Valley Institute for Children's Arts (TRICA) has been working on renovating the historic North End church that is now their home! They officially opened last week for educational programs, events, and as a wedding/event venue. I enjoyed hearing about their long journey on Idaho Matters and seeing it on KTVB. Congrats TRICA!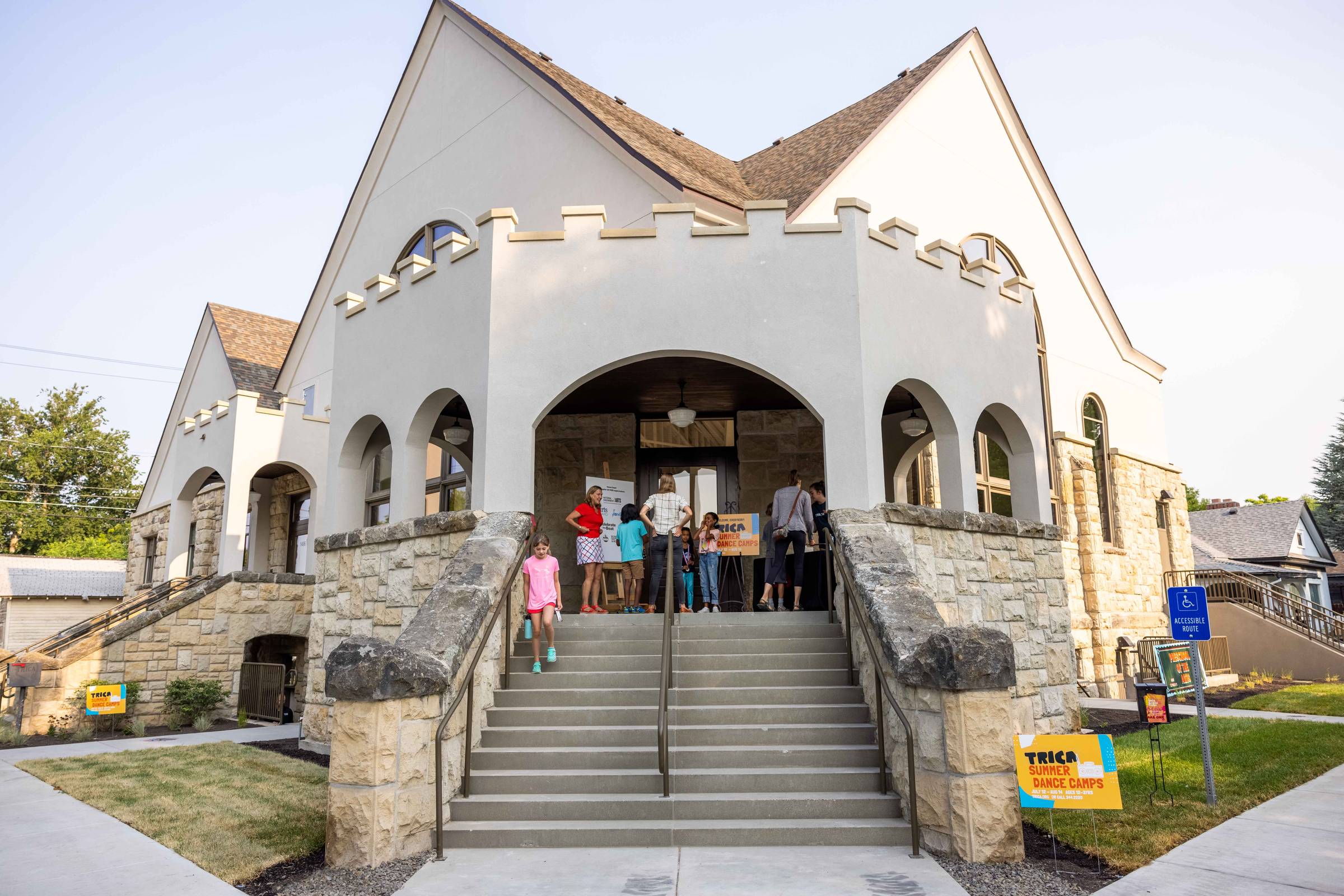 Push & Pour running club
Push & Pour coffee shop is starting a running club on the Boise Bench. Every Thursday at 6pm, there will be lil fun group 5k starting from Push & Pour on Latah & Alpine. It's $10 and includes a free post-run beer. The first one is tonight! Sign up here.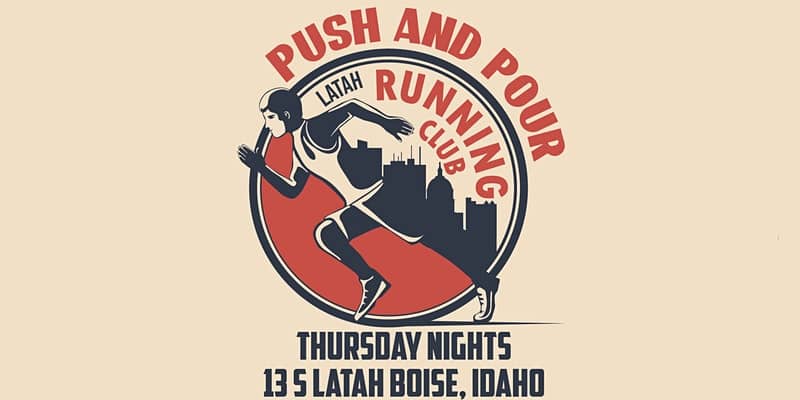 Boise Tree Climbing Competition
This Saturday in Julis Davis Park, the PNW Chapter of the International Society of Arboriculture is hosting the Boise Tree Climbing Competition.
It's a skills competition and educational event with events for all knowledge and experience levels. Climbers participate in five events: aerial rescue, belayed speed climb, ascent event/secured footlock, throw line, and work climb. If you are competing, sign up asap because gear check is tomorrow. There will also adaptive climbing and beginner basic climbing opportunities. Sign up & more info here.
---
Start your day like a Viking
On your way to downtown Boise in the morning? Grab your cup of coffee & a Scandinavian pastry at Viking Coffee. They are the latest member of Green Acres Food Truck park, right on the Greenbelt and Shoreline Drive.
Viking Coffee is open Tuesday - Saturday, 7am-1pm. Check em out!
---
Summer tunes
Lineups & dates for summer concert series are out! And wow, there is soo much good music happening here this summer. Here are some of the recent announcements. These are all outside btw.
Alive After Five
Location: Grove Plaza
Dates: Wednesdays; June 15, June 22, July 6, July 20, July 27, August 3, and August 10
Deets: free, all ages, food & drink available, local openers, new lineup curation by Duck Club
Lineup: 6/15 True Loves (listen), 6/22 Mr Grant Olsen (listen), 7/6 The Suffers (listen), 7/20 Deep Sea Diver (listen), 7/27 Wavves (listen), 8/3 Joshy Soul (listen), 8/10 Celisse (listen)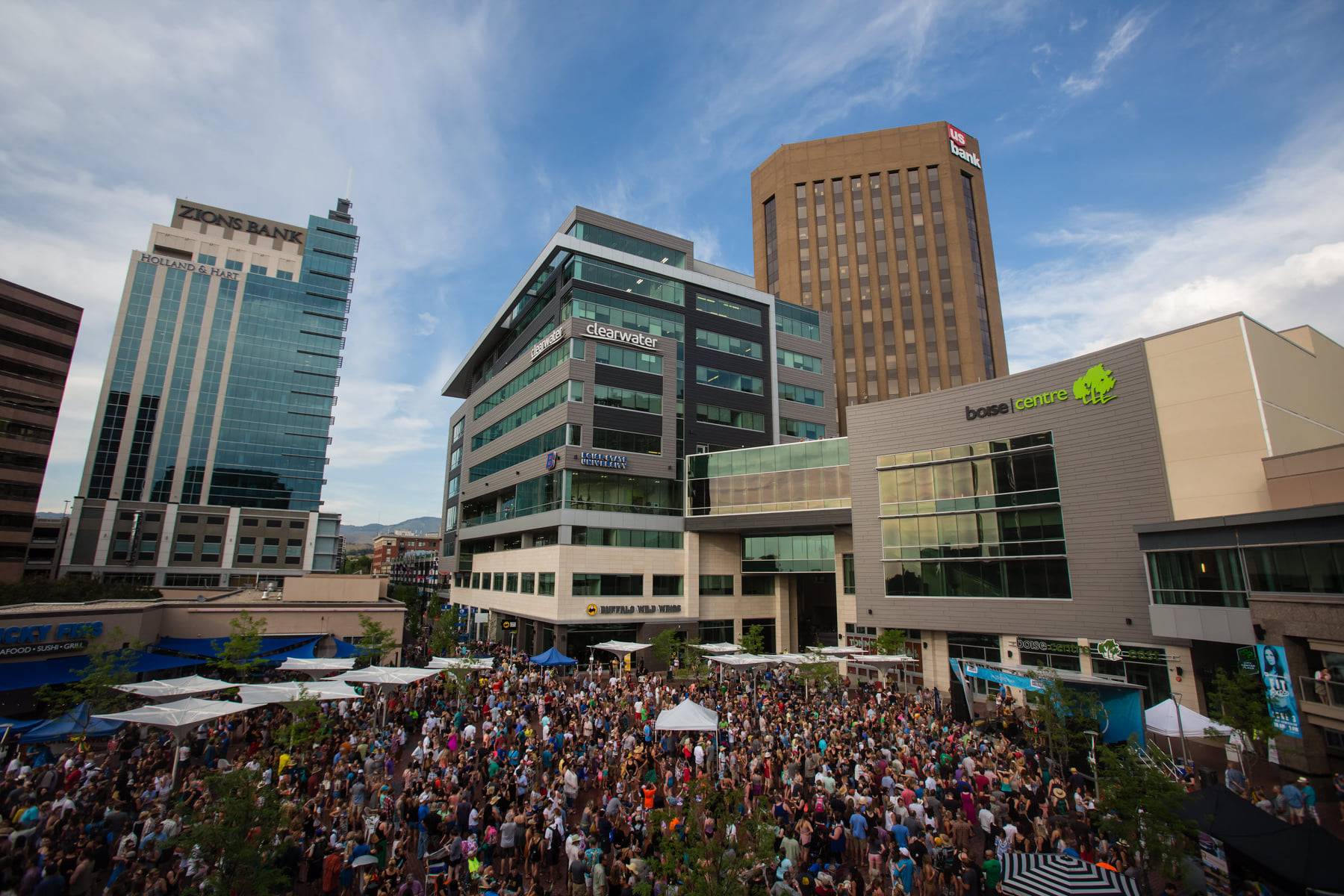 Great Garden Escape
Location: Idaho Botanical Garden in the Meditation Garden
Dates: Thursdays; June 23, June 30, July 7, July 14 July 21, July 28, August 4, august 11, August 18, and August 25
Deets: tickets on sale May 13 for members and May 19 for public, all ages, food & drink available, byo chairs/blankets, lineup curated by Duck Club
Lineup: 6/30 Orchestra Gold (one of my faves - listen), 7/7 Hillfolk Noir (listen), 7/14 Smokey Brights (listen), 7/21 Scott Pemberton O Theory (listen), 7/28 Jackie Venson (another fave - listen), 8/4 Garcia Peoples (listen), 8/11 Lounge on Fire (listen), 8/18 Afrosonics (listen), 8/25 Boise Straight Ahead Jazz Big Band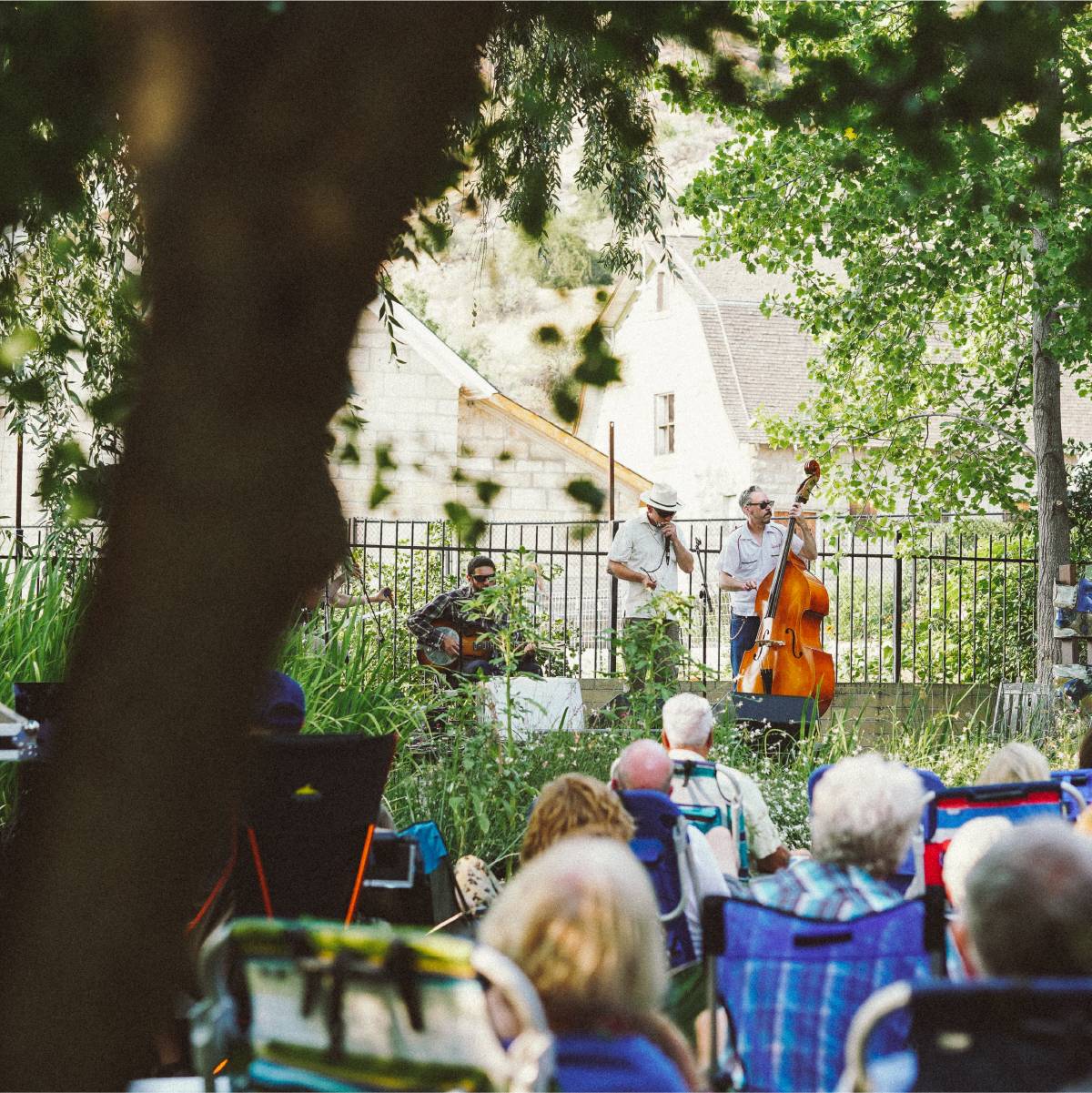 Tuesdays on the creek
Location: Indian Creek Plaza, downtown Caldwell
Dates: Every Tuesday, May 17 - September 27
Deets: free, all ages, food & drink available, Farmer's Market happening at the same time
Jump, Jam, Jive
Location: JUMP Amphitheater, downtown Boise
Dates: Tuesdays; June 7, June 21, July 5, July 19, August 2, August 16, August 30, September 13
Deets: free, all ages, food & drink available, byo blankets/chairs, local artists
Lineup: 6/7 Danger Beard + Boise Rock School, 6/21 Low Fi + Boise Rock School, 7/5 Ashley Rose Smith band + Idaho Songwriters, 7/19 Lounge on Fire + TRICA, 8/2 Emily Tipton band + Boise Hive, 8/16 Amuma Says No + Boise Hive, 8/30 Audio Moonshine + Idaho Arts Charter, 9/13 Dusty Leigh + Idaho Songwriters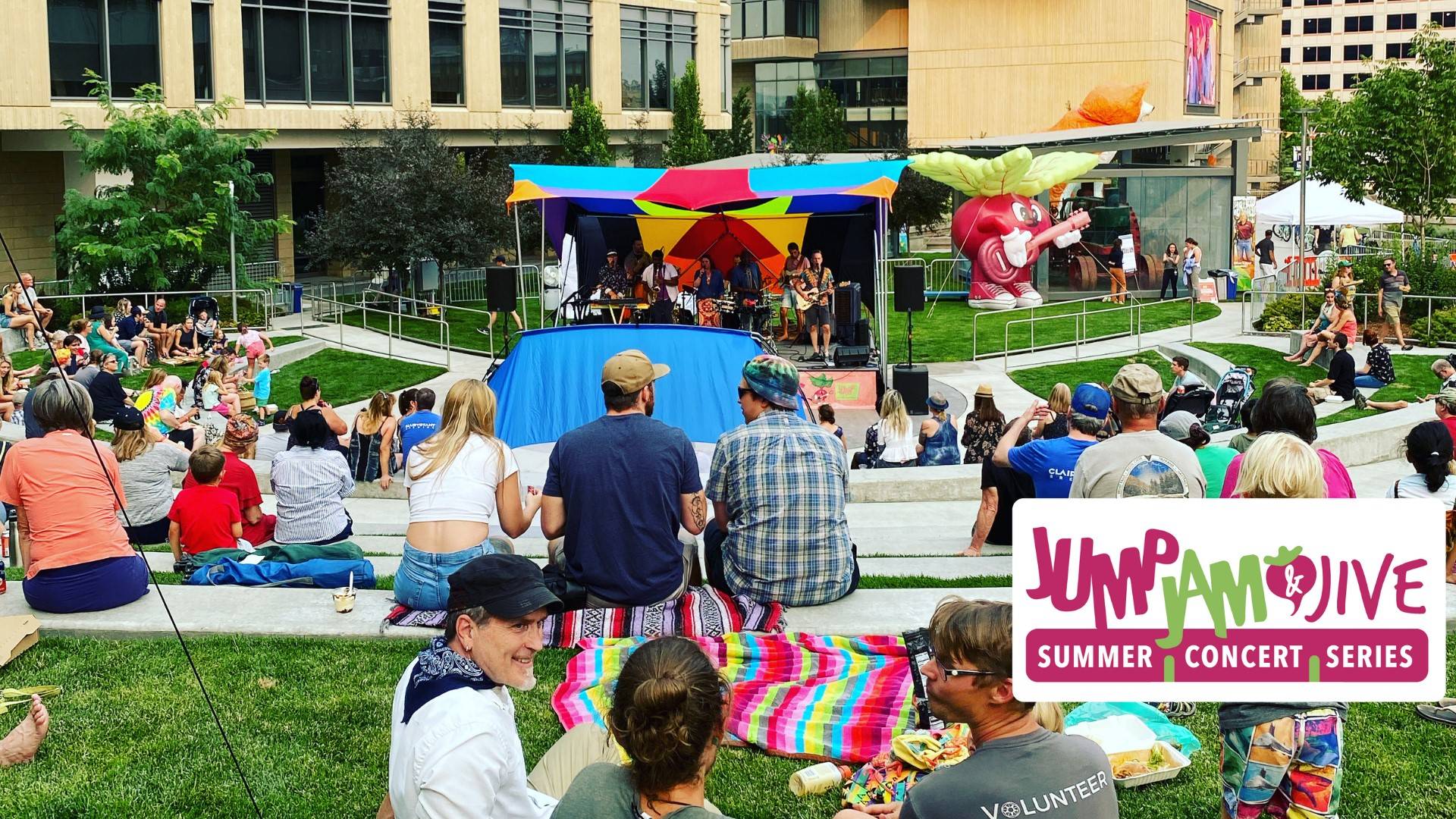 Tunes & shows
I did a big ol update to the show calendar. If you know of a show that isn't on the cal, email me marissa@fromboise.com. Check it out at fromboise.com/shows.
More upcoming shows: fromboise.com/shows​
Food finds & things to drink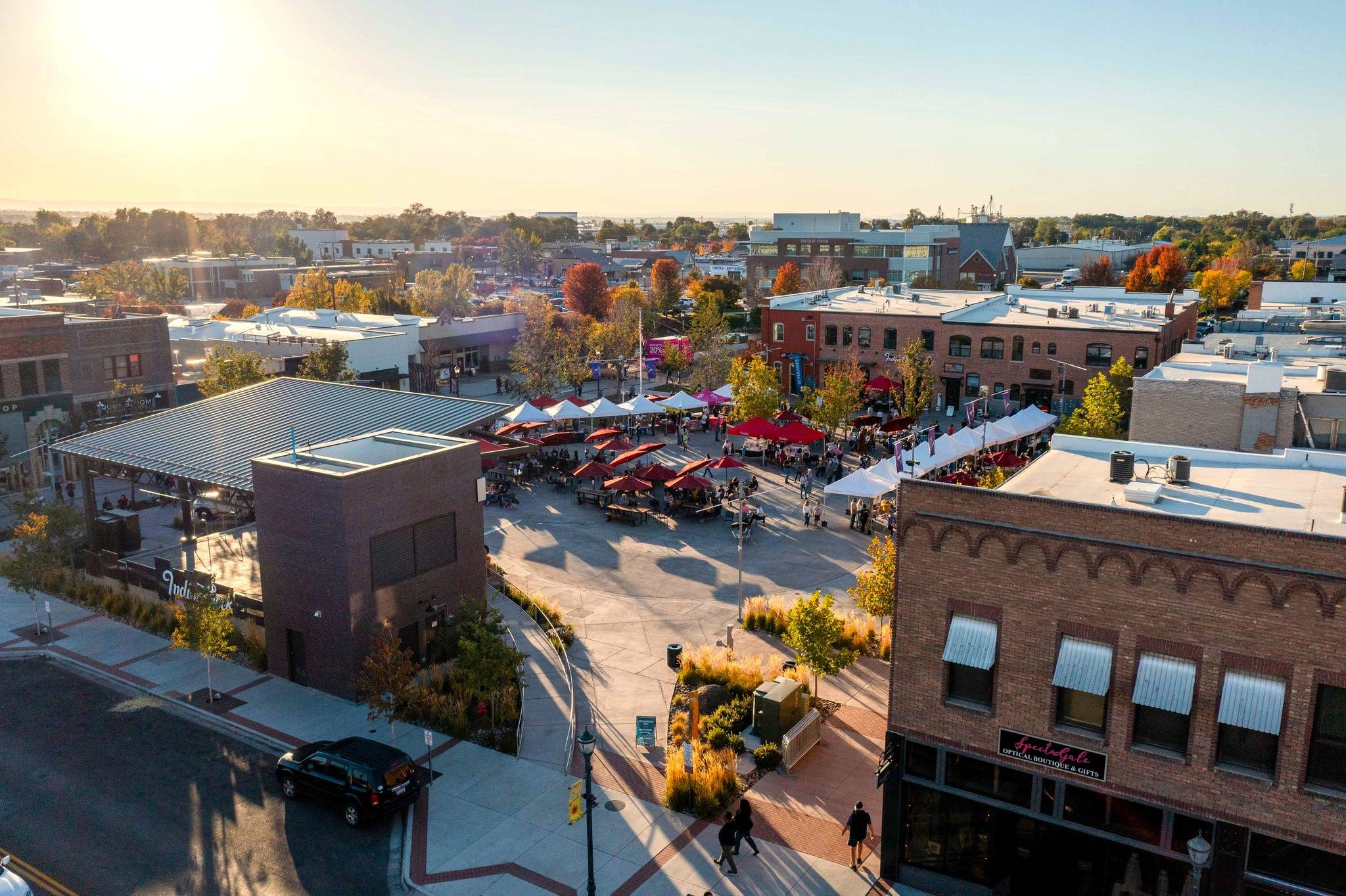 Things to do
Just trust me...
Don't forget to vote! Early voting ends tomorrow & voting day is next Tuesday. Kids in Nampa can't read Looking For Alaska or The Kite Runner anymore so yeah...
Thanks for reading! Hope you have a lovely weekend!
With love from Boise,
Marissa
​
Love this newsletter? I'm so glad! You can keep it going by supporting it here.