Happy St Paddy's!
Here's the Boise Highlanders schedule (Boise's bagpipers) for the weekend. They are busy! And here's a bunch of St. Patrick's Day celebrations:
Vinyl pop up on Saturday
​The Boise Spring Vinyl Hi-fi Sale is happening at Lost Grove Brewing on Saturday from 1-5pm. Multiple vinyl enthusiasts from around the valley will be there selling and swapping records. It's free to attend!
Tunes & shows
​Treefort Music Hall is opening this weekend! They are kicking things off with a punk rock show featuring Canadian punks PUP, Cali's Joyce Manor and indie rockers Pool Kids. Tix are $30 GA, $60 rail seating, or $140 for a table. All ages.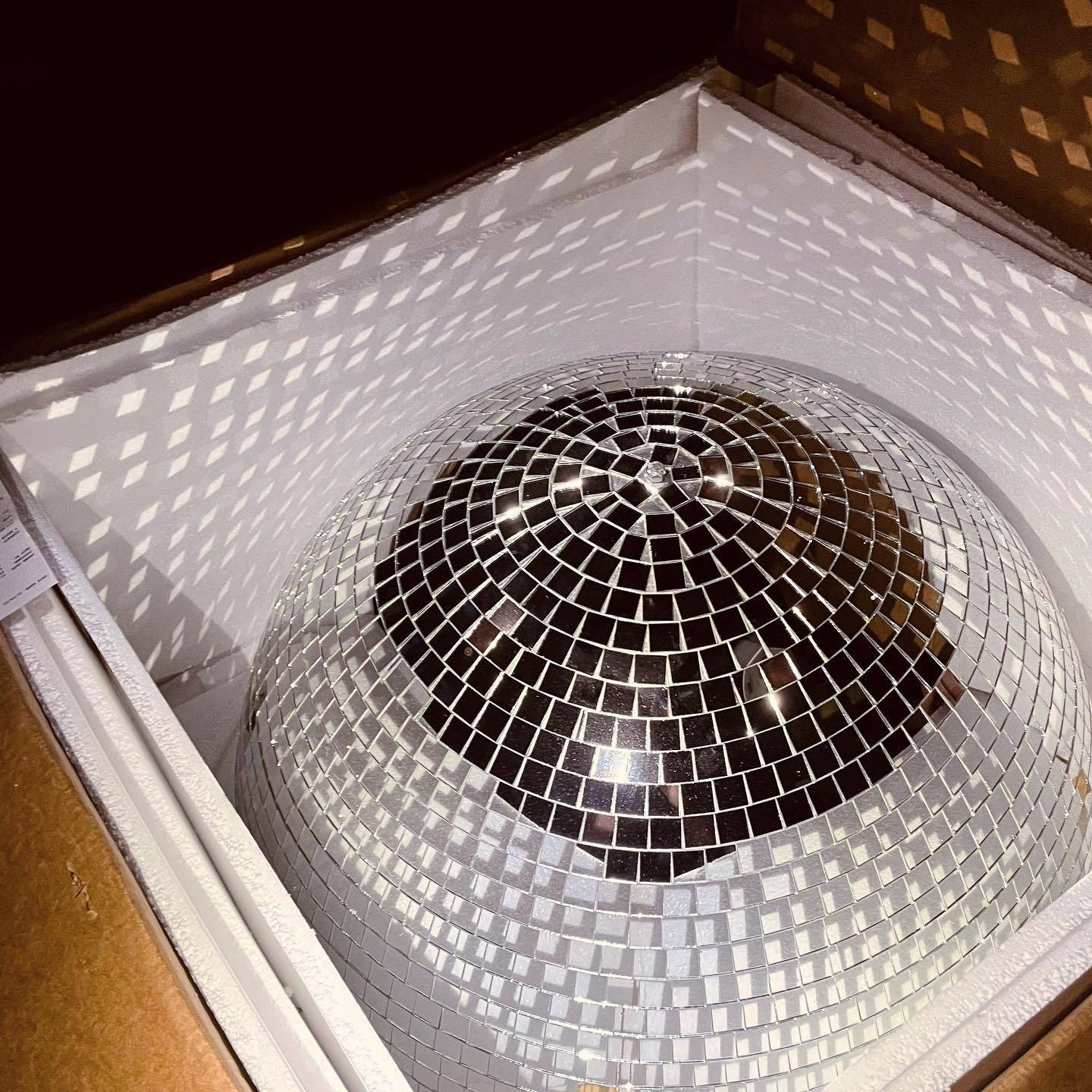 Comedy & storytelling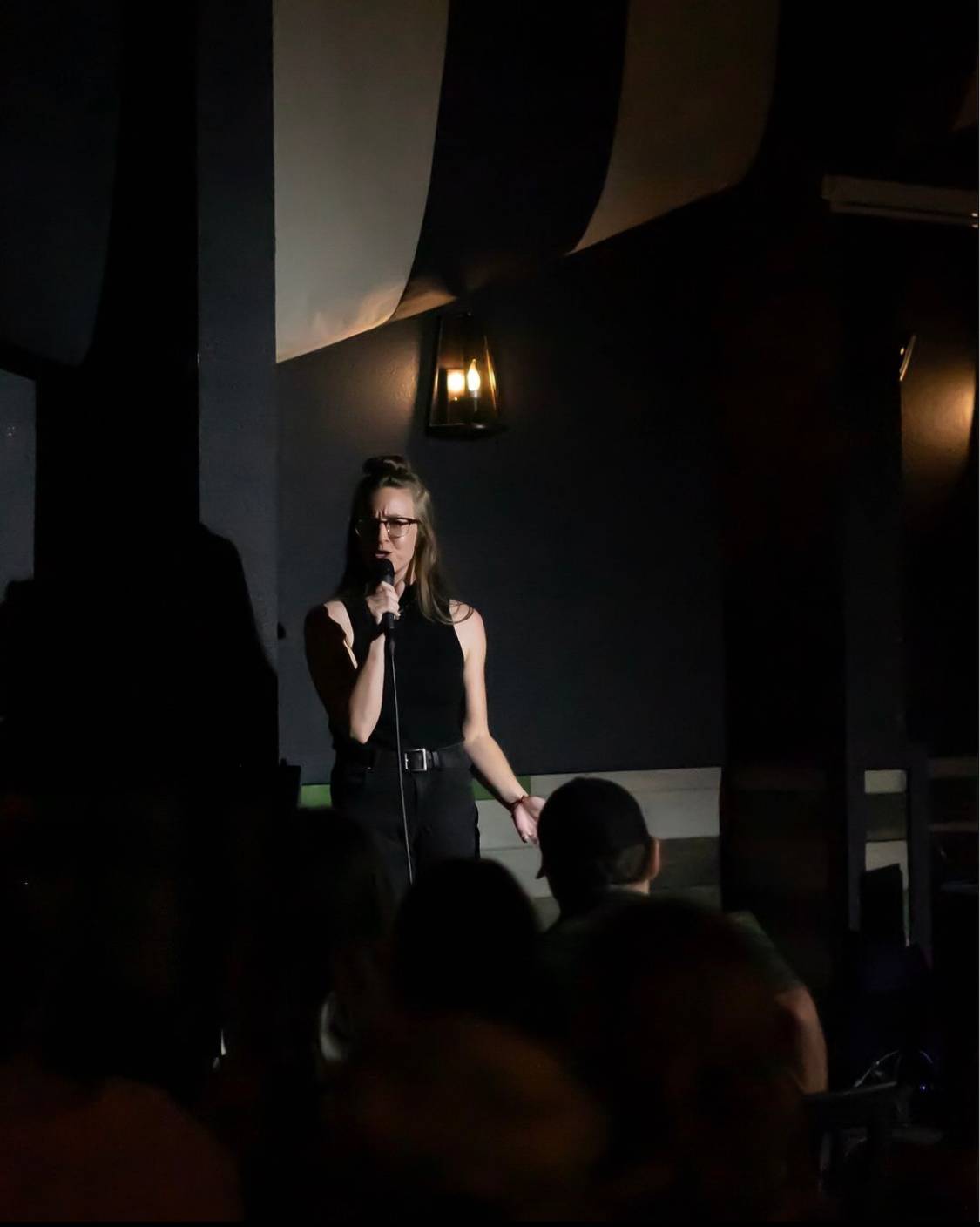 ---
Sponsored by ExtraMile Arena
This Weekend...
​...PAW Patrol Live! is at ExtraMile Arena! Bring the kid(s) in your life to help the pups find the pirate treasure on March 18th & 19th. There's FOUR chances to catch the live show:
Saturday, March 18th | 10:00AM & 2:00PM

Sunday, March 19th | 12:00PM & 4:00PM
​Get your tickets for PAW Patrol & get ready to roll!
---
Food finds & things to drink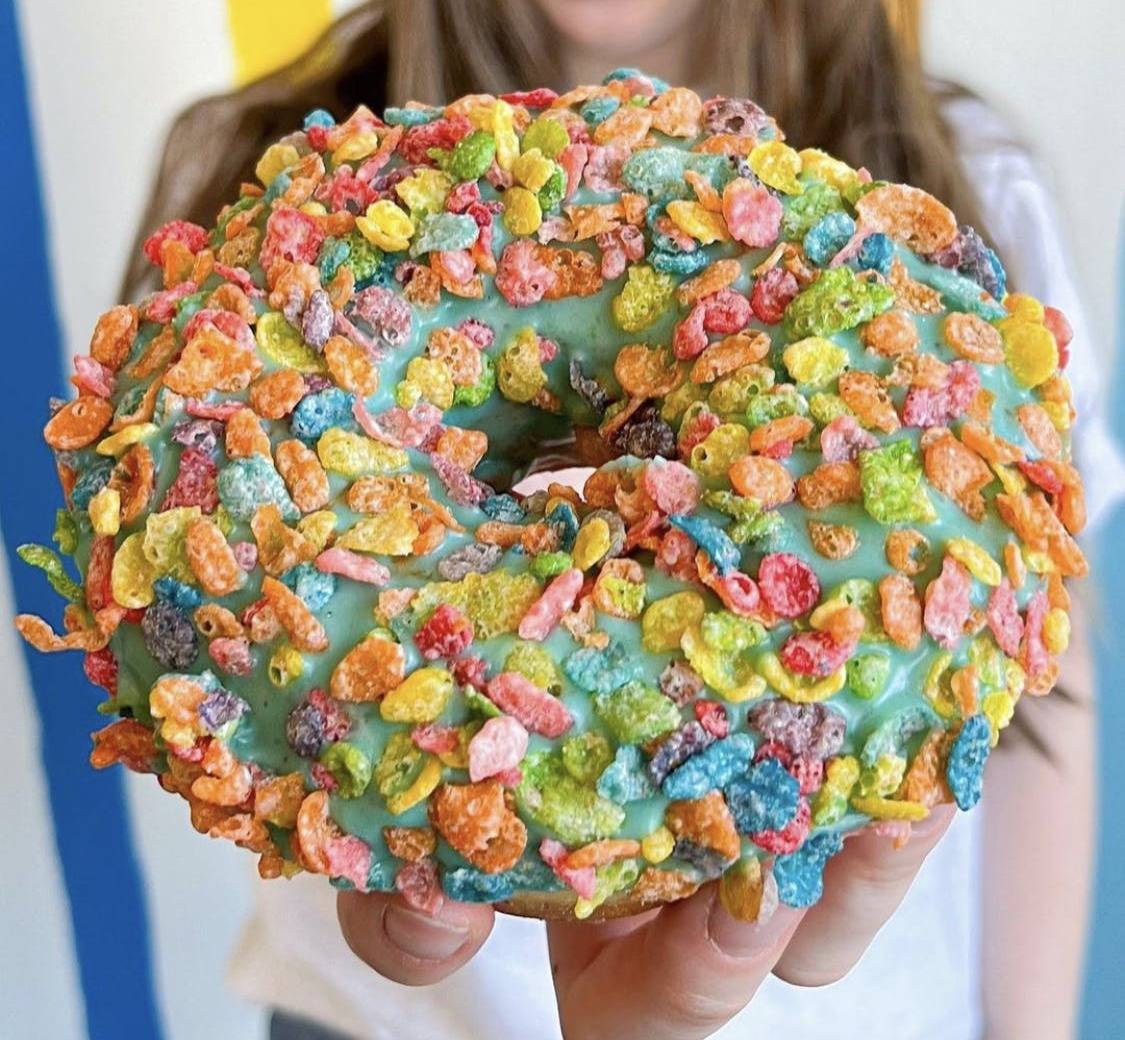 Things to do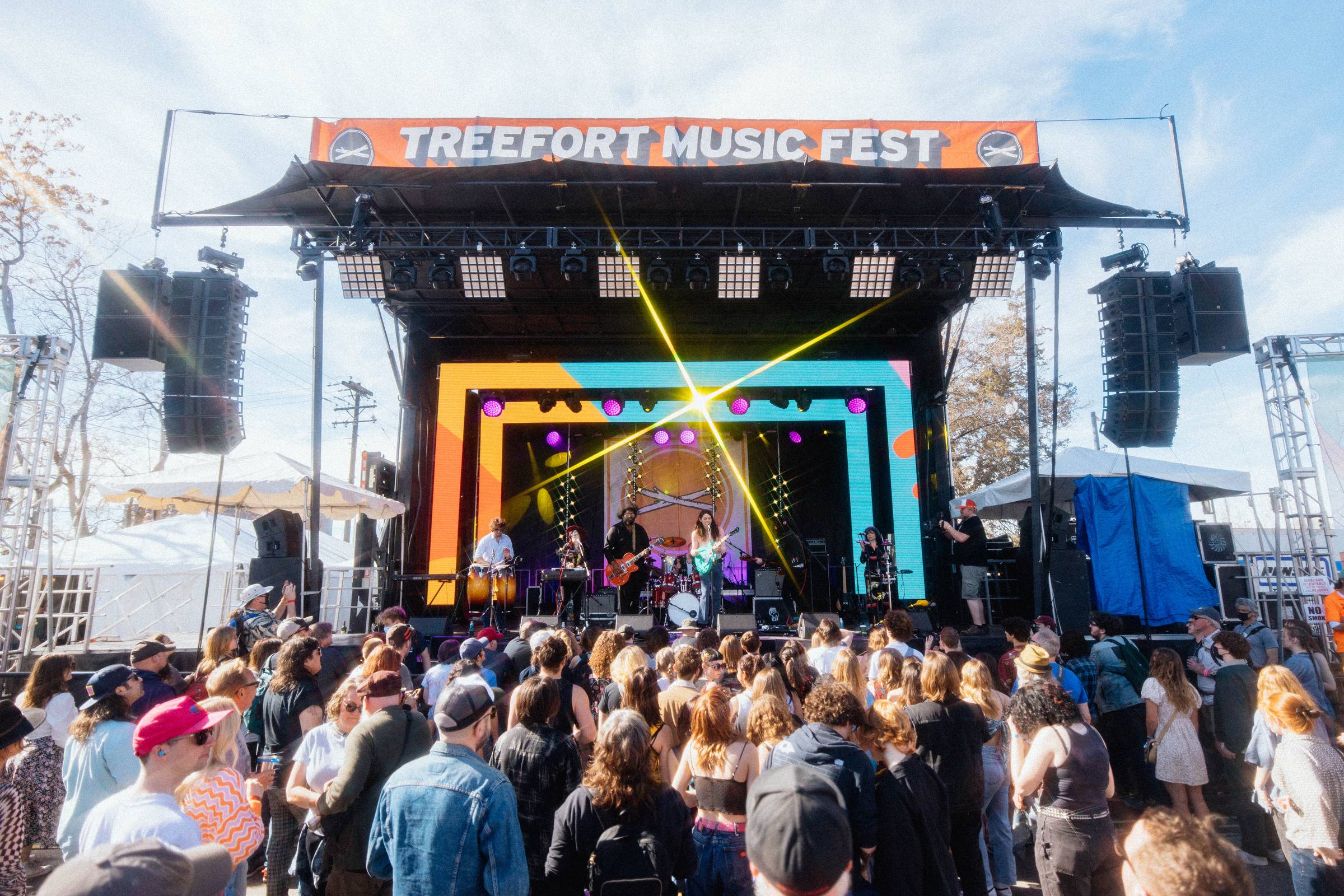 Just trust me...
someone please open a pretzel shop.
Thanks for reading!
With love from Boise,
Marissa
​Click here to read & share this story!​
​
Love this newsletter? I'm so glad! You can keep it going by supporting it here.
​
​