Shakespeare Fest starts next Friday
Next Fri May 26: The 2023 Idaho Shakespeare Festival season kicks off next week! If you've never been, it's an outdoor theatre performance. Enjoy the show & a picnic in a gorgeous setting. It's so fun. Get your tix while you can because these do sell out. Here's the schedule:
May 26-June 10: Little Shop of Horrors

June 16-July 1: As You Like It

July 7-29: Sense and Sensibility

Aug 4-26: Natasha, Pierre, and the Great Comet of 1812

Sept 1-Oct 1: Dracula: The Bloody Truth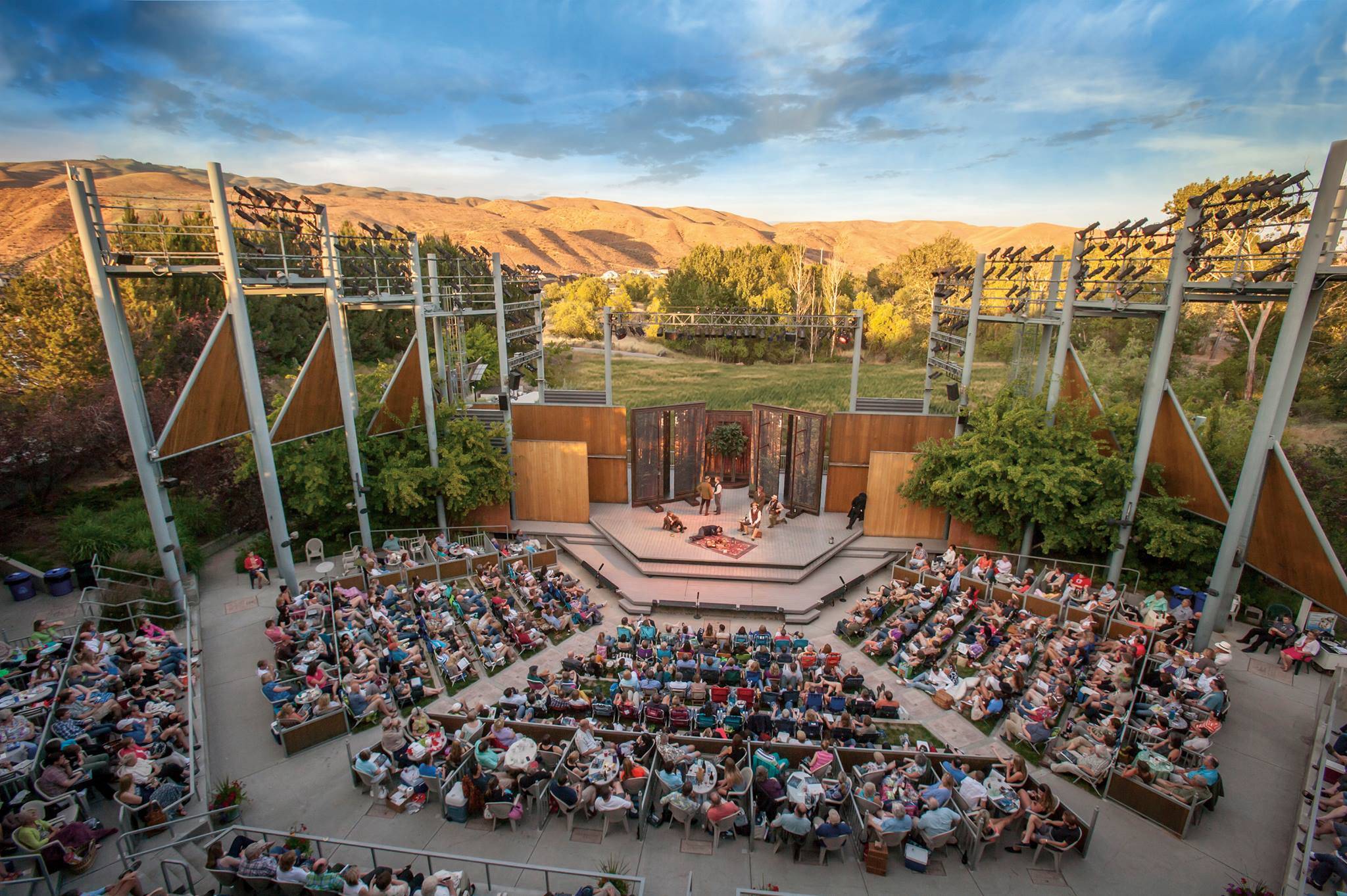 Memorial Day prep
Mon May 29: Memorial Day is in two weeks. A few things to put on your calendar if you are looking for Memorial Day events to honor veterans. I had to do some digging to find these, so please let me know if you know of other events!
Th May 25: Gowen Field Memorial Day Celebration is 2-5pm at 4692 W Harvard Street in Boise.
Mon May 29: Warhawk Air Museum is doing Memorial Day Flyovers (subject to weather) and $5 admission to the museum. You can see the flight plan for the flyover here. If you've never been to the museum, it's super cool. There's memorabilia from past wars donated by service men & women & their families.
Mon May 29: Idaho State Veterans Cemetery is having a Memorial Day Ceremony at 10am. It's at 10100 N Horseshoe Bend Road in Boise. Public parking & bus services at Optimus Park starting at 8:30am.
Mon May 29: Caldwell Veterans' Memorial Hall is having an open house. You can tour the hall, ask questions & enjoy food. It's free to attend.
May 20-30: The Annual Field of Honor is happening at Reid Merrill Park in Eagle. 600 flags will fly as a tribute to honor our nation's heroes. Flags can be sponsored for $30 & the display is free for all to view.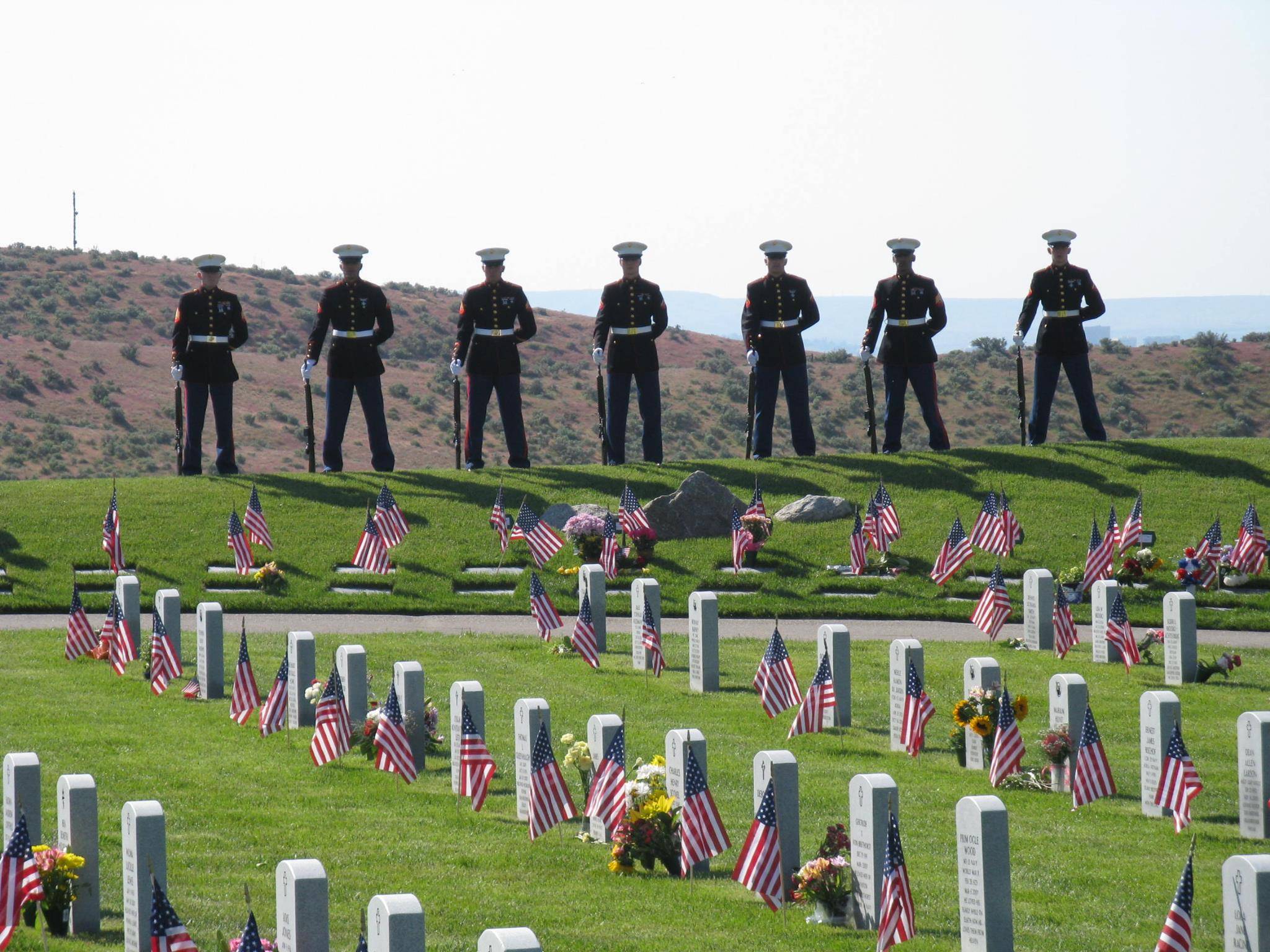 ---
Sponsored by Radio Boise
People-powered radio...
...for Boise & beyond! Radio Boise is your community radio station.
Radio Boise is supported entirely by the community and all of its programming is made possible by volunteer djs. You'll hear country classics, hard rock, rap & hip hop, house tunes, and everything in between.
Tune in at 89.9FM & 93.5FM in downtown Boise, or online at radioboise.org.
---
Tunes & shows
We are giving away a pair of tix to see Snakehips at Treefort Music Hall on Saturday - enter here!​
Comedy & storytelling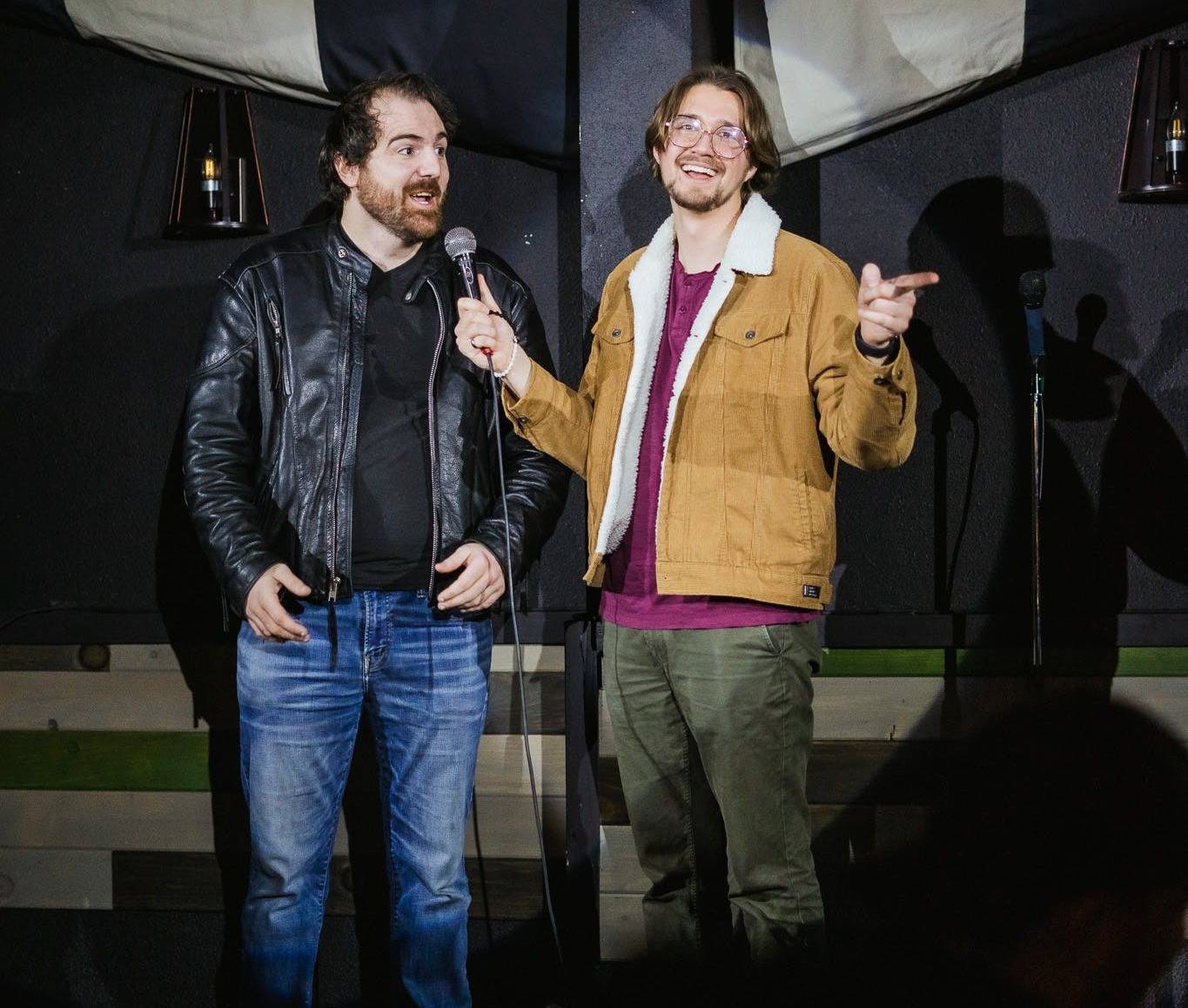 Food finds & things to drink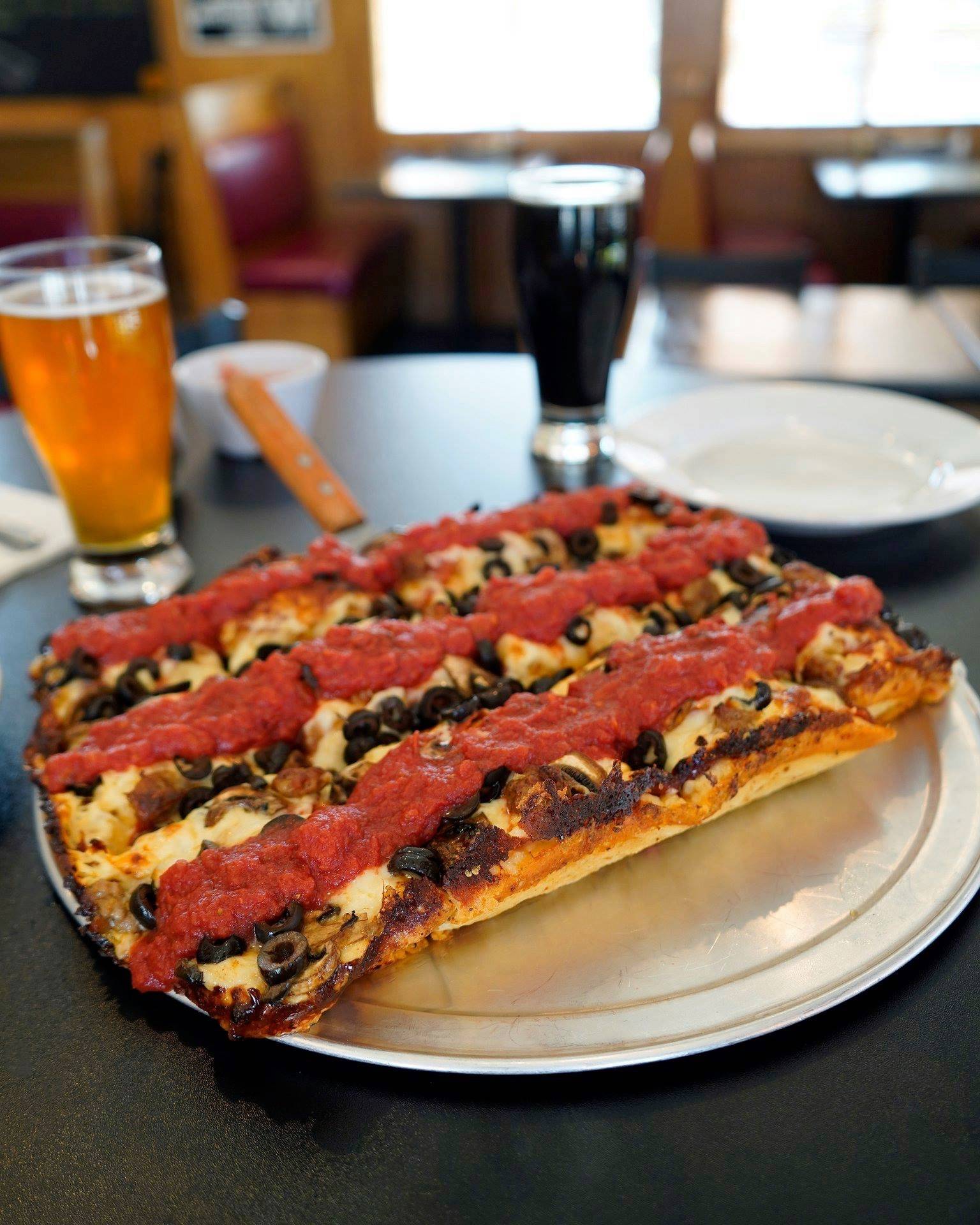 Things to do
Fri May 19: Go check out two new murals at Tully Skatepark in Meridian. There's a skate competition at 5:30pm.
Fri May 19: Alright, alright, alright – Dazed and Confused is playing at The Egyptian Theatre. It starts at 7pm and tix are $10.
Sat May 20: Take the fam to WaterShed Birthday Bash. There will be games, activities, cupcakes, ice cream, live music, face painting, a petting zoo & local 4-H Clubs sharing their animals & knowledge. The first 100 families get a gift. It's free!
Sat May 20: Feelin crafty? Join the Branch Weaving Wall Hanging Workshop at Free Spirits Lounge + Merc. It's $45 and includes all materials to make your wall hanging & a drink! You can bring materials to include in your wall hanging, too. Goes 6-9pm.
Sat May 20: Check out Idaho's Largest Garage Sale at Expo Idaho from 7am-5pm. It's $5 to get in and you can buy online or cash only at the door.
Sat May 20: There's also a Trunk Sale happening at the Nampa Civic Center & it's free to attend.
Sat May 20: The All Saints Car Show is happening at 704 S Latah. Check out cars, vote for the People's Choice Award & there will be a Touch-a-Truck with local first responders and food trucks. Goes 10am-2pm.
Sun May 21: Idaho State Museum is celebrating International Museum Day with activities, live music and games from all of Boise's museums. Admission is free!
Sun May 21: Go to Tasting Notes with Project Flux & artist Jessica Evett. It's an art and wine tasting experience that stretches past your olfactory and gustatory senses. Tix are $25.
Next Th May 25: Vivid Roots is hosting a Teacher Appreciation Event at Payette Brewing. Teachers get a free drink! There will also e food trucks, games & more.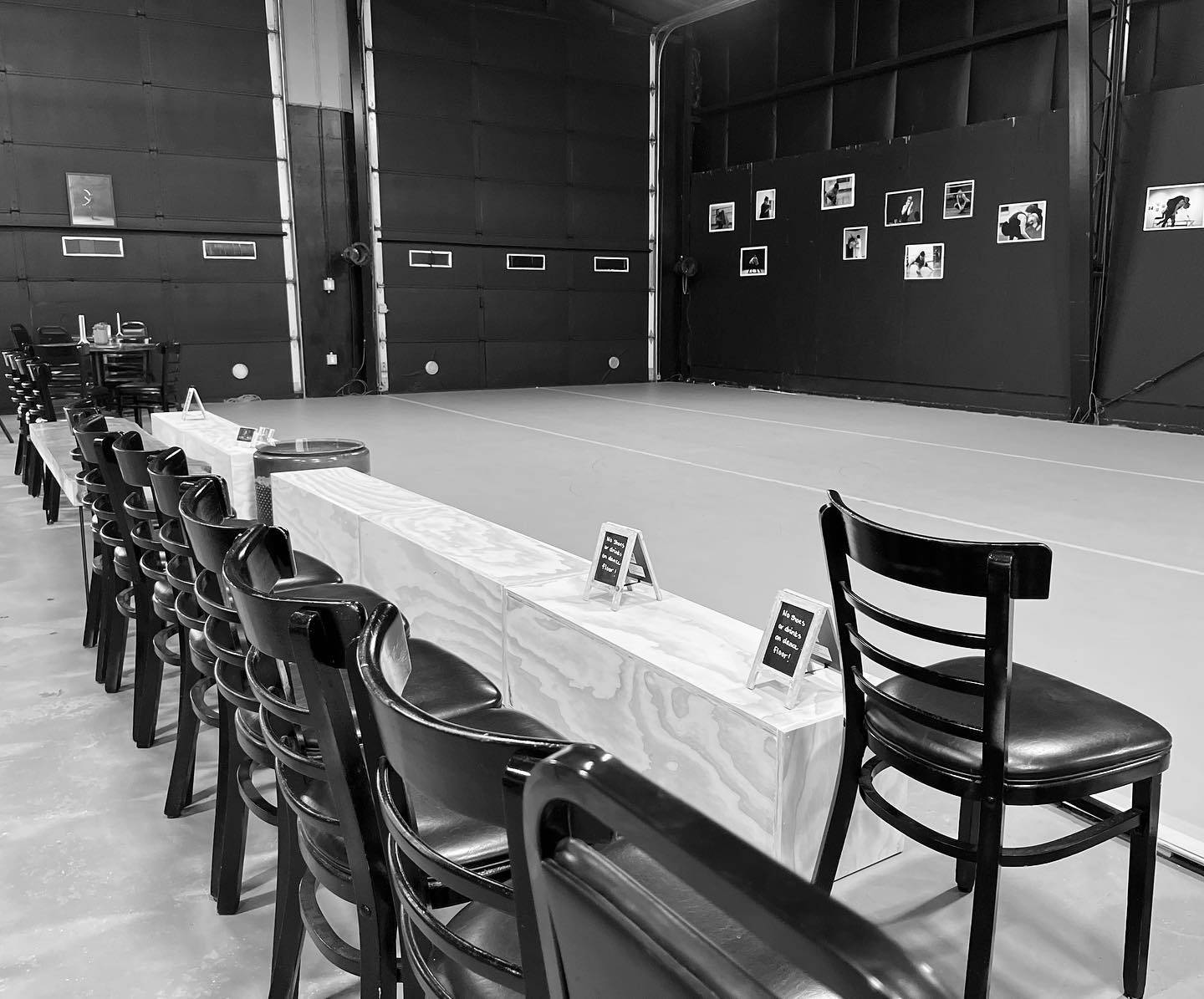 Just trust me...
​how does this even happen lol
Last thing - the foothills are absolutely gorgeous right now. It's wildflower galore in the Military Reserve and lower foothills. Yesterday I ran part of Central Ridge and it was a sea of flowers - not exaggerating. Go enjoy it!
Thanks for reading! Have a funnn weekend!
With love from Boise,
Marissa
​Click here to read & share this story!​
PS - Are you subscribed to our new podcast?! First episode is out on May 30!
Love this newsletter? I'm so glad! You can keep it going by supporting it here.
​
​