Hey friends! Happy MARCH - holy smokes it's here. Hopefully spring is right around the corner. Until then, bundle up and go do fun stuff! Here's a few ideas:
First things first
TONIGHT is First Thursday in downtown Boise! Here's a few highlights:
Handlebar has homemade trike races inside the bar. If you've never seen this you gotta go - it's wild.
​Record Exchange is throwing a Treefort 11 Warmup Party with local band Bone Haus, a five-day Treefort pass drawing & more.
Treefort Music Fest is doing its annual Window Walk. Go see some cool murals in action!
The Chocolat Bar is doing a chocolate & wine pairing with Ste. Chapelle Winery.
The Basque Market is doing "libation inspired pintxos", exclusive wines by the glass at 5pm & paella at 6pm.
Matlack's is serving smoked bacon-wrapped jalapeno poppers starting at 4pm. Yum.
Meriwether Cider is doing St Paddys prep. Enjoy a Guinness & Cider Snakebite, make a St. Patrick's Day crown & more!
See all First Thursday events here​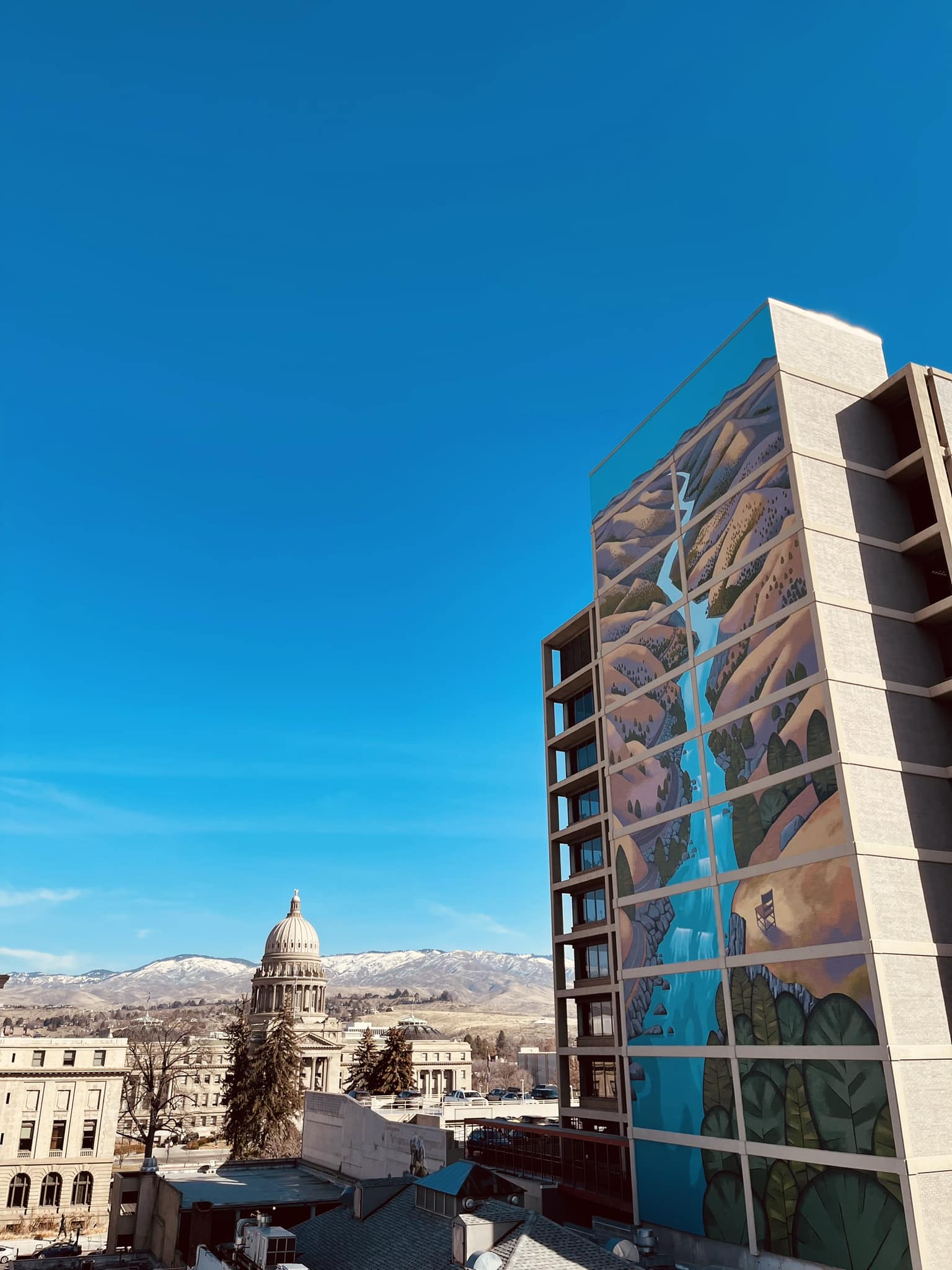 A special piano performance
Fri Mar 3: Boise Phil has a very cool event happening tomorrow.
The 1878 Cartee Weber Grand Piano was the first of its kind in the Idaho Territory. People deemed the Weber piano the top instrument of its day. In the spring of 2014, Paul Schiller and Walt Lee approached the Idaho State Historical Society about restoring the Weber Grand Piano. Schiller, along with the support of many community music lovers, began a lengthy restoration process to reestablish its luscious sound.
On Friday, March 3, witness the Cartee Piano Concert featuring Boise Phil's Del Parkinson (principal piano), who will be playing the Cartee Piano and accompanied by Brian Vance (principal horn), Brendan Shea (concertmaster), and Geoffrey Hill (principal second violin). Doors open at 6:30pm and tix are $15 per person.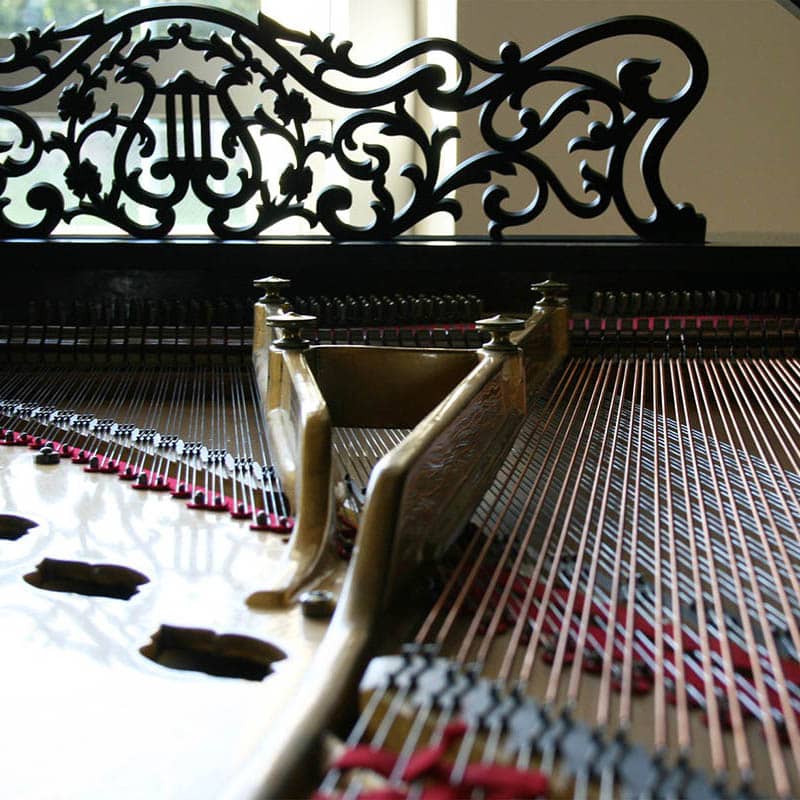 Fam fun weekend at wineries
This weekend is the fourth and final Idaho Winter Wine Weekend. The theme is family fun weekend and indeed, there are some very fun things to take the fam to! A few highlights:
Potter Wines in Garden City has a DIY crafting station for kids & sparkling apple juice & grape juice, plus Girl Scouts selling cookies!
Williamson Orchards in Caldwell has mocktails for kids, board games, yard games, coloring sheets, Rusty Dog Food Truck on site & discounts on wine purchases.
Vizcaya Winery in Kuna has snacks for kids while parents take part in wine tastings.
Telaya Wine Co in Garden City is hosting Family Dog Photo Day. Cute!! Tix are $20 for a 10min photo sesh. Please bring a bag/can of dog food for the Idaho Humane Society. They also have bracket tasting flights in honor of the Big Sky Conference Basketball Tournament that tips off this weekend in Boise.
See all weekend events here.
---
Sponsored by Anthony's
Aw, shucks...
...Anthony's Oyster Festival is back! For the month of March, a selection of the freshest oysters you can get will be available in Boise. Try Kumamoto Oysters, Olympia Oysters, Barron Point Oysters &, in celebration of Anthony's 50th Anniversary, try the Black Tie Oyster Experience: 3 raw oysters topped with a crème fraiche and caviar, paired with a glass of sparkling wine. Ooh la la!
Not feelin' raw oysters? Enjoy the Crispy Oysters Tonkatsu, pan fried oysters, Steak & Oysters, or come in for Happy Hour & indulge in a Crispy Oyster & Bacon Burger or a Crispy Oyster Taco. Yum!
Like a little friendly competition? Every Friday evening in March, Anthony's will host an Oyster Slurp Competition in the bar. The fastest person to slurp 12 fresh oysters with their hands behind their back wins! The Boise winner will be flown out to Seattle to compete in the Slurp Finale. Call the restaurant (208-202-2468) to sign up!
Explore menus, specials & more at Anthony's Oyster Festival!
---
Tunes & shows
Did you see the Outlaw Field has started releasing it's summer concert series?! Recently announced: Kelsea Ballerini on June 28; The Avett Brothers on July 18; Bon Iver on August 11; and Chicago on Sept. 3. I love these shows & cannot wait to be sweating at a summer show!
Anyway here's some fun winter shows to see: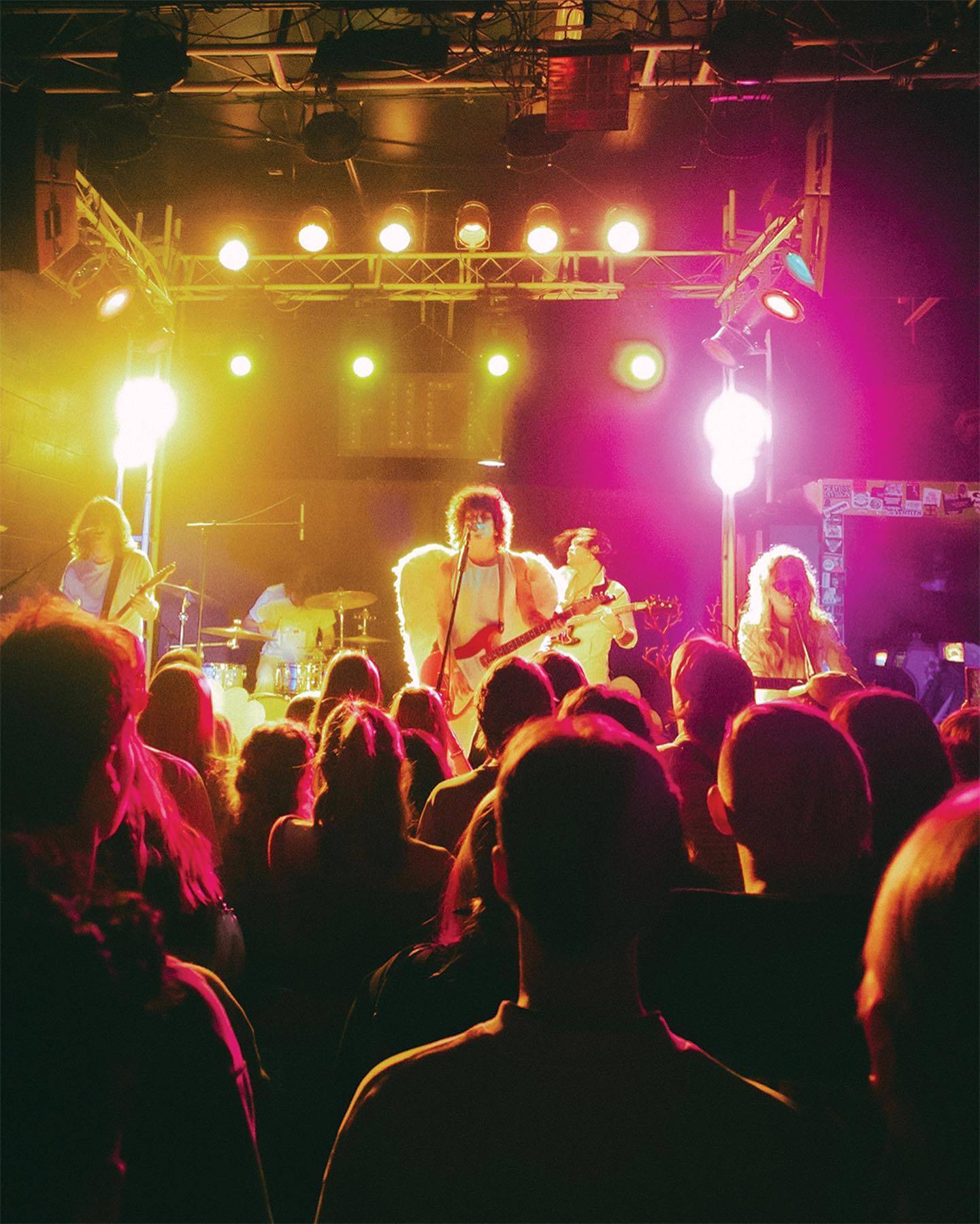 Comedy & storytelling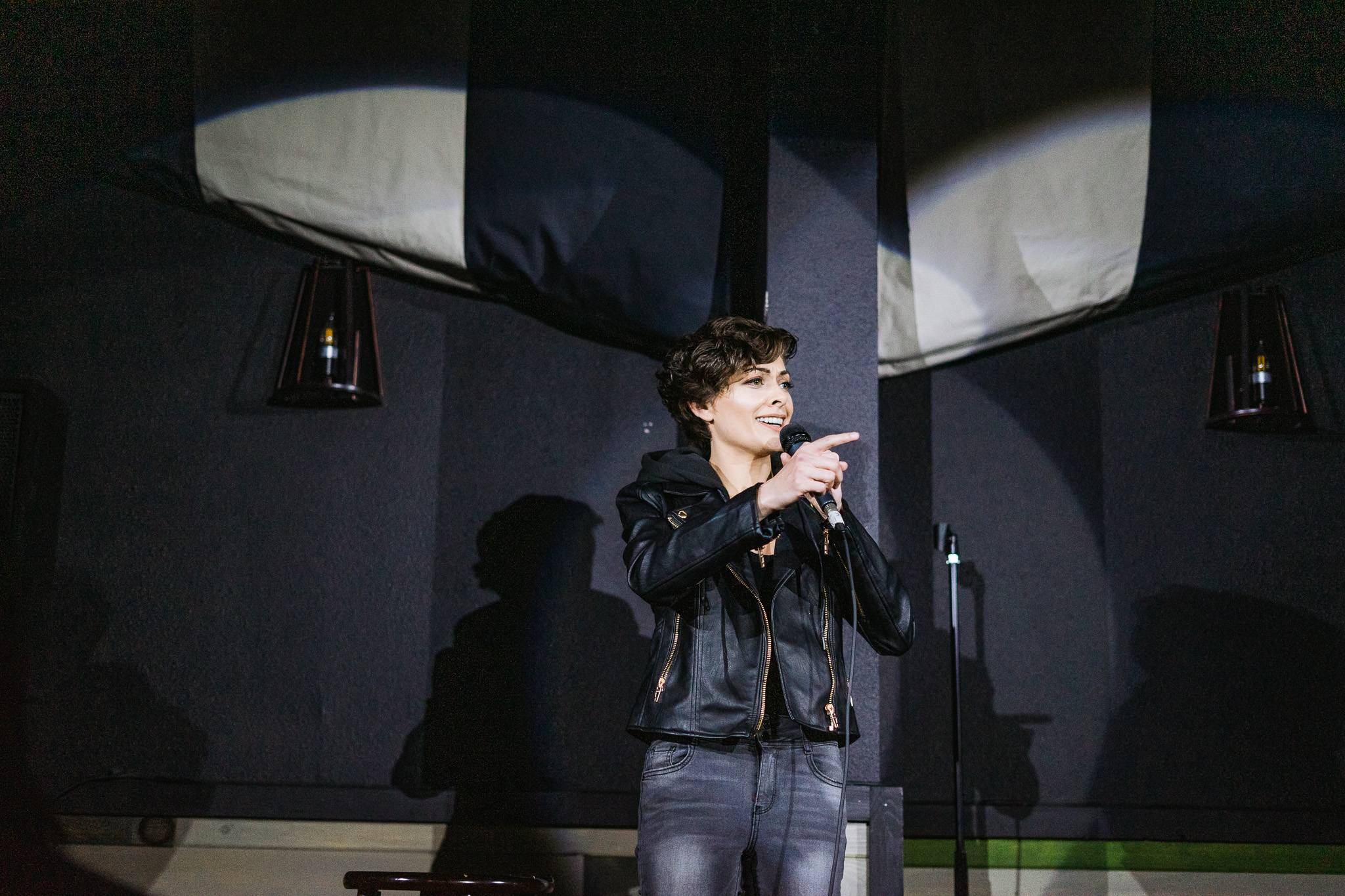 Food finds & things to drink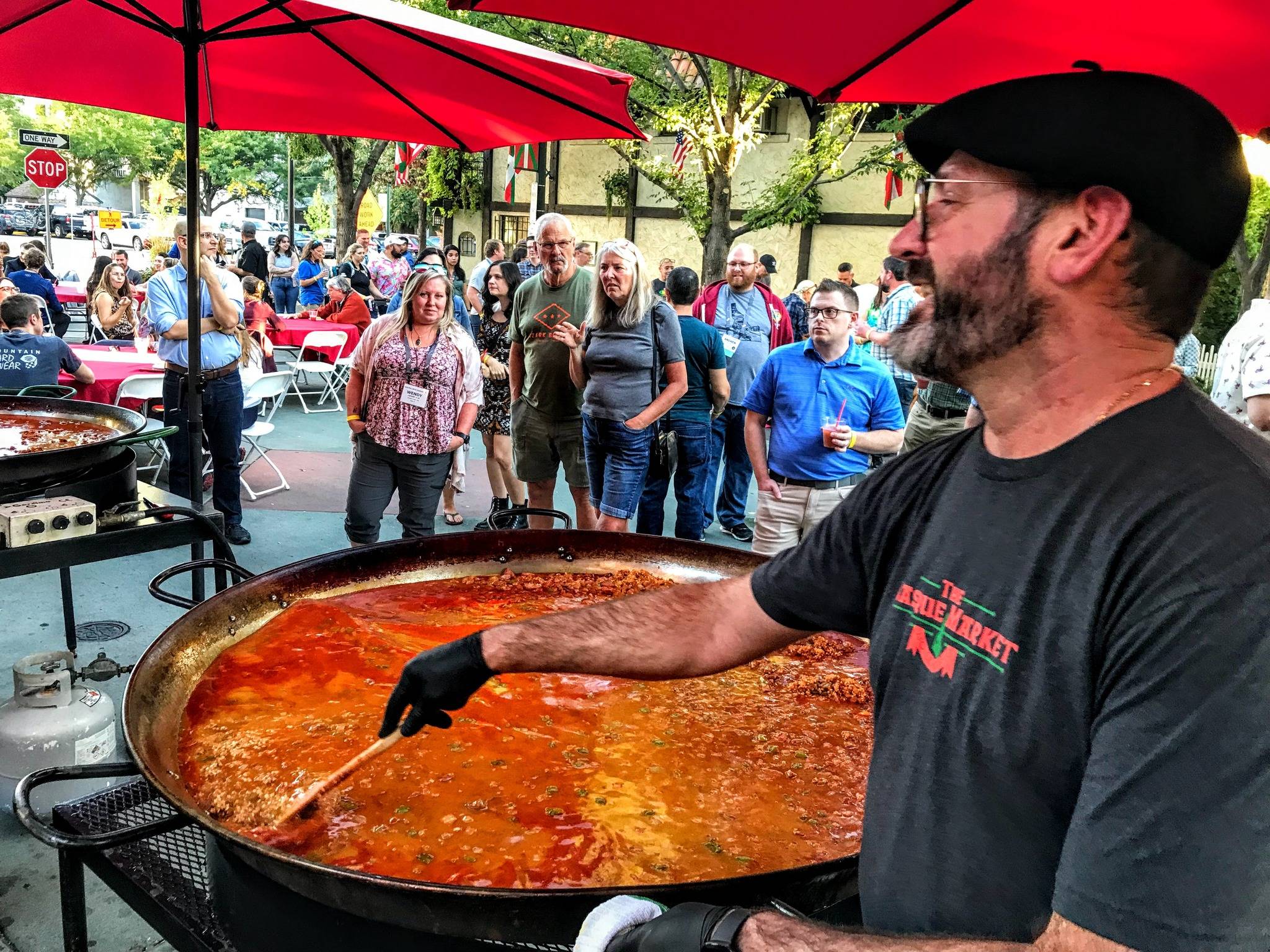 Things to do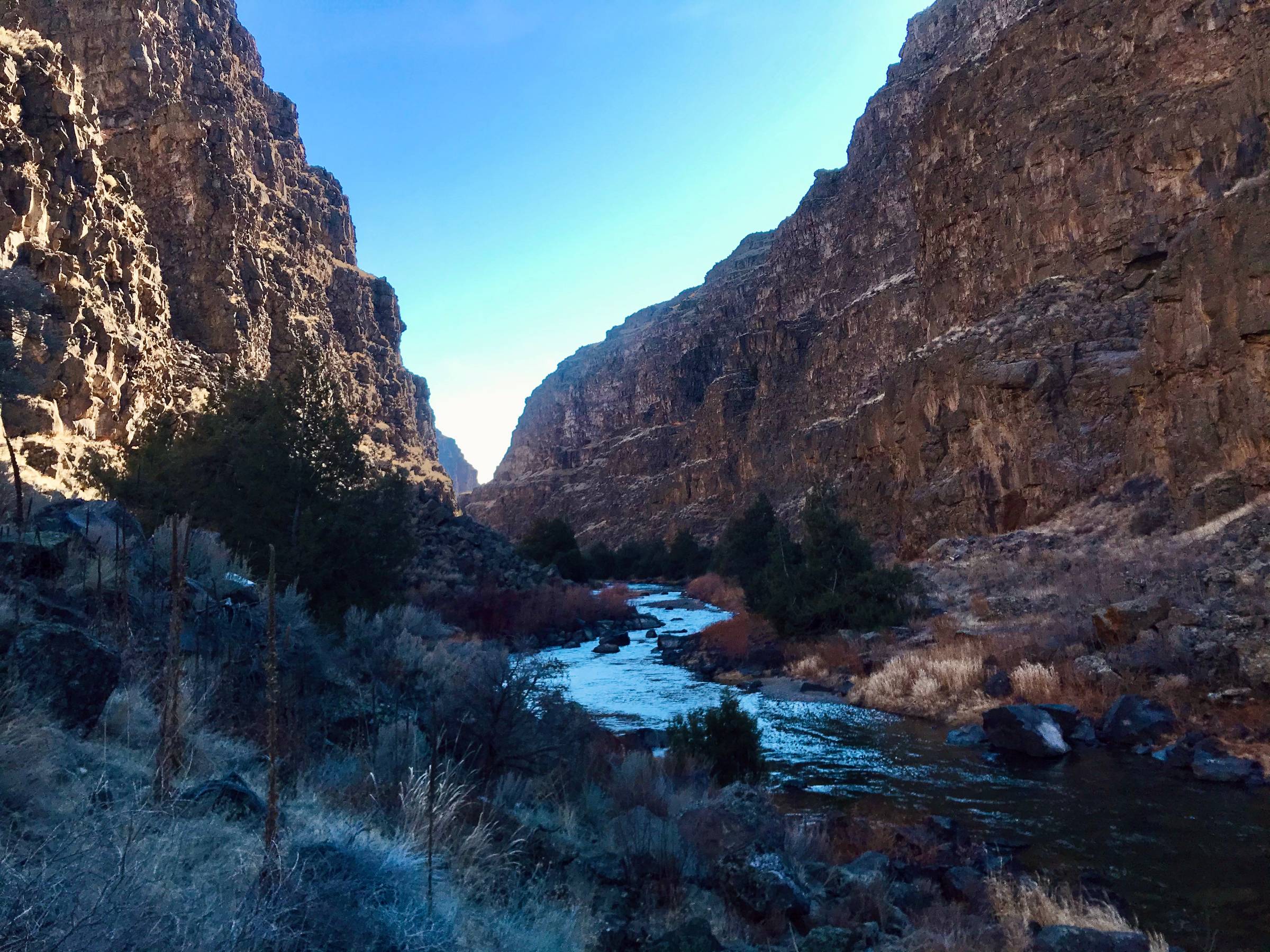 Just trust me...
​
Thanks for reading! Have a fun weekend!
With love from Boise,
Marissa
​Click here to read & share this story!​
​
Love this newsletter? I'm so glad! You can keep it going by supporting it here.
​
​