Hello my friends! Happy November - holy crap. I can't believe we have two months left in the year... I'm not ready haha. But you know what I am ready for? The freakin' weekend. And holy smokes there is A LOT of fun stuff to do today, tomorrow and this weekend. You can listen to me talk through some of these events on today's podcast episode.
---
In partnership with Boise Philharmonic
Join Boise Phil for an evening of music that will resonate in your heart long after the final notes have played. On Saturday, November 11, Boise Phil will perform Beethoven 5 at the Morrison Center – the unforgettable four-note motif that has captured audiences for centuries. You have two chances to see it, at 1pm & 7:30pm.
Ready to be swept away by the symphony of the ages? Get your tickets here!
---
New speakeasy alert
We've got another speakeasy, people. And this one is brand spankin' new. The Alley Lounge is a speakeasy and listening lounge (like for vinyl records) located within Dragonfly at 414 W Main Street, across the street from Blue Sky Bagels.
The Alley Lounge soft opened in October, and today at 4pm is the official grand opening! Go check it out. It's super cozy. Also if you've never been to Dragonfly, it's a great place to get unique gifts and it's where I get all my gold hoop earrings.
Ski swap this weekend
Fri-Sun Nov 3-5: The Annual Ski Swap is happening at Expo Idaho (5610 Glenwood St. Boise) this weekend. In addition to kicking off the ski season, this event is a major fundraiser for the Bogus Basin ski education foundation.
The ski swap is the best place to get used ski and snowboard gear and/or sell your old stuff. There's clothing, helmets, skis, snowboards, nordic skis, boots, snowshoes - pretty much everything you need to go skiing or snowboarding.
Admission is $5 on Friday and Saturday and on Sunday entry is free with a canned food donation or $5 without a donation. It's free for people age 18 and under.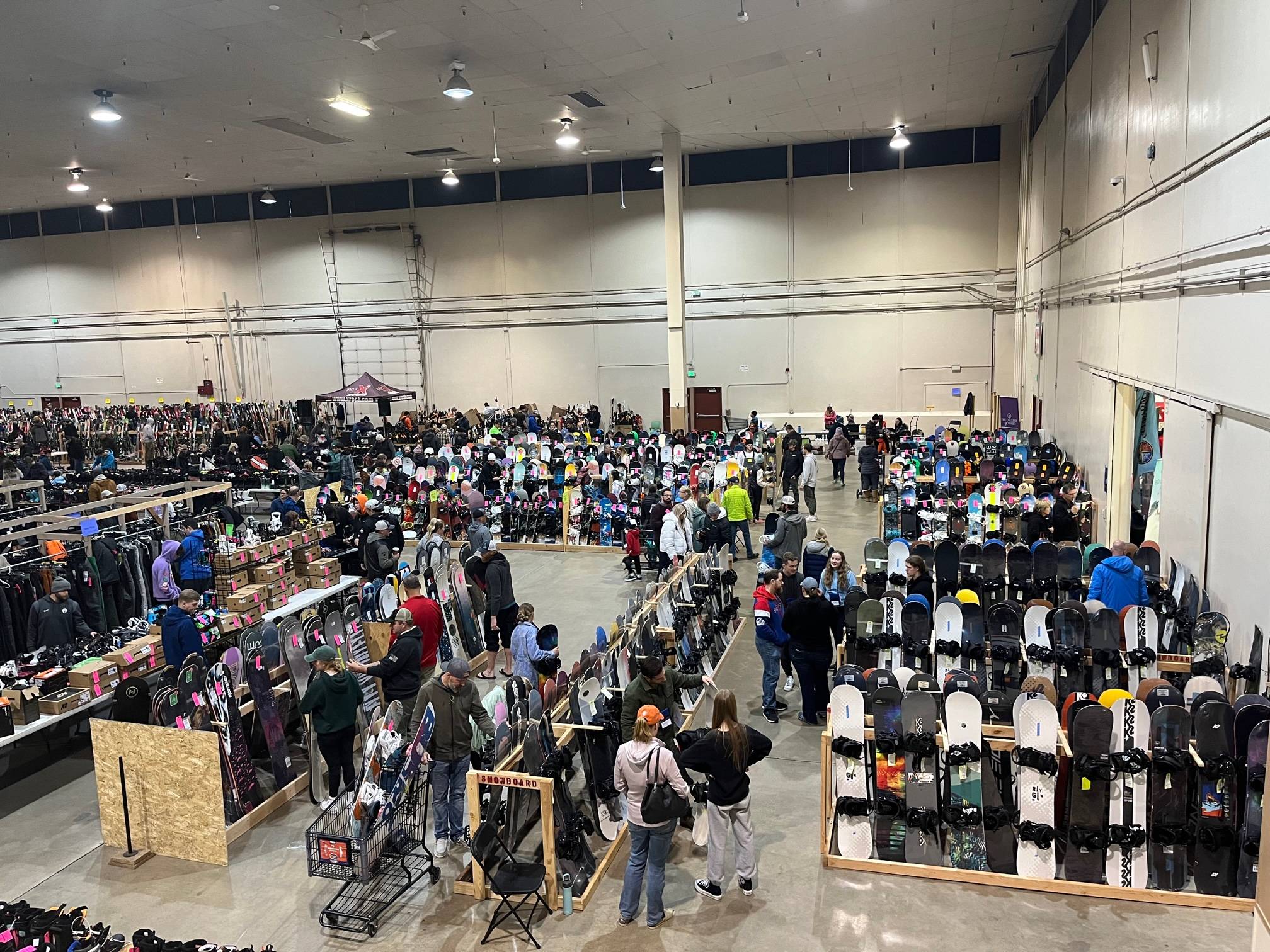 New Boise board games
Two new Boise board games just came out! Just in time for the holidays.
There is now a Boise Edition Monopoly. It features all Boise locations like the Boise Depot, Table Rock, the Old Pen, Basque Center and more. The game is $44.99 and you can get it on the website or on Amazon, but also you should be able to get it locally. I'm working on trying to track down the local stores that have the game and I'll update you on what I find out.
​Boise OG has a new board game out called Surviving Camel's Back. They say "it's a board game about the days when playgrounds were more about survival than recreation." You can get one for $36.99 on their website or you can try one & buy one tomorrow, Friday Nov 3, at the kickoff party at Lost Grove in Hyde Park.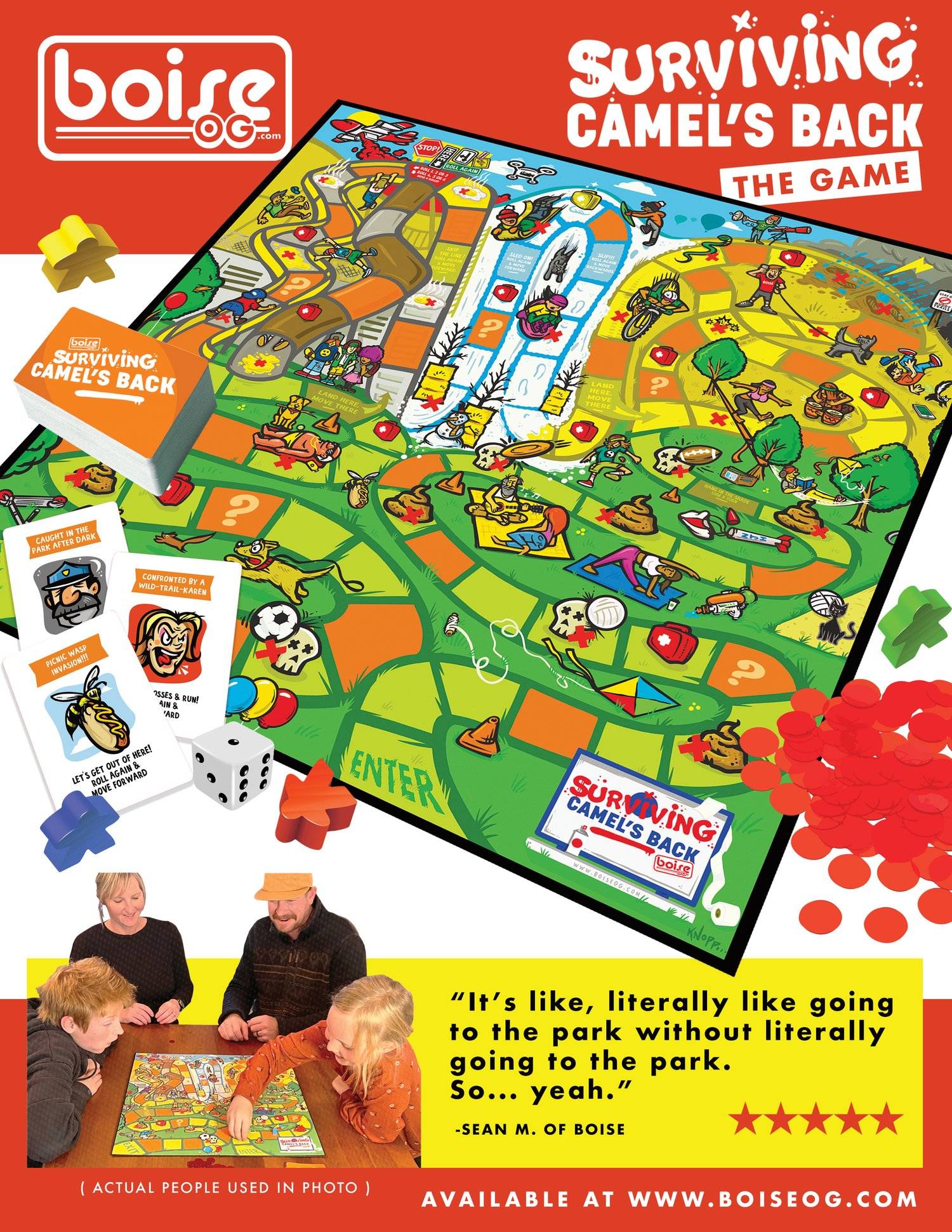 Espresso Martini Week
Next week Nov 6-13: Next week is Espresso Martini Week in downtown Boise. There isn't a website or anything for me to link to, so here's the deal:
Again this is not on a website anywhere, I asked around to find this stuff out. Sooo send it to your caffeine-loving friends & tell them to subscribe so they don't miss stuff like this!
Veterans Day celebrations
Veterans Day is next Saturday, November 11. However there are a few events and celebrations happening this weekend and through next week. Here's a few ways to honor our friends, family and neighbors who have served:
What other celebrations are happening for Veterans Day? Please let me know if I am missing anything.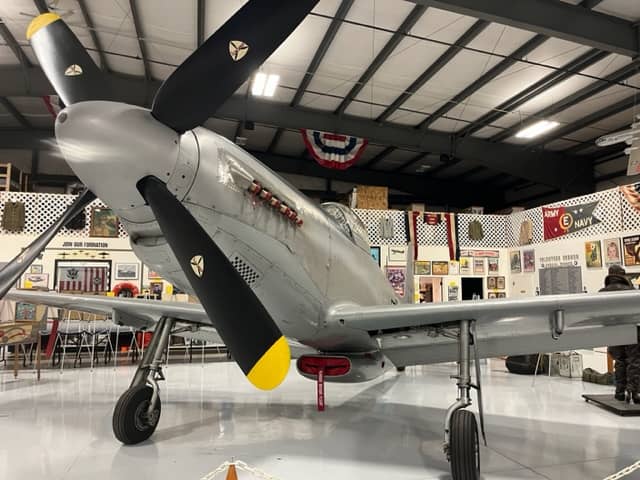 Tunes & shows
​
Comedy & storytelling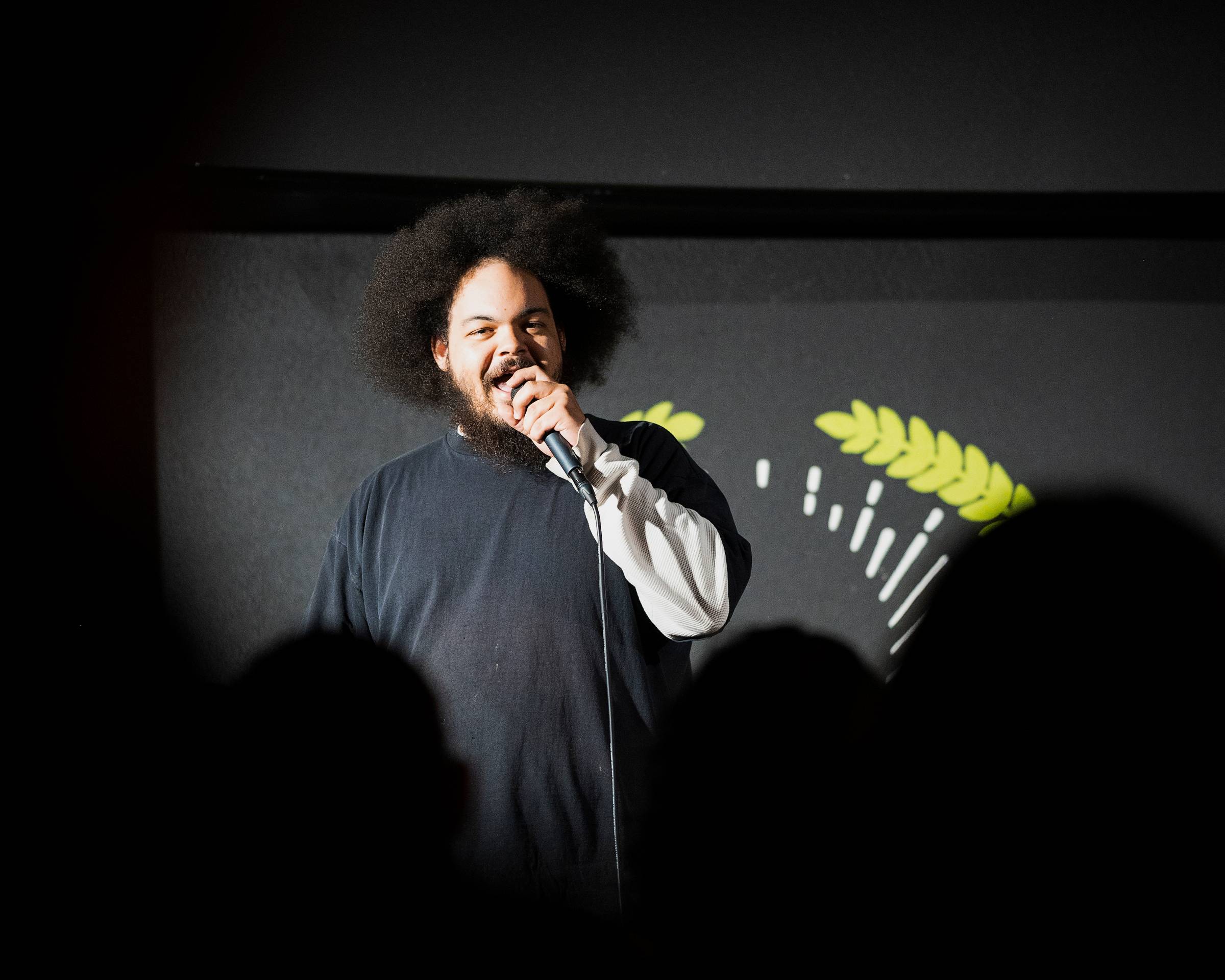 Food finds & things to drink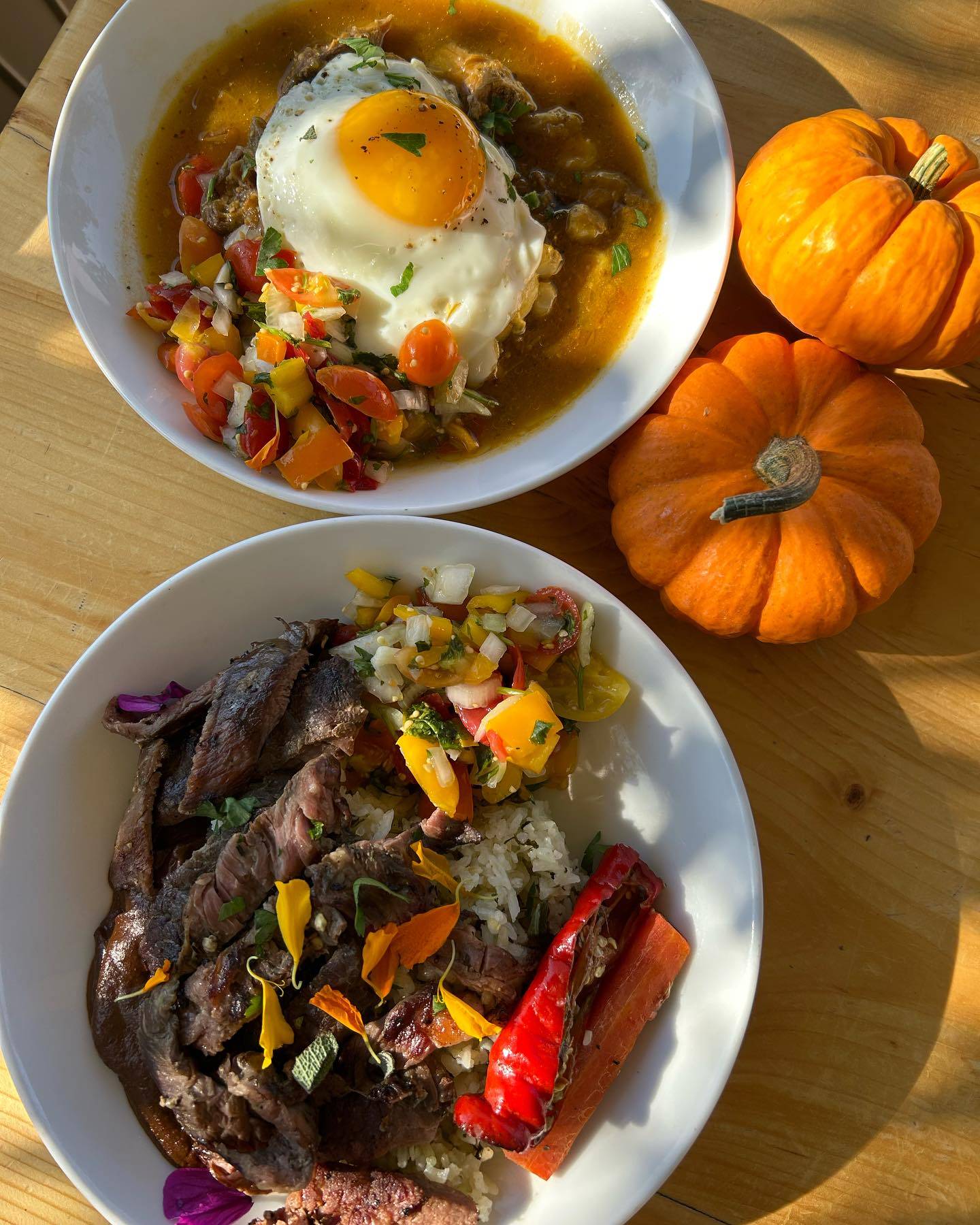 Things to do
BFFs only
Just trust me...
me in the club these days
Thanks for reading!
With love from Boise,
Marissa
​
​
​