Harvest & Oktoberfests
TONIGHT: The 8th Annual Salsa Festival is happening at North End Organic Nursery from 5-7:30pm. Sample locally made salsa, enjoy live tunes, drinks & tamales. It's free!
TONIGHT: Boise Co-op Harvest Festival is happening at the North End & Village locations from 5-8pm. Lots of local vendors & fresh local food & it's free!
TONIGHT: Bohemian Fall Equinox is happening 4-9pm at Bohemian Bloom & Herb Farm. Vendors, food, drinks & fall festivities. It's free!
Th-Sun Sept 22-25: Franz Witte is hosting a 4-day Fall & Gourd Festival. Go do arts & crafts, take a class, enjoy live music, food trucks & more. It's free!
Fri-Sat Sept 23-24: Das Alpenhaus Delikatessen's Oktoberfest is happening Friday & Saturday from 3-10pm. If you've never been, Alpenhaus is our local German deli & it's absolutely amazing. This fest will have very authentic German food, beer, wine & cider, live music & fun. Free to attend!
Sat Sept 24: Old Boise Oktoberfest is happening on 6th and Main from 2-9:30pm. There will be German food, lots of beer, games, live music & a. kid's zone. All ages and free to attend! If drinking then it's $30 which includes your mug and first beer, beer are $6 each.
Sat Sept 24: Hops & Crops Festival is happening at Indian Creek Plaza in Caldwell from 1-5pm. Take a bus tour to local hop farms, learn about how beer is made & sample local beers. It's free!
Sat Sept 24: Join the ¡Fiesta! Celebrating Idaho's Hispanic Heritage at Idaho State Museum. Enjoy music, food, art & performances from 12-5pm. It's free!
Sat Sept 24: Fiber Frolic, a festival celebrating Idaho wool, sheep & Basque history, is happening on the Basque Block from 10am-4pm. Enjoy vendors, educational events, and a community yarn-bombing installation. It's free!
Sat Sept 24: Flywheel Fest is happening at JUMP from 4-8pm. It's an agricultural fest filled with old-fashioned games, food trucks, rides, animals, music, & prizes. It's free!
Sat Sept 24: Star Fall Festival is happening from 10am-3pm at Hunter Creek Sports Park in Star. It's the first one! Enjoy a car show, cornhole tourney, vendors, axe throwing and much more. It's free!
Sun Sept 25: The 13th Annual Old Time Farm Day is happening in Hidden Springs from 12-4pm. See reenactments of 1860s farm life, food, lawn games, kid's activities, and tour the historic Schick-Ostolasa Farmstead (also read our story about the farm, it's really good.)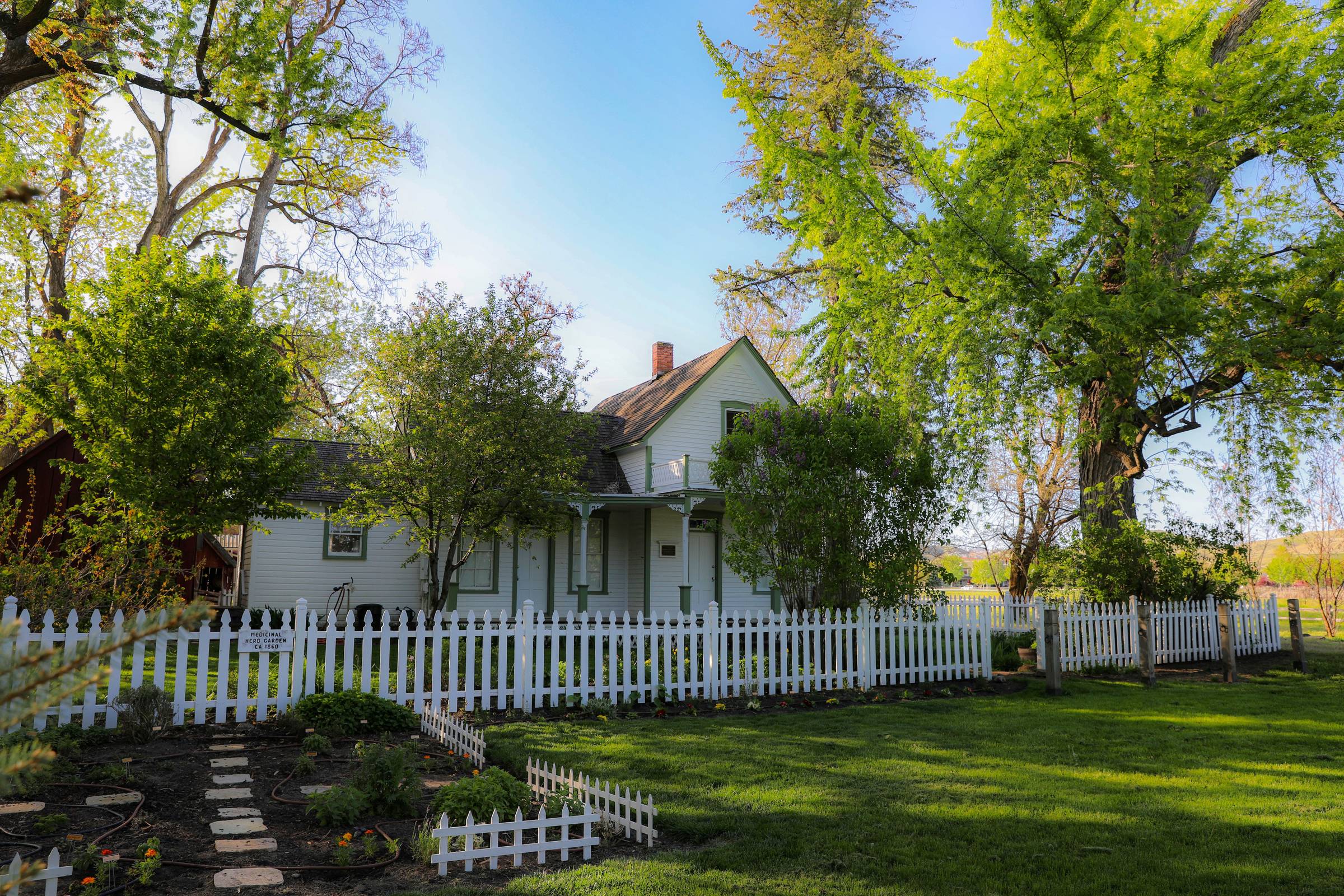 Catch ya on the Flipside
​Flipside Fest is this weekend, Friday Sept 23-Sunday Sept 25 in Garden City. It's an all-ages, outdoor, music & mural festival happening in multiple venues throughout GC! There's 80+ bands, live murals, talks, performances, food, a market & more. You can buy 3-day or single day passes, and kids 4 and under are free.
My must see list for shows below. Peep the schedule here.
---
Sponsored by KONO Nutrition​
See you this Sunday for...
​Stronger Together, a wellness retreat to raise funds for the Idaho Make-A-Wish Foundation. Join the crew at KONO Nutrition at Camel's Back Park at 12pm to take on the 5k course, practice breath work, yoga, ice baths & more – all for an excellent cause.
ALL proceeds go toward sending Hailey to meet her fave princess, Moana, at Disney World <3 More info & Hailey's story here!​
---
Tunes & shows
Some cool shows coming up! TONIGHT there's a really fun show, high-energy show at Lost Grove with Free Creatures + Eleven & Jason D.
Also next week, catch Trey Anastasio Band (co-founder/guitar/composer of Phish) at Revolution Center.
More upcoming shows at fromboise.com/shows​
More upcoming shows: fromboise.com/shows​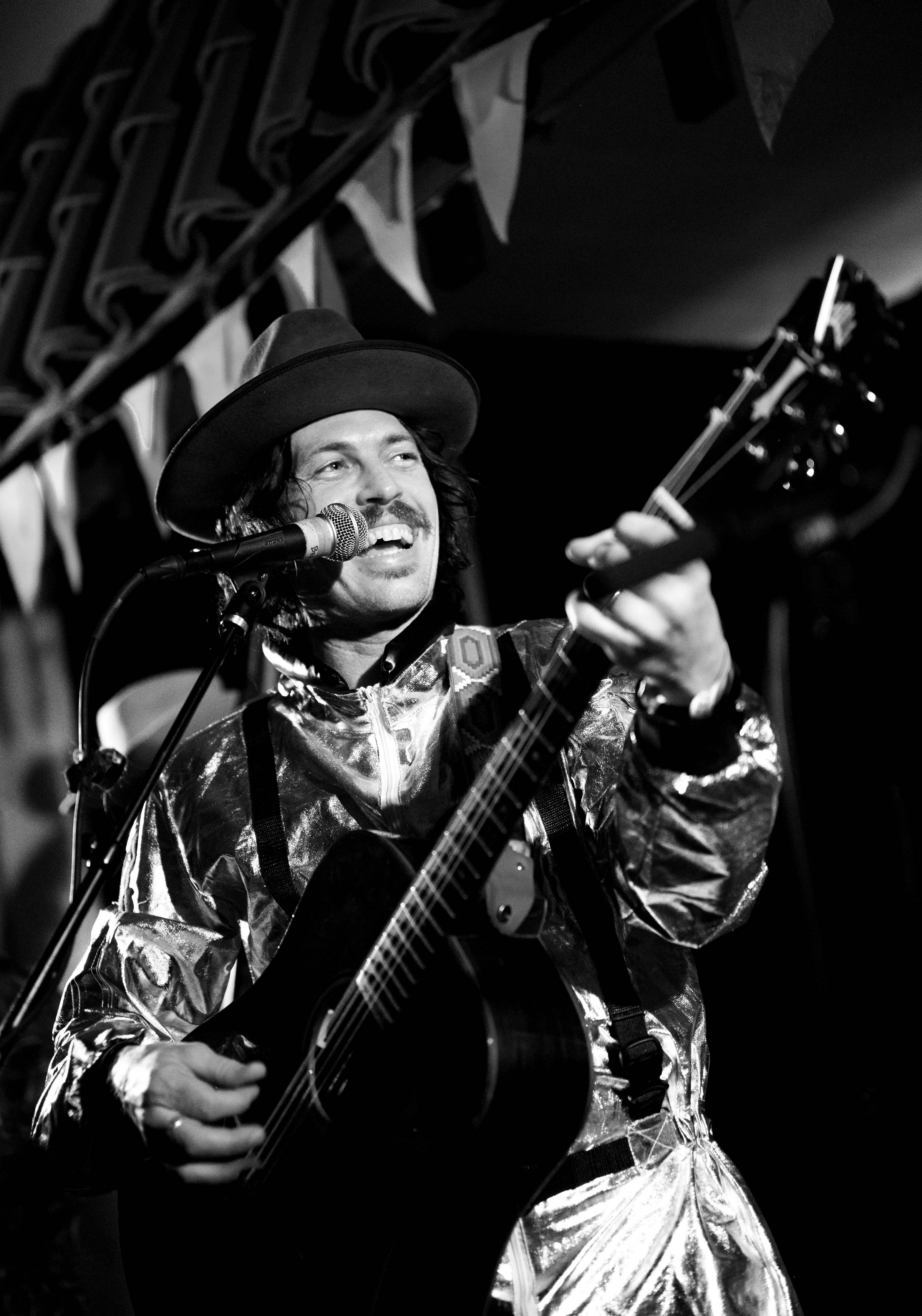 Comedy & storytelling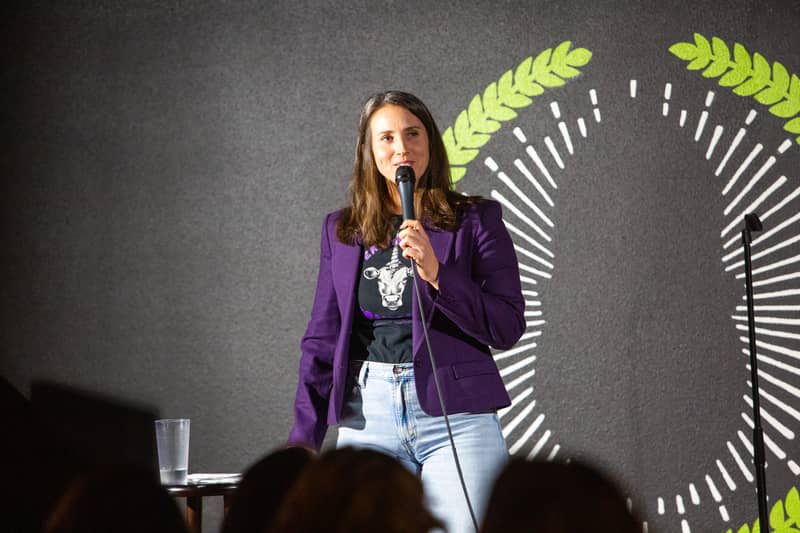 ---
We love you. You love us. We all love free stuff. Please help us keep From Boise free by supporting our work! You can help us by:
Thank you so much!! <3
---
Food finds & things to drink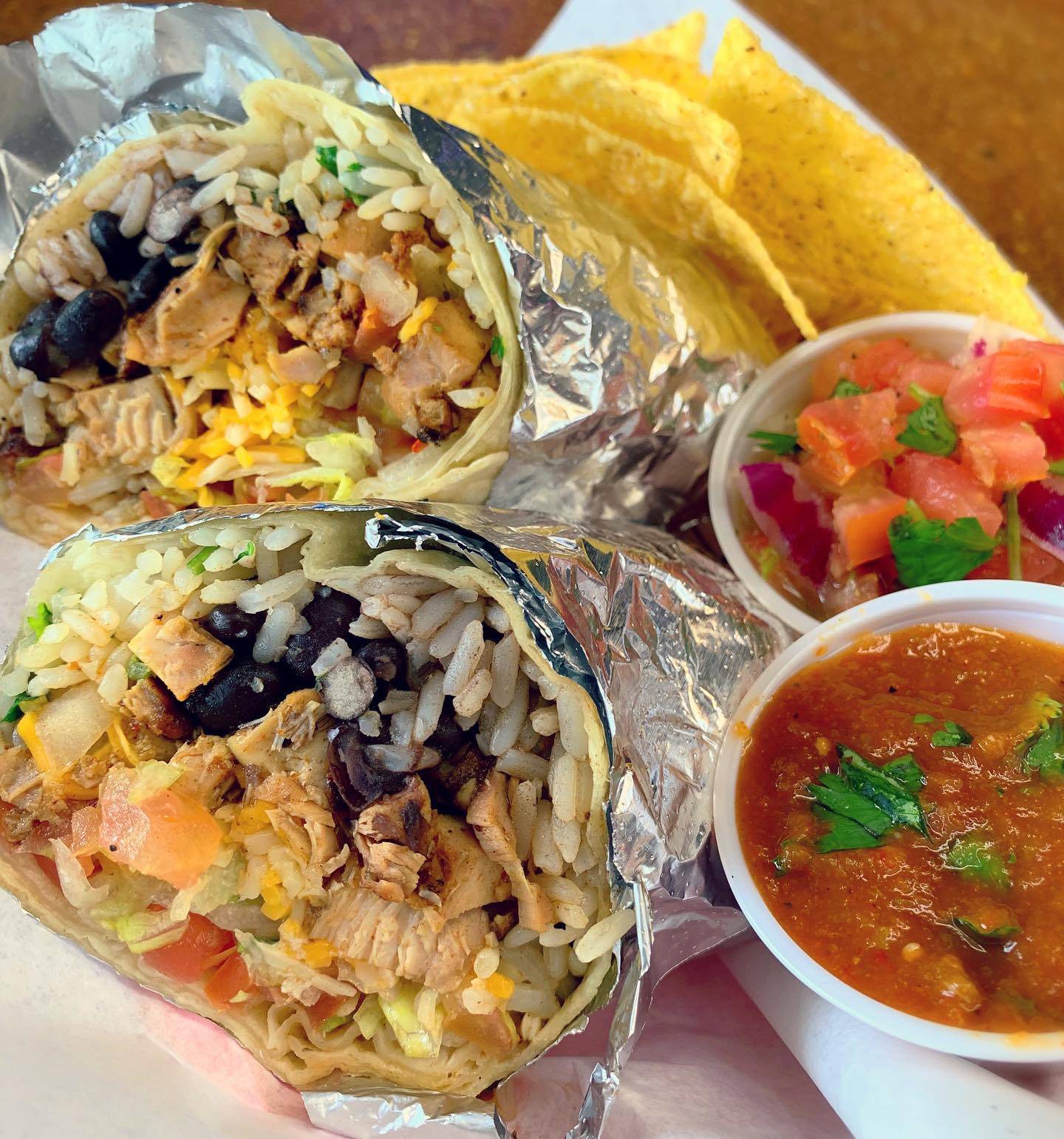 Things to do
*Sponsored content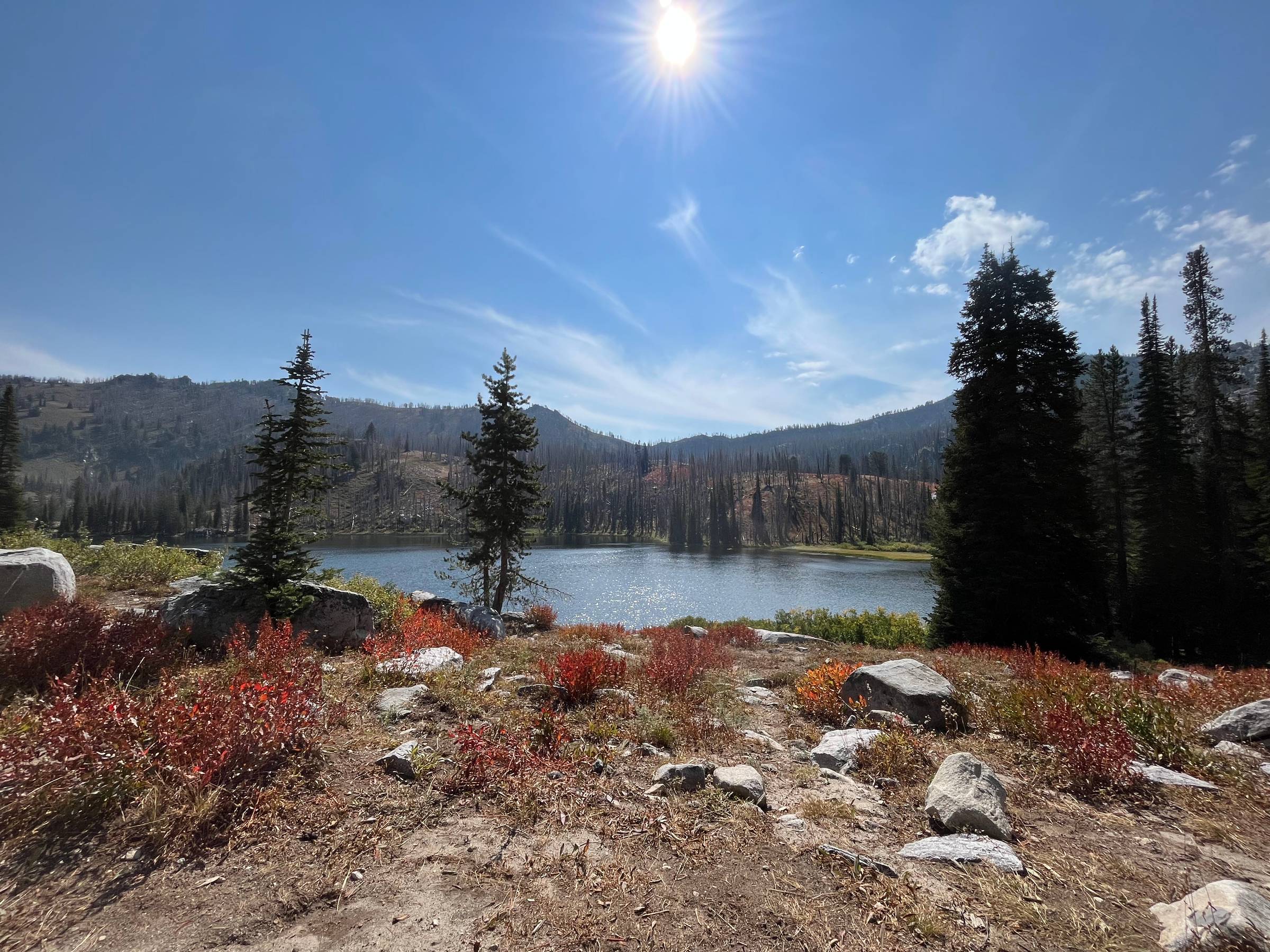 Merch alert
Our new From Boise stickers & t-shirts drop next week! In the meantime, you can win a freeee shirt, stickers & other surprises handpicked by Marissa by entering our referral giveaway below.
Just trust me...
What do y'all think about the proposed train service from Boise to Salt Lake City?
Also happy first day of fall :)
Thanks for reading! Have a fun weekend!
With love from Boise,
Marissa
Refer a friend. Win cool stuff.
Share our newsletter with a friend (or three) & you'll be entered to win our new From Boise t-shirt, stickers & a fun surprise.

Just copy & paste your unique link in an email, text message, or on social media. When someone subscribes from your link, you get a giveaway entry.

Here's your unique link:
⚡️ by SparkLoop
​