Tuesday follow up
Tuesday's story was all about places to do some shopping this summer & I missed a good one! Fussy Hussy on State Street. The boutique is on a gorgeous historic property and has new & vintage clothing, jewelry & more. Check them out at 4916 W State Street.
Also I added another festival to the summer show list: Lost River Disco on July 22-24 at an eco-retreat outside of Ketchum.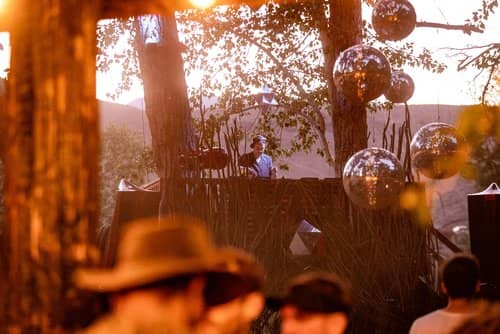 Don't miss Dance Boise
On Saturday, June 11 at 7:30pm, Dance Boise is back for its second year!
This is an amazinggg event that gathers Boise's dance community on one stage for an incredible performance. It's FREE and happens in that open-air amphitheater on BSU campus, right on the Greenbelt just past the Friendship Bridge between Albertsons Library and Taylor Hall. You can RSVP here. It's so cool - don't miss it!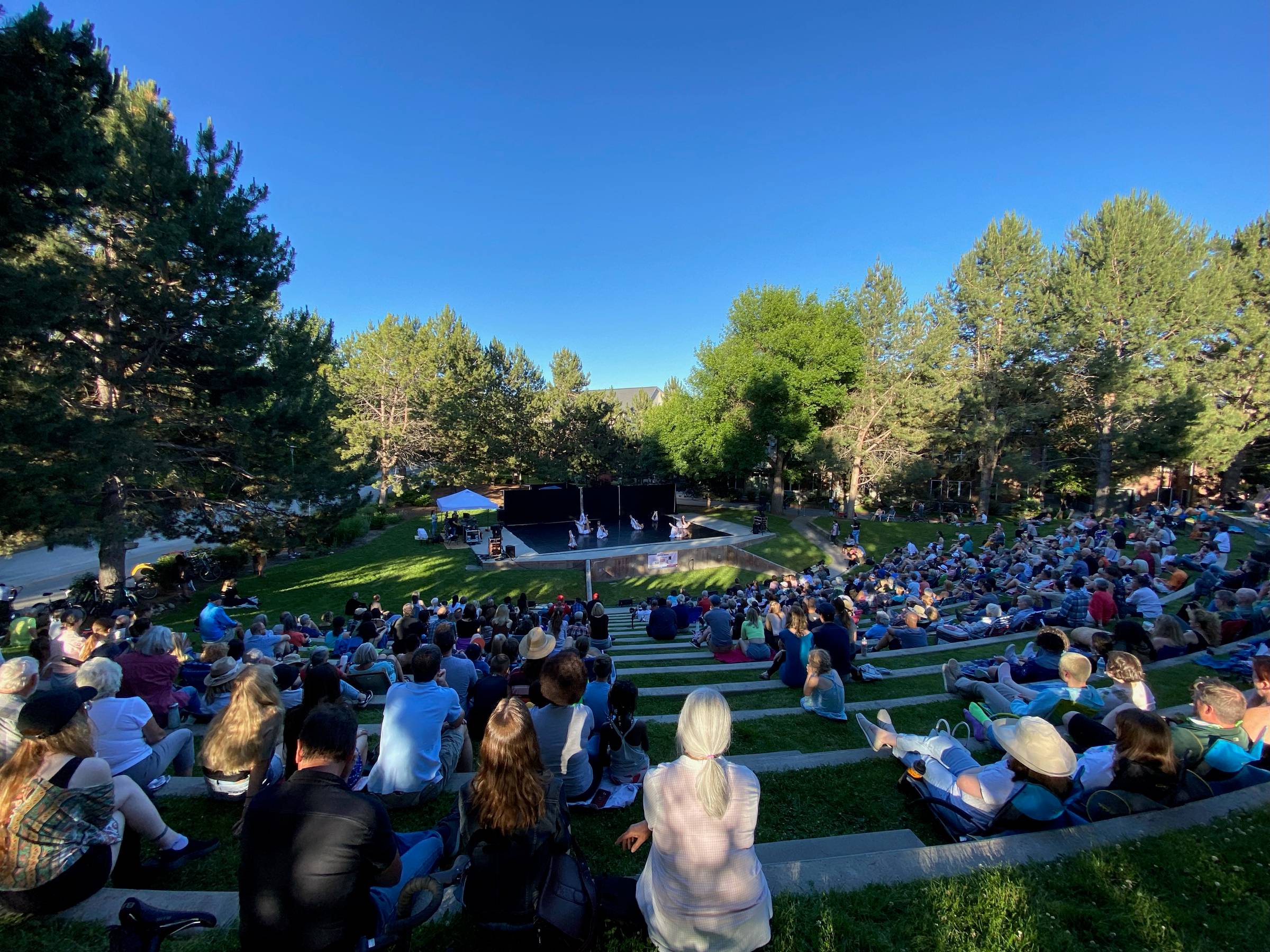 Sunday sippin
On Sunday, June 12, Savor Idaho is back at the Idaho Botanical Garden. It's a one-day Idaho wine & cider tasting event. Tix are $60 and it's 21+. You can choose to attend 11:30-2pm or 3-5:30pm. There will be food trucks on site or you can add an adult lunchable to your ticket for $20. You can also byo picnic /blanket/chairs.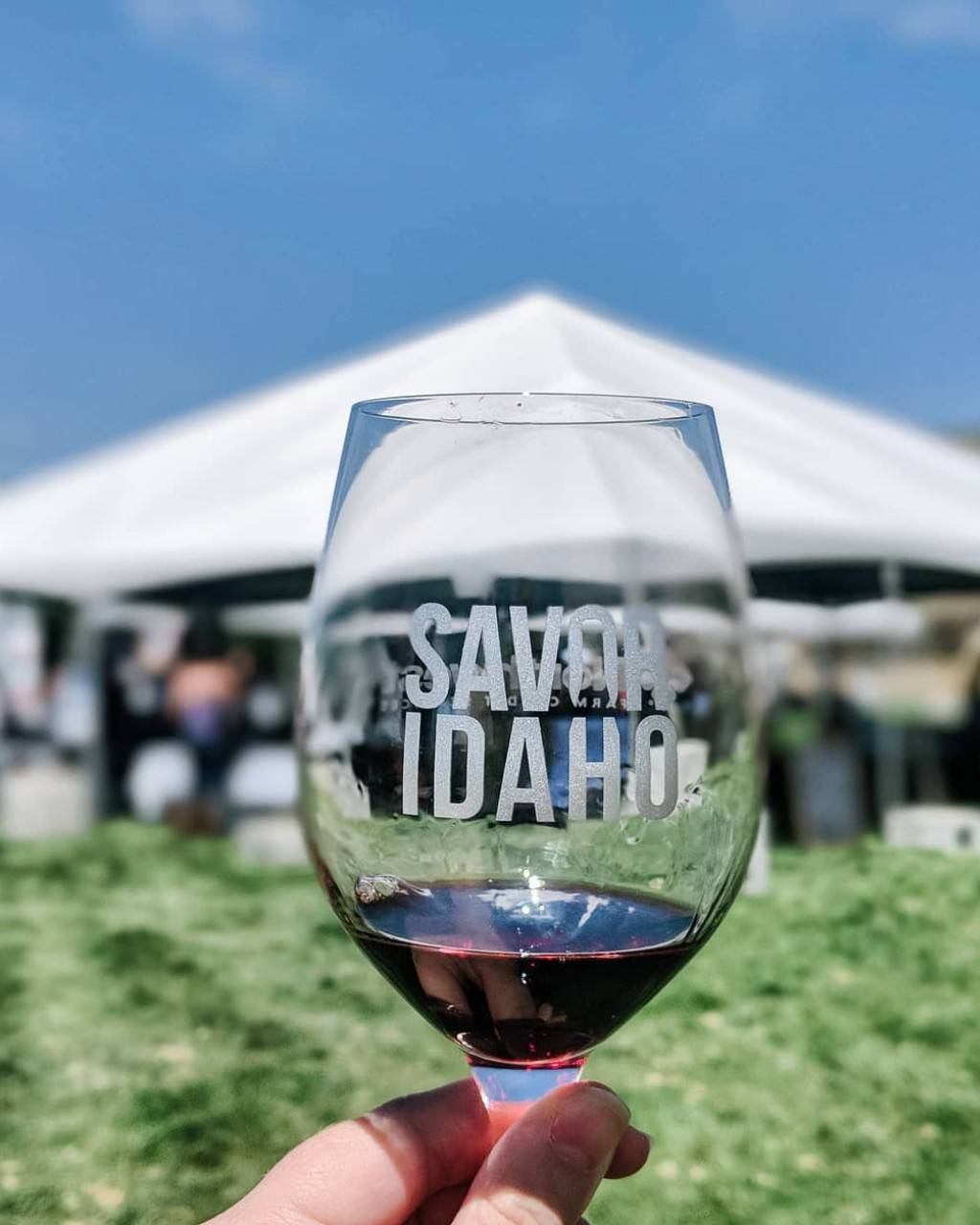 ---
Wake up & be bold
On your way to downtown Boise in the morning? Grab your cup of joe, a smoothie or a handmade Scandinavian pastry at Viking Coffee. Located in Green Acres Food Truck park, right on the Greenbelt and Shoreline Drive, Viking Coffee is open Tuesday - Saturday, 7am-1pm. Go try it!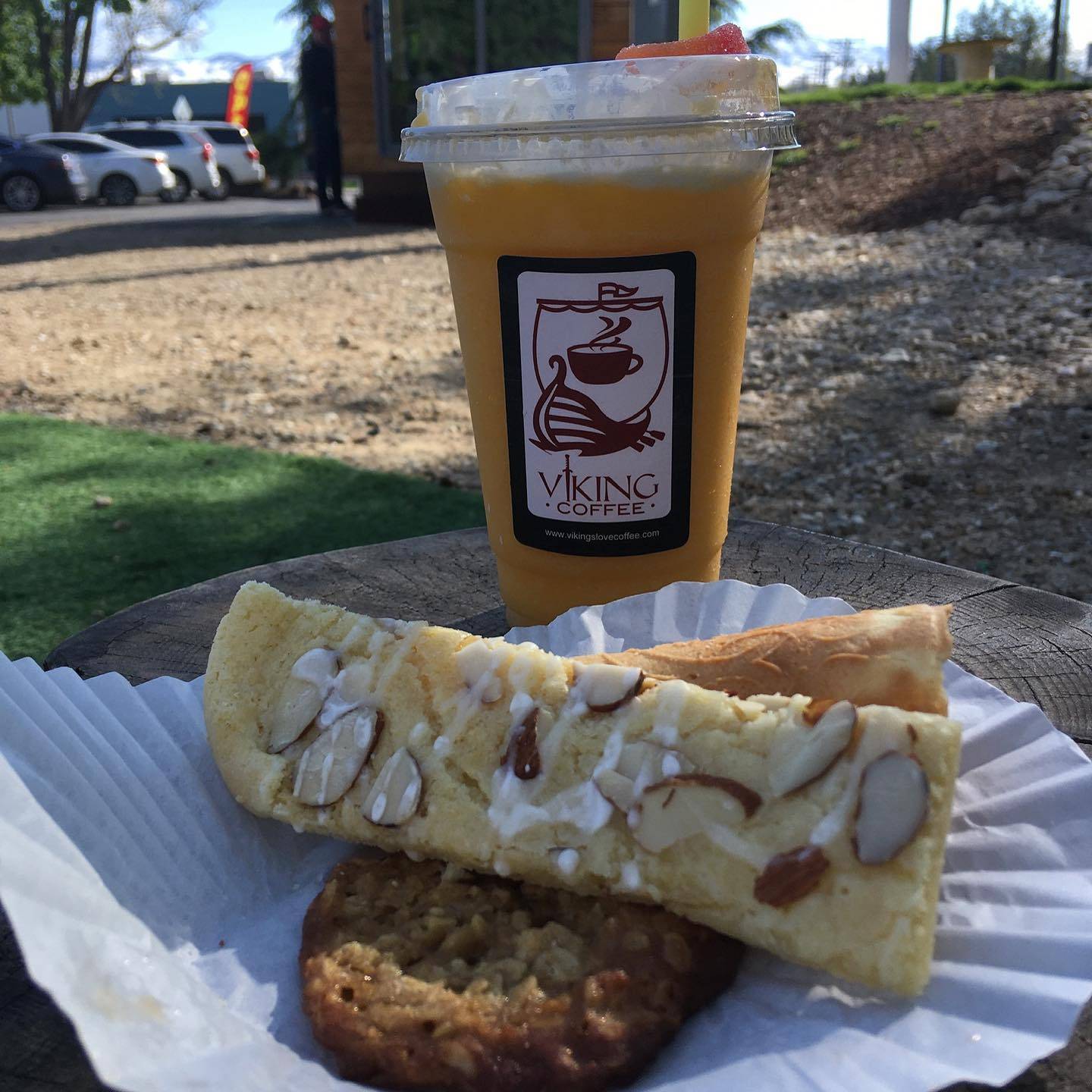 ---
Tunes & shows
Two summer concert series kick off next week. Alive After Five and the Neighborhood Concert Series both start next Wednesday. Both are all ages and free! I'll bet you've never heard the opening band for AA5, but you should. The Santucci Brothers & Mungo are a local band and aaaamazing. Don't miss it.
See more upcoming shows at fromboise.com/shows​
More upcoming shows: fromboise.com/shows​
Food finds & things to drink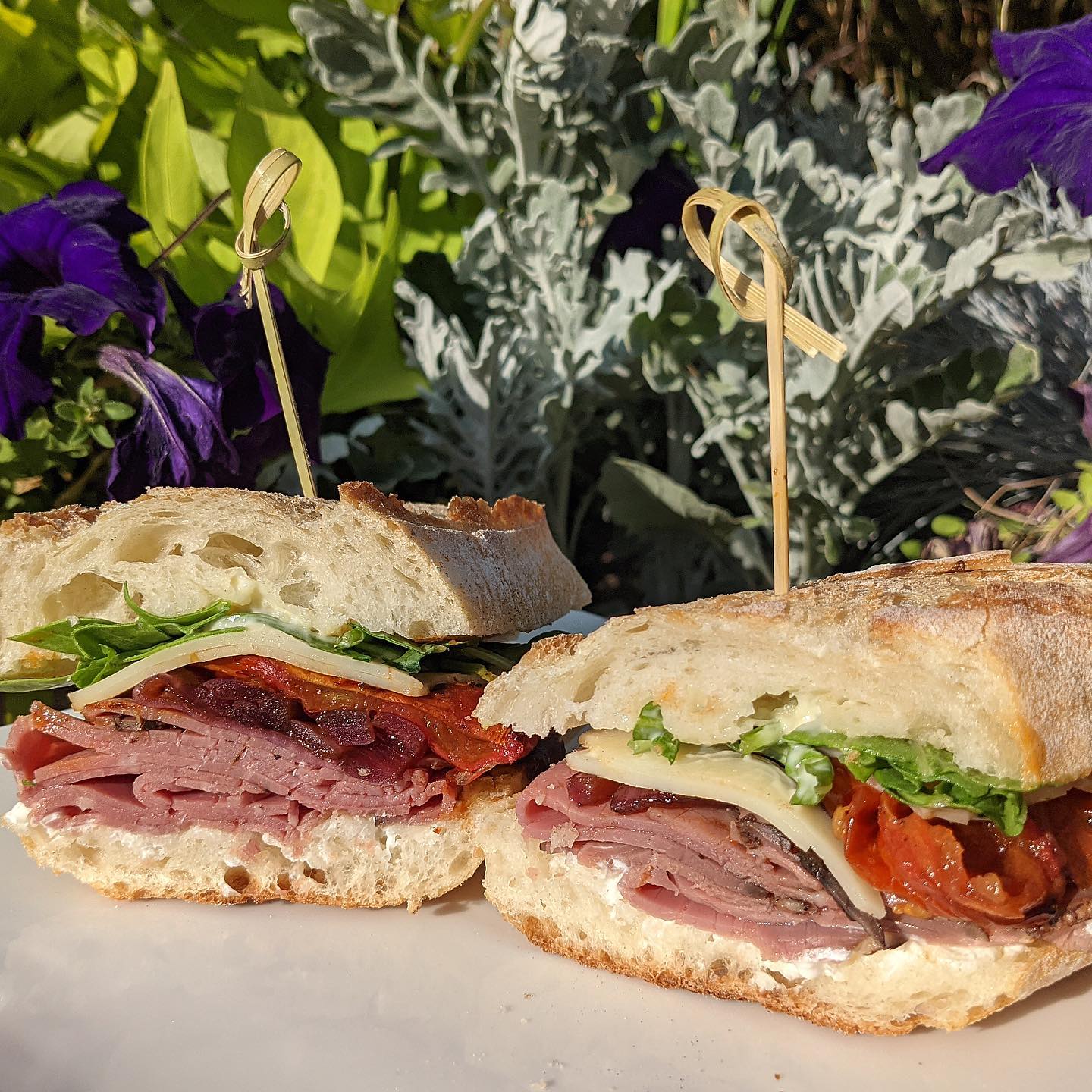 Things to do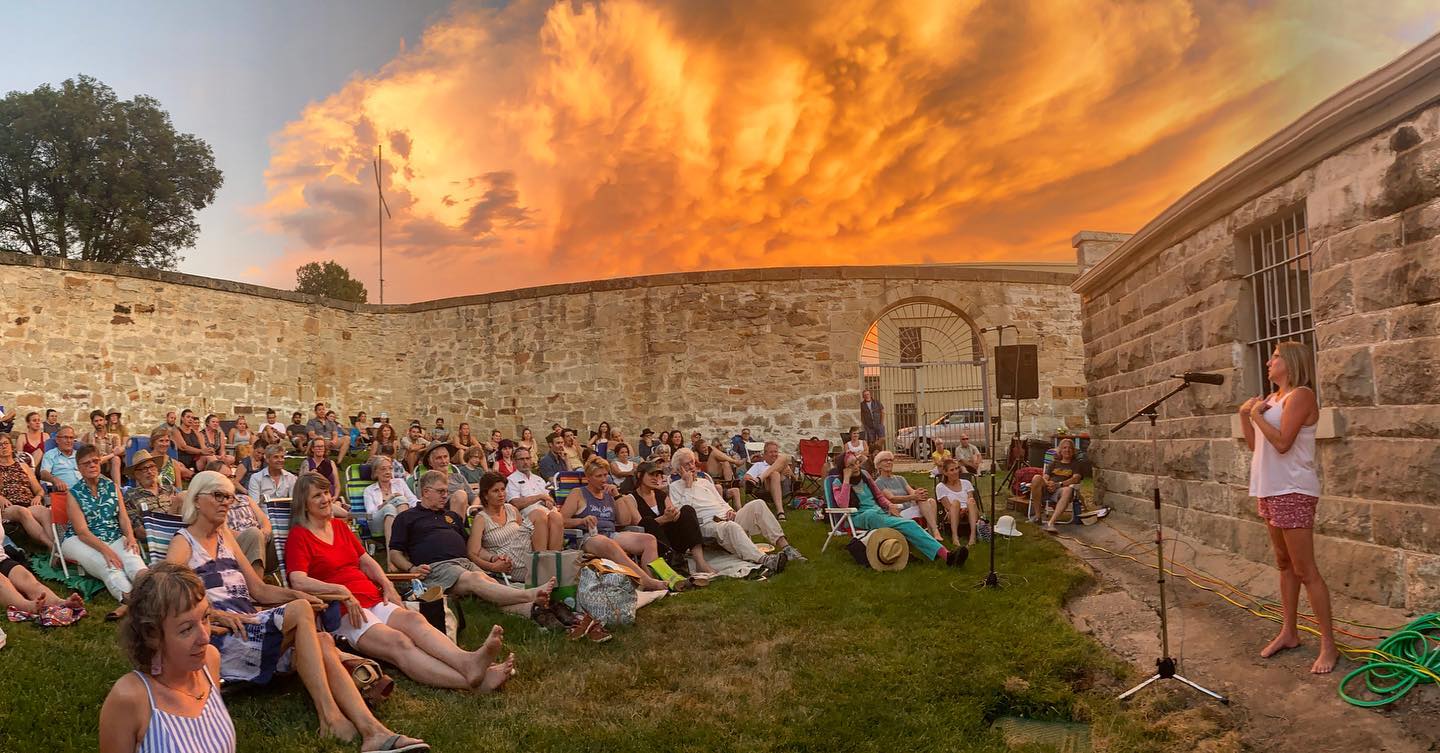 Just trust me...
...did you know we have a new Boise podcast? City Cast Boise launched this week with a very interesting first episode about why some people say boy-see and others days boy-zee. Check em out and stay tuned for a From Boise x City Cast Boise partnership!
Thanks for reading & have a fun weekend!
With love from Boise,
Marissa
​
PS - Do you love From Boise? You can keep it going by contributing just $5 on a monthly basis! Find out more here <3