In partnership with LED
Boise's performing arts sensation LED is back with premiere of KID LIGHTNING on November 19 & 20 at the Morrison Center. On the heels of a sold-out PNW summer tour, LED is bringing its jaw-dropping brand of physicality, original music, and theatrics to create a world of immersive storytelling and intrigue. Get your tix asap!
---
More soup
Tuesday's story was all about where to find good soup in the Treasure Valley! You guys had some more recs: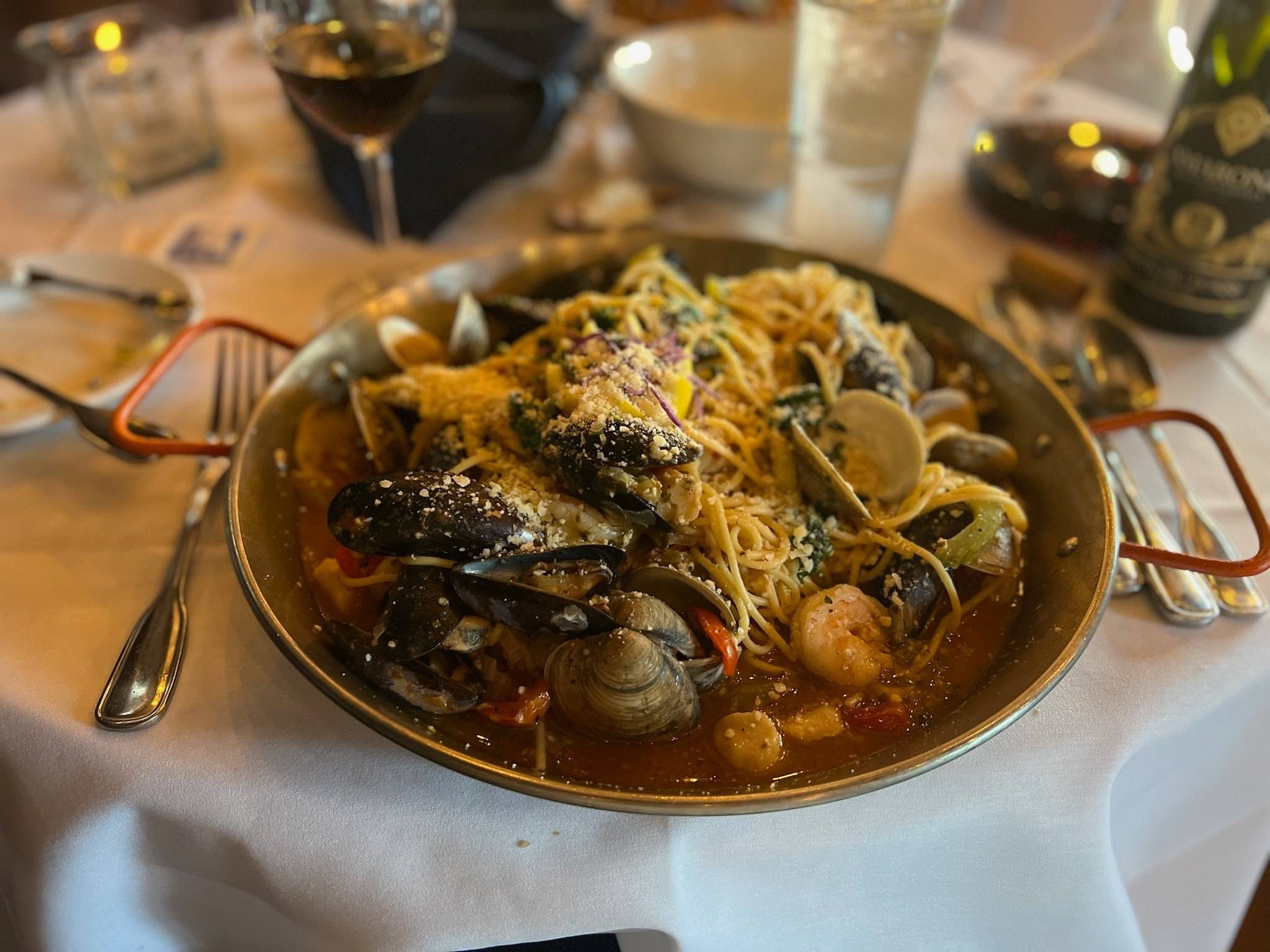 Holiday prep
Sat-Sun Nov 12-13: Treasure Valley Flea Market is happening all weekend at Expo Idaho! It's $3, $2 for seniors & kids under 12 free.
Sat Nov 12: Buy Idaho Holiday Market is happening from 10am-2pm on The Grove Plaza. It's free!
Sat Nov 12: Holiday Maker's Market is happening from 10am-3pm at Franz Witte. It's free!
Next weekend: Wintry Market & Handmade Idaho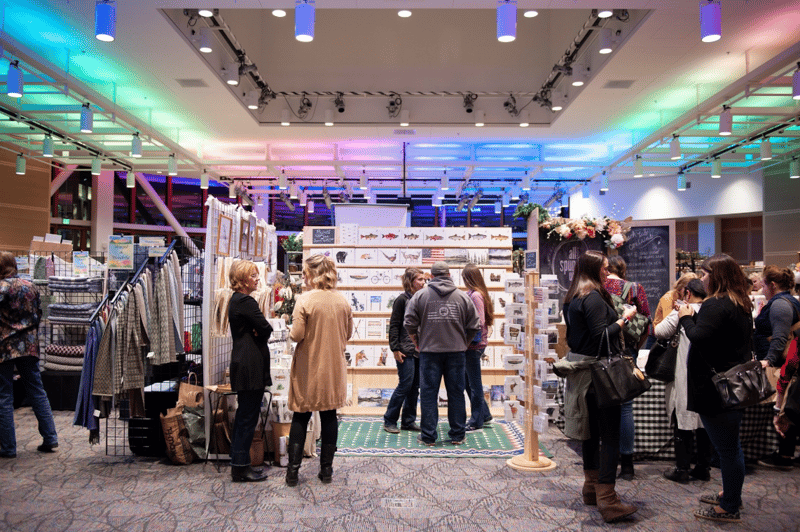 Tunes & shows
​Treefort Music Fest announced the first part of the Treefort 11 (March 22-26, 2023) lineup this morning.
Some hot shows happening this weekend + next week:
Comedy & storytelling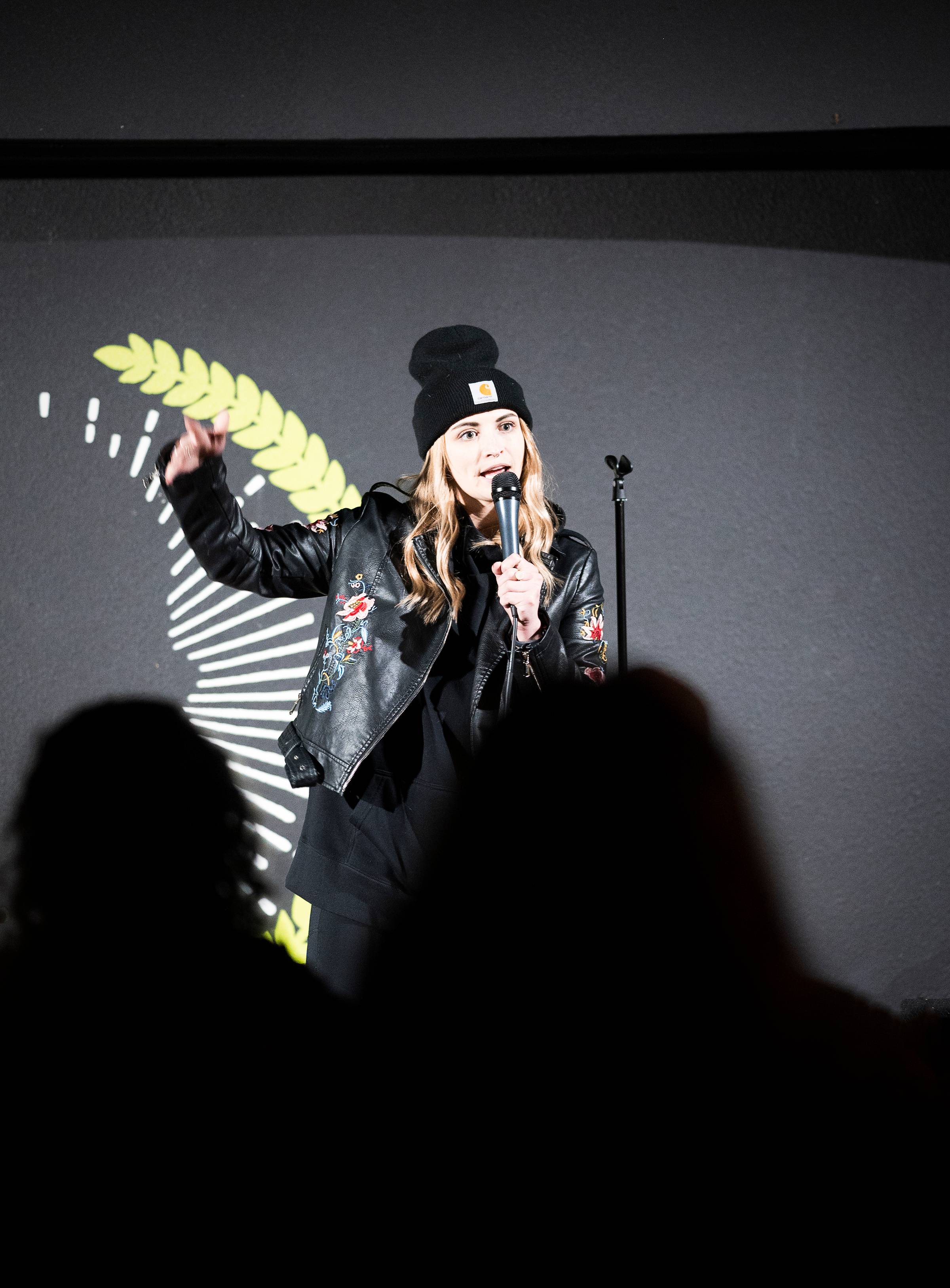 Food finds & things to drink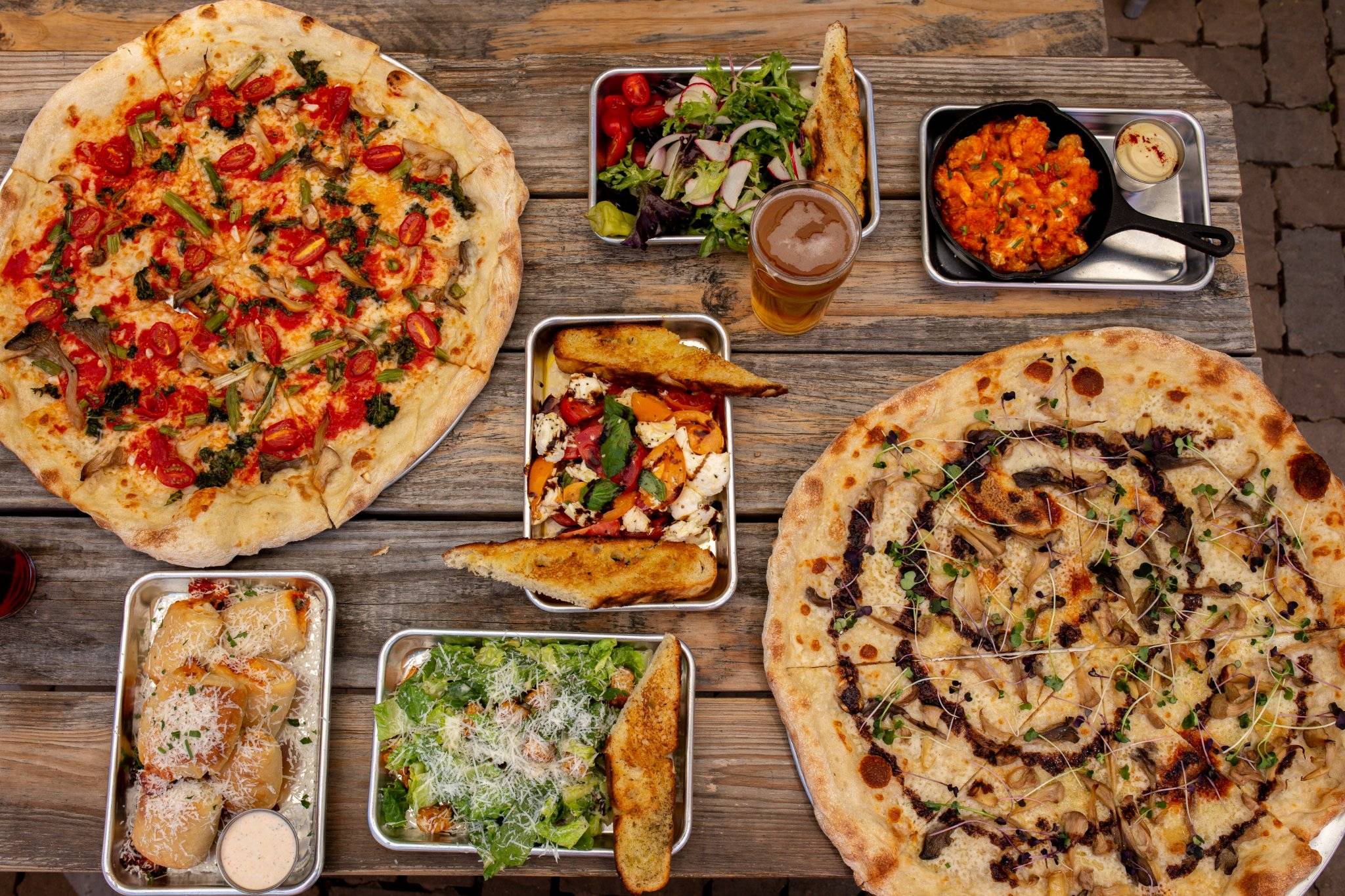 Things to do
Just trust me...
...honestly this is the kind of homeowner I want to be
Thanks for reading!
With love from Boise,
Marissa
​
Love this newsletter? I'm so glad! You can keep it going by supporting it here.
​