Hello friends! I've got some fun stuff for you to do this weekend, plus some holiday things to think ahead about. If you have a holiday event (or any events) coming up, please let me know by filling out this form.
Check out today's podcast episode if you'd rather listen to me talk through some of these events. Also did you know that I give you a new road Idaho trip idea in every Thursday episode? Listen here!
---
Veterans Day
Veterans Day is this Saturday, November 11. Here's a few events & places offering free meals for veterans: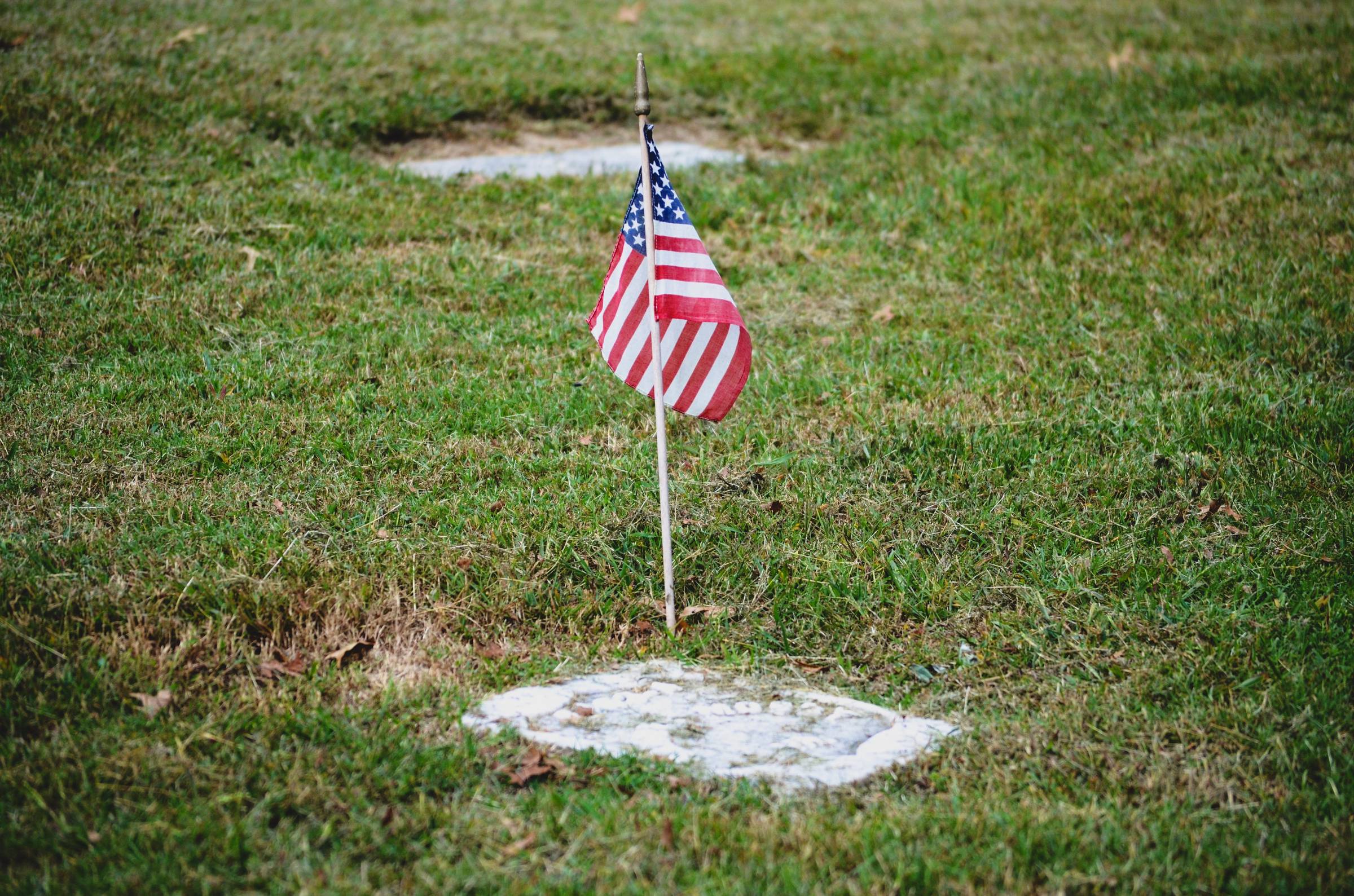 Thanksgiving prep
Turkey day is in 15 days, y'all. If you don't wanna cook (or deal with dishes), I don't blame ya. Here's some take out options:
Also FYI: The Riverside Hotel's Thanksgiving buffet is sold out and Westside Drive-In is not doing Thanksgiving meals this year.
Christmas prep
Christmas is in 46 days! Here's some of the big holiday events to put on your calendar. I'll give you more info on these as the date gets closer and/or more details are published, but for now save the date for: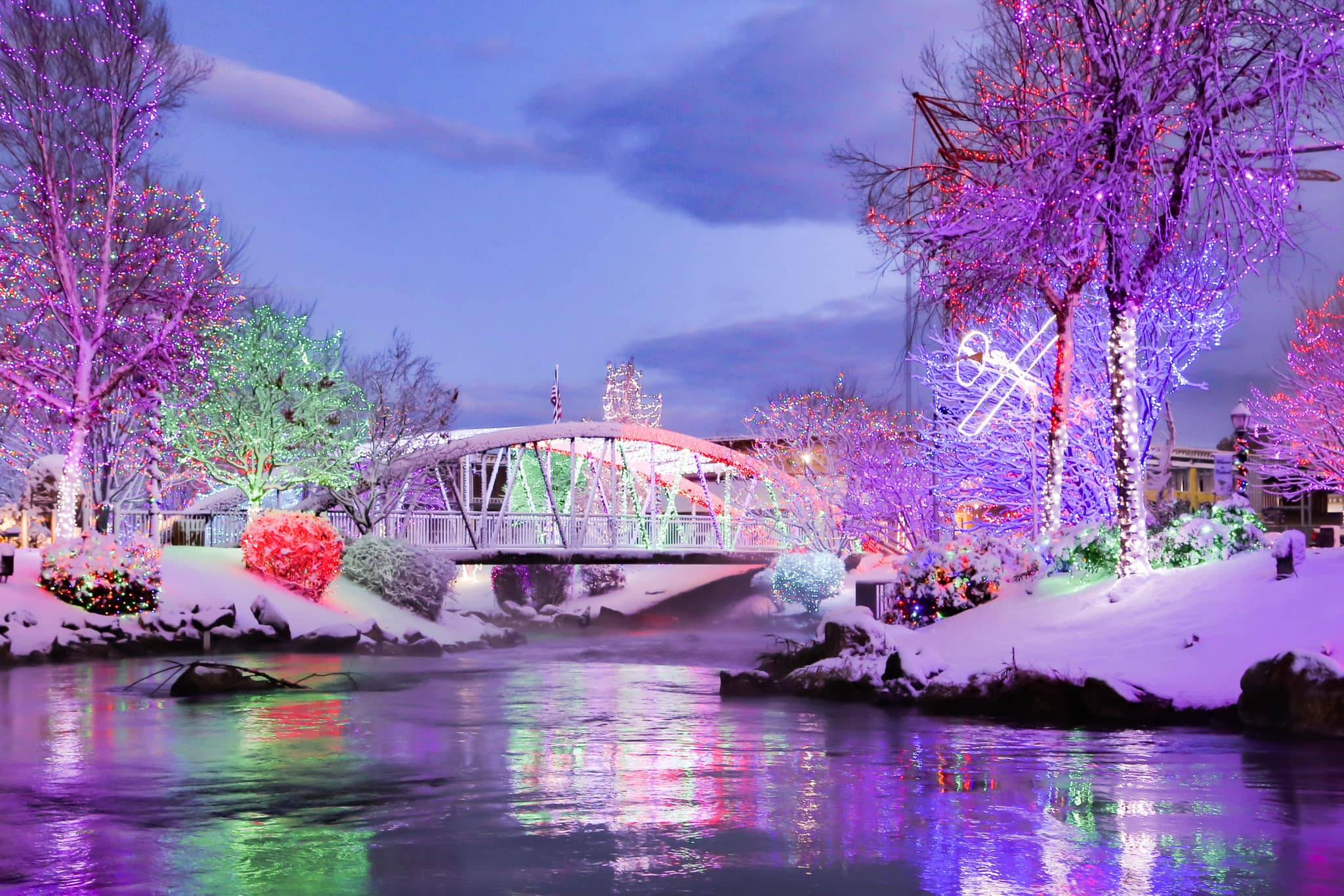 And here's a few holiday markets & events happening this weekend: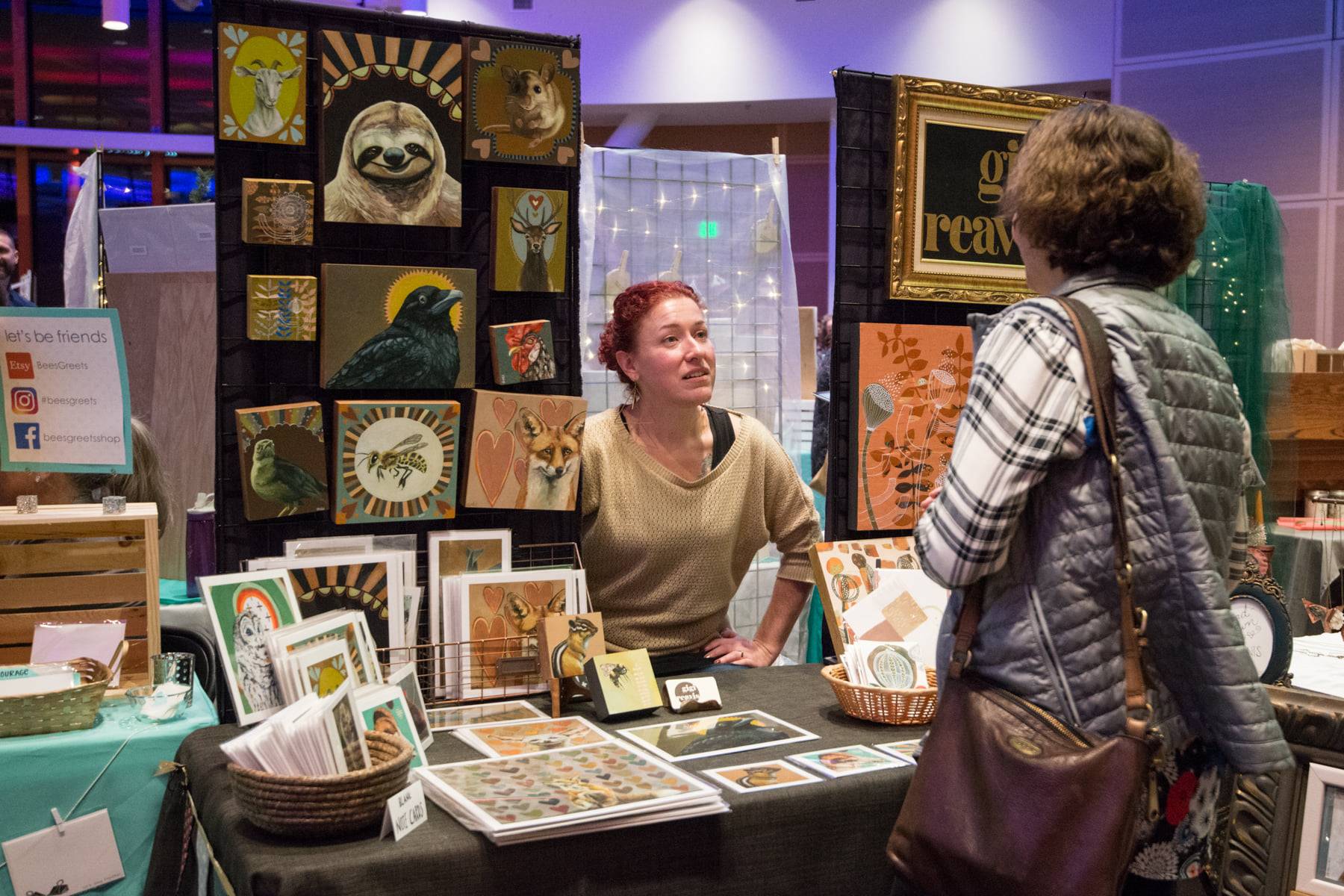 ---
Sponsored by Boise Phil
This Saturday...
Peanut butter & jelly. A bushel & a peck. Cookies & milk. Symphony & coffee, anyone?
Start your day at the Boise Phil Youth Orchestra Pop Up Performance at Neckar Coffee on Saturday, November 11! Hear some great student ensembles perform traditional and familiar tunes, all while enjoying a lovely cup of coffee. The performance starts at 9:30am & it's free! Learn more here.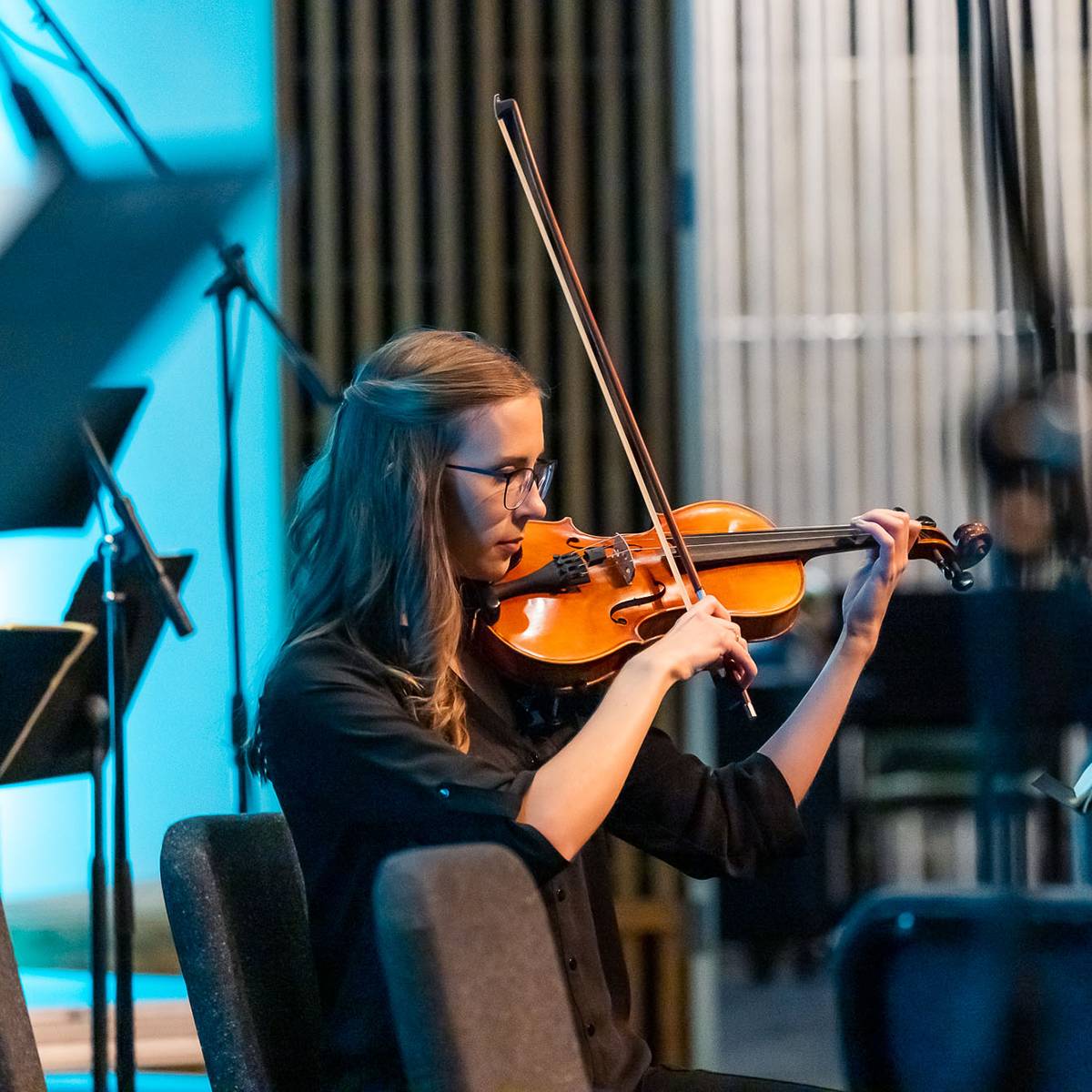 ---
Tunes & shows
TONIGHT: Record collectors & music lovers, check out Crate Diggers Happy Hour at Hap Hap Lounge. It's a new weekly, themed DJ set with host Nick Rudow & guests are welcome to bring their own records to discuss and incorporate into the DJ set, as long as it fits with the theme of the week. It's for vinyl collectors to meet others in the hobby & discover new tunes! The theme of the first edition of this event will be "Toe Tapping Grooves: Soul Jazz and Funk. Goes 5-7pm and it's 21+.
Fri Nov 10: Ready to think about a concert... next summer? Mt Joy is coming to Outlaw Field and tickets go on sale tomorrow at 10am!
​
Comedy & storytelling
Food finds & things to drink
Photos of Bert's Brewing, credit Bert's Brewing
Things to do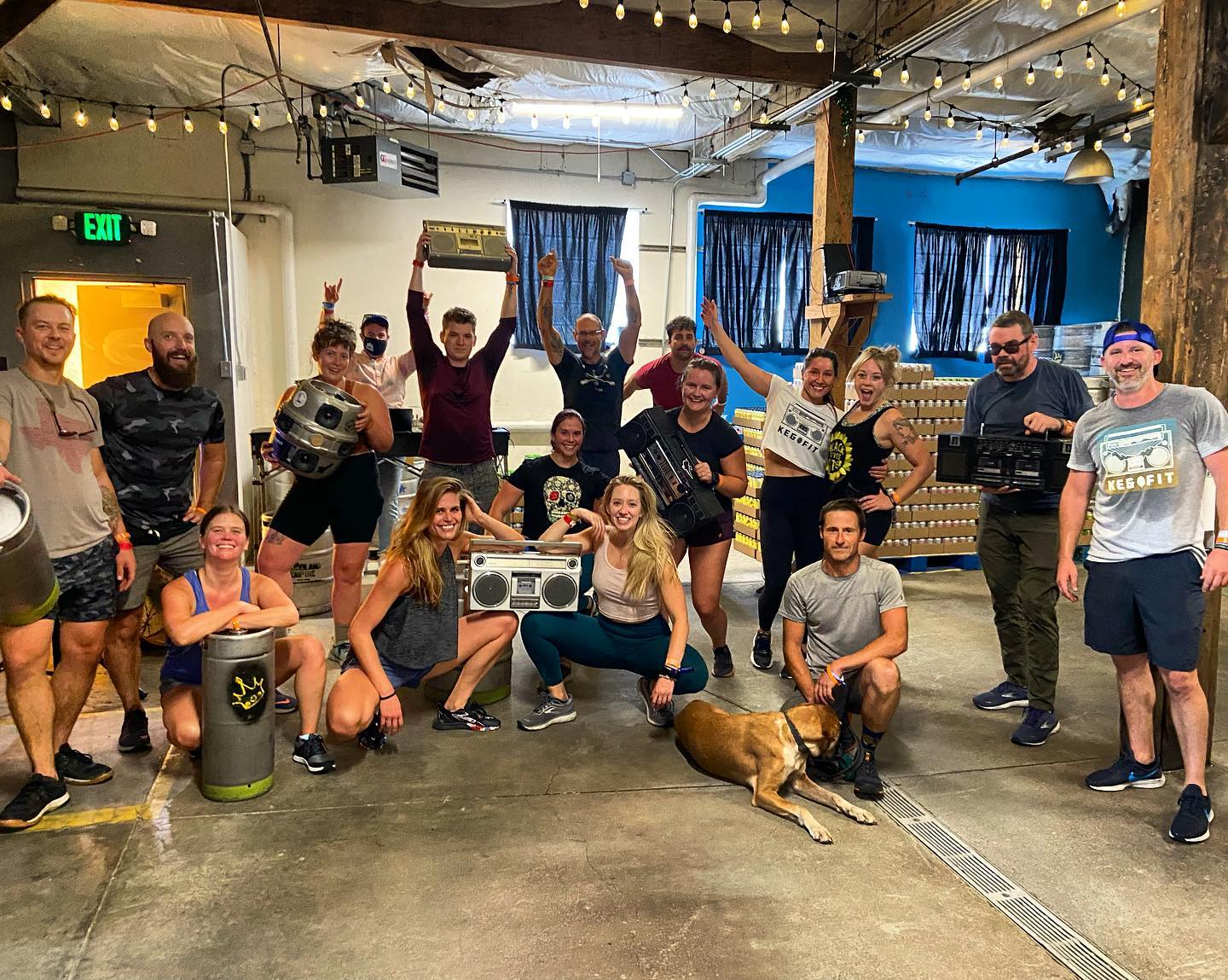 BFFs only
From Boise Merch drop is coming tomorrow! And BFFs get first dibs. Everyone else will have a chance to order next week, but there's only 25 of each style so it could sell out with BFFs only. Join BFFs here.
I have hoodies in black, crewneck sweatshirt in black and cream, and t-shirts in black and cream. Only 25 of each color!
Just trust me...
​
Thanks for reading!
With love from Boise,
Marissa
PS - Bogus Basin announced opening day on Thanksgiving, Thursday, November 23!
​
​
​