In partnership with Boise Bicycle Project
Only TWO DAYS until Boise Goathead Fest returns to downtown Boise! It's an annual celebration of Boise's bicycle culture & goathead removal around the city.
Bust out your fave costume, your wheels of choice, and get ready to ride! Join the person-powered parade on bikes, blades, skates or scooters and roll through the streets of downtown Boise with thousands of other riders. After the parade, spend the day indulging in all things local: live music, artwork, funky bikes, contests, food trucks, and craft beer.
Don't wait to join the fun. Register for people-powered parade now!
---
Tuesday follow up
The story on Tuesday was about the history & future of skateboarding in Boise. I got lots of responses to this story (thank you!) and now I've got some interesting tidbits for ya:
I missed a "coming soon" skatepark. Discovery Park in Meridian has a skatepark is almost done and will open very soon! Here's a progress pic. Thanks, Cassandra!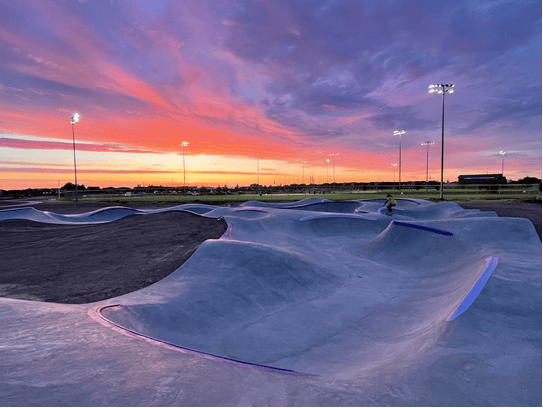 Do you like to finger skate? Gem State Finger Skate is hosting the Treasure Valley Fingerboard Jam on August 26 at Push & Pour on Latah. More info in the link!
Do you want an electric skateboard? You can get one a I Get Around! It's a newish store in Boise that sells electric skateboards, electric unicycles, and one wheels, as well as traditional skateboards and longboards. They also have this FB group & host weekly meetup rides.
More skateboarding history: The young man on the left in the photo below, Brian Schroeder, is better known as Pushead. He's the graphic artist best known for his work with metal band Metallica and Zorlac skateboards. Enjoy this interview with Pushead on MTV's The Week in Rock sometime in the late 80s. Whata legend!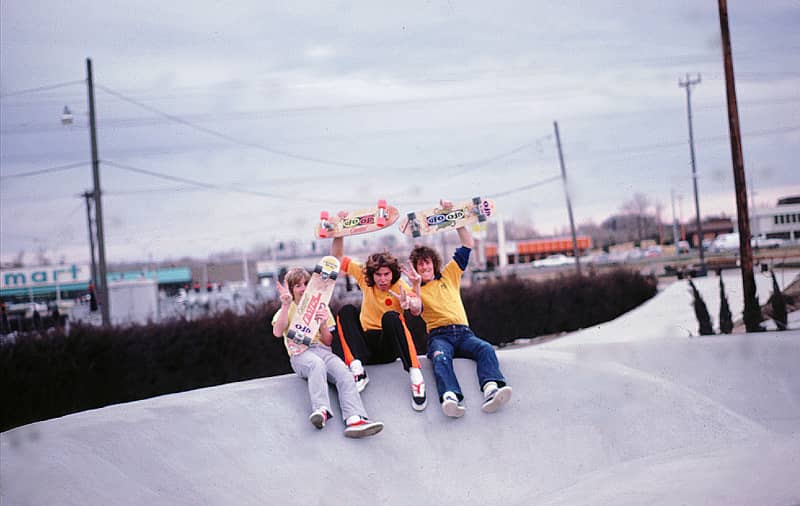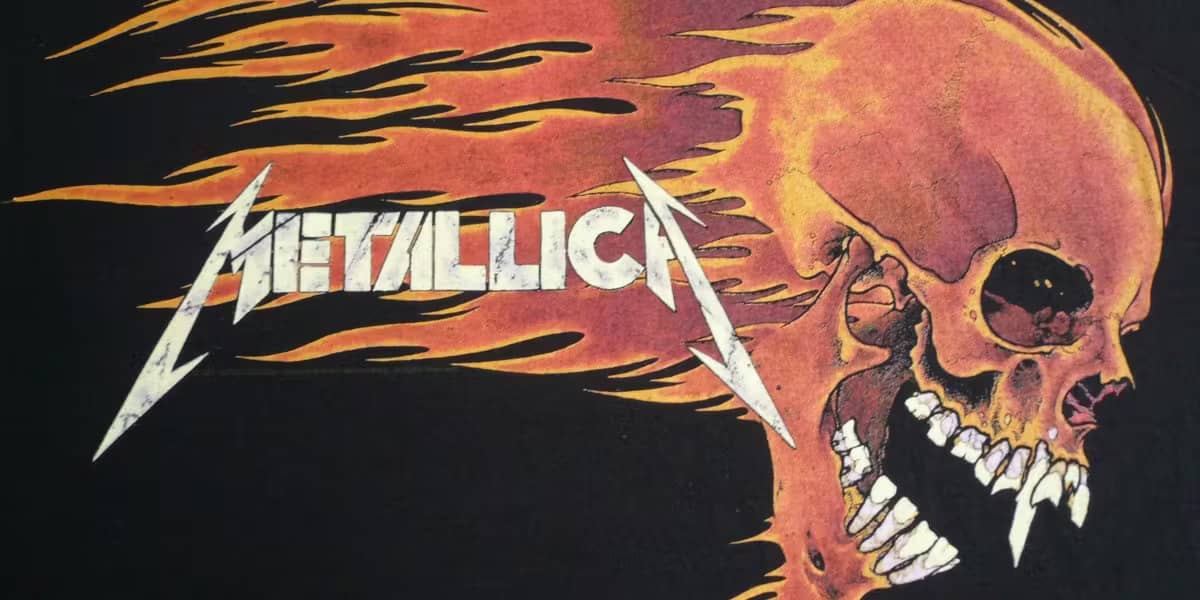 Freak Alley Refresh
​Freak Alley Gallery is getting a refresh. Over the years, hundreds of artists have made their mark on the alley walls. Freak Alley is looking for artist submissions to refresh the buildings adjacent to the dirt parking lot on September 9-16, 2023.
If you know an artist, tag them in the comments here.
If you are an artist that wants to participate, apply here.
National Radio Day
Sun Aug 20: It's National Radio Day and Radio Boise is celebrating & raising funds to keep their magical programming on the airwaves.
Tune in to Radio Boise for a full day of specialty programming & join the micro-fund drive. You can donate to the cause just because, or enter the raffle to win an internet radio that is programmed with every community station in Idaho on the dial (including KRBX)! Cool!
---
Sponsored by City of Boise
Stay in the loop with your city government by subscribing to 'In the Know'. It's an email newsletter from the City of Boise, where they share opportunities for public input, community surveys, info about city initiatives, and more. Sign up here!
---
Tunes & shows
​
Comedy & storytelling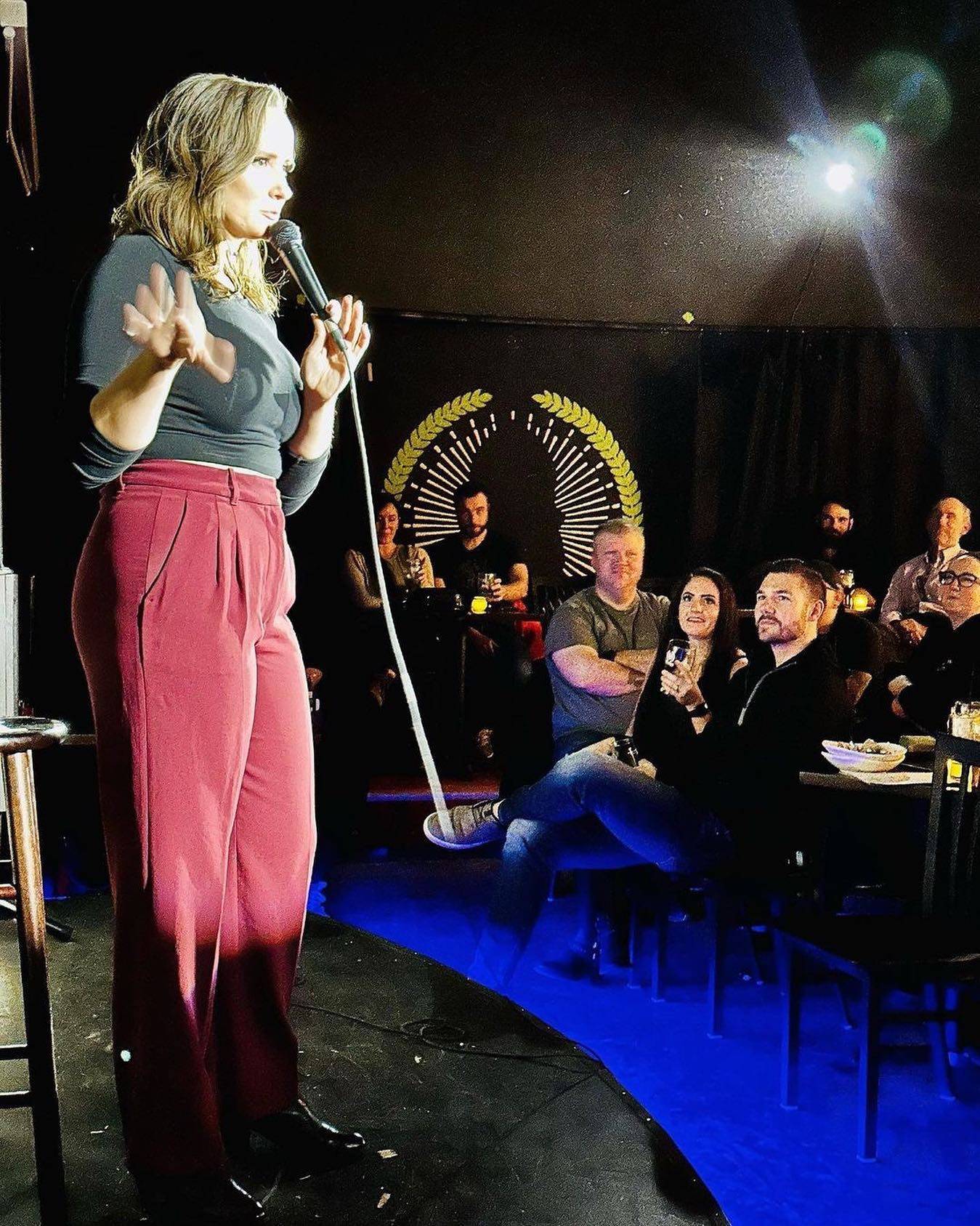 Food finds & things to drink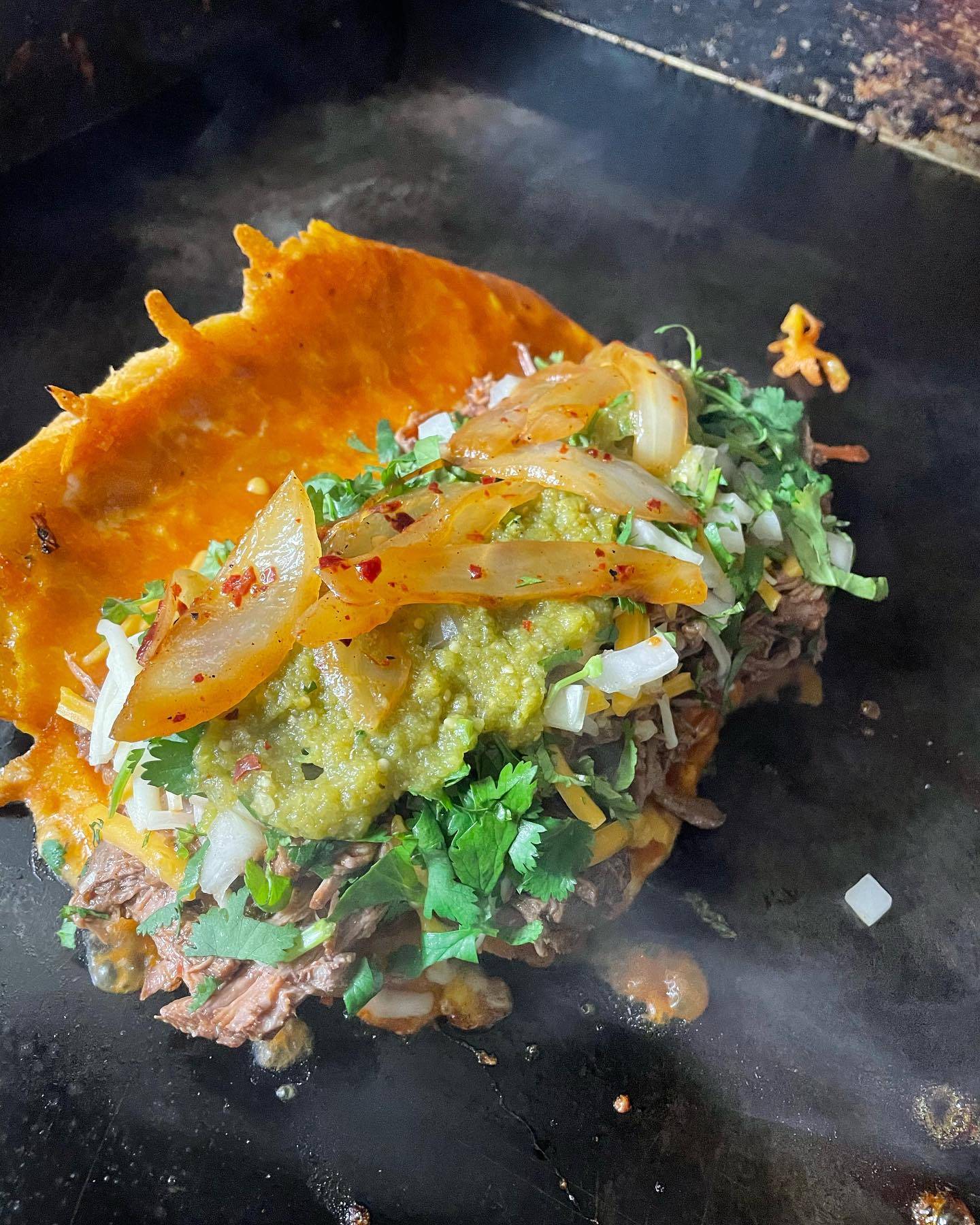 Things to do
BFFs only
Our first BFF meetup was last week and it was soo much fun. We played Boise trivia & ate pizza & became real friends! (Photos or it didn't happen, see below lol). We're planning some funnn meetups through the end of the year. The next BFF meetup is on Wednesday, August 30. Join us!​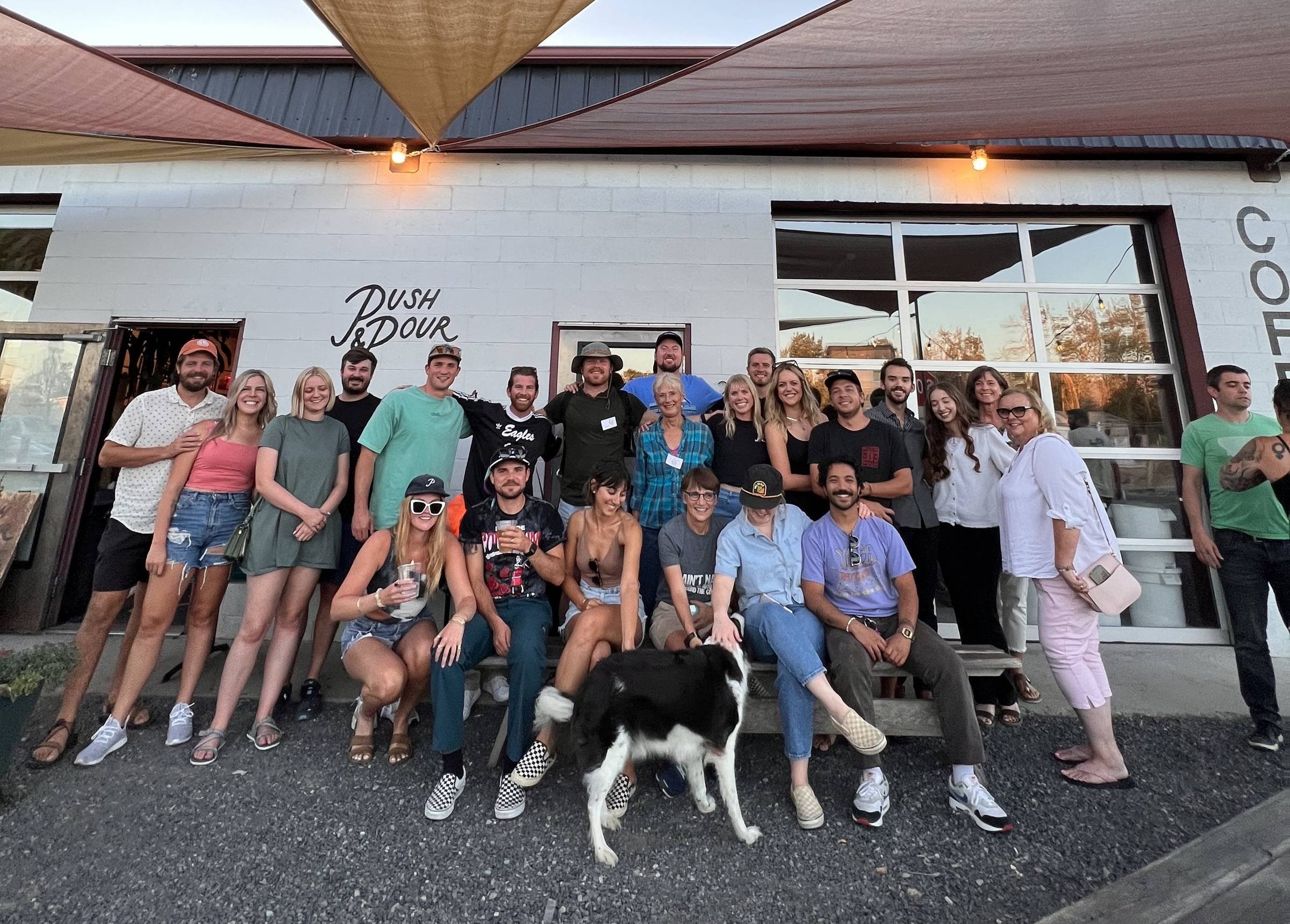 Just trust me...
​I have watched this 50000 times​
Thanks for reading! Have a fun weekend!
With love from Boise,
Marissa
​
​