Well well well, a new year is here. I'm really excited for 2023 - I think it's gonna be an especially good trip around the sun. I'm turning 30 in a few months, I just got a new kitten who is the cutest thing on the face of the earth, I have sooo many good story ideas for From Boise & I have some cool other stuff planned for y'all that I think (hope) you are really going to dig!
I want to take a sec tell you all thank you so much for reading From Boise and creating this rad community. It really has become a community thanks to each and every one of you. From Boise has over 21,000 subscribers! That's more than the population of my hometown lol. It blows my mind. Thank you for trusting me to be your unofficial Boise guide & giving me a reason to write about things that make me happy and grateful to live here.
I was reading some old journals recently and found a "wtf am I doing with my life" moment. I wrote down that I wanted to write stories that helped people experience the world around them with genuine curiosity and gratitude. At the time I thought that would be writing a novel set in a wild, magical place that I love like Moab and the Frank Church Wilderness. But now I realize that it's this. That I'm doing it right now. That the wild and magical place is Boise.
Anyway, I'm forever grateful for y'all. Here's some fun stuff to do this weekend while the weather is trying to be spring:
The first First Thursday
Some fun things to check out during the first First Thursday of 2023:
See all First Thurs events at downtownboise.org/events/first-thursday​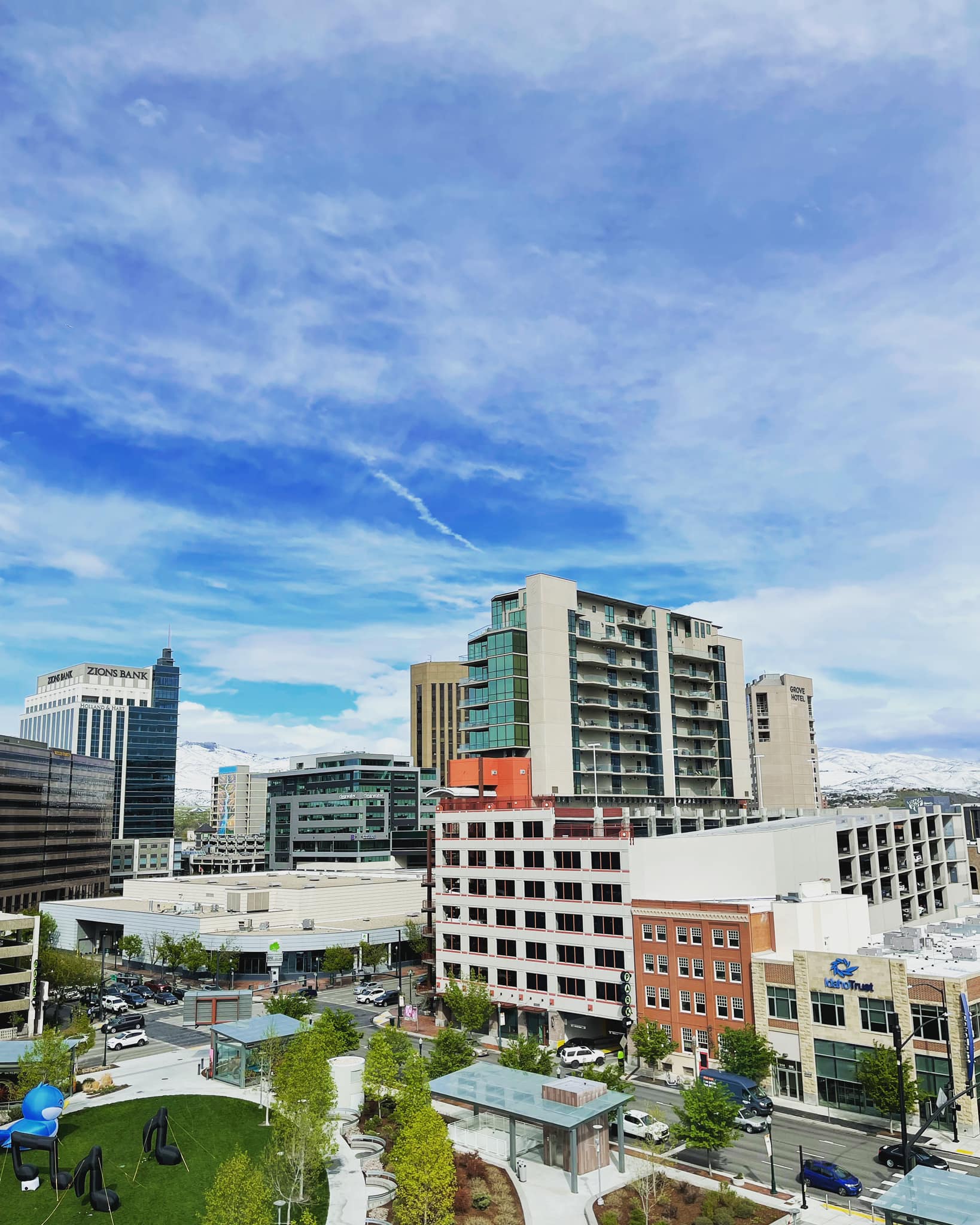 Fish on & outdoorsy stuff
Fish on is what my dad says when he has a fish on the line and when his phone rings lol. But really here's some fishing events & outdoorsy stuff happening:
Fri-Sat Jan 6-7: The 18th Annual Western Idaho Fly Fishing Expo is happening at Expo Idaho in Garden City. There's an indoor casting pond, fly tying workshops, technique experts, gear to test & more. It's $10, kids under age 13 are free.
Tue Jan 10: Learn about the Golden Eagle Audubon Society at a Presentation by Cynthia Wallesz, the society's executive director. This is the organization that leads the bird walks that I post about often! It's free.
Th Jan 12: Carl's Cycle Sales is hosting an Avalanche Safety workshop at 6pm. I think it's free.
Th Jan 19: Go meet other anglers at Trout on Tap at Clairvoyant Brewing. It's a monthly social hour to swap flies & fish stories.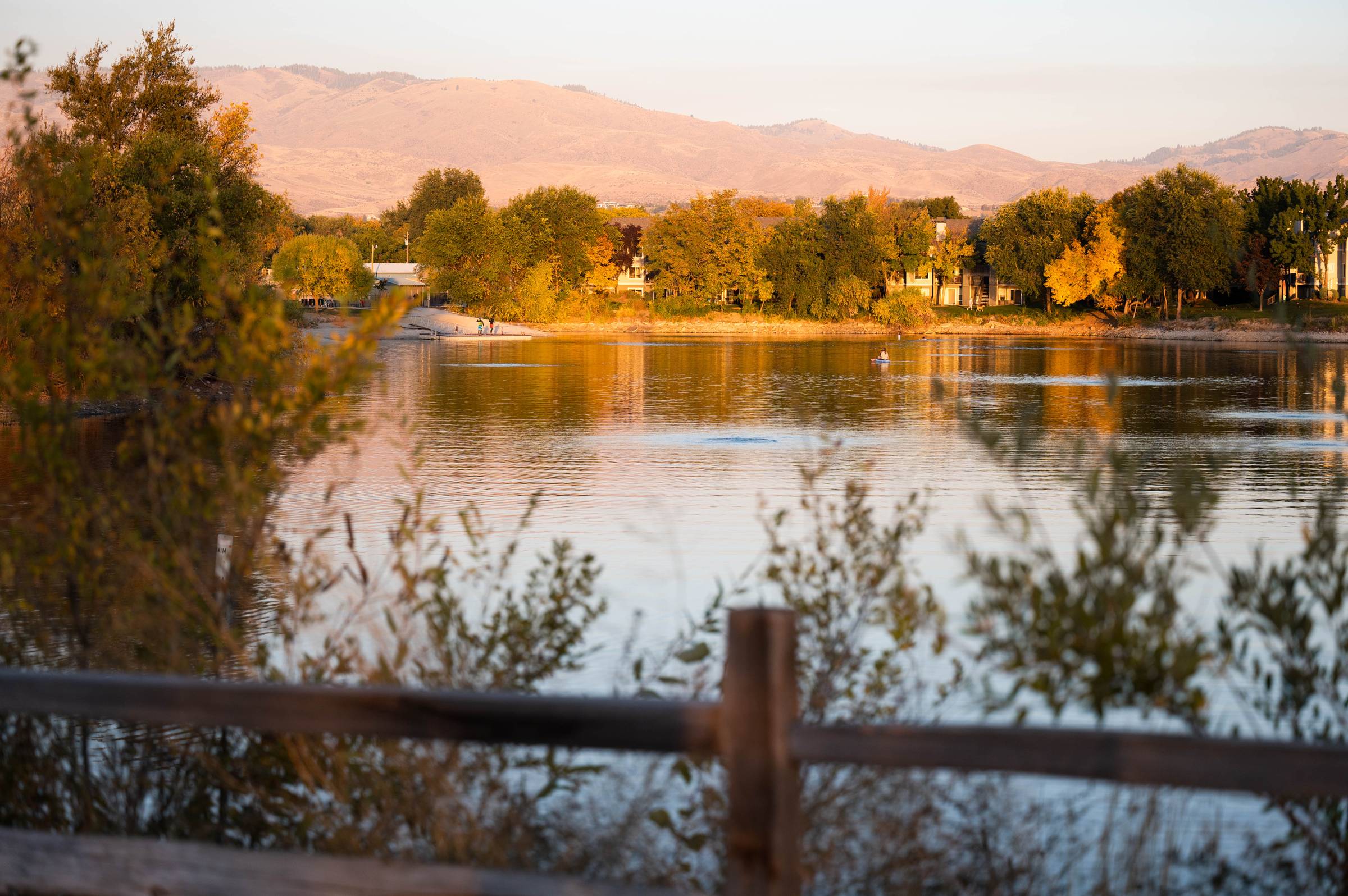 ---
Sponsored by Anthony's​
Kick-off the New Year in style...
...at Anthony's in downtown Boise. For just $32, you can choose from 3 delicious surf & turf options: A ½ Lobster Tail, Scampi Prawns butterflied, roasted with garlic butter and fresh lemon then sprinkled with gremolata, or Steak Oscar, each paired with a Northwest Prime top sirloin. Anthony's own seafood company has sourced these specialty seafood offerings & delivered them direct to Boise!
This promotion is only available Monday – Thursday until February 2. And don't forget, free validated parking for Anthony's is available in the Simplot Garage. Go surf & turf with Anthony's!​
---
Tunes & shows
For more tunes check out B-Side Mag's music calendar.​
Comedy & storytelling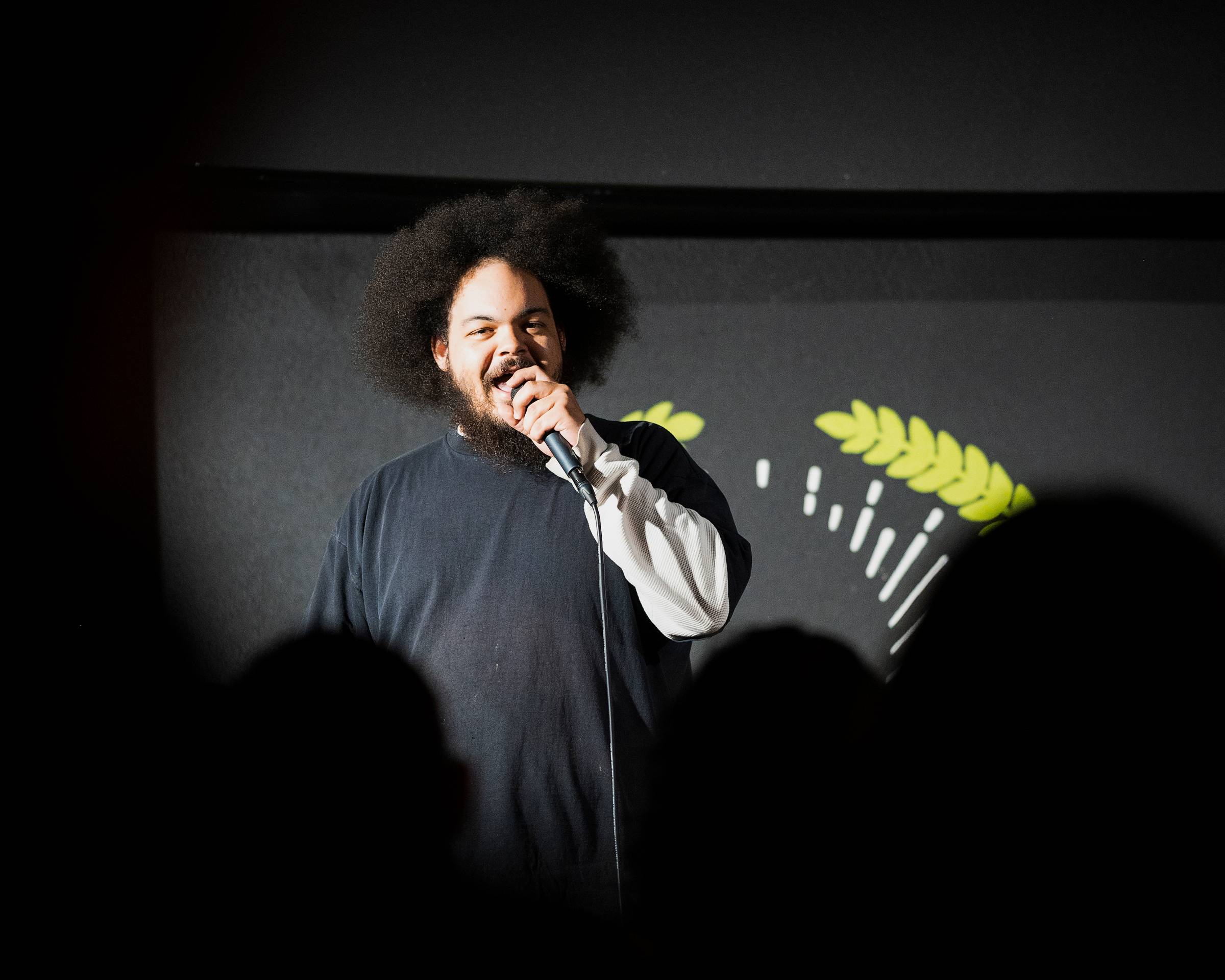 Food finds & things to drink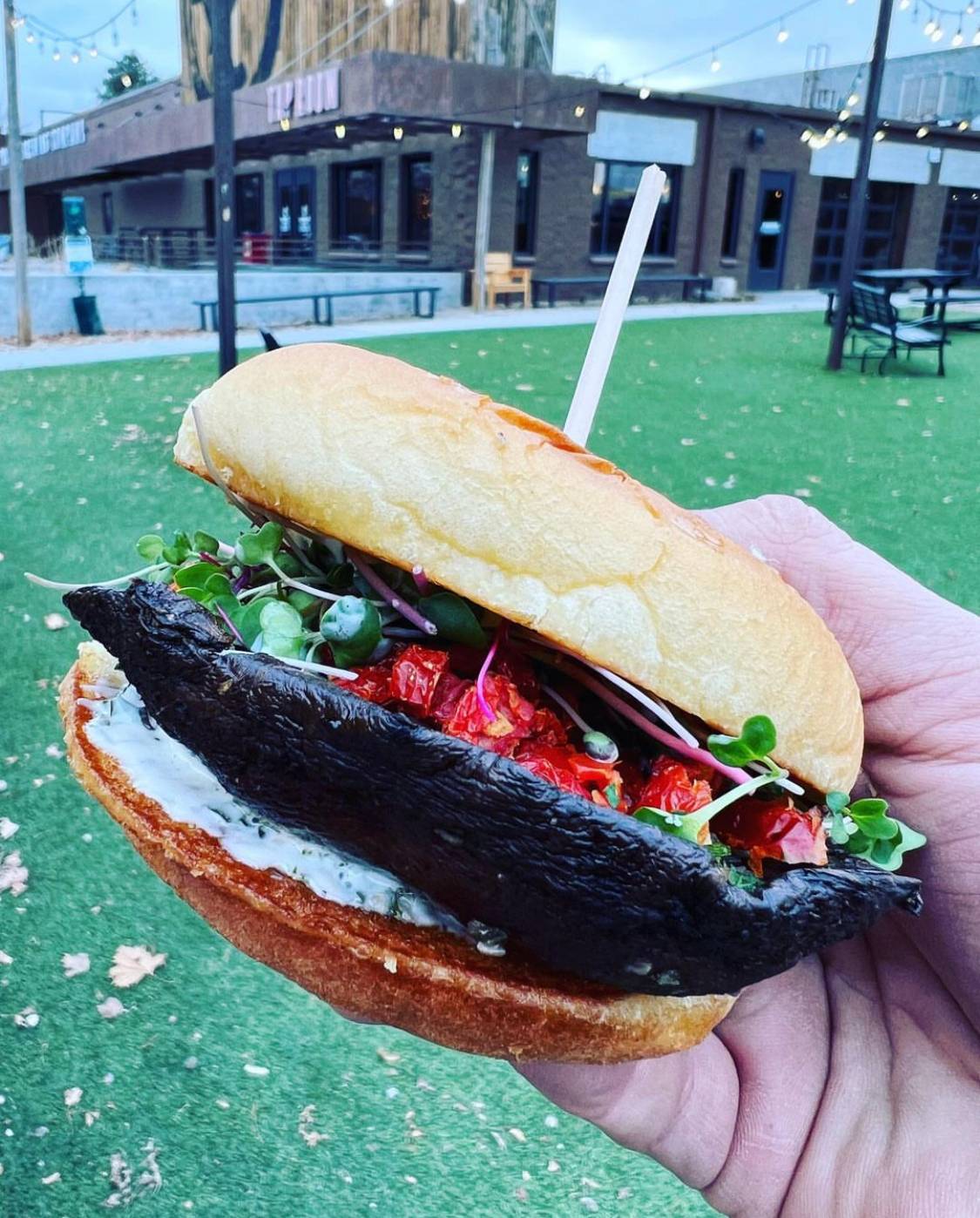 Things to do
Planning ahead
This is a new section for upcoming events that you might wanna get tickets for. Big thanks for the folks who suggested it in my survey and thanks to all who filled it out! It's super helpful. Also I appreciate your sweet comments and constructive feedback more than I can ever express. Thank you <3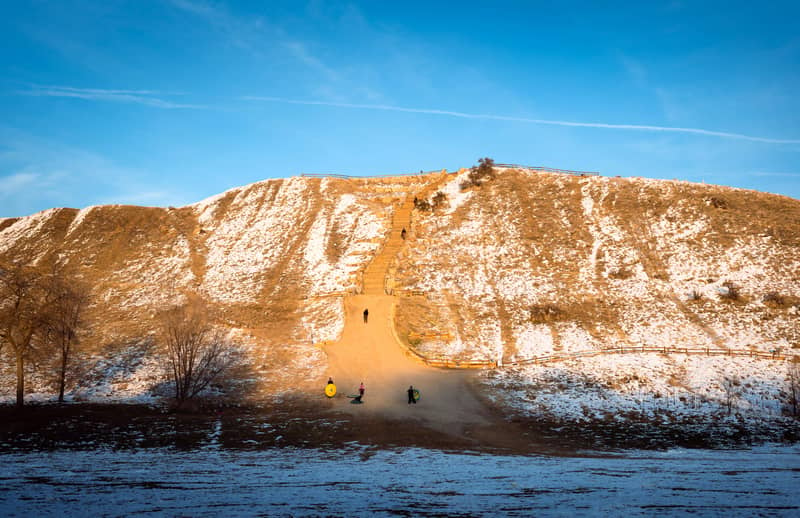 Just trust me...
​I've watched this 500 times. Everything about it is cute. The graceful leap. The bouncing fur. The front paws only off to the side.
Thanks for reading!
With love from Boise,
Marissa
​Click here to read & share this story!​
Love this newsletter? I'm so glad! You can keep it going by supporting it here.
​
​