Halloween prep
Th Oct 20: Check out Witches Night Out at Indian Creek Plaza in Caldwell. Businesses will be open late, costume contest at 7pm & live music & s'mores at 8pm.
Th Oct 20: Join the pumpkin paint & sip at Boise Co-op. Tix are $50-$60 & includes all materials, a glass of wine & apps. 21+
Th Oct 20: Get your costume ready at the Halloween Costuming Class at JUMP. It's free!
Fri Oct 21: Check out Murder Mystery Night: Witches Edition at Potter Wines. Tix are $45 & includes a drink, charcuterie, & participation.
Fri Oct 21: Join Boo & Brews at Zoo Boise. Bring your boo to the zoo for local breweries, special food menu, music, & other zoo experiences. Tix are $45 & includes 2 drinks.
Sat Oct 22: Go to Jump-or-Treat, a free Halloween experience for all ages at JUMP. 5:30-8:30pm.
Sat Oct 22: Join the Thriller Dance Class + Parking Lot Flash Mob at Potter Wines. It's $10 to participate and goes 3-5pm.
Sat Oct 22: See Unraveled, a Halloween drag show happening at The Balcony. Tix are $10 or front row reserved is $20. 21+
Next Sat Oct 29: Get your tix for the Anatomical Collage Workshop at Surel's Place. Artist Jazz Szu-Ying Chen will lead you in the creation of your very own anatomical collage piece using ornamental foliage, bats, & serpents. Tix are $45.
Dia de los muertos celebrations
Fri Oct 21: Join the Guatemalan Kites Hands-on Workshop at Idaho State Museum. In Guatemalan communities on Día de los Muertos (Day of the Dead), giant kites known as Barilletes Gigantes are flown over cemeteries to honor and communicate with deceased loved ones. Workshop goes 5:30-7:30pm & it's free!
Sun Oct 23: Go to Día de los Muertos Movie at the Museum & watch Coco in English at 12:30pm & Spanish 2:30pm. Tix are $5.
Wed Oct 26: Get an intimate look at Dia De Los Muertos at The Invitation, happening at Amsterdam Lounge. See the construction of a large altar & traditional hair, makeup & wardrobe on a few models who will be placed within the altar for a photoshoot. It's $25 and going on 7am-5pm.
---
Sponsored by Downtown Boise Association​
Follow your tastebuds...
…through Downtown Boise. Taste of Downtown starts next week on Friday October 28 & goes through Sunday, November 6. Try a new restaurant (or three!) & enjoy a once-a-year brunch, lunch, happy hour & dinner menus. See participating restaurants & menus here.
---
Tunes & shows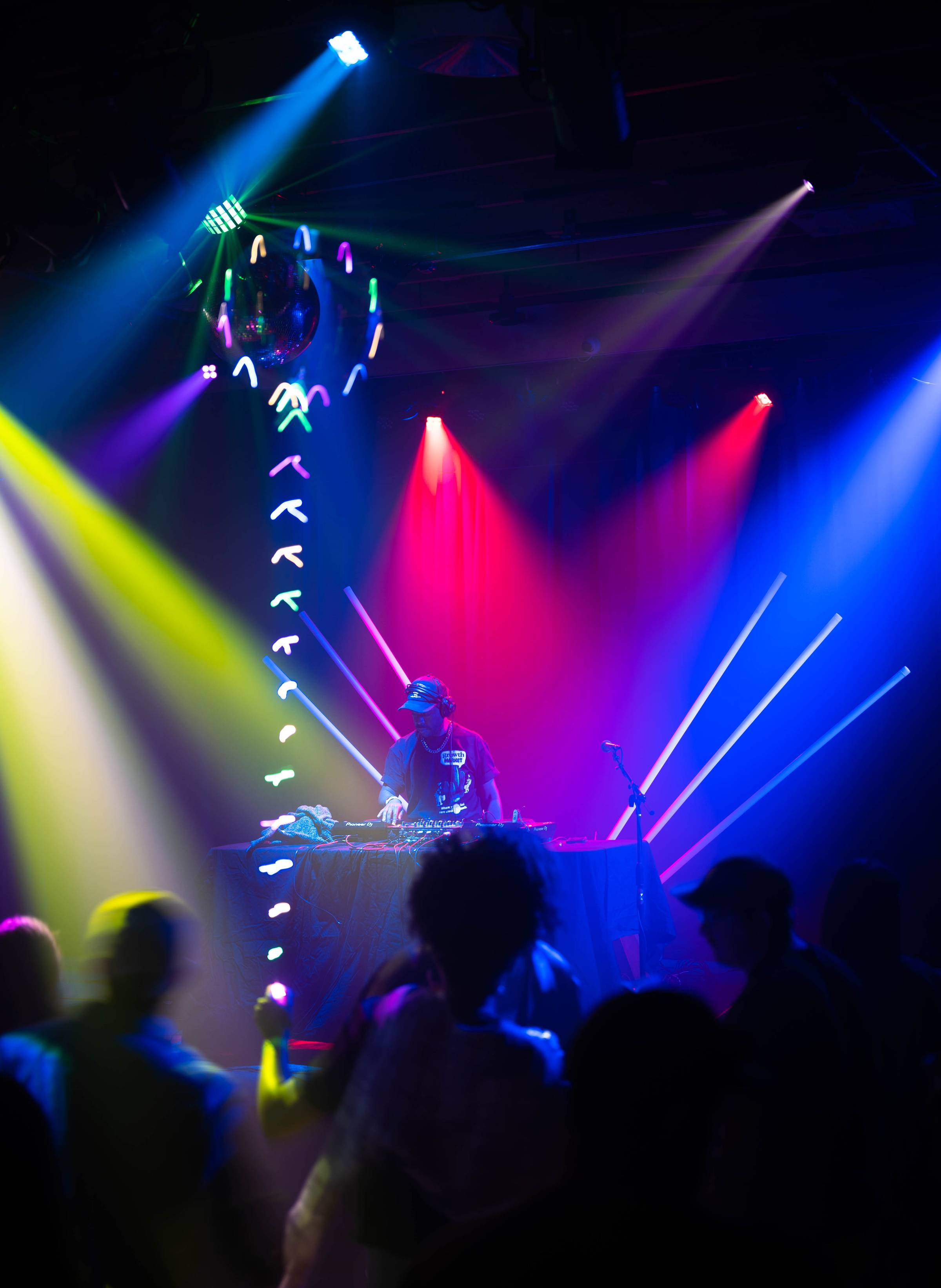 Comedy & storytelling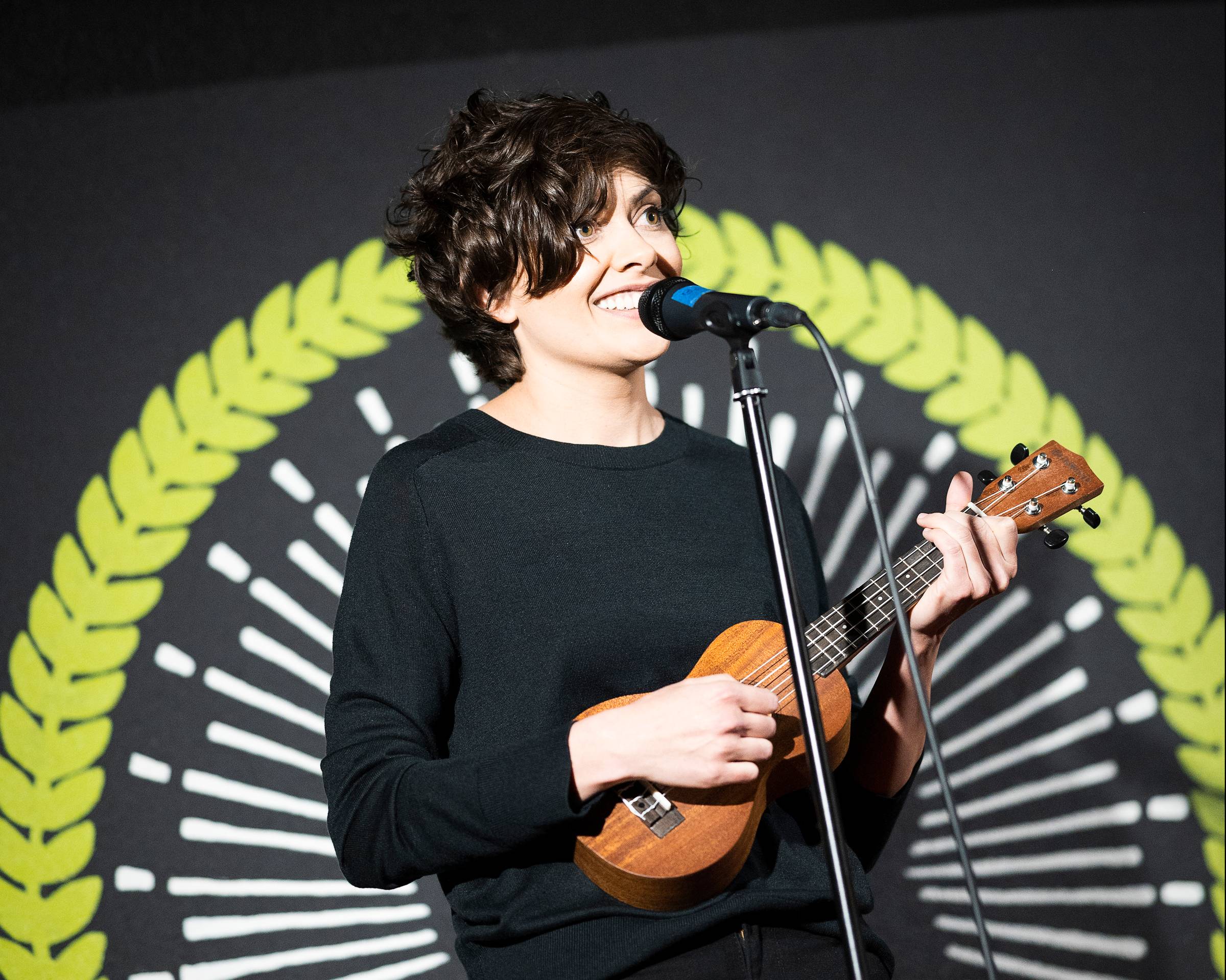 Food finds & things to drink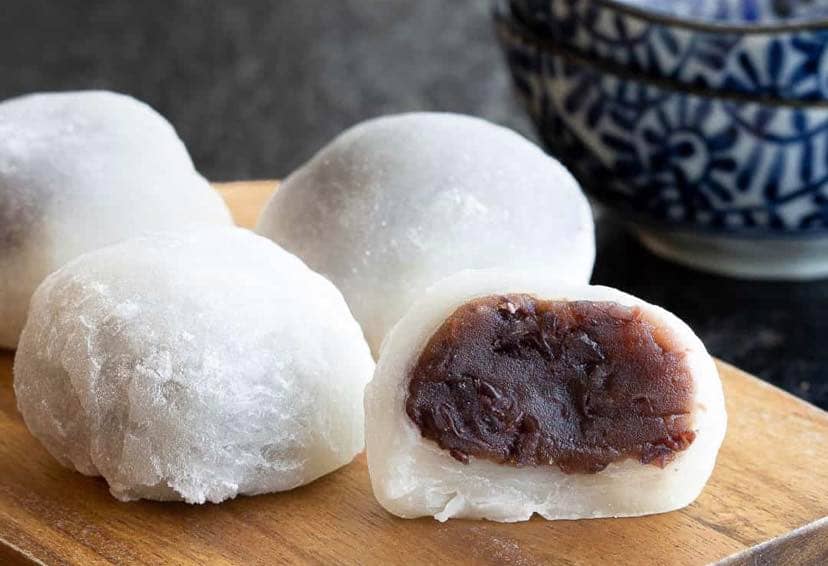 Things to do
*sponsored content
Tango in Boise
Hey, Nathan here, normally Marissa writes all the suggestions in the newsletter, but I want to sneak in with one:
The last 6 weeks I've been learning to dance Argentine Tango with Tango Boise. It's challenging, but really fun!
They've got a beginner series the first four Wednesdays of November at 8pm at Ochos on Idaho and 6th. This is the same class I started with as a first time tango dancer.
It's $50 per person for four, 1-hour beginner lessons and guided practices after each. No partner necessary since they rotate partners during the lesson. Couples don't need to rotate if they prefer to stick together.
The group is very welcoming and the instructors are great. You can learn more on their website: tangoboise.com.​
Just trust me...
Thanks for reading!
With love from Boise,
Marissa
---
Love reading From Boise? Please consider supporting our work. A few ways you can help keep From Boise free & functioning:
💌​Shout it from the rooftops (aka post on social media)
Thank you!! <3
​