Costume time
12 days until Halloween! Do you have your costume yet?! Here's a few places to get your things:
Pre-Halloween
Attention potheads
...as in Harry Potter fans (gotcha for a sec huh), there's two Harry Potter events going on this weekend:
Sat Oct 21: Harry Potter Festival is happening at Caldwell Events Center, 2207 Blaine St, Caldwell from 12-6pm. There's 80+ vendors selling magic wands, chocolate frogs, Dragon eggs, temporary tattoos, house scarves, potions and other magical merchandise. Plus food trucks, live music, photo booth, fortune telling and more. You are encouraged to wear your house robes or other HP costumes. Admission is $1 and kids age 5 and under are free.
Sat Oct 21: There's a ​Slytherin Comedy Show​ happening at Lounge at the End of the Universe at 7pm. It's a Harry Potter-themed improv show. Tix are $18 and it starts at 7pm. 21+
Tunes & shows
​
Comedy & storytelling
Food finds & things to drink
TONIGHT: Ladies Who Love Beer is happening at Hops & Bottles. tix are $35 and includes tasting and info from beer industry professionals. Starts at 6pm. 21+
Sat Oct 21: Drag Brunch is happening at Lost Grove in Hyde Park. There's a special brunch menu, beermosas, cocktails and a fabulous drag show. Doors open at 10am, show starts at 11am. Tix are $15 GA or $60 for a four-person table. 21+

Sat Oct 21:

New pizza alert: Chicago Fire Pizzeria is a new Chicago-style pizza place in Meridian (3004 N Eagle Rd, Meridian). It's the real deal and reviews are good so far!
Heads up: Taste of Downtown Boise starts next week, Friday Oct 27-Sunday Nov 5! There's all kinds of specials and creative menus from nearly 50 downtown bars & restaurants, including a $12 special, social hour, and prix-fixe menus. So fun! I'll tell ya more next week but in the meantime, here's the menus.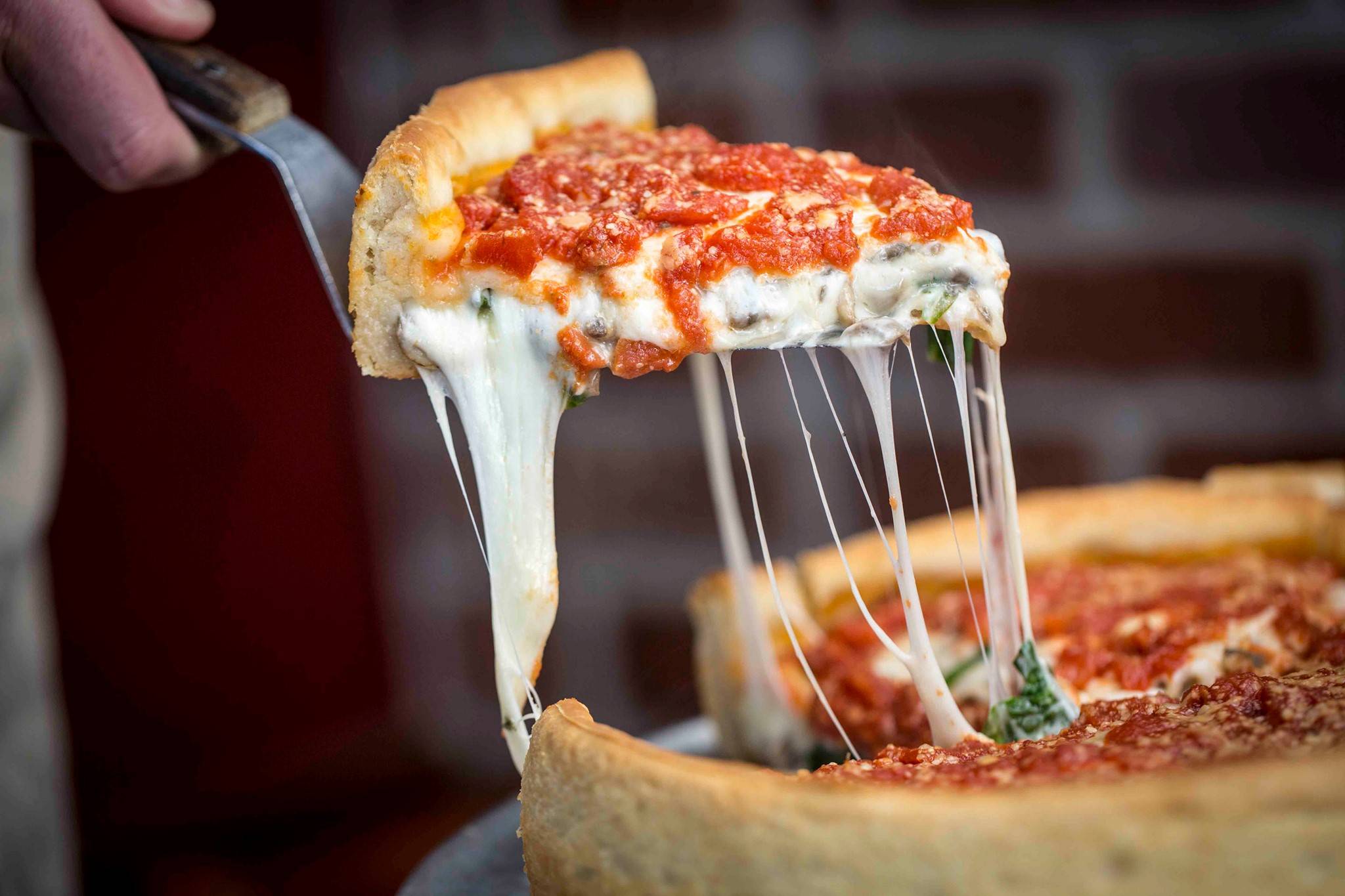 Things to do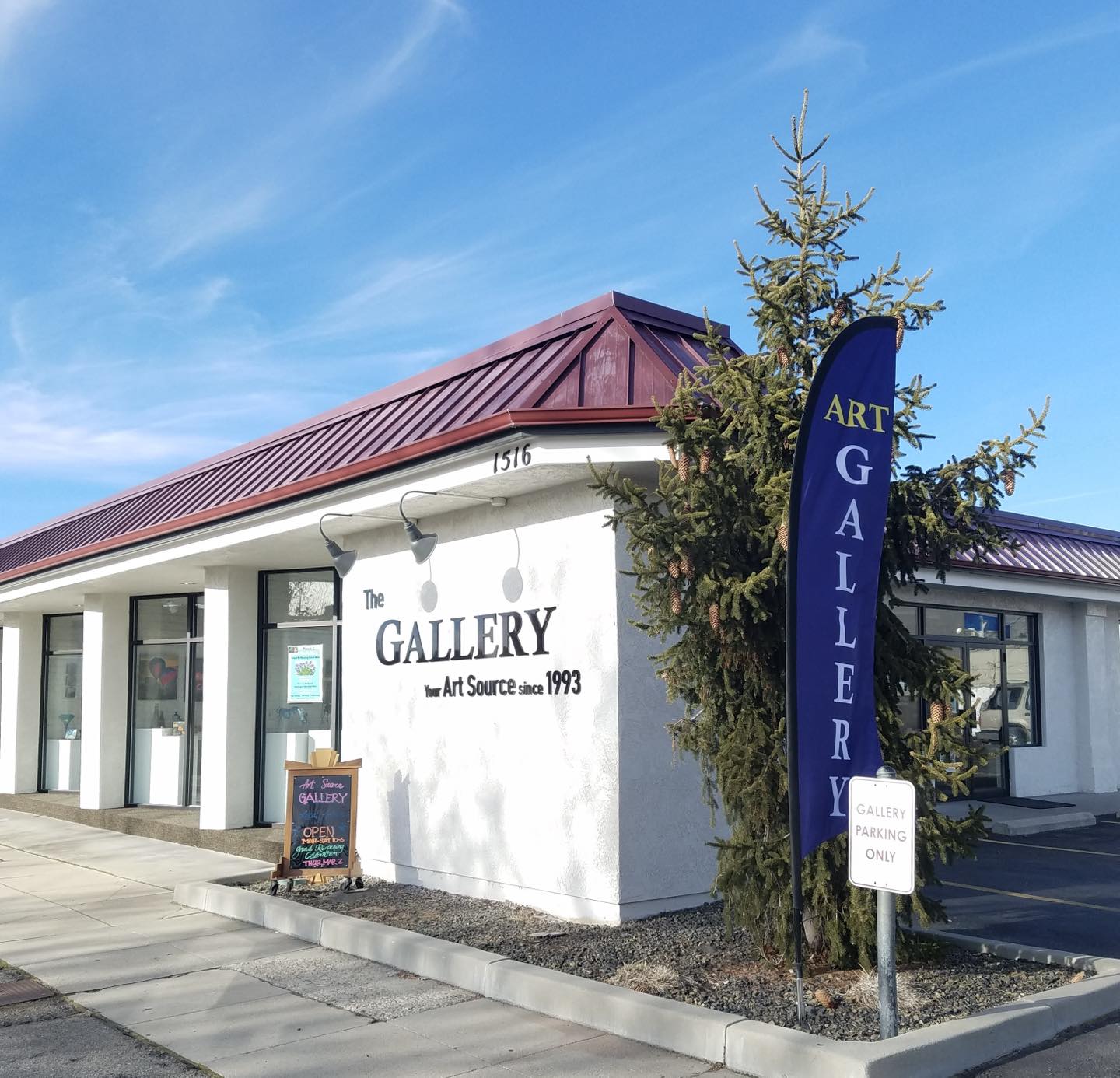 BFFs only
Upcoming meetups:
Th Oct 26: Ballet Idaho - The Gathering Dark

Sun Nov 5: Game day hang at Matlack's
And meetups I'm adding to calendar soon:
Taste of Downtown Boise progressive eating hang

Go check out the new Impressionists Immersive exhibit at Discovery Center

Woodworking workshops at Woodcraft Bosie

Coffee hang at Nomad

Kava hang at Karuna Kava

Beer hang at Barbarian Brewing

Wrap presents together before xmas

Christmas movie night

Volunteer event that I'm still figuring out
Also we have NEW merch coming very soon and BFFs get first dibs!
Wanna come with? Join us!
Questions for you
What do you think the future of transportation in Boise will be like?
What do you want transportation in Boise to look like? More bike lanes? More bus routes? Rail system? More parking?
How do you primarily get around the Treasure Valley? Is it working for you? What do you love about traveling around the Valley? What drives you nuts about driving around the Valley?
I'm working on a story about the future of transportation in Boise and I want to hear from you! Tell me what you think Boise needs when it comes to transportation. Just reply to this email or message me at marissa@fromboise.com. Thanks!
Just trust me...
Thanks for reading!
With love from Boise,
Marissa
​
​
​