In partnership with
​City Cast Boise spoke with a Ridgeview High School English teacher about what it's like to be a teacher right now. Check it out!
---
Today's story is actually two short stories, both about people resting in Boise cemeteries.
I chatted with Mark Iverson from Idahistory, who is a pro when it comes to creepy & spooky local history. He told me many spooky stories and I had to narrow it down for the sake of length. However if you are curious to learn about local lore and horror, you should:
Ok without further ado, here's two spooky cemetery stories:
Edith Peshak | Morris Hill Cemetery
Edith Peshak's grave is located in Morris Hill Cemetery on the Boise Bench. However, this is not Edith's first resting place.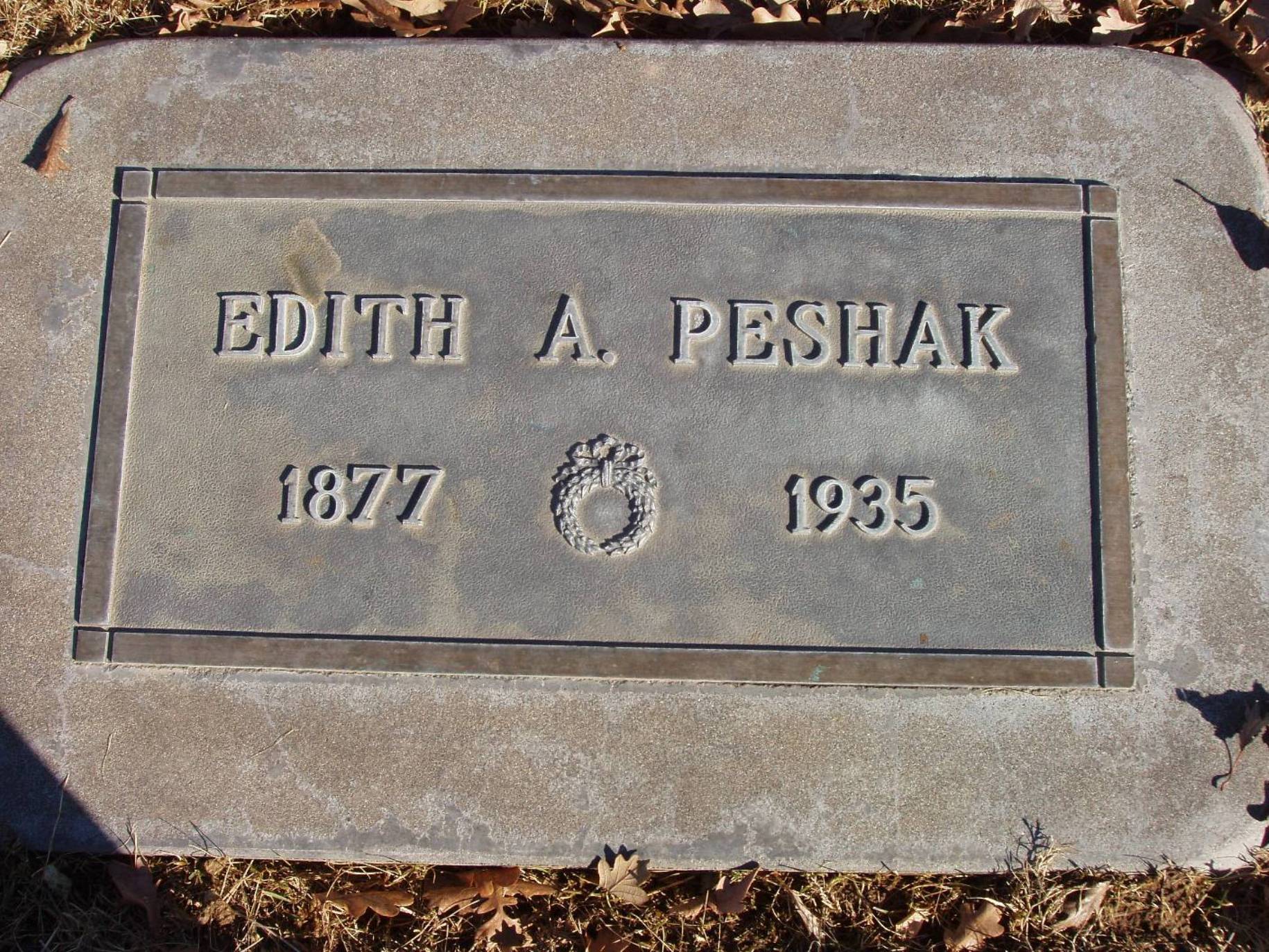 In 1933, Edith Peshak met a woman named Marie Ogden. Ogden was the creator of an apocalyptic spiritual cult called The Home of Truth. Her well-to-do husband had died several years prior and, riddled with grief, she began to study alternative spirituality, which would eventually lead to a complete change of reality.
"Marie received divine revelations through the medium of her typewriter which she believed allowed her to communicate with God. One message told her to establish a community in the deserts of the Dry Valley in Southeastern Utah - a specially chosen sanctum for those selected to survive the end of days," writes Mark on Idahistory. "Within this sanctuary, Marie and her followers constructed a village made of three concentric circles - the outer, the middle, and the inner portals. Ogden claimed the inner portal as her home and declared it the exact center of the earth's axis. These circles would be the last remnants of humanity after Armageddon."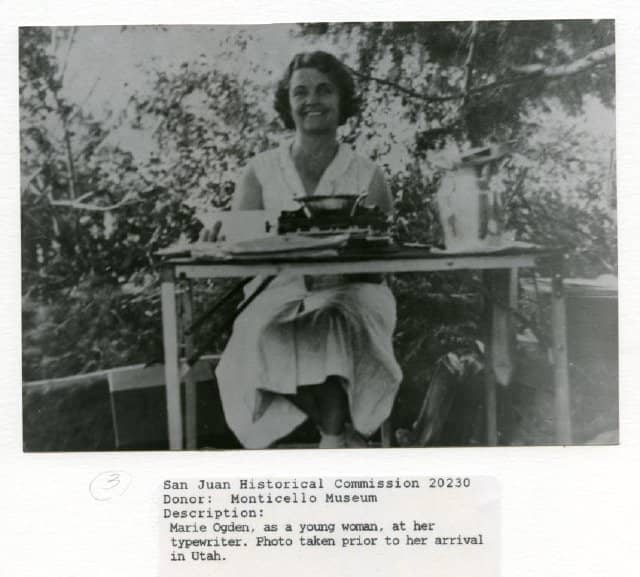 Ogden traveled to Boise to spread the word and recruit people to The Home of Truth. Here she met Peshak, who was deathly ill with cancer. Persuaded by hope, Edith, Elmer and their son joined the small group of Boiseans and made their way south to the desert commune outside present-day Monticello, Utah near where the Needles District of Canyonlands National Park exists today.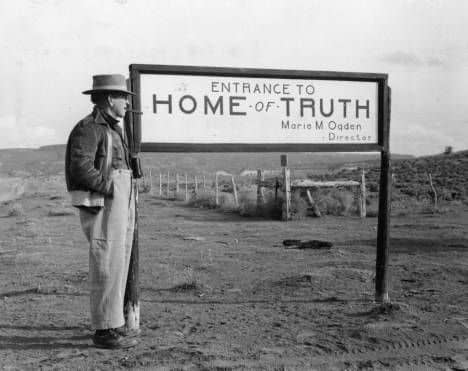 Despite Ogden's self-proclaimed healing abilities, Edith died in February 1935.
"Marie claimed Edith rested between worlds and had not died at all. For four months Edith's body was ritually bathed in salt solution, force fed eggs and milk, and blessed with the hands of her brethren – all part of the resurrection process asserted Ogden," writes Mark.
While Edith never came back from the dead, she did become a mummy. Her preserved body remained in the commune and Elmer, along with his community, held out hope that his wife would be resurrected. When word got out in Monticello about Edith's death and mummification, the sheriff paid a visit to The Home of Truth. Being that her body was so well preserved, the sheriff found no health risk and allowed them to keep the body.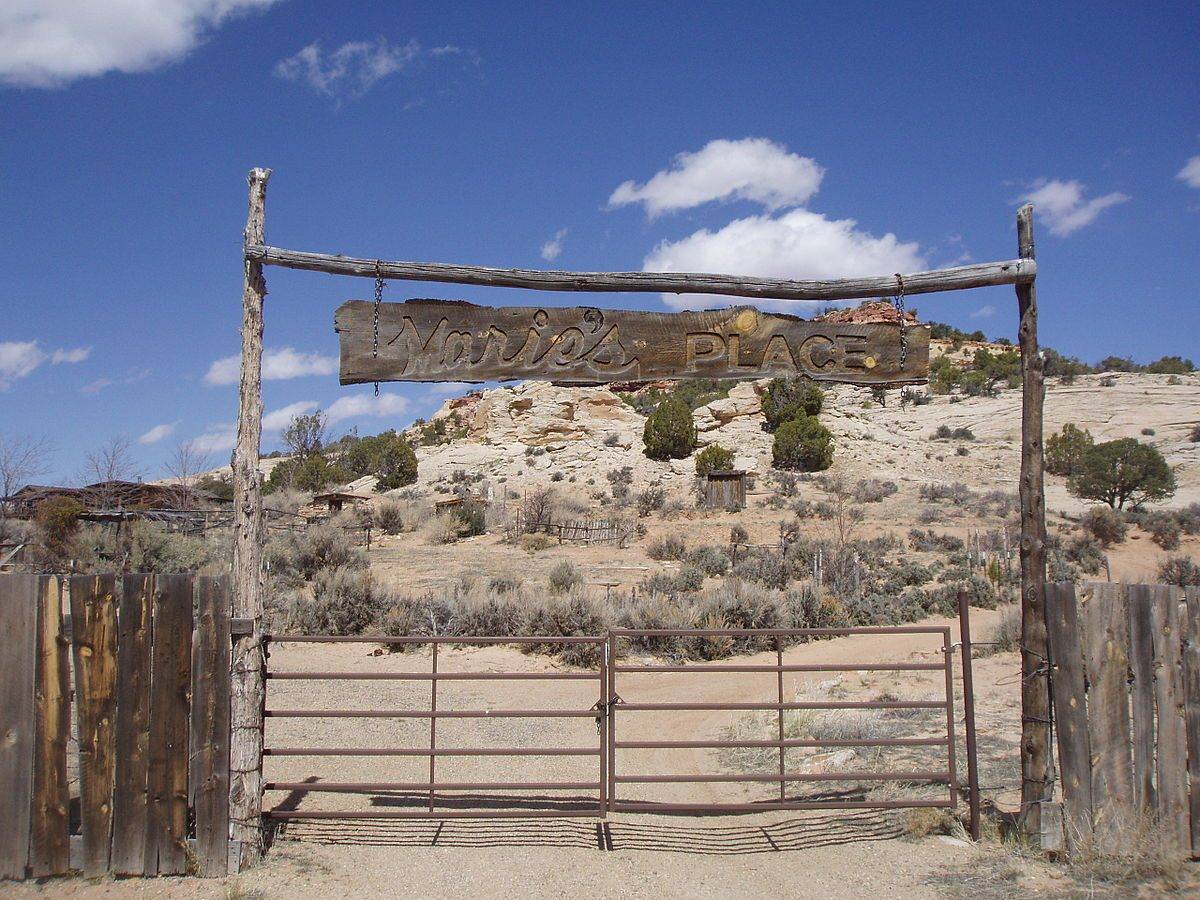 "But two years later when Marie again made it publicly known she intended to resuscitate Edith, the authorities stepped in. Marie refused to tell the authorities what had become of the body, stating Edith still lived," writes Iverson. A former cult member eventually shared that Edith had been cremated.
Following the failed resurrection, Ogden's followers began to doubt her ability and by 1937 most had abandoned The Home of Truth. Marie Ogden continued to live at the Home of Truth for more than forty years. She died in 1975.
Edith and Elmer Peshak now rest in section N of Morris Hill Cemetery.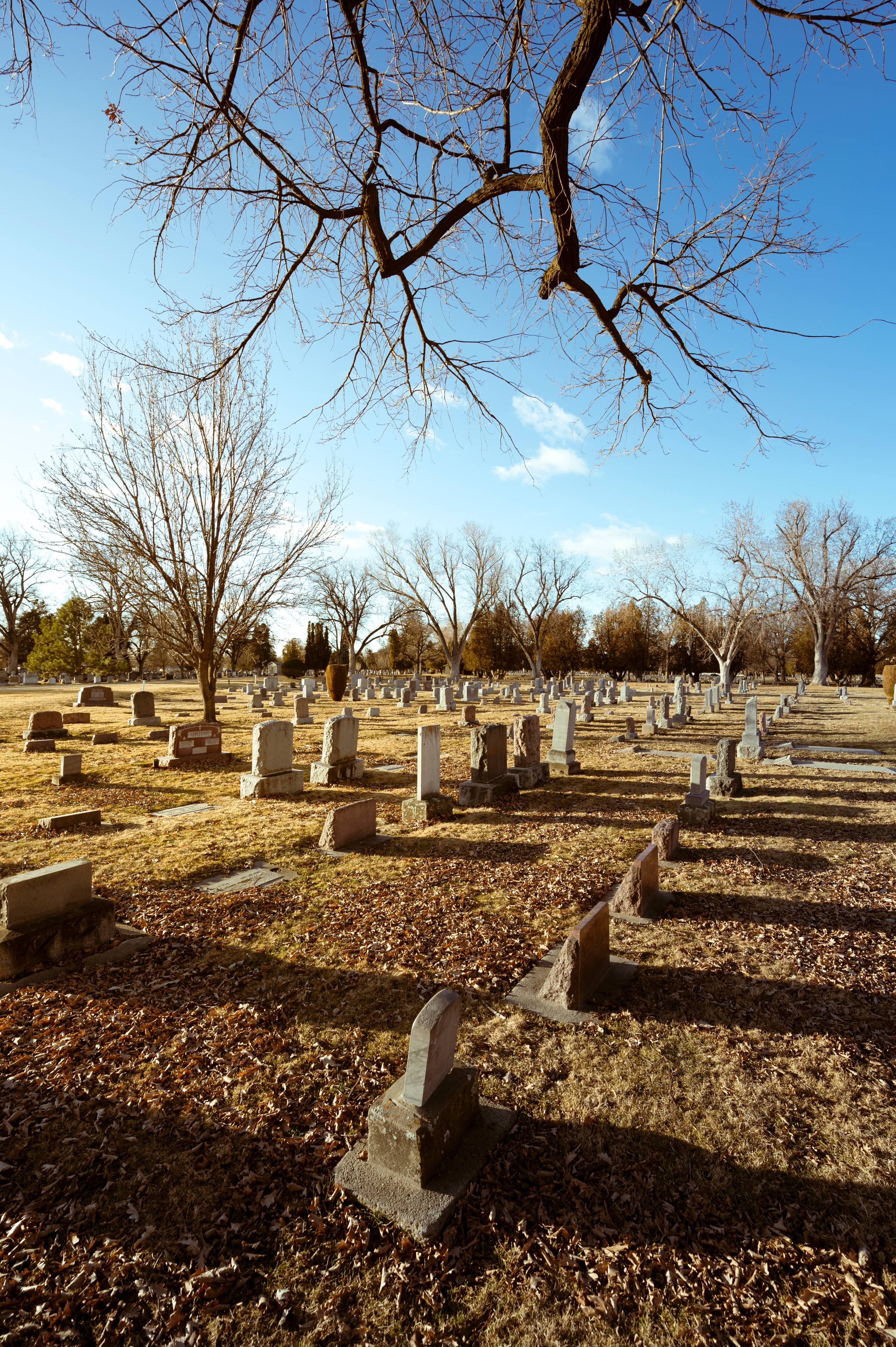 ---
We love you, you love use. Please consider supporting our work! A few ways you can help keep From Boise free & functioning:
Thank you!! You support means so much to us & keeps us going 💌
---
William L. Toomey | Dry Creek Cemetery
In December of 1982, minutes before the 6pm mass, a well-dressed man walked into Sacred Heart Church on the corner of Latah and Cassia Streets on the Boise Bench. He sought to use the confessional, but it was occupied. He knelt in a pew to wait.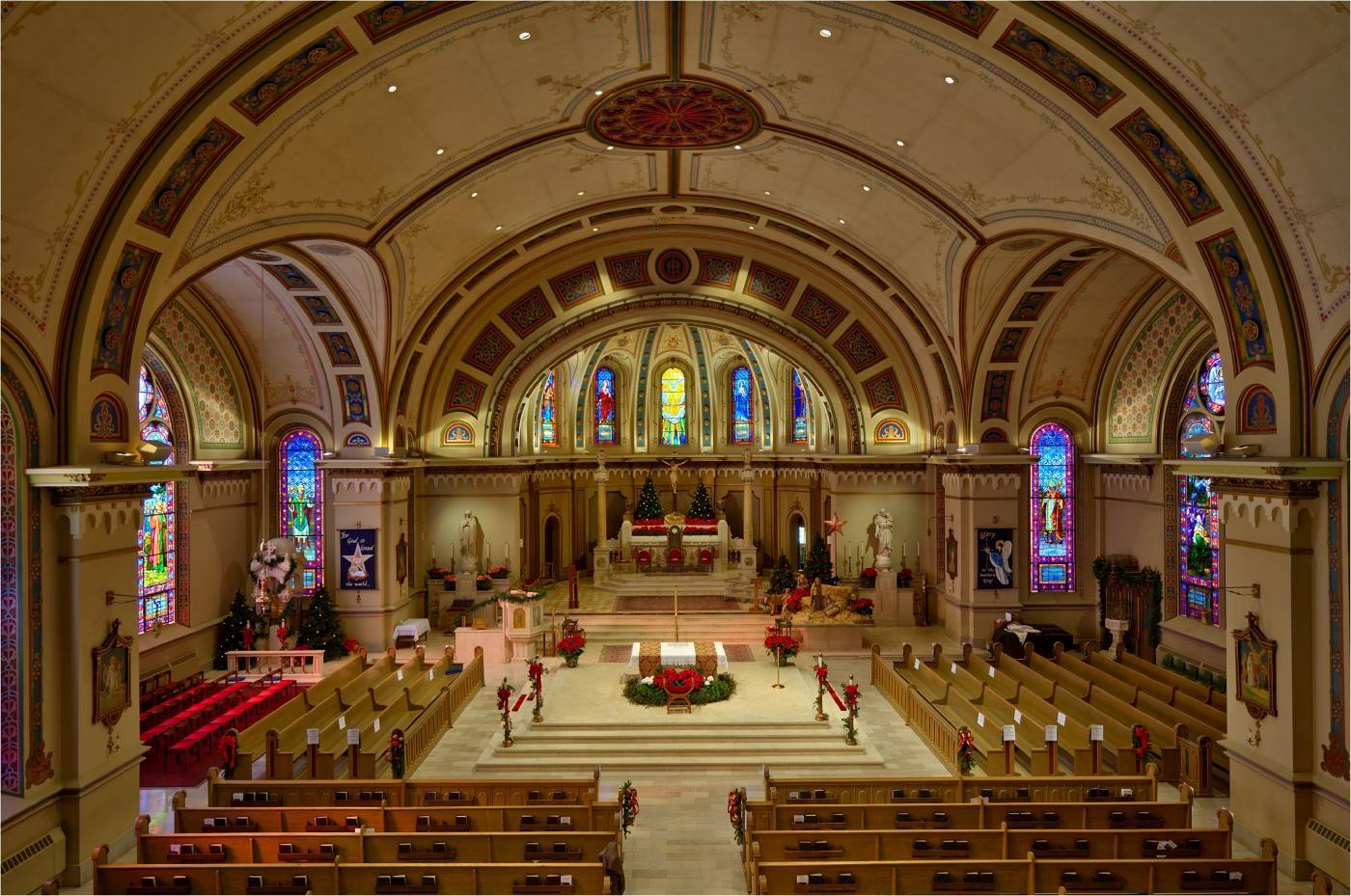 Minutes later, parishioners began to enter the church for mass and found the man face down in a pew, pulseless, and foaming at the mouth. None of the church members recognized the man and he carried no identification. The police were called to investigate. They discovered $1,900 in cash and a typed suicide note:
In the event of my death, the enclosed currency should give more than adequate compensation for my funeral or disposal (preferred to be cremated) expenditures. What is left over, please take this as a contribution to this church.
God will see to your honesty in this.
-Wm L. Toomey
Police began to search for William Toomey, but could find no record of anyone with the name. They took his fingerprints, but no matches were found. To this day, William Toomey's story remains a mystery, however there are theories and possible connections.
When investigators were trying to track down the man's identity, they found a Boston company that made ceremonial robes for Catholic priests that went by the same name, though there was no record of anyone by the name working for the company. They were also able to trace his belt buckle back to a store in Arizona. In addition, Toomey wore western attire, donning blue jeans, cowboy boots, a green long-sleeved shirt, and a turquoise bolo tie. He had sun-bleached hair and tanned skin, leading investigators to believe he had spent recent time in the Southwest.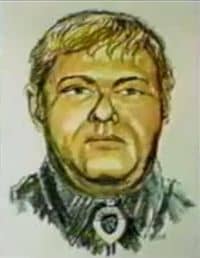 One theory is that Toomey is connected to the 1981 murder or Father Patrick "Paddy" Ryan in Texas and the 1982 murder of Father Benjamin Carrier in Arizona. Both priests were found murdered in motel rooms, nude, with their hands tied behind their back.
Toomey's suicide and unknown identity was featured in a 1990 episode of Unsolved Mysteries. Many speculate that he had some sort of relationship to the Catholic Church and was seeking revenge on his murder victims, then redemption in the confessional in Sacred Heart Church.
Against his final wishes, William Toomey was buried in Dry Creek Cemetery off of Old Horseshoe Bend Road in Eagle. His grave is a small, simple concrete slab with the name Toomey etched on it.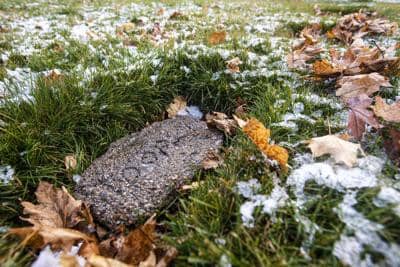 In 2021, the Idaho Press reported the case is still open and unsolved, though no one is actively working on it.
You can read many more local history stories in Idahistory's new book, Murder & Mayhem in Boise, and you can learn a ton about the Boise area on one of Idahistory's tours.​
Thanks for reading!
With love from Boise,
Marissa
PS - This is the *last week* to order From Boise t-shirts! Get your orders in by Friday Oct 14.