In partnership with Tamarack Resort
Looking for a unique venue for your next meeting or event? Head up to Tamarack Resort! Tamarack offers indoor and outdoor venues of various sizes, plus they have group lodging options and all kinds of on-mountain activities for a fun team bonding experience. And the best part? Tamarack's stellar event staff will help you plan and pull off your entire trip!
Start planning your next event with Tamarack Resort.
---
Treefort local's only sale
Fri Sept 8: Tickets for Treefort Music Fest 2024 are goin on sale! The Local's Only Sale is a one-day, in-person sale at Record Exchange happening on Friday, Sept 8 from 10am-8pm. You can get a 5-day festival pass for $220 ($50 off). Also if you buy a Local's Only pass you get entered into a giveaway for $100 Record Exchange gift card!
Also, there's a 25% off Treefort Merch Sale happening at Shrine Social Club (across from Record Exchange) on Friday, Sept 8 from 10am-8pm. The sale is also happening online through Saturday, September 30 with the code HOT25OFF.
Btw, the dates for the next Treefort are March 20-24, 2024.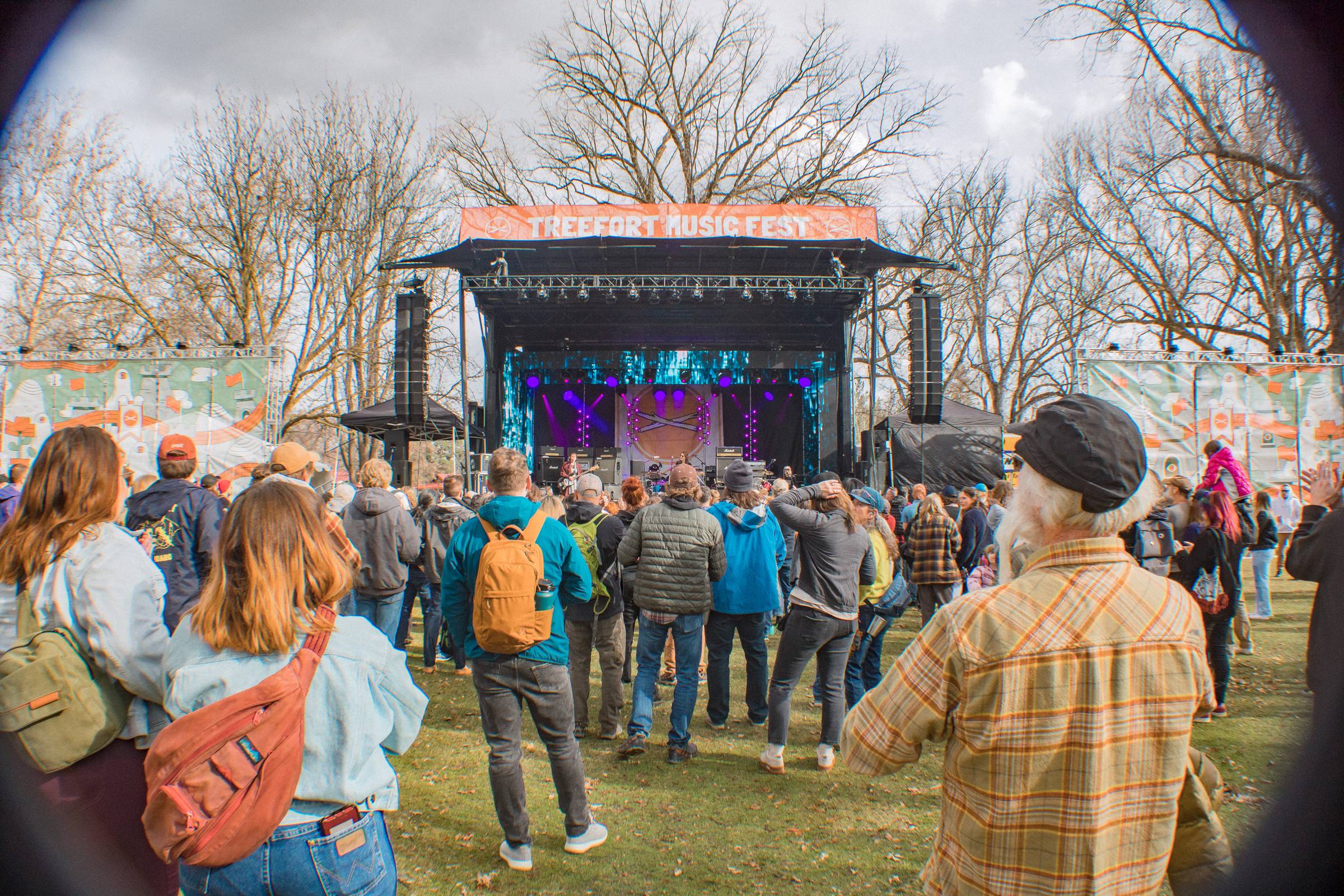 Happy Pride 🏳️‍🌈
Boise is celebrating Pride this weekend and there's lots of places to celebrate! Here's the list: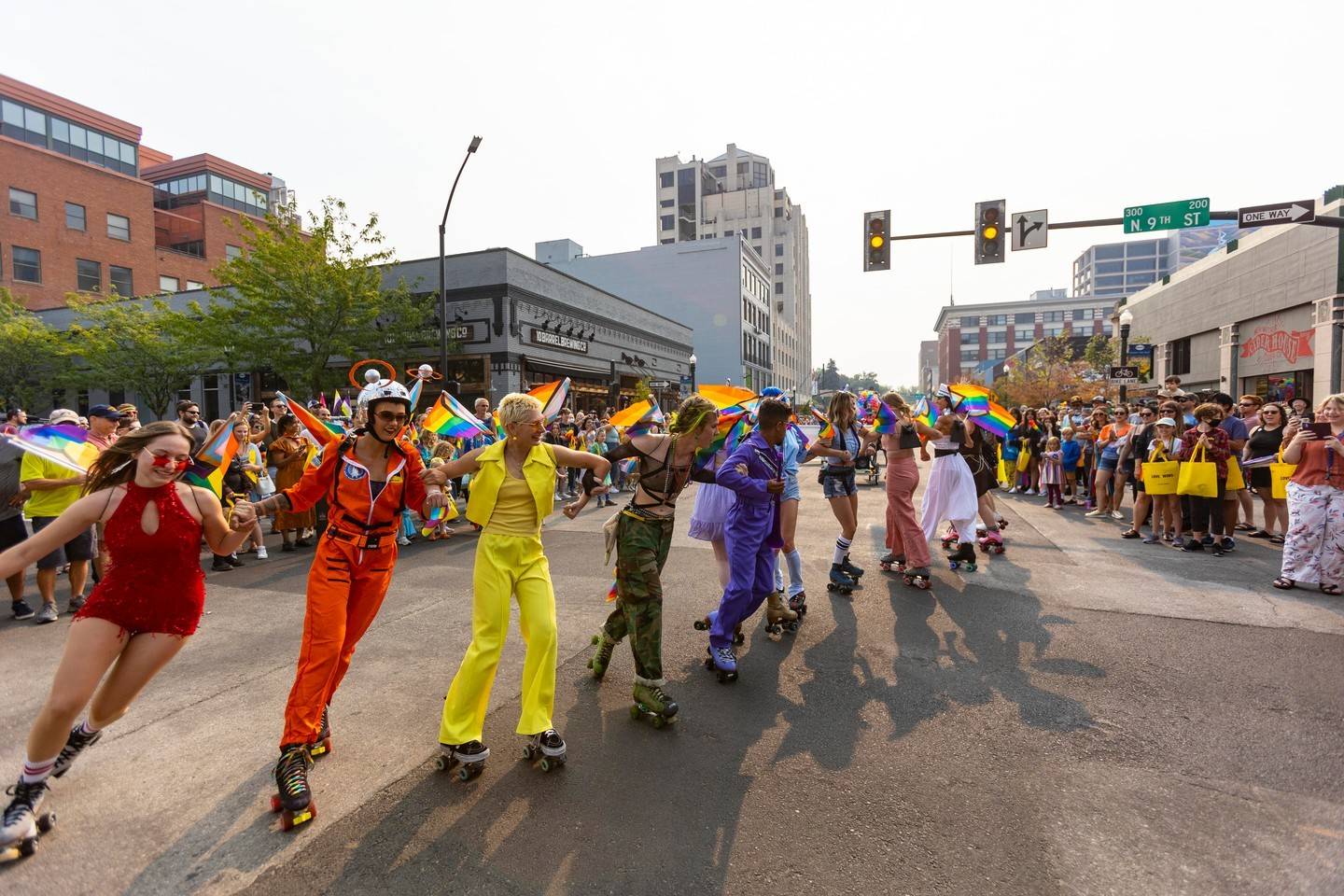 Art in the Park
Fri-Sun Sept 8-10: Art in the Park is happening in Julia Davis Park. It's an amazing open-air art festival with over 200 artists selling and showing their works. It's a great place to do your xmas shopping. Lots of vendors to shop plus food, live music, kid activities and more. Art in the Park is happening on Friday 10am-8pm, Saturday 10am-8pm and Sunday 10am-5pm. It's free to attend!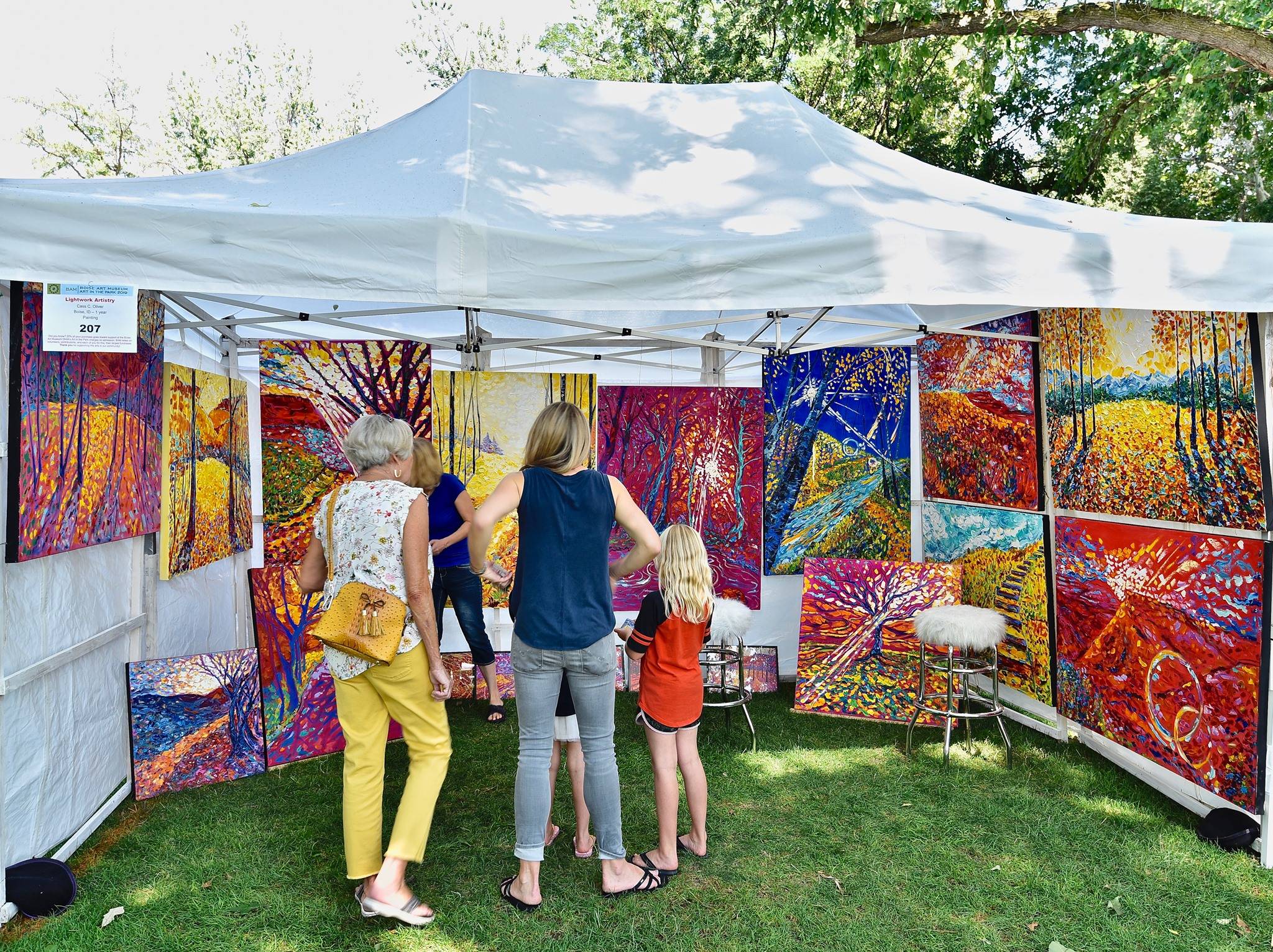 Biketoberfest
Sun Sept 10: Biketoberfest with The Handlebar Roadshow is happening at Barbarian Brewing in Garden City. Handlebar is a bike-themed bar in downtown Boise and they do bike races on Thursday nights inside the bar (which are SO fun). This Sunday, Handlebar is bringing its bike races out to Barbarian Brewing! The event is from 4-7pm, there's practices races from 4-5pm then racing from 5-7pm. There's also a food truck there from 2-7pm and of course, there's a beer. It's all ages and dog-friendly.
---
Sponsored by Valley Regional Transit
​Valley Regional Transit is working to create a better bus system in the Treasure Valley – one that is efficient, reliable, and adaptable. As VRT works through redesigning our bus network, they need your feedback and input.
What does a better bus system look like for you? Review the proposed changes & let VRT know what you think here!
---
Tunes & shows
​
Comedy & storytelling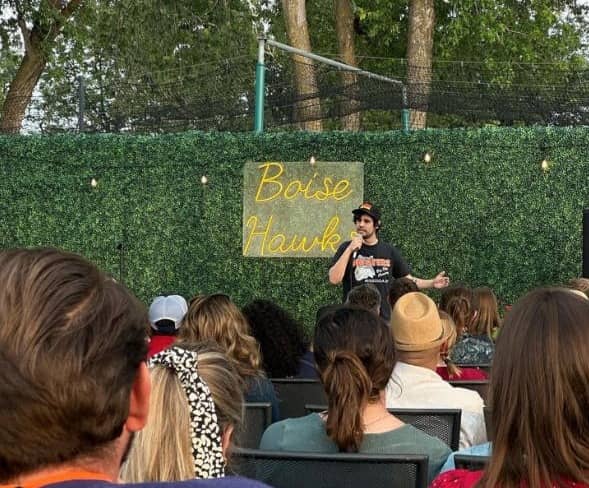 Food finds & things to drink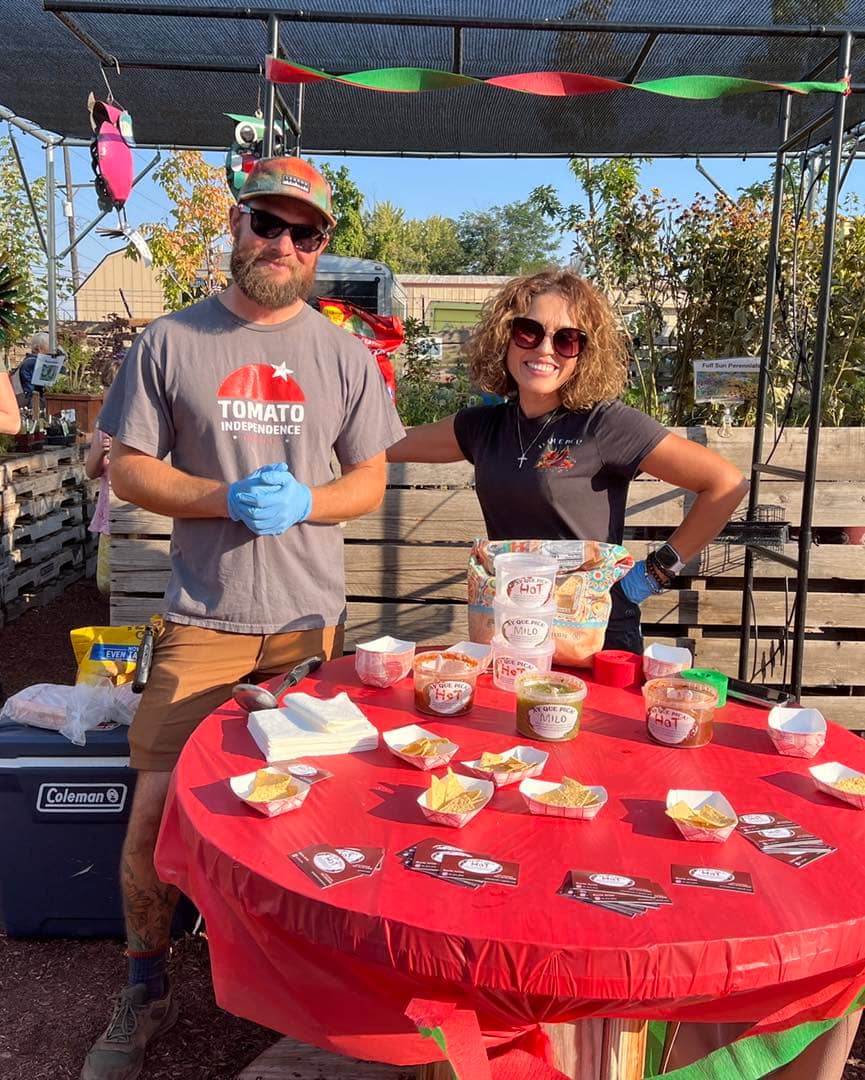 Things to do
BFFs only
Do you have FOMO yet?😜 We've got a calendar full of BFF meetups happening through the end of the year. Join us!
Just trust me...
​He looks like a football player lol​
Thanks for reading! Have a fun weekend!
With love from Boise,
Marissa
​
​
​