Hello friends! Look at this lovely sunny (sometimes cloudy) day! I know, the snow yesterday was kinda ew.. but I have to say the collision of seasons has the foothills looking extra stunning.
I've been working on some really cool stories for y'all that I'm excited to share, but with a forecast full of sun (81º on Sunday!) I thought you might enjoy some Boise spring activities. Here's my go-to spring fun list:
Take a wildflower walk
Idaho is very much a wildflower state & spring in Boise is the perfect time to see them. Through the summer, the weather gets too hot for many wildflowers, making spring prime time for wildflower walks. However the higher you go, the more flowers there are, so in late summer head up to Bogus or Stack Rock, or even higher toward McCall and Stanley.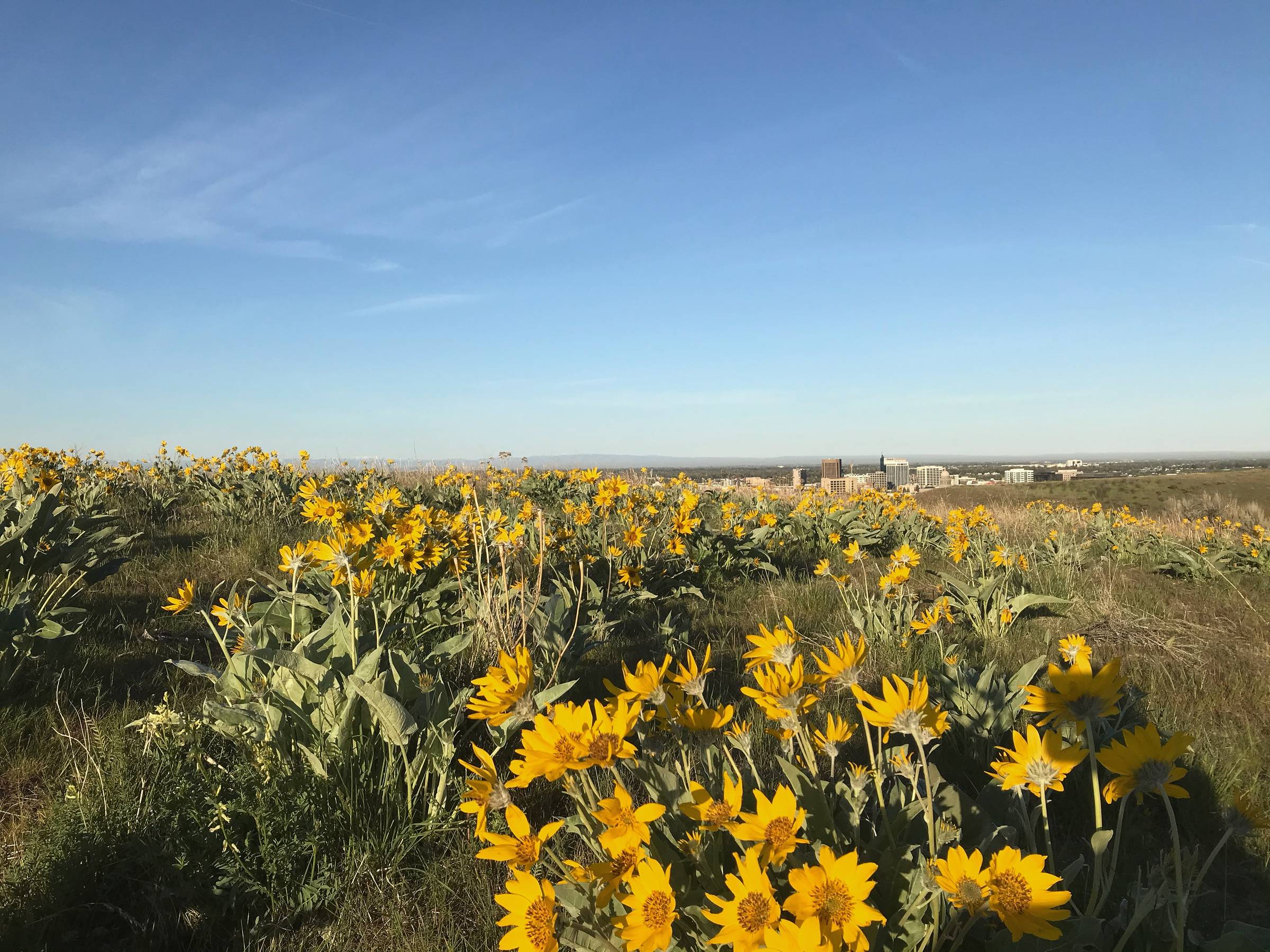 A few great places for a spring wildflower walk:
Watchman Trail

Corrals (there's a ton of lupine up there)

Hulls Gulch (don't forget even days of the month are pedestrian only; odd days are downhill only)

3 Bears Trail

Central Ridge Trail

Cottonwood Creek Trail

Polecat Reserve (the backside gets real muddy with rain/snow, also this is a directional trial now)

Hillside to Hollow (lots of balsamroot here)

Check out Boise Front's list of Wildflower Walks​
And while you are out, keep an eye out for:
Arrowleaf Balsamroot - These look like baby sunflowers and they are indeed part of the sunflower fam. They grow in clusters and have super long taproots, some growing up to 8 feet long! They also take quite awhile to mature – the flowers you see are already 5-7 years old. Arrowleaf Balsamroot is a medicinal plant and is also a very important food for deer, elk, and sheep.
Lupine - One of Idaho's quintessential wildflowers, Lupine is part of the pea family (Fabaceae). They grow upright on a ~1-foot stem sprouting little pea-shaped blue and purple flowers. In the foothills you can sometimes find white and pink lupine. There are nearly 200 different species of Lupine, but the one you will see most commonly around Boise is the Silver Lupine. These delicate little flowers can't withstand hot temps, so go see em while they are around.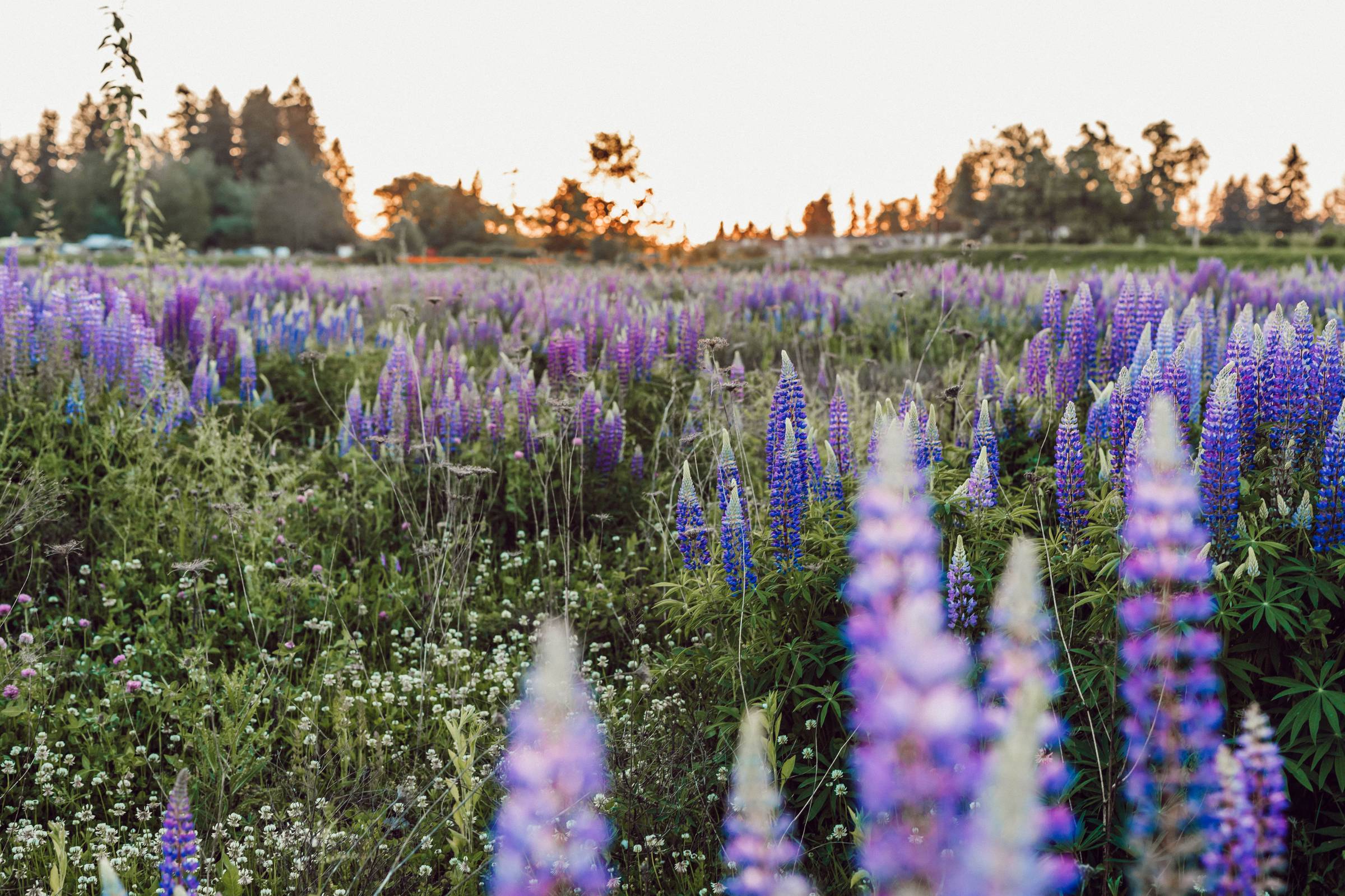 Aase's Onion - This is a rare plant that grows only in the Boise Foothills and the hills around Emmett, Payette, and Weiser. Yep, you can't find these little guys anywhere else in the world. Aase's onion sprouts pink blooms in March, April (and maybe May this year with the weather) and then become dormant. You *technically* can eat these, but because of their rarity we are not allowed to harvest Aase's onion.
Biscuitroot - A member of the carrot and parsley family, biscuitroot is known as "desert parsley" and even smells like the common herb. There are five different species of biscuitroot in the foothills, most with little yellow flowers, and are usually found near clay soil.
Sagebrush Buttercup - another little yellow flower, these are not as tall as the others listed. Sagebrush buttercup blooms as early as February and have five-petal, bright yellow blooms.
Syringa - Idaho's state flower! I've never seen this in the foothills (have you??) but it grows in higher elevations near Idaho City, McCall, and Anderson Ranch areas. Syringa grows as a shrub with little white flowers that small like orange blossom on straight, sturdy stems.
Go chasing waterfalls
While we don't have any waterfalls directly in Boise, there are several in the areas surround the valley, including multiple in Twin Falls.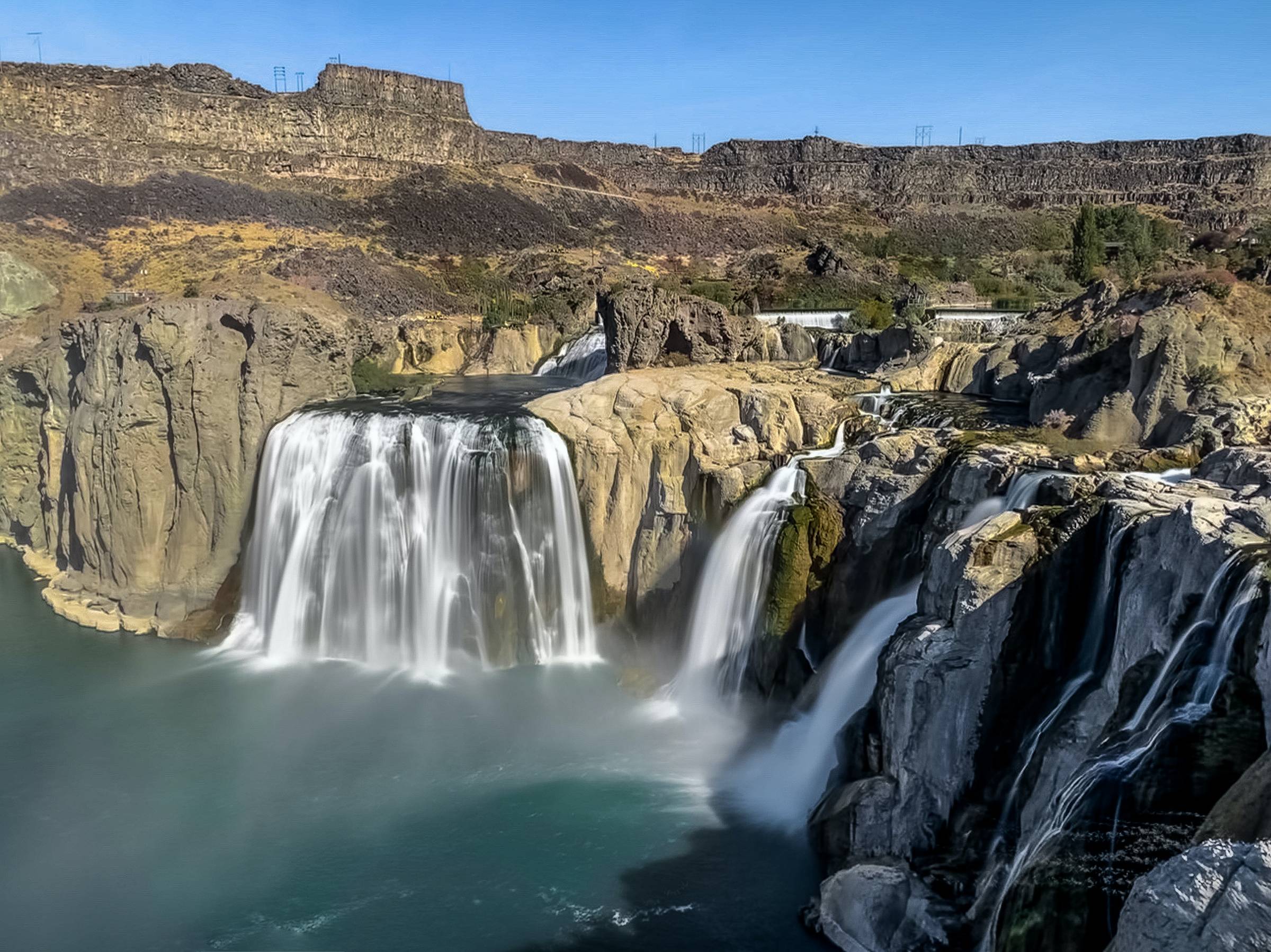 ​Jump Creek - A 60-foot waterfall located about an hour from Boise, Jump Creek is a year-round falls accessed by a short half-mile hike. The hiek is day-use only and it's safe to bring dogs along. Keep an eye out for poison ivy along the trail!
​Shoshone Falls - Named "the Niagara of the West", Shoshone Falls in Twin Falls is one of the largest natural falls in the country. At 212-feet tall and 900-feet wide, it's taller than the real Niagara Falls! Spring is when the falls are at their biggest.
​Thousand Springs State Park - A testament to the Magic Valley's namesake, there are multiple waterfall & river sights to see around here. Check out Box Canyon Springs, Niagara Springs, Crystal Springs & Lake, and Malad Gorge.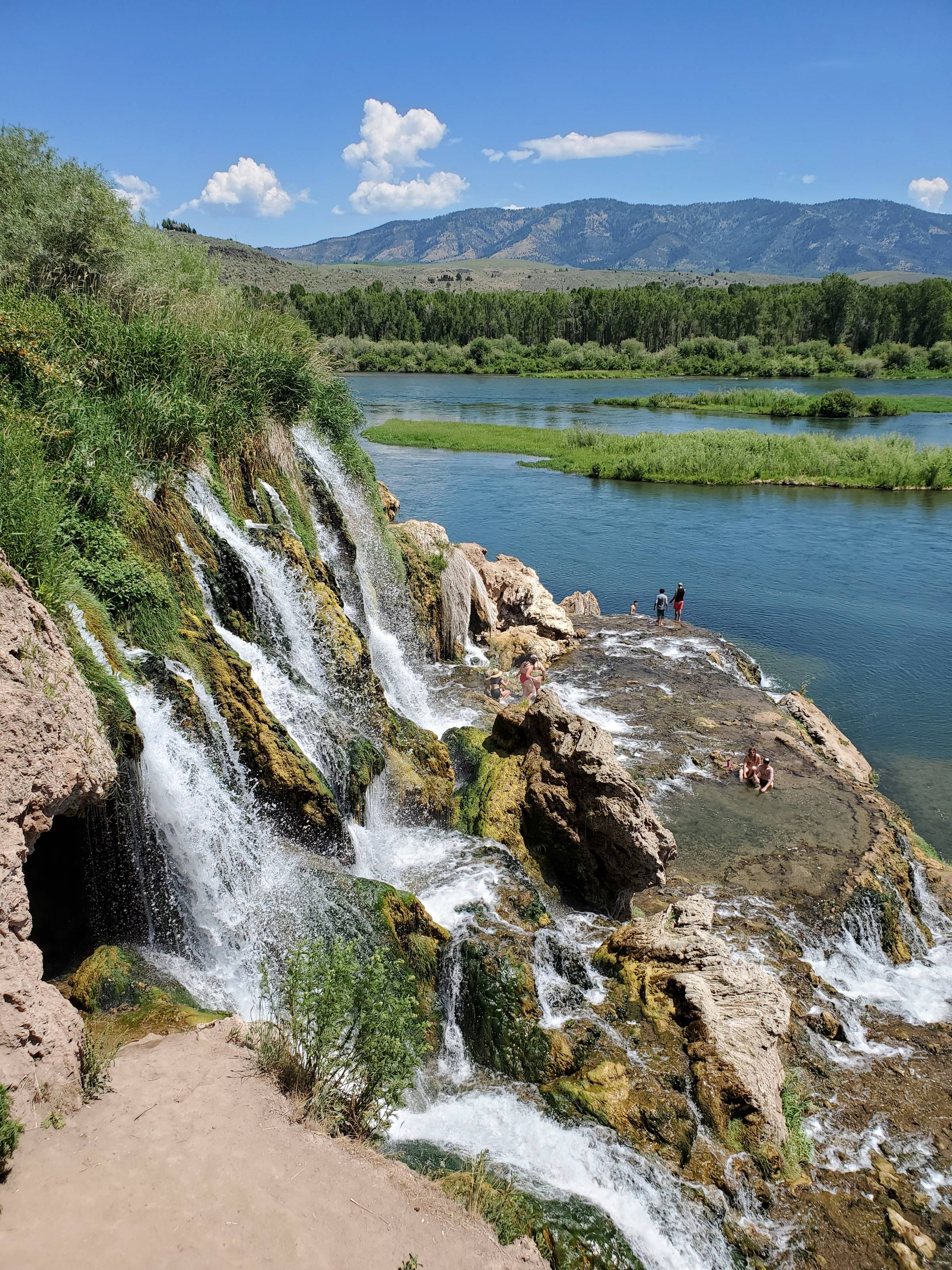 ​Perrine Coulee Falls - Another one in Twin Falls, Perrine Coulee Falls is a 200-foot year-round waterfall. You can see the falls from the canyon rim, or hike down and walk behind the falls.
​Pillar Falls - Another Twin Falls gem, Pillar Falls is a series of cascading falls with big Rhyolite pillars set in the middle of the Snake River Canyon. To reach the water, it's a steep 1ish mile hike or you can kayak to the falls from Centennial Waterfront Park. Be mindful of water levels in the spring!
Get your bike tuned up
Do it before the weather is nice and you wanna ride your bike everywhere. Some places to go for a tune (most of these places also sell bikes if you are in the market):
See some big birds
About an hour south of Boise, along the Snake River Canyon, there is an incredible display of nature that takes place each spring. Nearly 800 pairs of raptors nest along the canyon walls, in the area known as the Morley Nelson Snake River Birds of Prey National Conservation Area.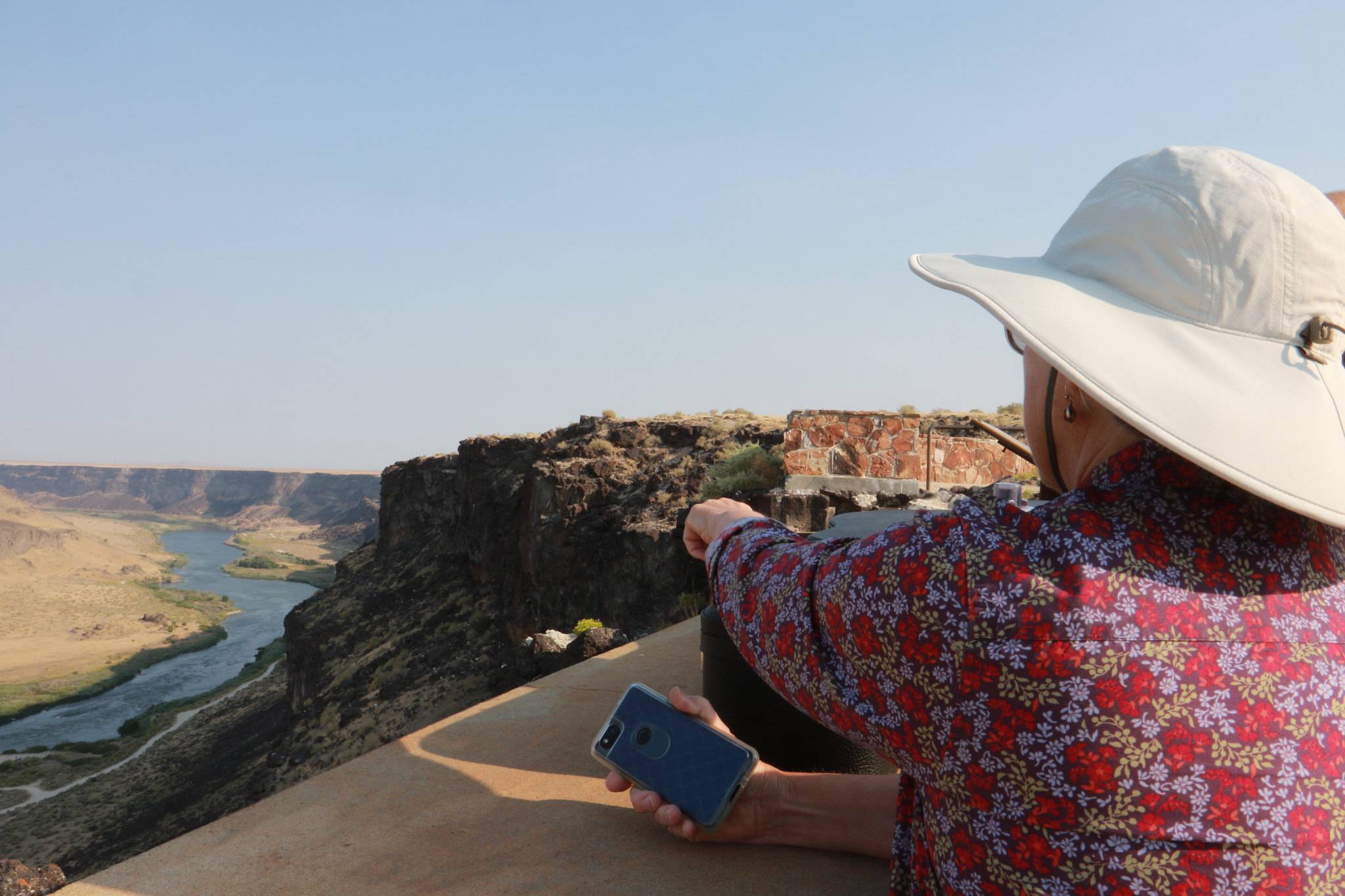 It's the greatest concentration of nesting birds of prey in the North America and perhaps the whole world!
Hundreds of hawks, owls, eagles, and falcons make nests along the 700-foot high cliffs in early spring. Around May and June, you can see the offspring of these beautiful birds taking their first flights.
You can find more info on the area here (the video is very interesting) and more info on specific areas where you can see the birds in flight here.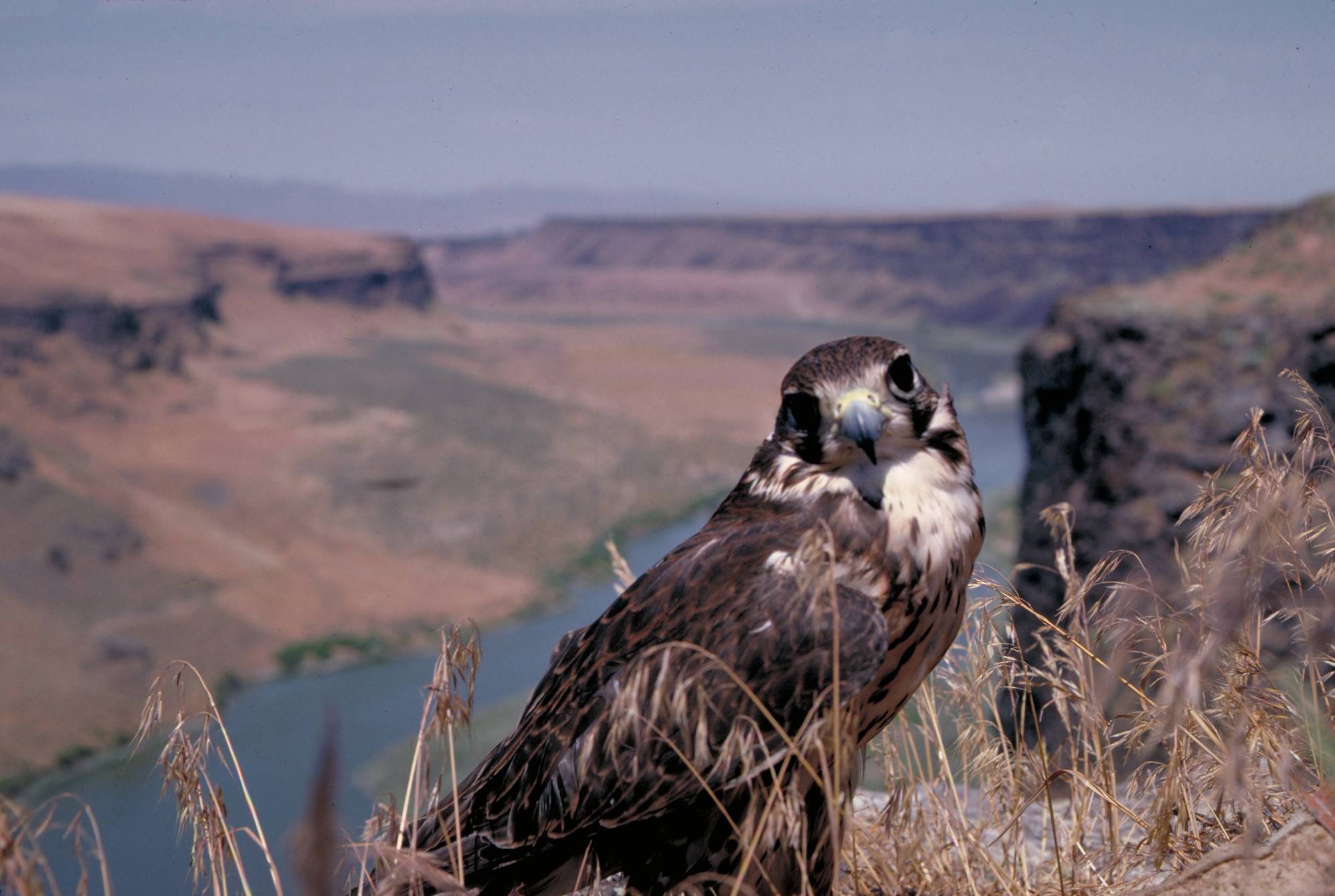 Get out there and enjoy the spring weather! Rain or shine, friends.
Go to a museum
Variable weather = museum weather. We have some really great museums here in the Treasure Valley. A few to visit:
​Idaho State Museum has soo much cool stuff. Lots to learn about Idaho in there. And they have a cool fire photography exhibit up right now. Open everyday.
​Boise Art Museum has a cool Contemporary Cuban Art exhibit up right now. It's open Tues-Sun.
​James Castle House is in Boise's Collister neighborhood. I wrote a story about James Castle and house, it's one of my all-time faves. It's open for tours Thurs-Sat.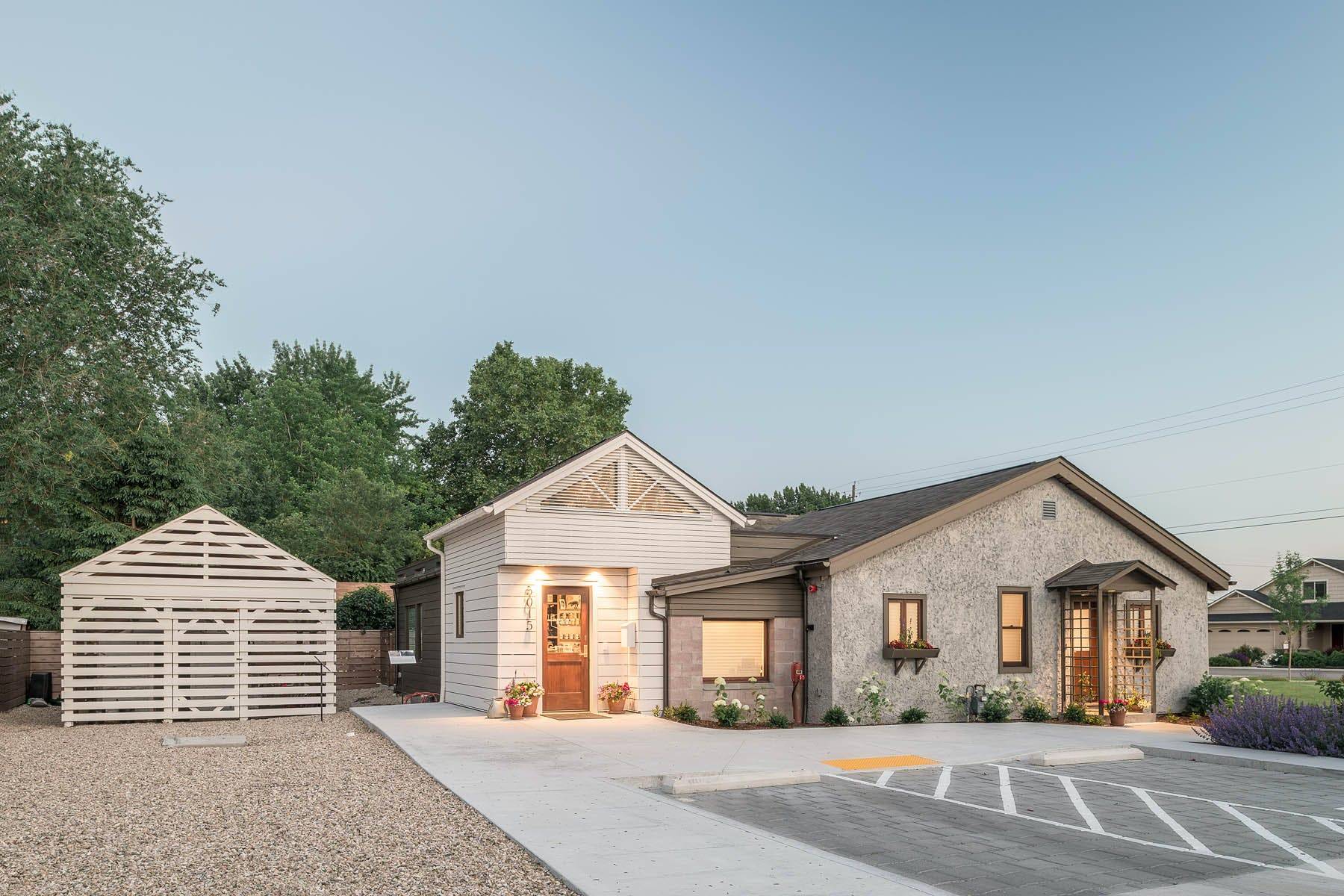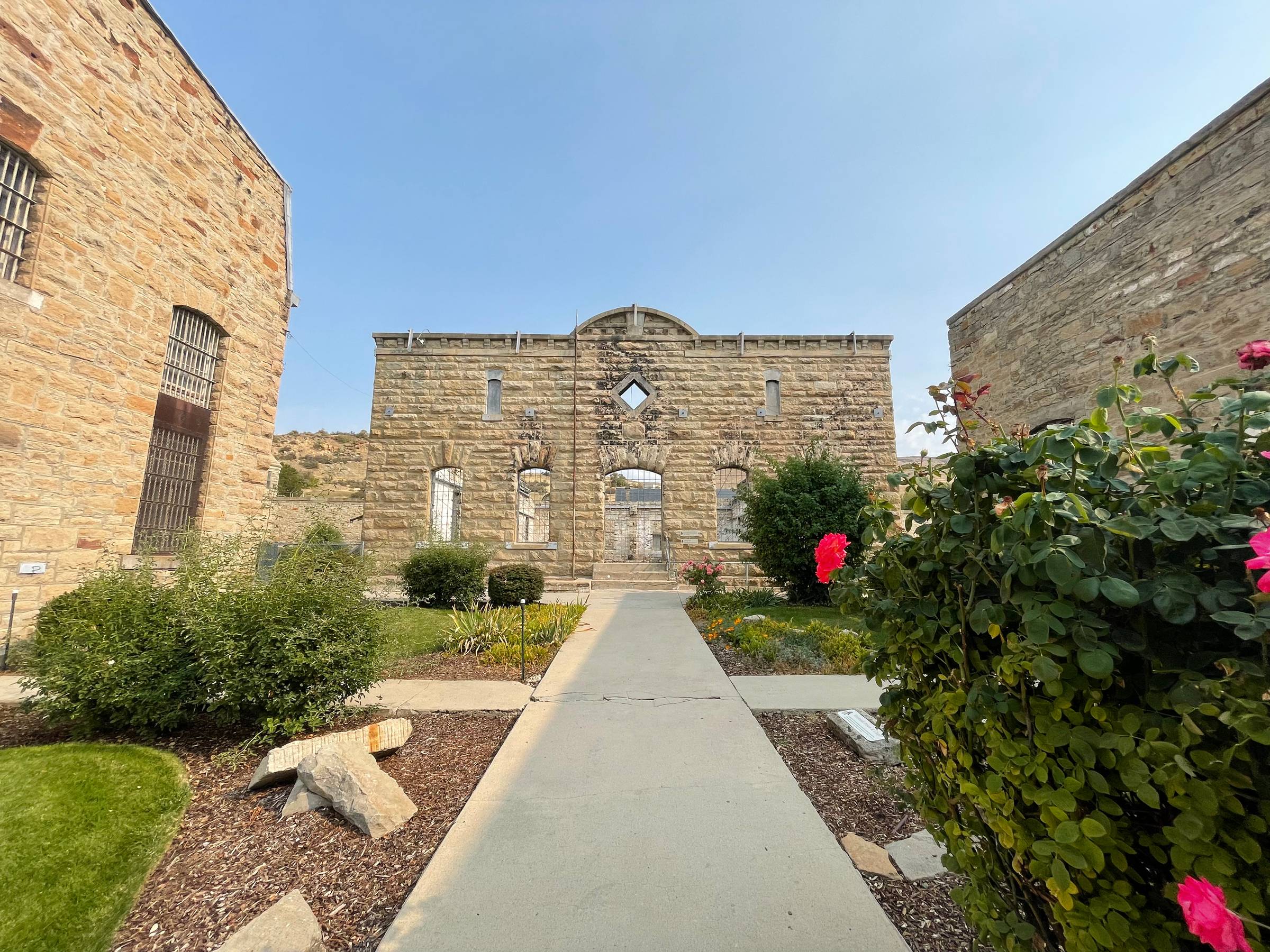 Ok that's my springtime fun list for ya. Have a good time out there, y'all! Rain or snow or shine :)
Thanks for reading!
With love from Boise,
Marissa
​
Love this newsletter? I'm so glad! You can keep it going by supporting it here.