February First Thursday
It's tonight! There's some really cool events this month. Here's what caught my eye:
Calle 75 is debuting Birria ramen & they have some v-day cocktails

See a rare show of Surel Mitchell's artwork & celebrate the 10 year anniversary of Surel's Place at Capitol Contemporary Gallery

SHIFT and keystone are having their biannual tag sale

Make a valentine at Meriwether Cider House

LED is having another Art on the Block party
See all First Thursday events here.
​
SPONSORED

Spring cleaning starts right now when it comes to tree work.

Call Boise Tree to get your trees spruced up and ready for warmer weather. Call 208-473-8223 today for a free estimate.
Trying to buy your first home?
Meee too. And it's really confusing and the current market is discouraging. BUT on Tuesday night I had a life changing experience (lol) at an event called Hops n' Homes.
Every first Tuesday of the month, Hops & Homes meets at a local brewery for a *free* First Time Homebuyers class. It was truly amazing. I learned soo many things. I gained soo much hope lol. I asked all my stupid newbie questions with no shame and got explain-it-to-me-like-I'm-five answers. It was awesome, you guys. I highly recommend checking it out. You can find more info here. Oh and there's free beer/wine/water!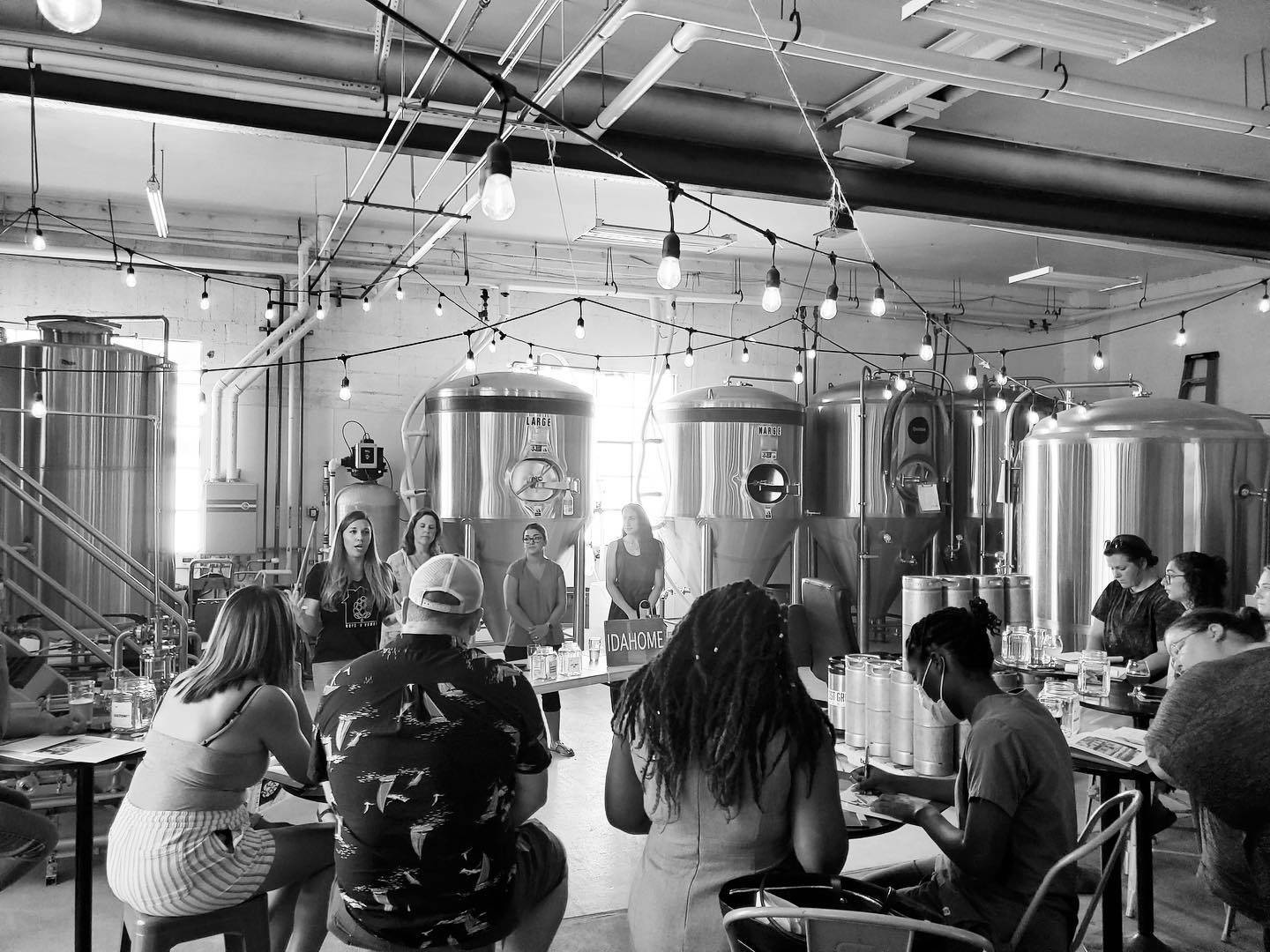 Sound Advice
Want to learn how to make a living in music in Boise? Check out this rad event, Sound Advice. It's a panel discussion on how Boise's growing music ecosystem and how people can involved and make a living. It's happening next Wednesday, Feb 9 at 7pm at Fort Builder Cowork space in Downtown Boise (217 S. 11th St). Open to all-ages and it's freeee.
Tunes & shows
Some fun shows this weekend. On Friday evening, Boise locals Hillfolk Noir (listen) are at Lost Grove and DJ Kyle Walker (listen) is throwing a dance party at Neurolux. On Saturday, Boise rock bands Black Bolt (listen), James Planewreck (listen), and Rodeo Screams (listen) are at Neurolux and locals Low-Fi (listen) are at Pengilly's. Sunday is a hawt show with Houndmouth (listen) at The Olympic. You know what they say, never miss a Sunday show!
I just did a big ol update to the live music calendar, which you can see at fromboise.com/shows.
See more upcoming shows at fromboise.com/shows.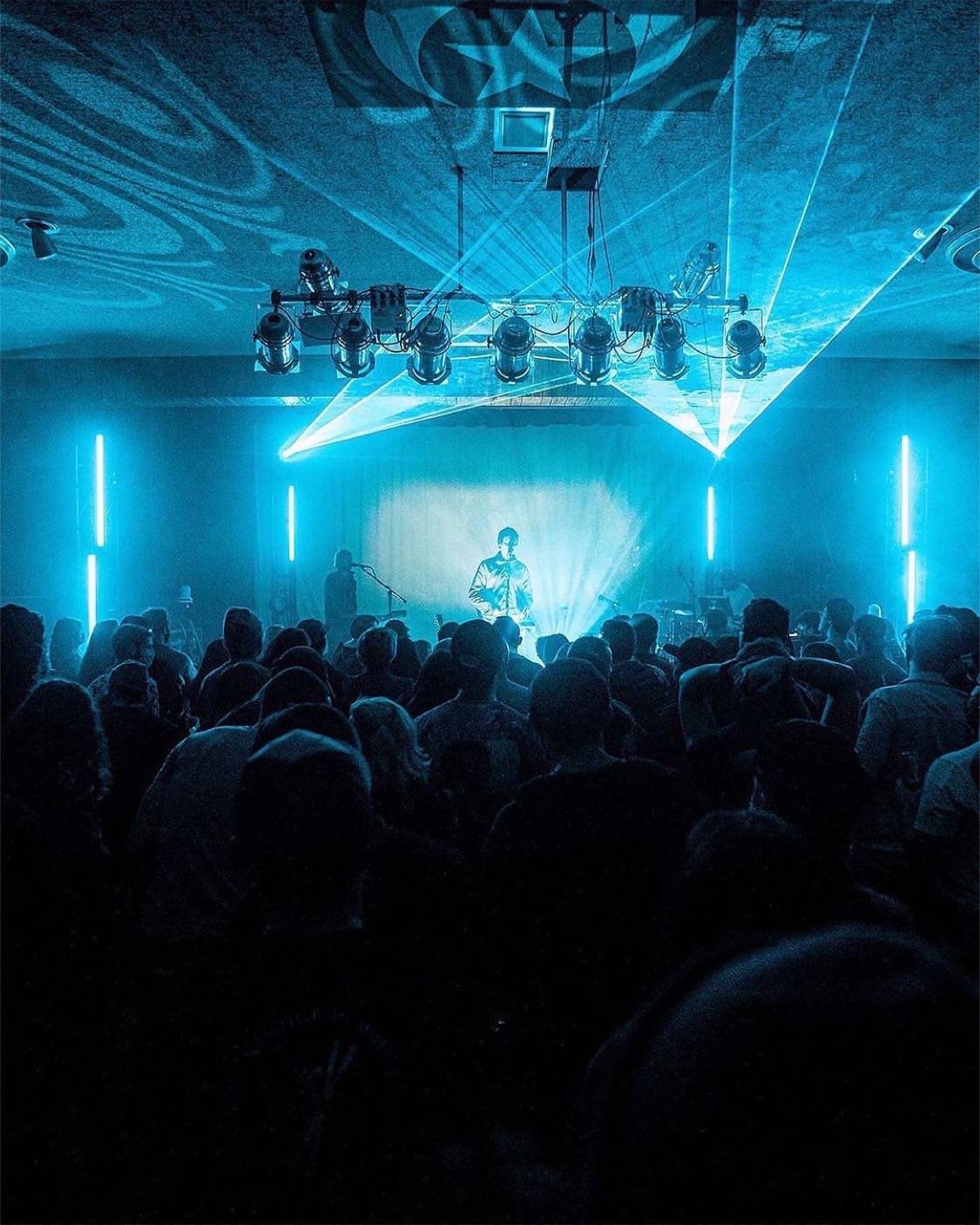 Food finds & things to drink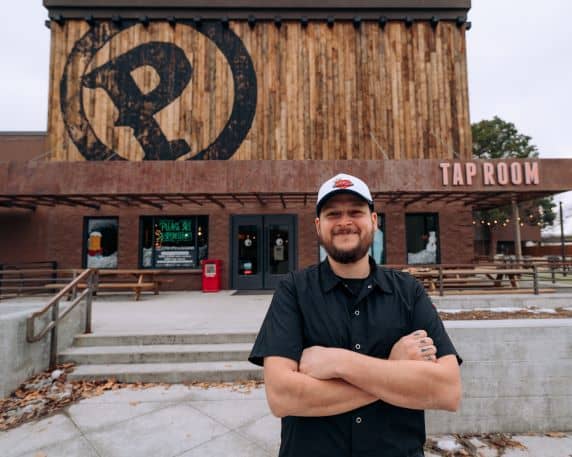 Things to do
Just trust me...
​...would you take the money??​
Thanks for reading!
With love from Boise,
Marissa
​
Love this newsletter? I'm so glad! You can keep it going by supporting it here.