Can we talk about the trails
Our trail system is getting f-ed up right now, you guys. Rain, warm temps & excessive use is leading to irreparable damage. Irreparable is BAD. Like really bad. It means bumpy trails, rolled ankles, bike wrecks & overall annoyingness – because it is 100% preventable.
One of the best parts about living in Boise is the access to outdoors. The foothills are so stunningly beautiful and fun and amazing. We can never ever take them for granted. It truly is all of our responsibility to care for our natural spaces, and sometimes that means not using them.
Here's my story on winter trail tips - this also applies to muddy trails during rainy weather. Please share it to help others keep our trails looking good.
Also if you absolutely have to get on the trails, go check out the Wilson Creek Trails near Marsing or go to the Owyhees (which is also probably muddy). You can also run/bike/hike Rocky Canyon Road or 8th Street, which are both butt kickers.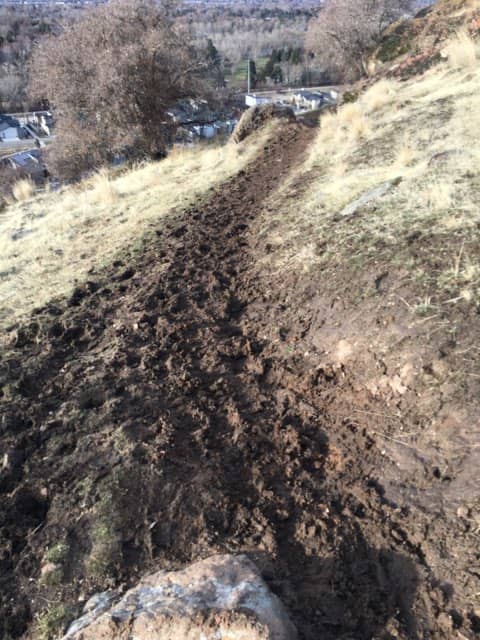 It's Friday the 13th
I love Friday the 13th & it's one of my fave horror films. Here's a few things happening:
Mad Swede Brew Hall downtown is doing Friday the 13th Karaoke Night with $13 specials, a costume party, 13% discounts, and of course, karaoke. It's free to attend!
If you didn't know, Friday the 13th tattoos is a thing. I could only find a few tattoo flash sales happening in Boise. Resurrected Tattoo has $50 flash sheet tats and $50 piercings if done or booked on the 13th. Skin Deceptions has $20 small flash sheet tats.
---
Sponsored by The Morrison Center​
Incredible. Stunning. Unbelievable.
Those are just a few words that have been used to describe The Peking Acrobats, a Chinese Acrobatic extravaganza happening at The Morrison Center next Thursday, January 19 at 7:30pm.
The Peking Acrobats perform daring maneuvers atop a precarious pagoda of chairs and display their technical prowess while pushing the limits of human ability, defying gravity with impressive displays of contortion, flexibility, and control. Get your tix today!​
---
Tunes & shows
Comedy & storytelling
Food finds & things to drink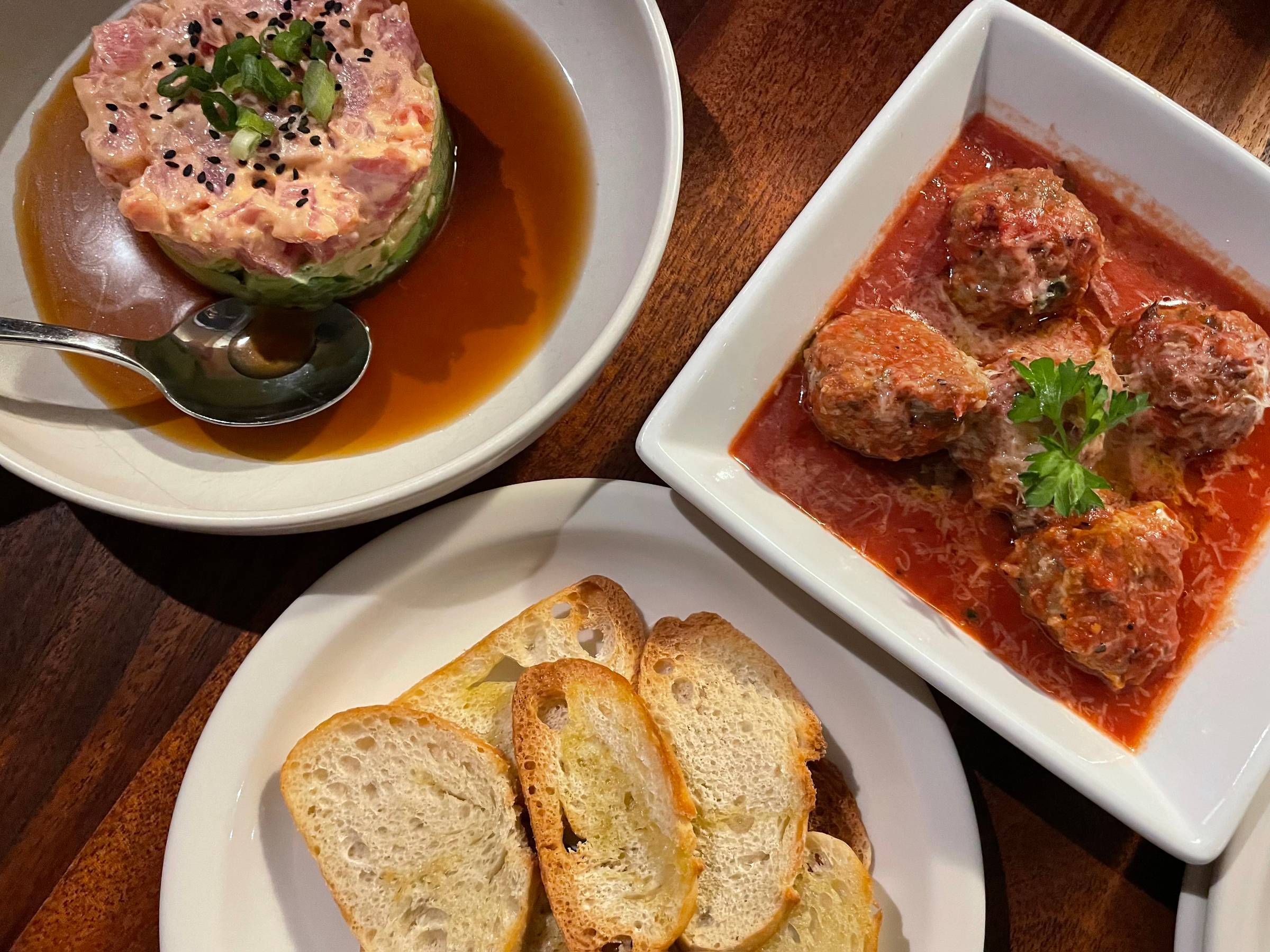 Things to do
*sponsored content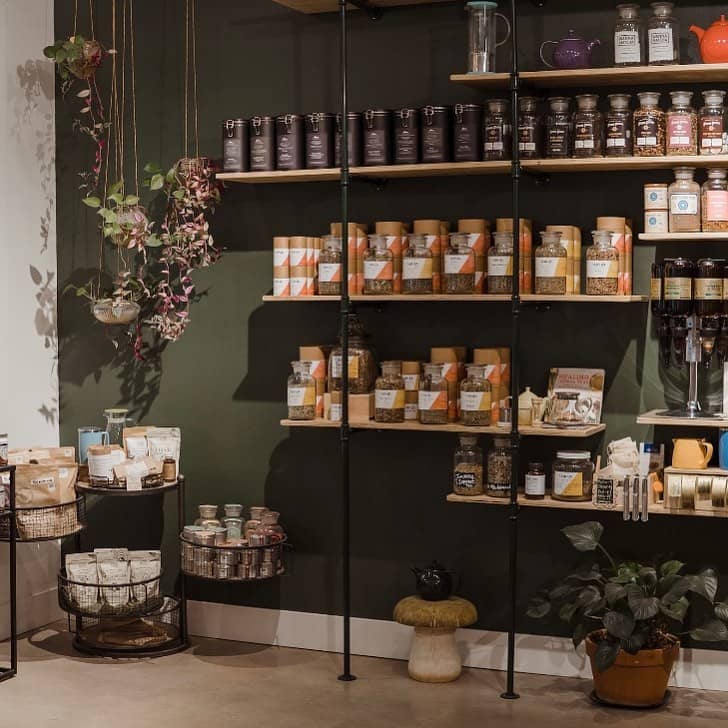 Plan ahead
Just trust me...
Here's a movie for you to watch this weekend: 8600FT. It's a documentary following Boise mountain biker Braydon Bringhurst as he attempts to be the first person ever to bike up the iconic Moab trail, The Whole Enchilada. It's super inspiring - dude has a mindset like no other.
​
Thanks for reading! Have a fun weekend!
With love from Boise,
Marissa
​Click here to read & share this story!​
​
Love this newsletter? I'm so glad! You can keep it going by supporting it here.
​
​