In partnership with
We've got snow in the forecast & City Cast Boise has a whole podcast episode about "How to Get Cozy In Boise" with recommendations from the Queen of Cozy herself, Minerva Jayne. Listen here!​
---
Hello hello! Hope y'all had a great holiday weekend. Today's story came from a handful of emails from readers asking where to donate and/or volunteer this holiday season. Today is also Giving Tuesday, a day to support nonprofits and organization in your community. Here's some great options for giving back this year:
Boise Bicycle Project Holiday Kids Bike Giveaway
Every December, Boise Bicycle Project donates more than 500 bicycles to kids in our community through the Holiday Kids Bike Giveaway.
Kids in need of a bike are referred to BBP through local nonprofits, social workers, schools, and after school programs. Those kids are asked to draw a picture of what their "dream bike" would be, then BBP sets out to make their dreams a reality. Four ways to help out: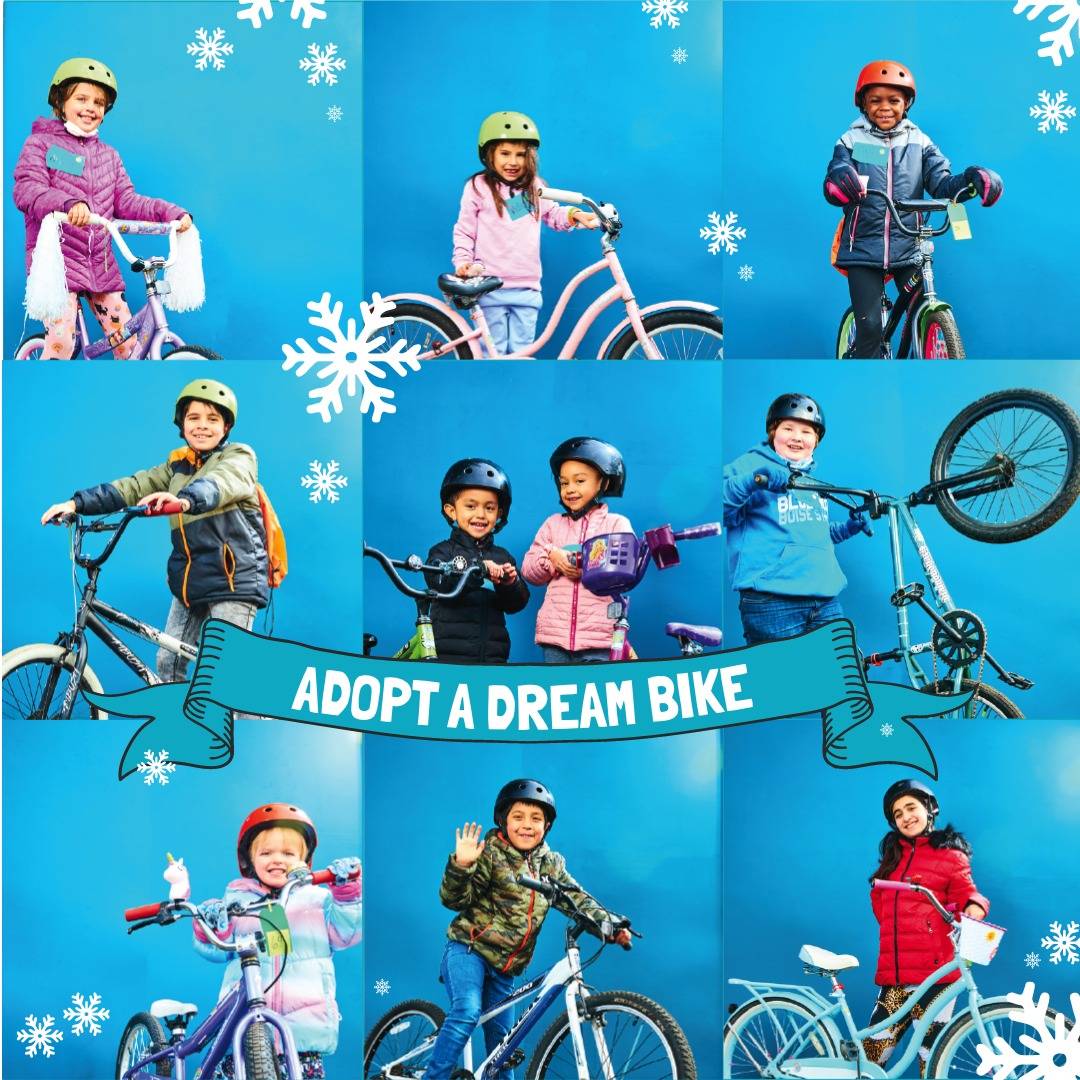 Boise Rescue Mission
Boise Rescue Mission serves people facing homelessness and addiction in the Treasure Valley with focus on Boise and Nampa. A few ways to help BRM this year:
Also I thought this was helpful: 8 ways to truly help homeless people​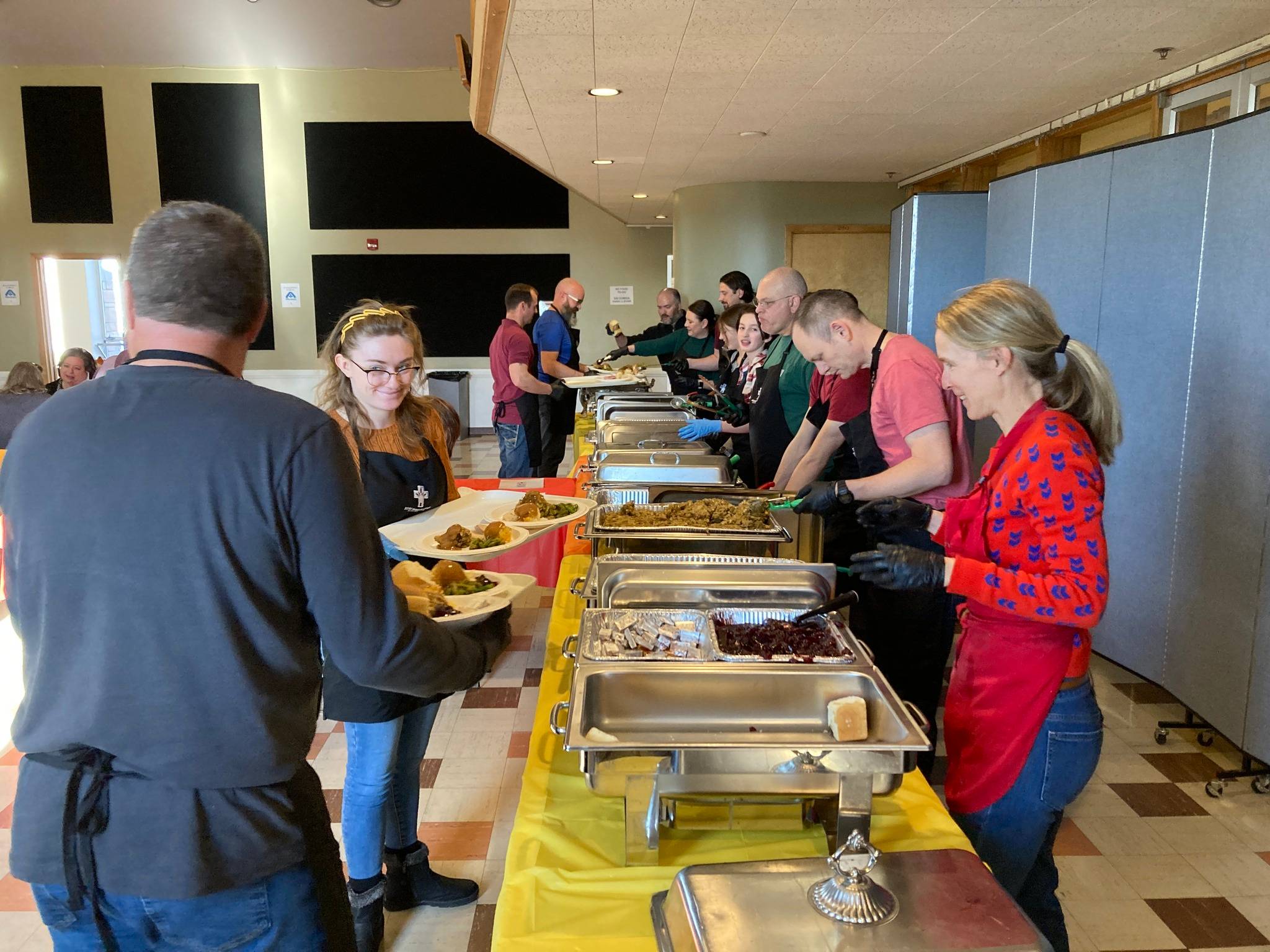 Ronald McDonald House
The Idaho Ronald McDonald House provides care, resources & housing to families with ill or injured children. Parents have so much on their plates as it is. Ronald McDonald House works to take a few things off parents' plates so they can focus on their families. A few ways you can help out:
All item donations can be dropped off at the Idaho Ronald McDonald House (139 E. Warm Springs Ave. Boise, ID 83712) between 9am - 6pm, 7 days a week.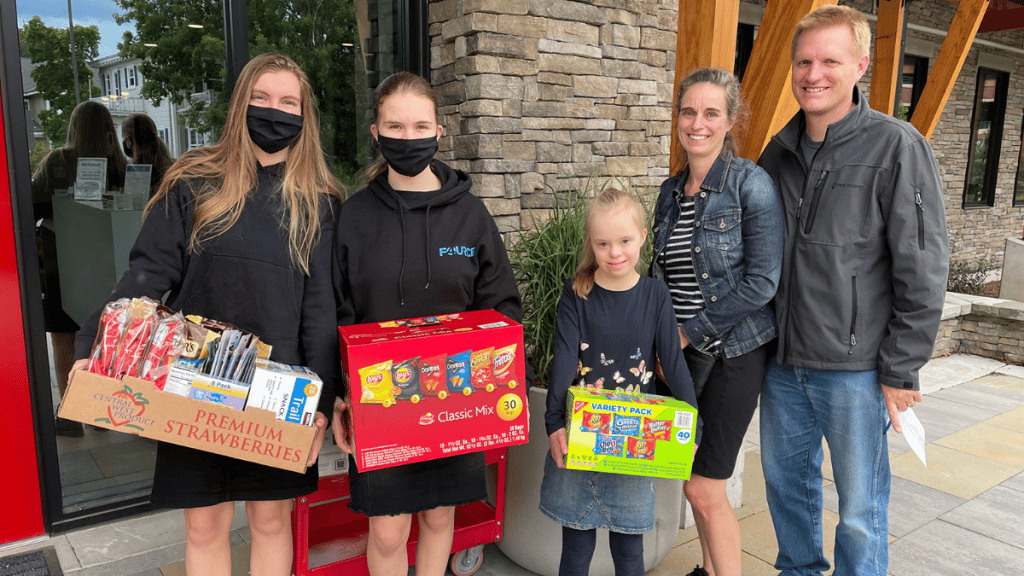 Jesse Tree of Idaho
Jesse Tree works to prevent eviction & homelessness in the Treasure Valley. It costs around $2,000 on average for Jesse Tree to keep a family housed, compared to $5,000-$10,000 for a family to find new housing after being evicted. A few ways to help: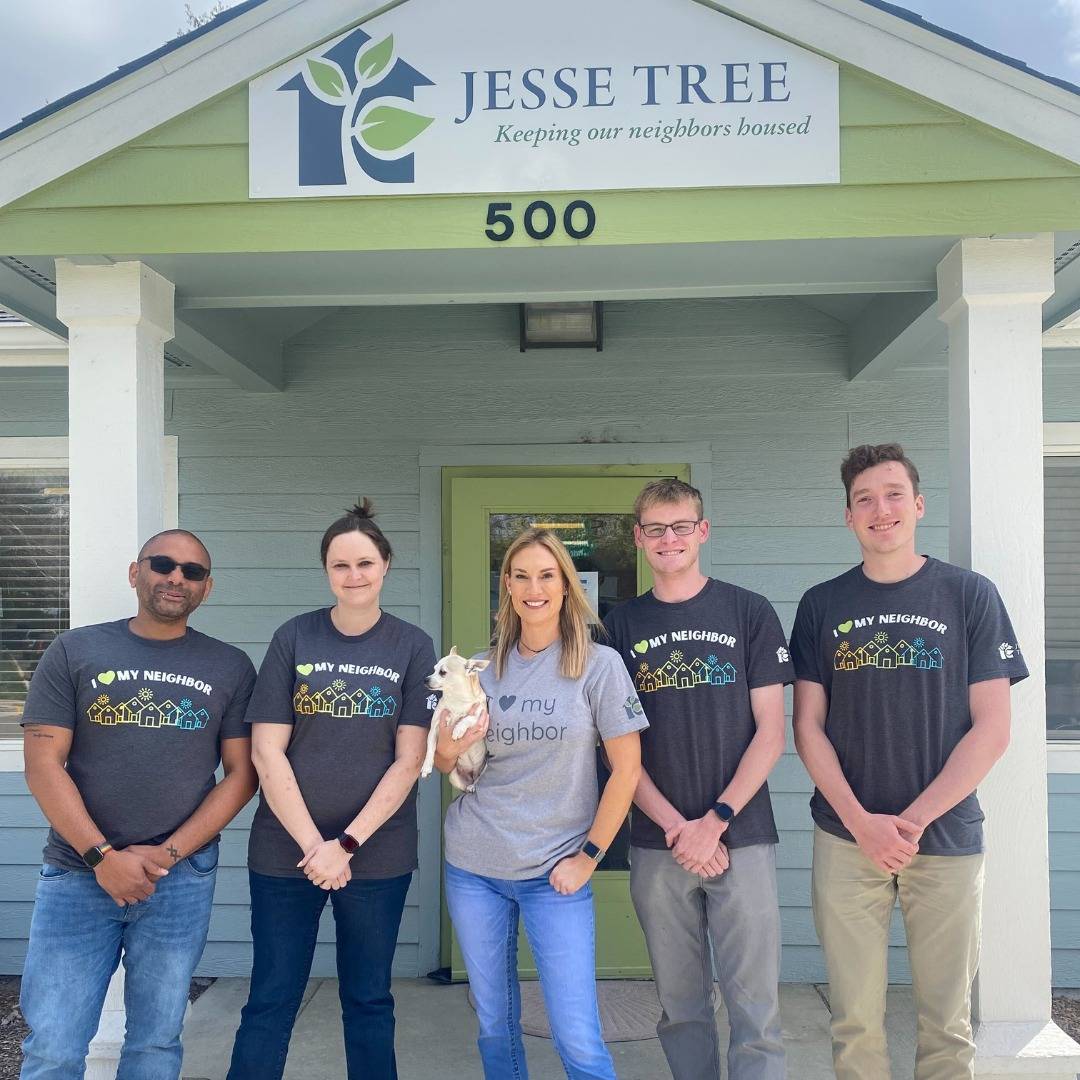 ---
Sponsored by Creative Change​
It's Giving Tuesday...
& there are over 9,000 nonprofits in the Treasure Valley that need your support. Giving Tuesday is the kickstart to the giving season. It's a day for the Treasure Valley to show up for our local nonprofits & give back to our community. Find nonprofits to support here.​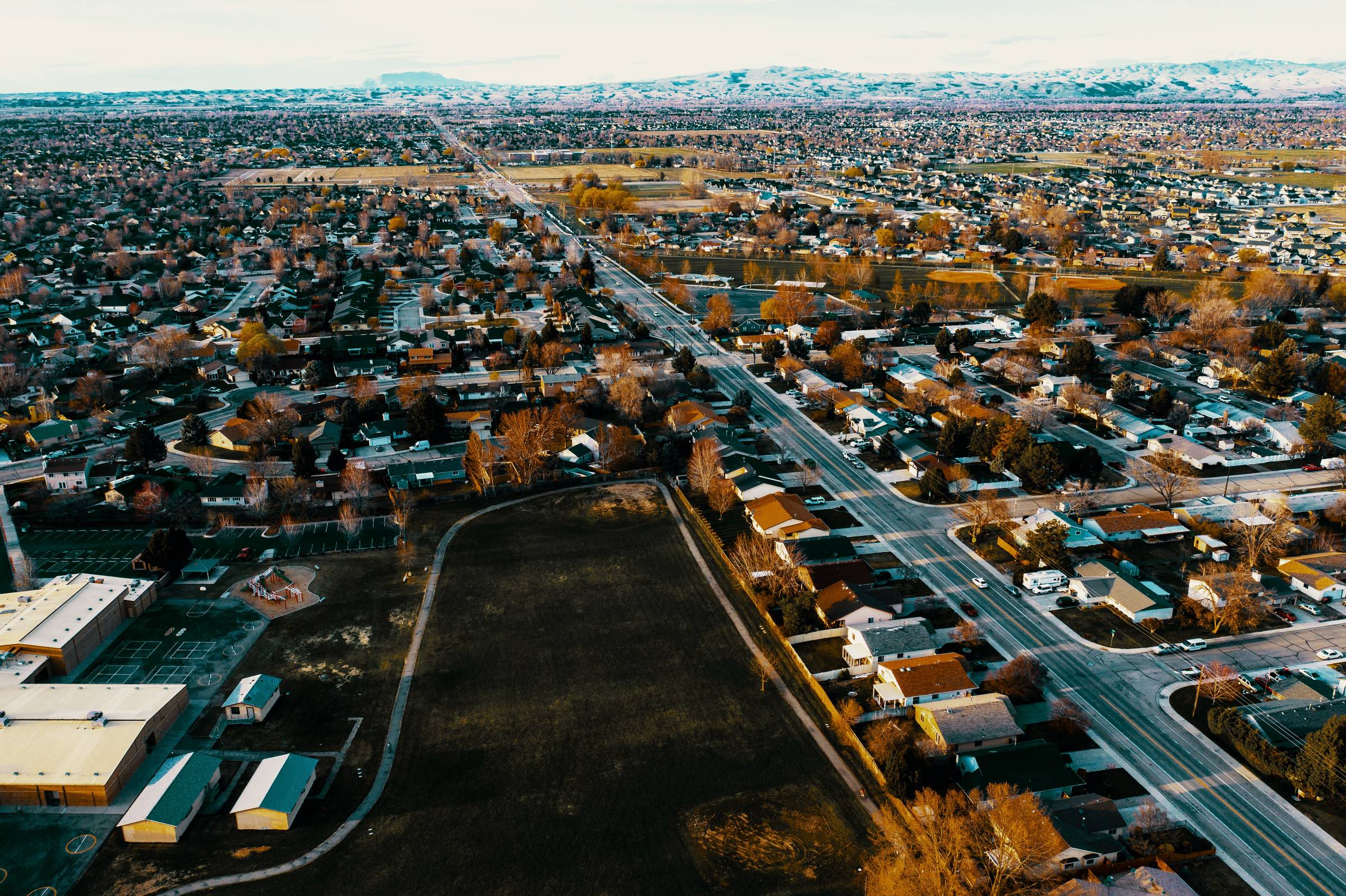 ---
CATCH Idaho
CATCH is a nonprofit that helps families with children get back on their feet. They provide housing first, then work with the family to address their specific challenges. Ways you can get involved:
City of Good
City of Good partners with local restaurants and growers to curate and deliver ready-to-eat meals to neighbors experiencing food insecurity in the Boise community. Ways to participate: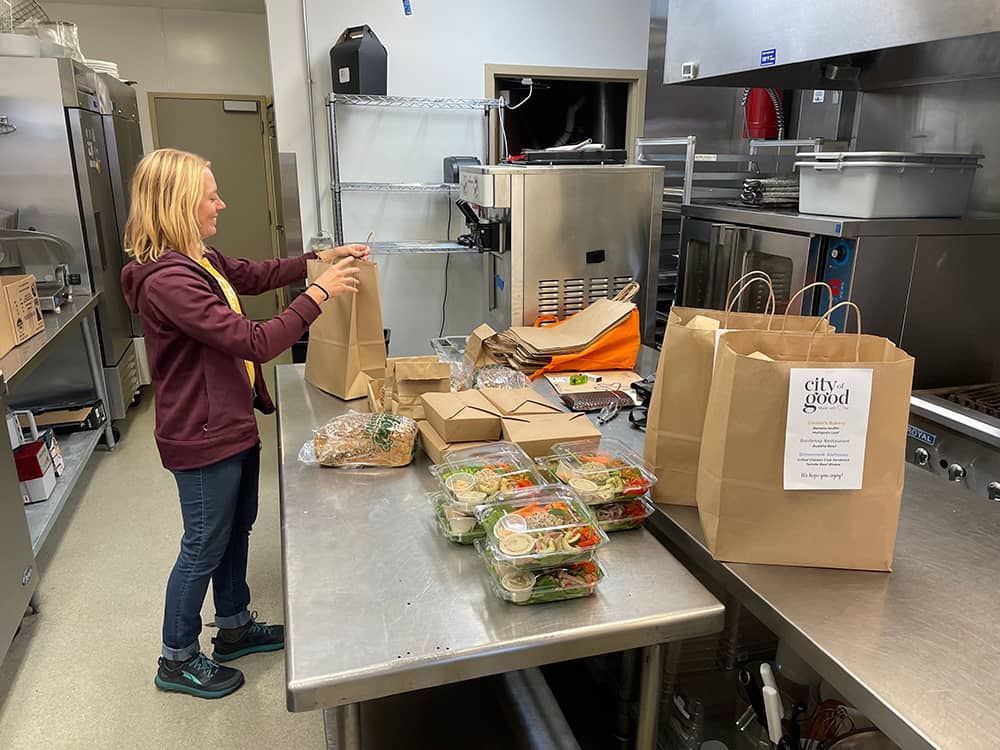 Interfaith Sanctuary
Interfaith gives Boise's most vulnerable homeless population a safe place to sleep, a warm meal 7 nights a week, and dedicated case managers to bring guests hope and help them work towards a second chance. Ways you can support Interfaith's community:
Women's and Children's Alliance
The Women's and Children's Alliance, also known as the WCA, provides services and support to those healing from domestic abuse and sexual assault. Ways you can support WCA: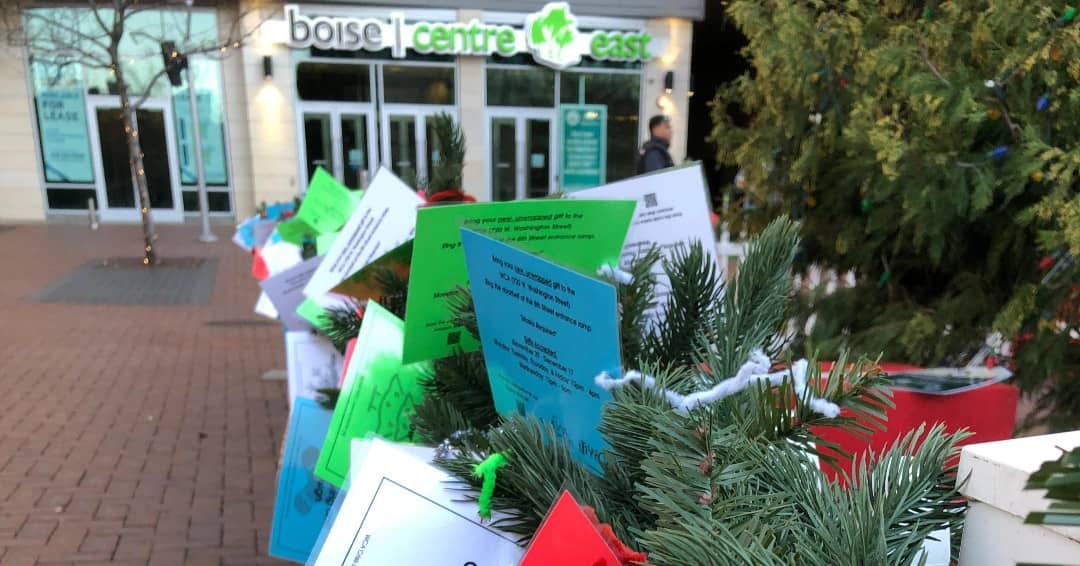 What are your favorite local nonprofits to support? Hit reply & let me know!
Thanks for reading!
With love from Boise,
Marissa
​
Love this newsletter? I'm so glad! You can keep it going by supporting it here.
​
​