Hey y'all. Hope you had a good long weekend! Back in March I asked you to take a lil survey and one of the questions was about stories you'd like to read this year. A lot of you said you were interested in public tours. Sooo here's all the local tours I could find for you. Please let me know if I missed anything! Enjoy :)
History tours
​Idahistory offers two guided walking tours that focus on the darker side of local history. The Macabre History of Boise Walking Tour & Macabre History of Nampa Walking Tours expose stories and locations of murder, mayhem, gunslingers, ghosts, unsolved mysteries, and more. The Boise tour is about 2 hours and covers 2 miles. The Nampa tour is 1 hour and covers 1 mile.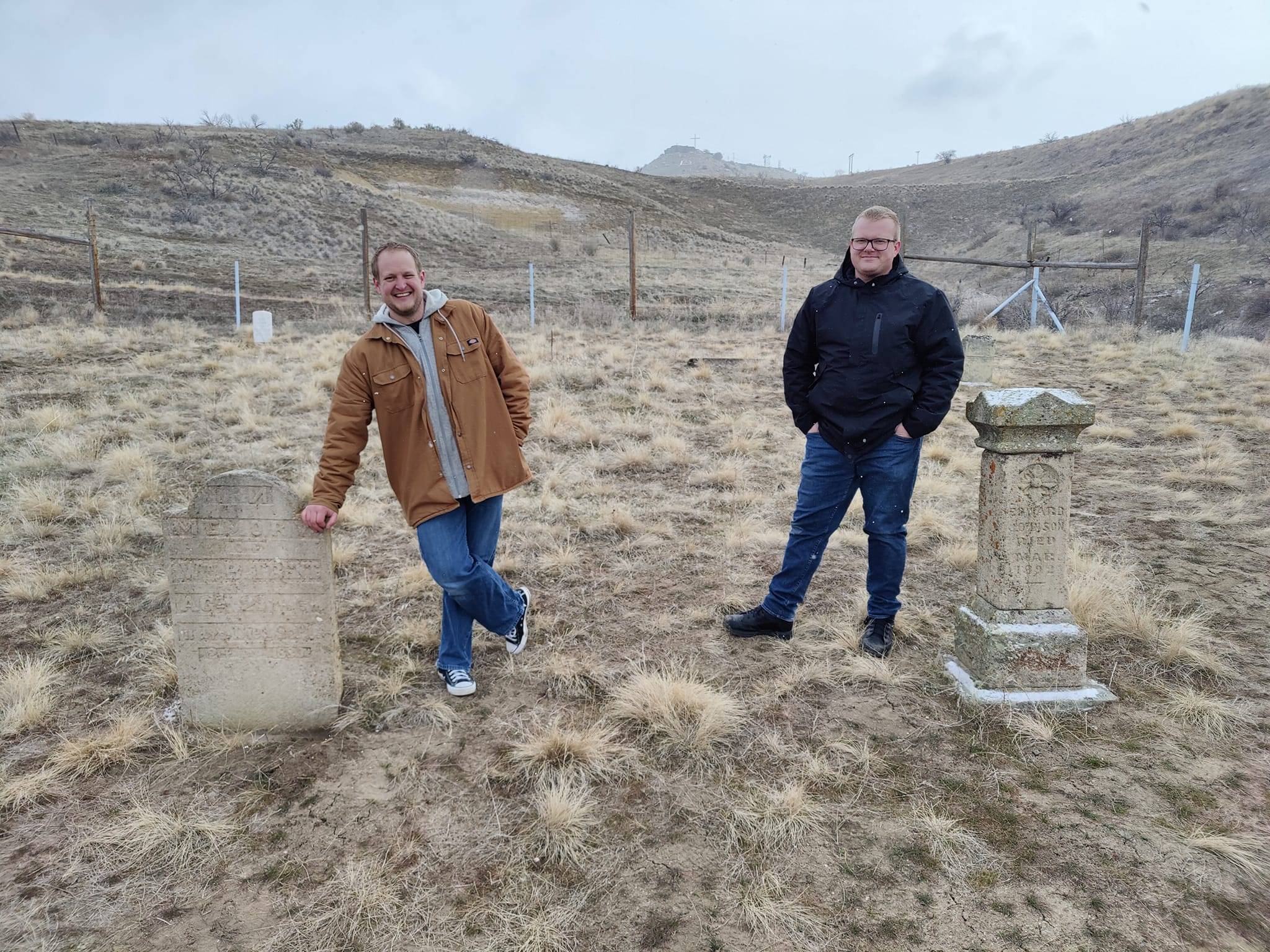 ​WalkAbout Boise is a professionally guided walking tour through 150 years of history and architecture. They are offered every Saturday morning at 10am and it takes about 1.5 hours.
​ArchWalk Tours explore historic neighborhoods and architecture in Boise. Tours are offered 4x a month in different locations. See upcoming schedule here.
​Historic Downtown Nampa Walking Tour is exactly what it sounds like lol. Learn about historic buildings in downtown Nampa at your leisure. They have a printable map or app.
Historical sites & museums that offer tours:
​Boise Depot - Monthly free guided tours. Next tour is July 17 at 12pm and 1:30pm.
​The Old Idaho Penitentiary - Guided tours available most days for $2 + admission. Go visit Dennis the Cat!
​James Castle House - Free gallery tours every Thursday, Friday, Saturday at 1pm. Explore the curious life of James Castle.
​Schick-Ostolasa Farmstead - Tours and photography of the farm are available by reservation. Experience 100 years of history hiding in Hidden Springs.
​Idaho State Museum - Guided tours offered on Saturdays at 1pm and 3pm. It's free w/ admission and takes about 45 min.
​Idaho Museum of Mining and Geology - Free admission + guided tours on Saturdays 12-5pm.
​Basque Block & Museum - On First Thursdays (which is this week!), get free admission + free guided tours of the Cyrus Jacobs Uberugag House & museum exhibits. Also have a free self-guided walking tour of Basque Block available online.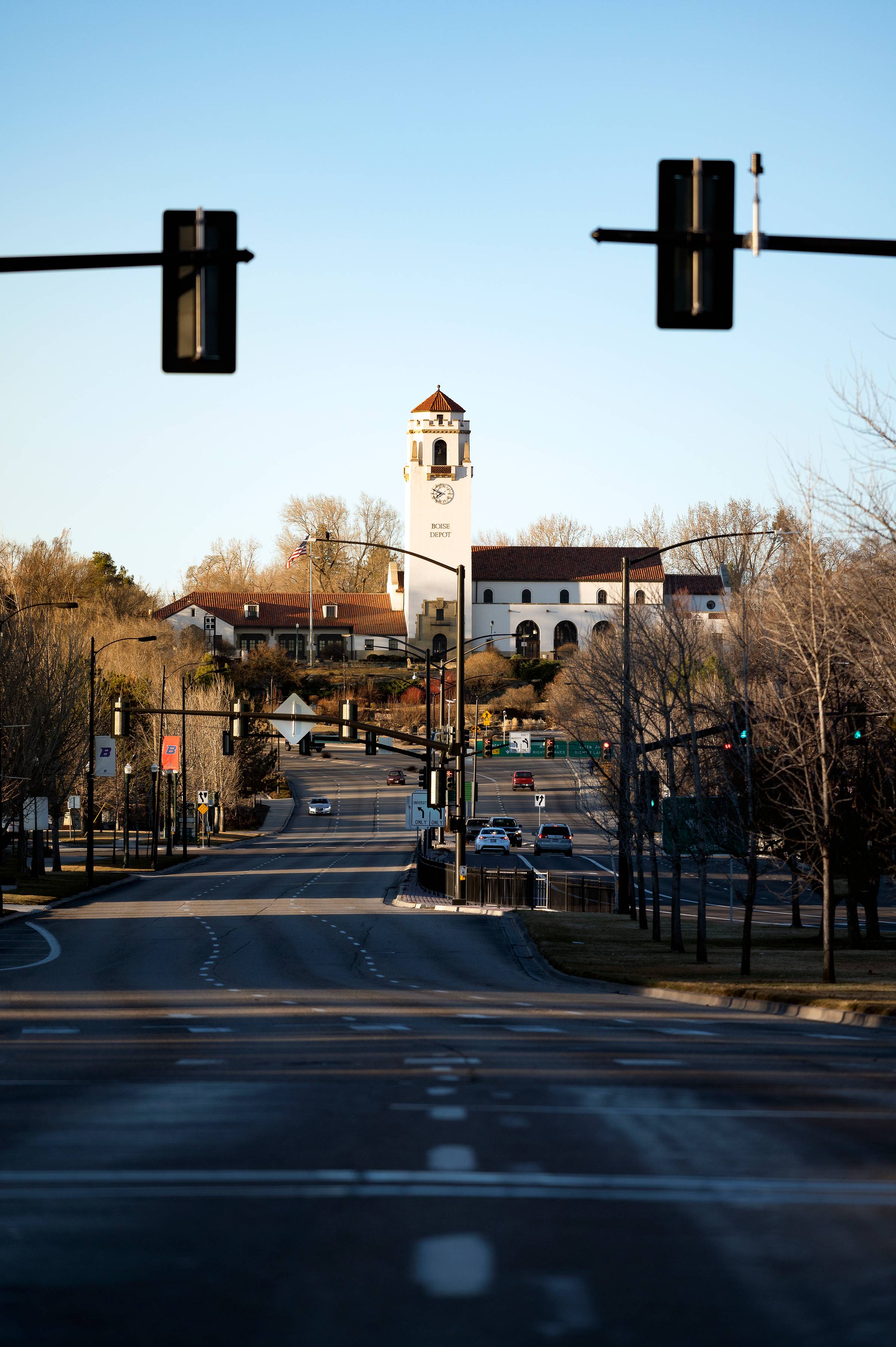 Food & Drink Tours
​Indulge Boise is a company that offers guided walking tours to different places to eat and drink! They have a few different tours: Downtown Boise Brunch & Arts Tour, Capital City Culinary & Cultural Tour, and a BoDo on the Greenbelt Savor & Sip Tour. Tix are $72 for kids, $89 for adults. They also offer private tours.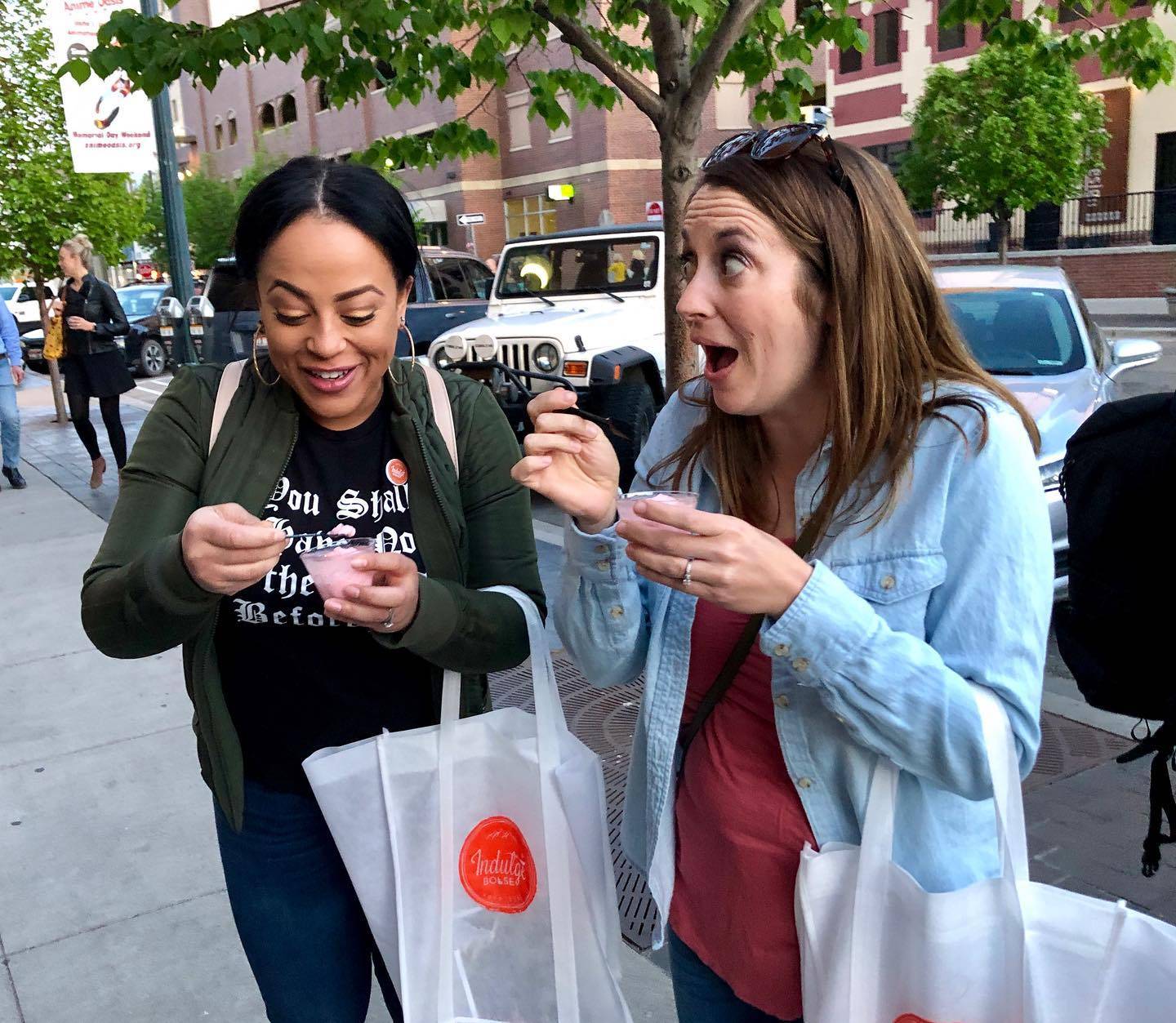 ​Sunshine Wine Tours is one of the best ways to explore the Sunnyslope Wine Trail outside of Caldwell. They offer custom guided tours to 4 wineries and offer pick up/drop off at a chosen location.
​Idaho Wine Tours offers two tours: Sunnyslope Wineries (4 stops) and Eagle Foothills & Star Wineries (3 stops). Tours includes tastings and education on each wine.
​Boise Brews Cruise has several tours that offer a behind-the-scenes look at the beer brewing process, education, and samples. They have a Boise Brewery Tour, Urban Wine Tour, Dive Bar Tour, and seasonal Boise Christmas Lights Tour.
​Pedals & Pints is best known for their bike bars, which are the multi-person bike bars that pedal around downtown Boise. New this year, they also offer pedal boat rentals up at Lucky Peak.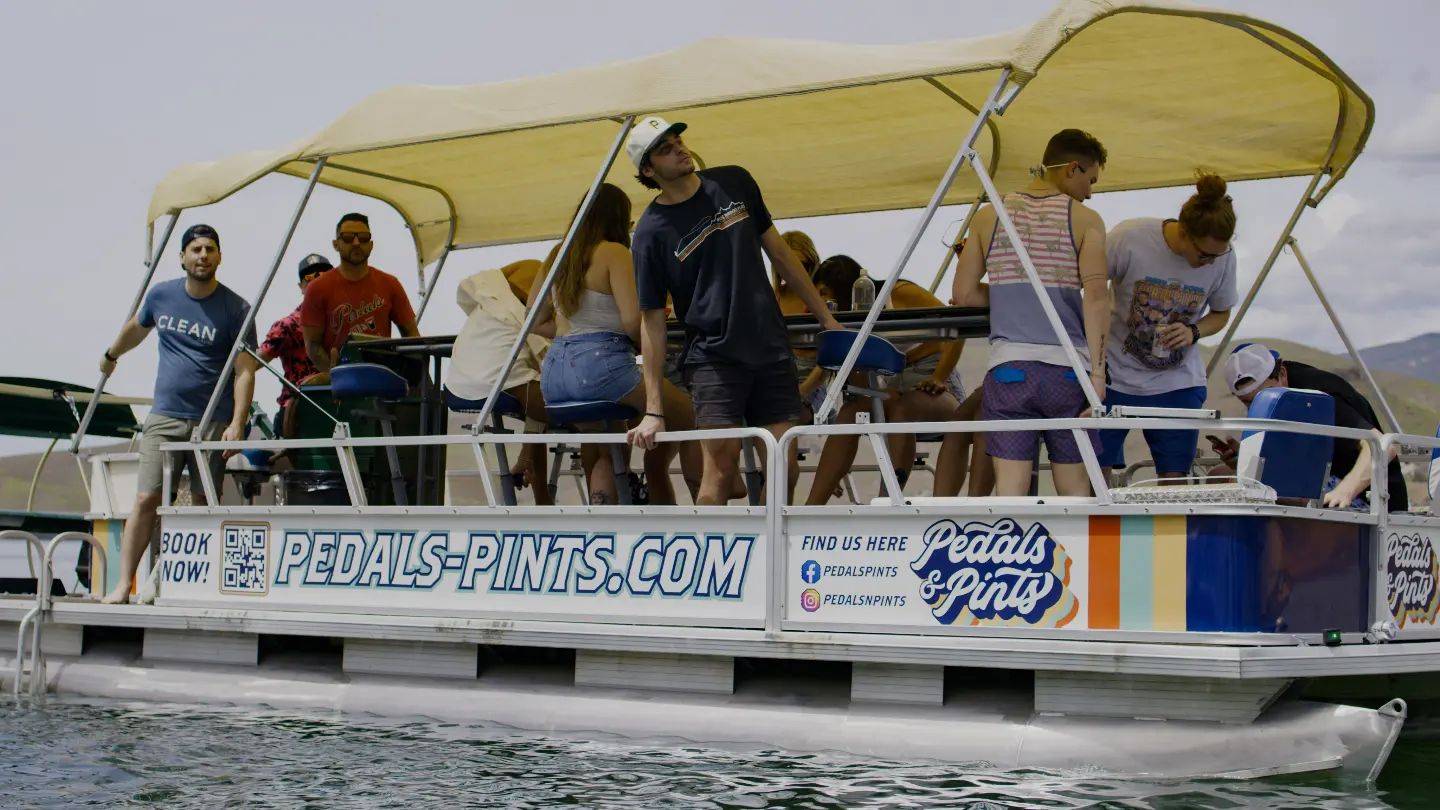 ---
Sponsored by Blue Grouse Cabin​
A summer getaway, close to home
Escape to the mountains surrounding Boise at Blue Grouse Cabin. Spend mornings on the deck & evenings in the hot tub, all the while taking in 360 degree views. Located just 45 minutes from Boise, the cabin features 6 bed, 3 bath & can host up to 16 guests.
Book your stay today!
---
Sightseeing Tours
​City of Boise Public Art walking tours are free guided or self-guided tours to exploring the many pieces of public art in downtown Boise. Guided tours are offered once a month (next one is July 16) at 10am. They take approx 120 minutes and covers 1.5 miles.
​Feelin' Groovy Tours take you all around Boise in a bright blue restored 1976 VW bus. They have a Boise Tour, Urban Wine Tour, Lavender Farm Tour, Step-on guide services and private/custom charters.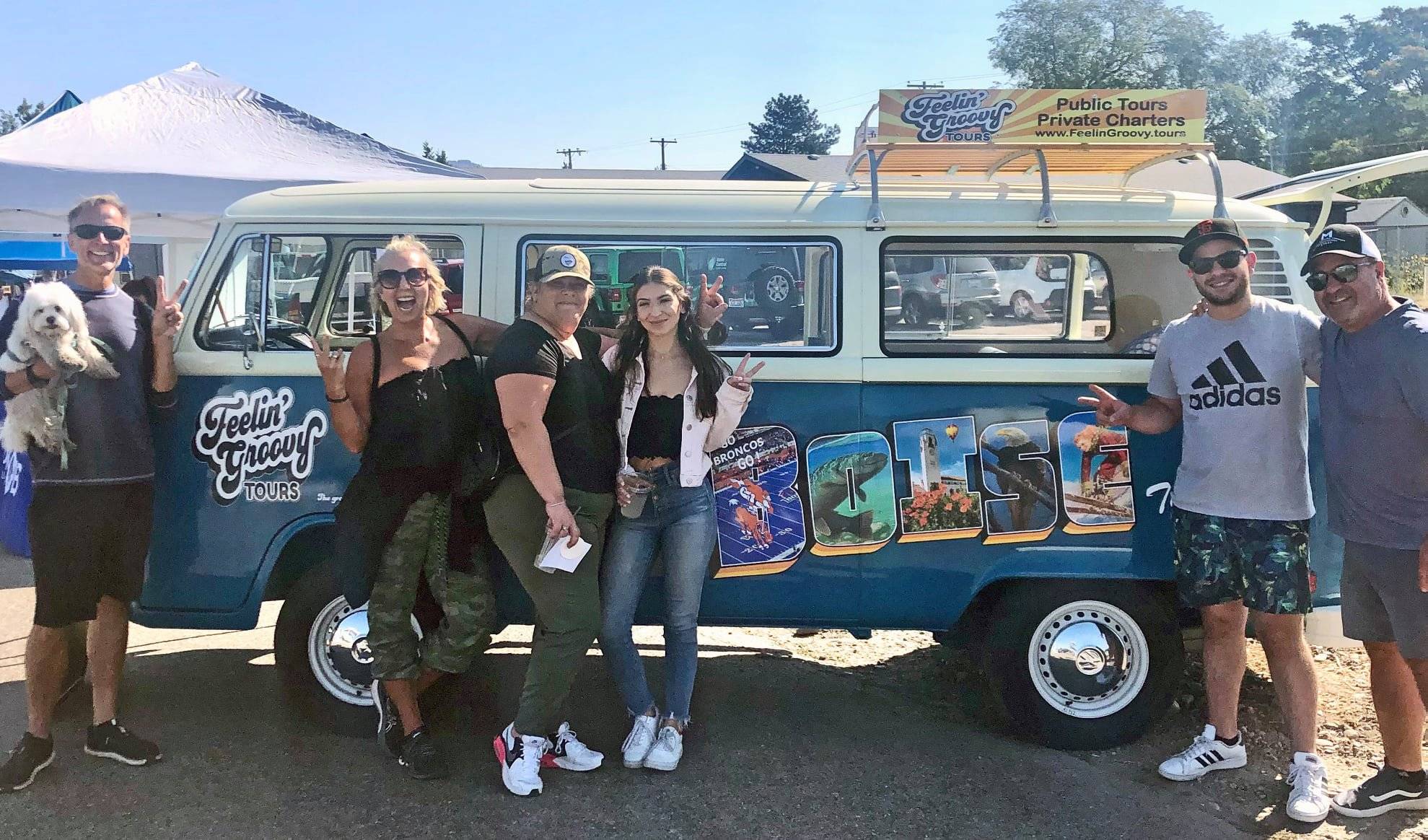 ​Boise Trolley Tours explore the history of downtown Boise, Warm Springs Road, Hyde Park, and the East End. Climb aboard the vintage open-air trolley and take in a fully-narrated, 75-min tour of Boise. Tours offered daily through the end of September.
​Boise Bicycle Tours will take you all around on two wheels. They have a Best of Boise Tour, Boise Greenbelt Tour, Craft Beer Bike Tour, and offer private tours.
Nature tours
​Idaho Botanical Garden offers tours year-round. They have a few types. For a fully-guided experience, take a Garden Ambassador Tour - a 1.25 hour tour with an Idaho Botanical Garden Docent, offered 2x a month. The garden also has self-guided tours and tours by reservation.
​Boise Watershed has Tour Tuesdays, a free guided tour from 9-10am through Aug 9. The 60 min walking tour gives you behind the scenes view of what happens when you flush, how the city renews water, and how the watershed protects the health of the Boise River. Close toe shoes are required, open to ages 5+. (PS largest concentration of public art in Idaho can be seen at the Watershed, so that seems like another tour on its own!)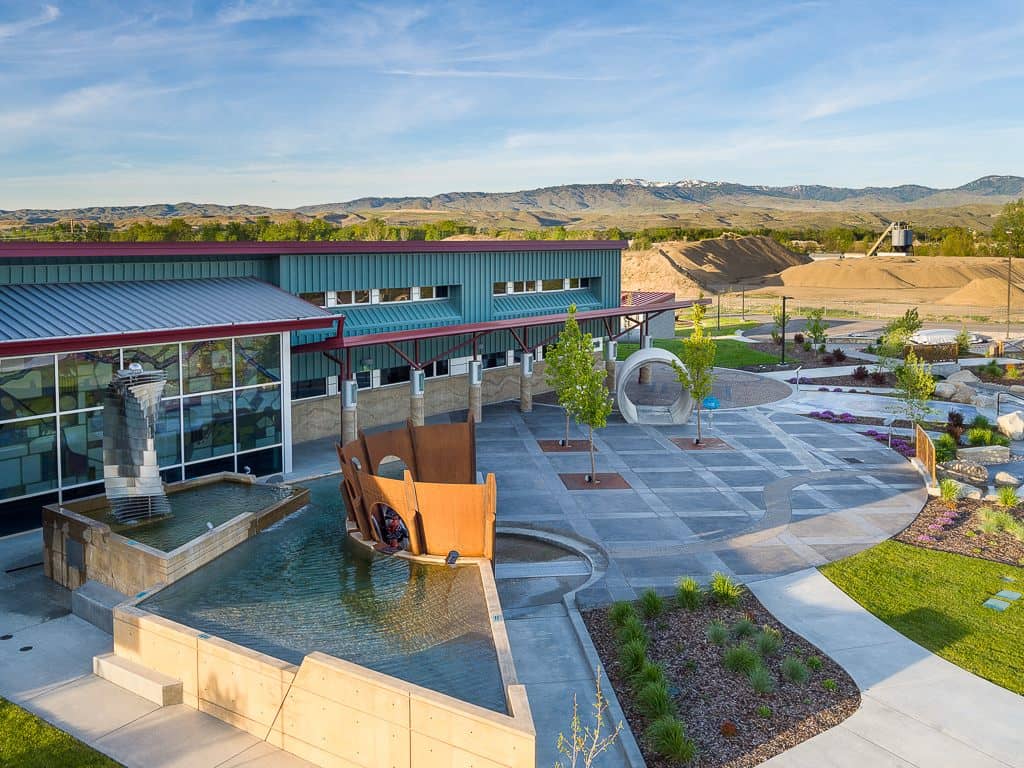 ​Zip Boise is a guided zipline tour located inside Eagle Island State Park. You can do an Intro Tour covering 2 ziplines, the Front 4 Tour with 4 lines, the Full Tour with all six ziplines, and a Night Tour offered during a full moon.
Thanks for reading!
With love from Boise,
Marissa
​
Love this newsletter? I'm so glad! You can keep it going by supporting it here.