Saturday shenangians
There's some fun events going on this Saturday, April 30. Here's some highlights, more below in things to do.
10am: Indie Bookstore Day at Rediscovered Bookshop (in Boise & Caldwell) and Once in a Future Books. Giveaways, book signings, and more book store things! It's free.
10am: Farmer's Markets are going on! Two in downtown Boise and more in Meridian, Nampa, Caldwell, and Eagle.
1pm: Halfway to Halloween will get you ready for all hallows eve – we're only 6 months away, people! Practice your costume make up, take a costume class, a wig workshop, or a corpsing class (what lol) 1-6pm at The Reveal in Boise Towne Square Mall. Tix are $5.
4pm: Rebuild Berryland is happening at Meriwether Cider. It's a fundraiser to help Berryland, an award-winning cidery in Ukraine that was destroyed in March 2022.
2pm: Revive Sustainable Fashion Show is happening at JUMP. Local designers have created wearable art and fashion using thrifted and recycled items. It's free to see and starts at 2pm! Also it's outside so dress for spring weather.
Later: A bunch of shows happening Saturday night! See below or fromboise.com/shows.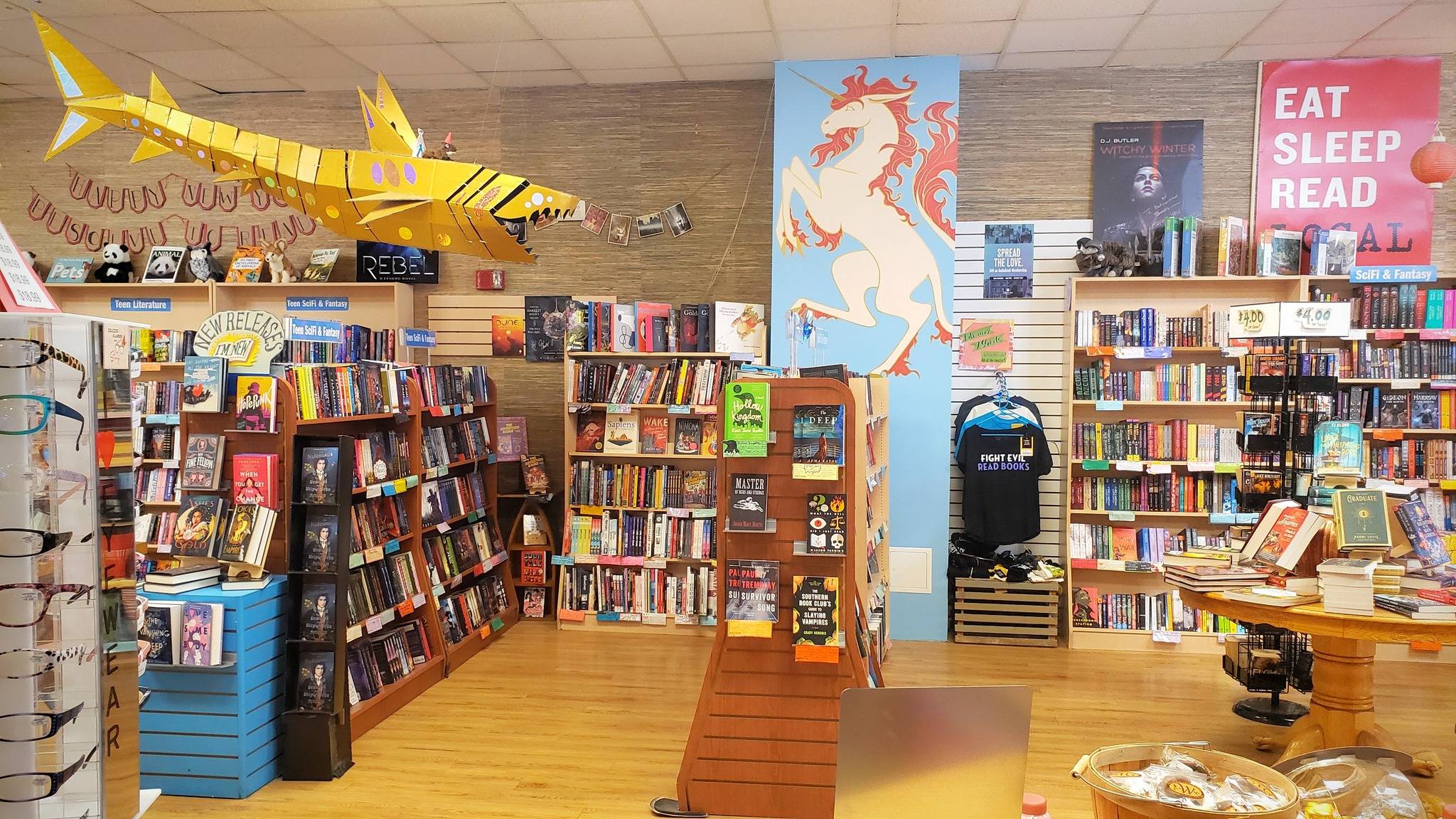 Idaho Gives is next week
​Idaho Gives is May 2-5. If you aren't familiar, it's a statewide event to raise money and awareness for Idaho nonprofits. You can learn more & check out nonprofits at idahogives.org​
There's a bunch of events going on this weekend and next week to kick off, keep momentum, and close out Idaho Gives. These events are fun & a cool way to learn about local nonprofits & their goals for the future of Boise. A few that caught my eye...
April 29: Boise Bicycle Project Idaho Gives Kick Off Party. BBP has a once in a lifetime opportunity this Idaho Gives to change the future of bicycling in Boise. A $50,000 matching donor has created an opportunity to raise $100,000 that would create Boise and BBP's first ever full time Bicycle Advocacy Director and fully fund BBP's Mobile Fix-it stops for all of 2022. For Idaho Gives, BBP is fixing 100 bikes for 100 neighbors in 100 hours. Learn more here.
April 29: Idaho Gives with Boise River Enhancement Network. Join BREN, Golden Eagle Audubon Society, Boise Valley Fly Fishers, and Idaho Whitewater Association for a party in Kristin Armstrong Municipal Park. Enjoy refreshments, fly casting lessons, birding and plant tours, coloring contests, and more!
May 2: Jesse Tree + Payette Brewery Yard Game Party. Go drink a beer, play some bocce ball, and learn about how Jesse Tree is working to prevent evection and homelessness in Boise. 50% of taproom sales go to Jesse Tree.
May 5: 3rd Annual BFF Block Party for Idaho Gives. Join the all-ages block party and meet local nonprofits, enjoy live entertainment, and fill up on local food & beer, cider, and NA bevs. 5-9pm.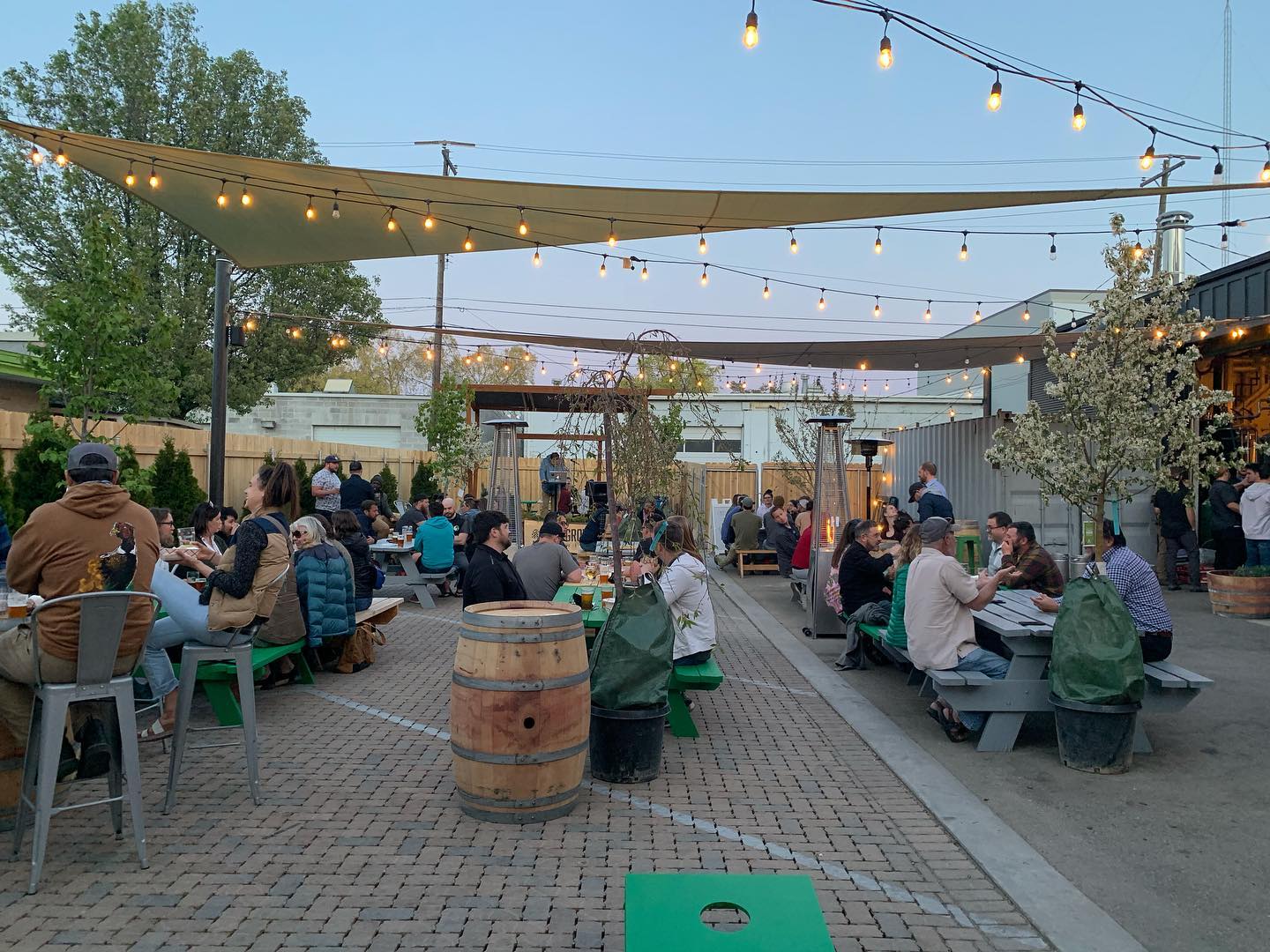 ---
Magic is best done simply...
...and next weekend, May 6-8, you have the chance to see two magical fairytales in one beautiful Ballet Idaho performance.
On May 6-8, Ballet Idaho will perform Bruce Wells' Beauty and the Beast, a magical one-act fairy tale classic, followed by the world premiere of Ballet Idaho Associate Artistic Director Anne Mueller's Peter and the Wolf in a whimsical act two.
Don't miss the magic – get your tickets here.
---
Tunes & shows
TONIGHT: There's a bluegrass jam sesh tonight at Meriwether Cider Co in Garden City. Bring your instruments. Beginners welcome! Goes 6-8pm.
SUNDAY: Vinyl Pop Up Shop is happening with Modern Sounds Vinyl at Lost Grove Brewing. 1-4pm. Free to attend!
Lots of good shows this week & next month! Check em out at fromboise.com/shows​
More upcoming shows: fromboise.com/shows​
Food finds & things to drink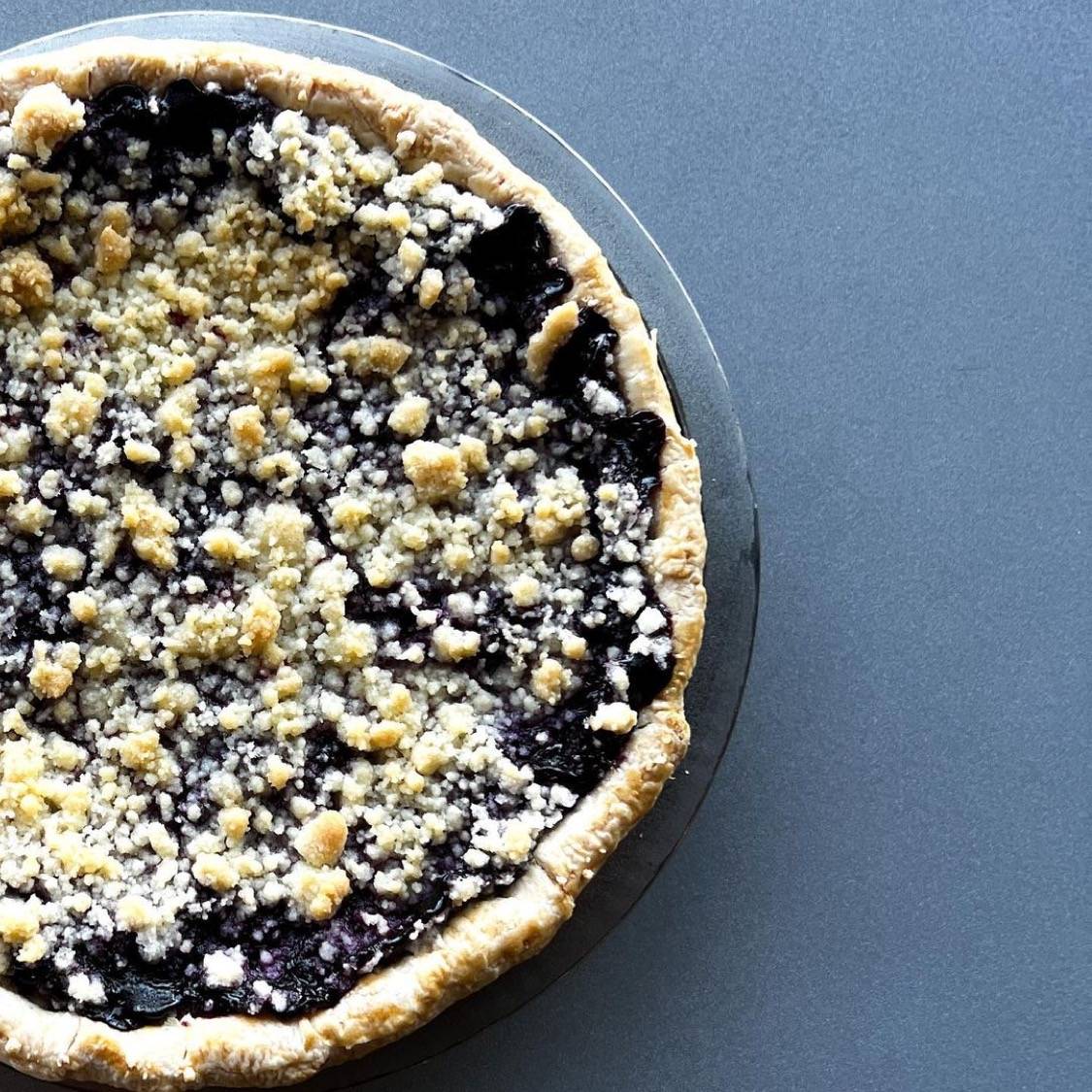 Things to do
Just trust me...
Did you see this drone proposal over Les Bois Park?
​
Thanks for reading! Hope you have a lovely, sunny weekend!
With love from Boise,
Marissa
​
Love this newsletter? I'm so glad! You can keep it going by supporting it here.