In the fall of last year, Allison Corona felt the tug of the universe calling her in a new direction.
"I was kind of just feeling like I needed to do something. I ended up taking a Venture College class at Boise State and I was just like okay; this is my idea and I'm just going to see where it goes," said Corona.
That idea is now Chicana Foods, a new Boise-based salsa company that is nothing like you've ever tried before.
Chicana Foods' flagship product is Salsa Macha, and it's not your typical salsa. First and foremost because it's not tomato based, as most salsas are. It starts with a homemade chili oil base, then adds pumpkin seeds, sesame seeds, sunflower seeds, garlic, spices, dried fruit, and dried chilis.
"Even in Mexico I feel like not a lot of people know about Salsa Macha. It's very regional," said Corona. "So, I knew that it would be something new here in Boise."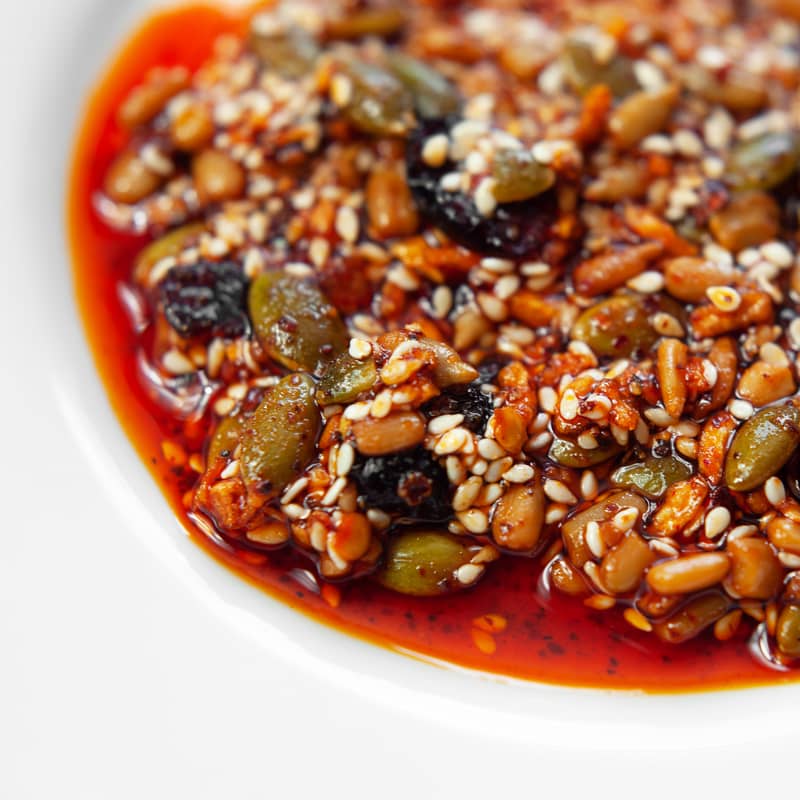 Corona started by having friends and neighbors test her Salsa Macha. "I started having people try mine and other stuff that's out in the market, and sort of preparing it to be tested. And people really liked mine. So, I was like okay well we might have something here that could sell."
At the beginning of 2021, Corona took the leap and quit her job as a professional photographer to focus on Chicana Foods full time.
"It was very terrifying but thankfully, I was privileged enough to have some money saved up. I've been saving up for years for a down payment on a house. And it was a lot of money to me but apparently, in this market, it's not enough," Corona said with a smile. "So, I was like screw it, forget the house. I'm going to start this and just see what happens."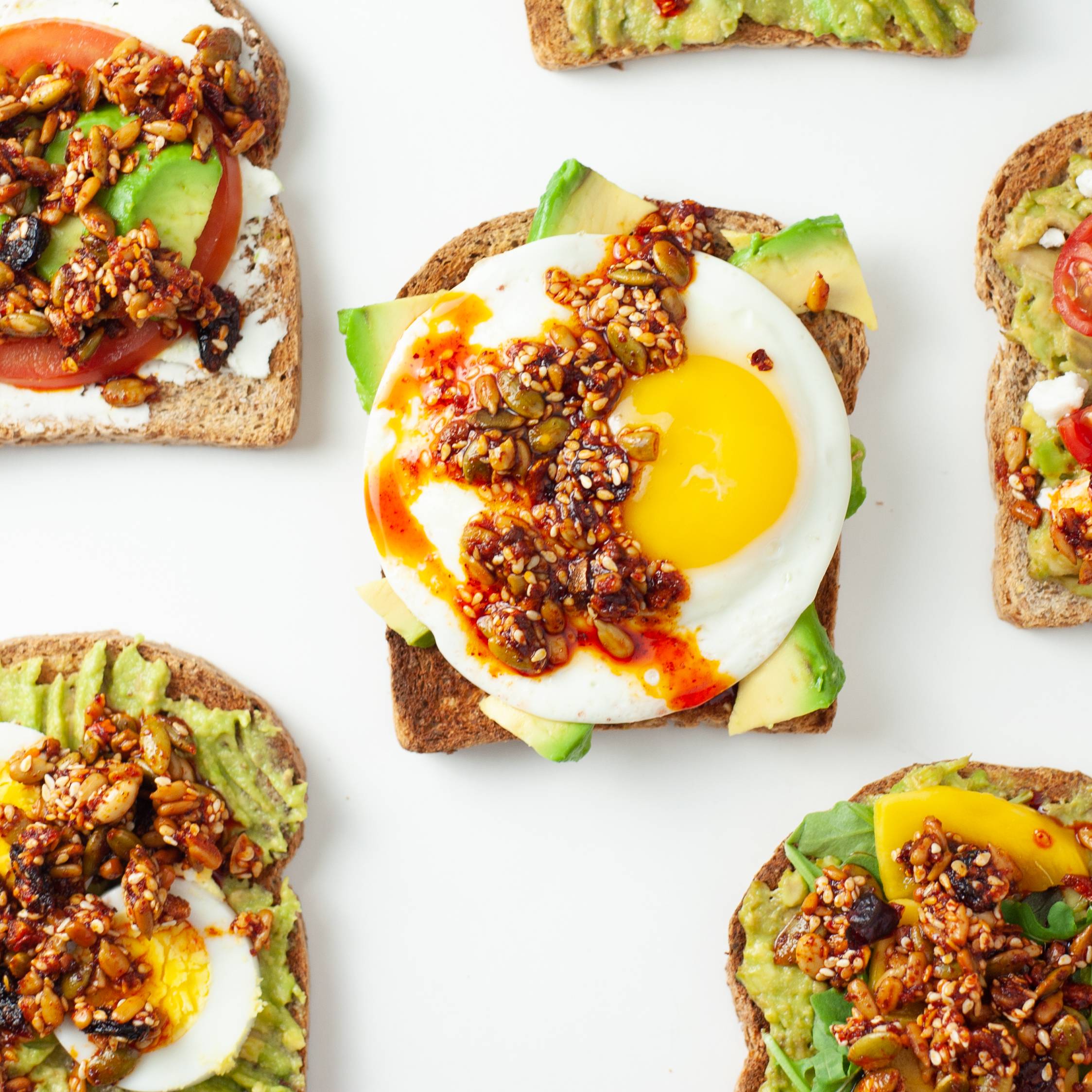 Chicana Foods was founded by Allison, her two sisters, Claudia and Giovanna, and their mother, Gloria. But Chicana Foods is more than just a fun new endeavor. Salsa is part of their story, and their plan.
"My grandma on my mom's side had 16 children. They're from Mexico and they grew up very poor. Sometime in the 90s, a bunch of my mom's brothers and sisters were like okay, we are done being poor, let's do something. So, they started this business selling salsa door-to-door. They grew it from nothing and they are very successful now," said Corona. "That was modeled to me – that's a successful business. In fact, the salsa that we're making now, Salsa Macha, that's a recipe that they sell in Mexico that is very successful for them."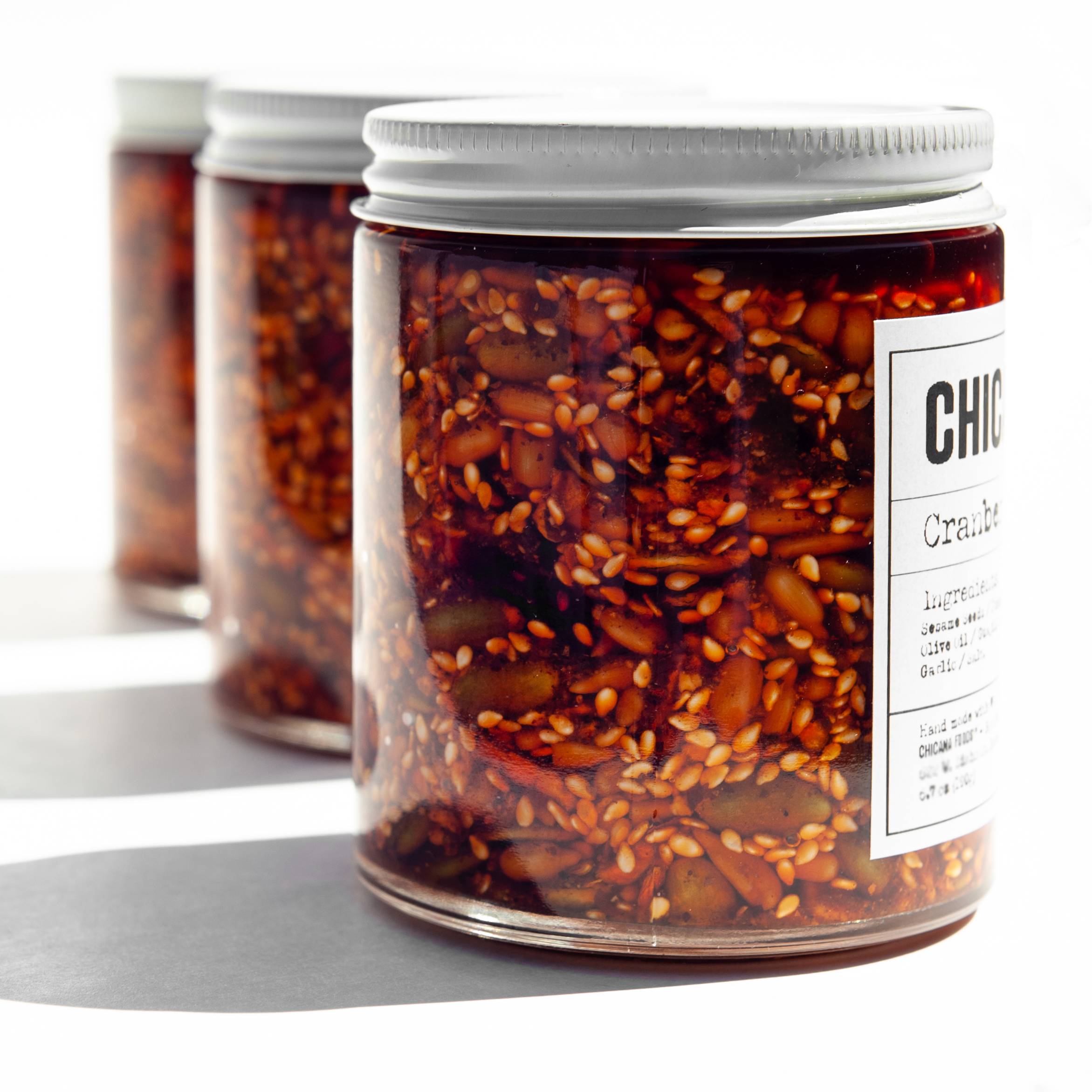 Corona's ultimate goal for Chicana Foods is not just to make great salsa, but to do great things for others. Salsa Macha embraces her heritage, and she intentionally named her business Chicana Foods as her past, present, and future are interlaced within those powerful words.
"Chicana is how I identify myself. I was born in the US and both of my parents are from Mexico. To me that word… it means a lot. And there's a lot of different meaning in that word," said Corona. "To me, a Chicano is a person who is very much about community, who cares a lot about their community, and who wants to give back. And I feel like that's the main thing that I want to do with this: I was to get rich and I want to get rich so that I can give back. I think it's a perfect name."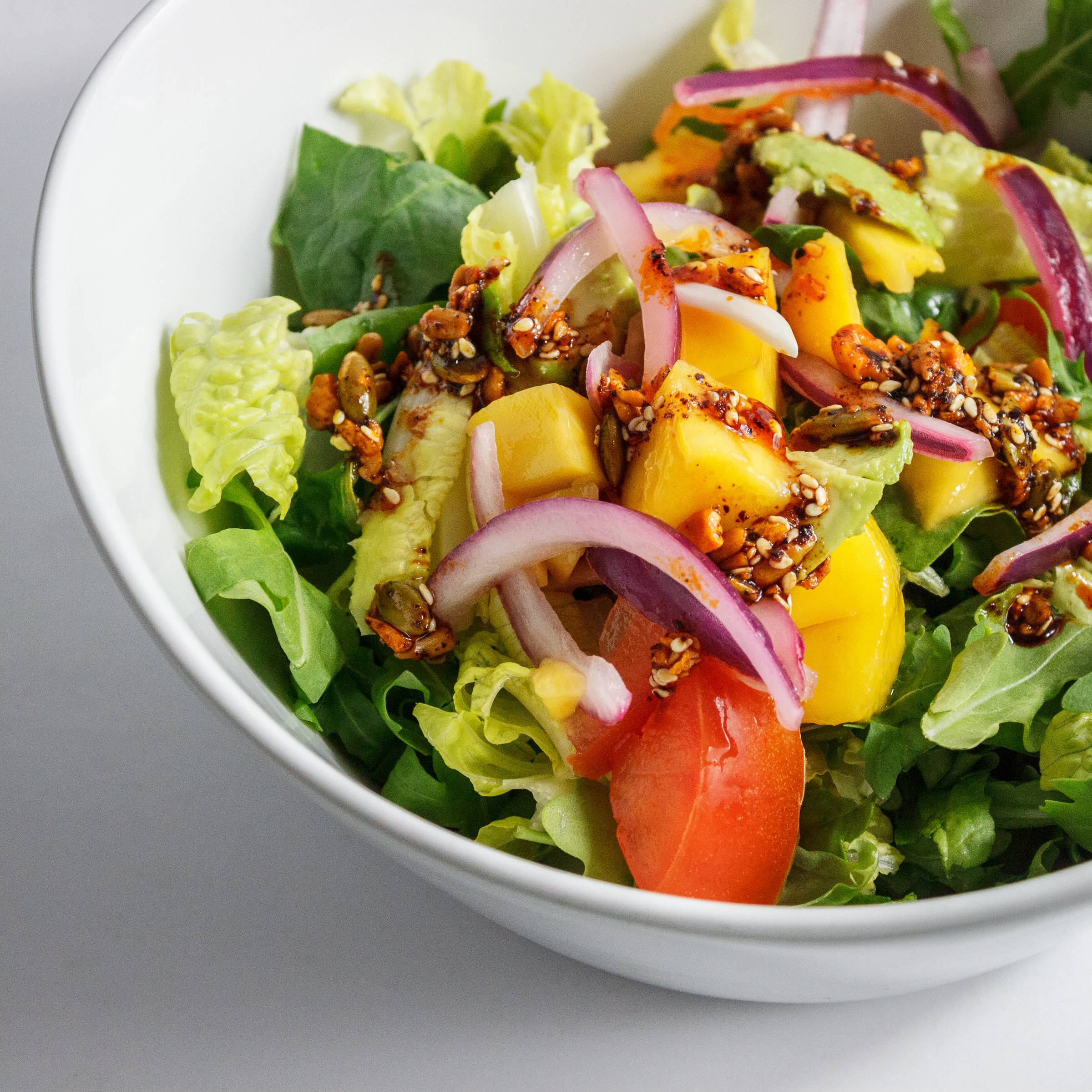 Less than a year ago, Chicana Foods was a dream. This month, Chicana Foods had its first big debut: a booth at the 34th Street Farmers Market. And what's more, Corona sold out of her Salsa Macha in just one day.
"We don't want to try to rush any growth," said Corona. "We're going to be selling in local Farmers Markets and smaller one-time events, at least for this year, and then we'll look into getting certified to be able to sell in grocery stores and other markets."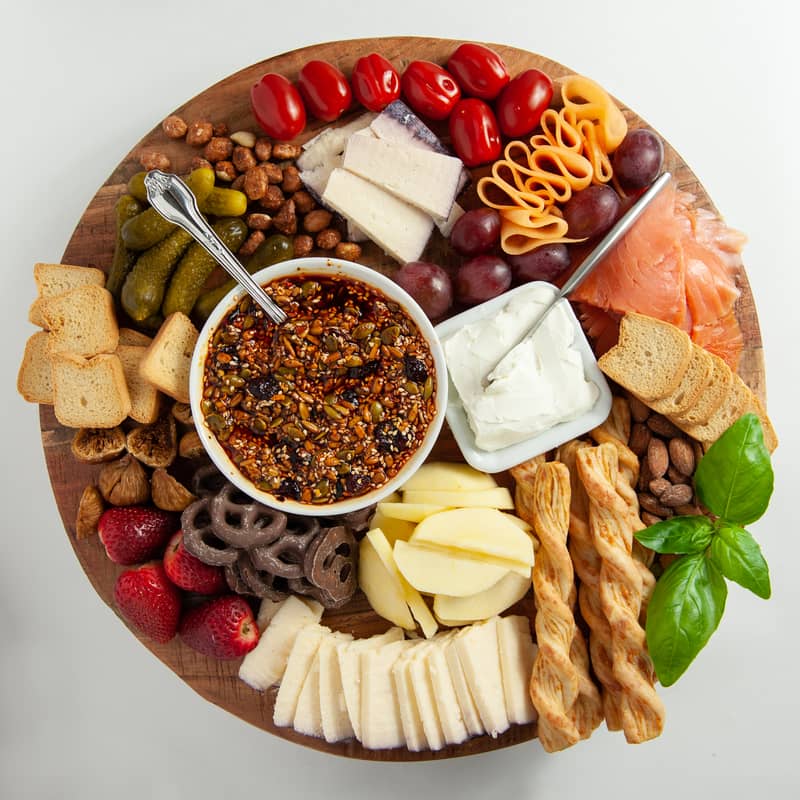 You can get your hands (and taste buds) on a jar of Salsa Macha by visiting Chicana Foods at the 34th Street Market in Garden City every Saturday in August and potentially through end of the season. Allison will also have Chicana Foods at the next two Boise Flea events on September 12 and October 10, and at Idaho Vintage Market on September 17-18.
You can also order Salsa Macha through Chicana Foods Instagram or their website and it will be shipped right to your house.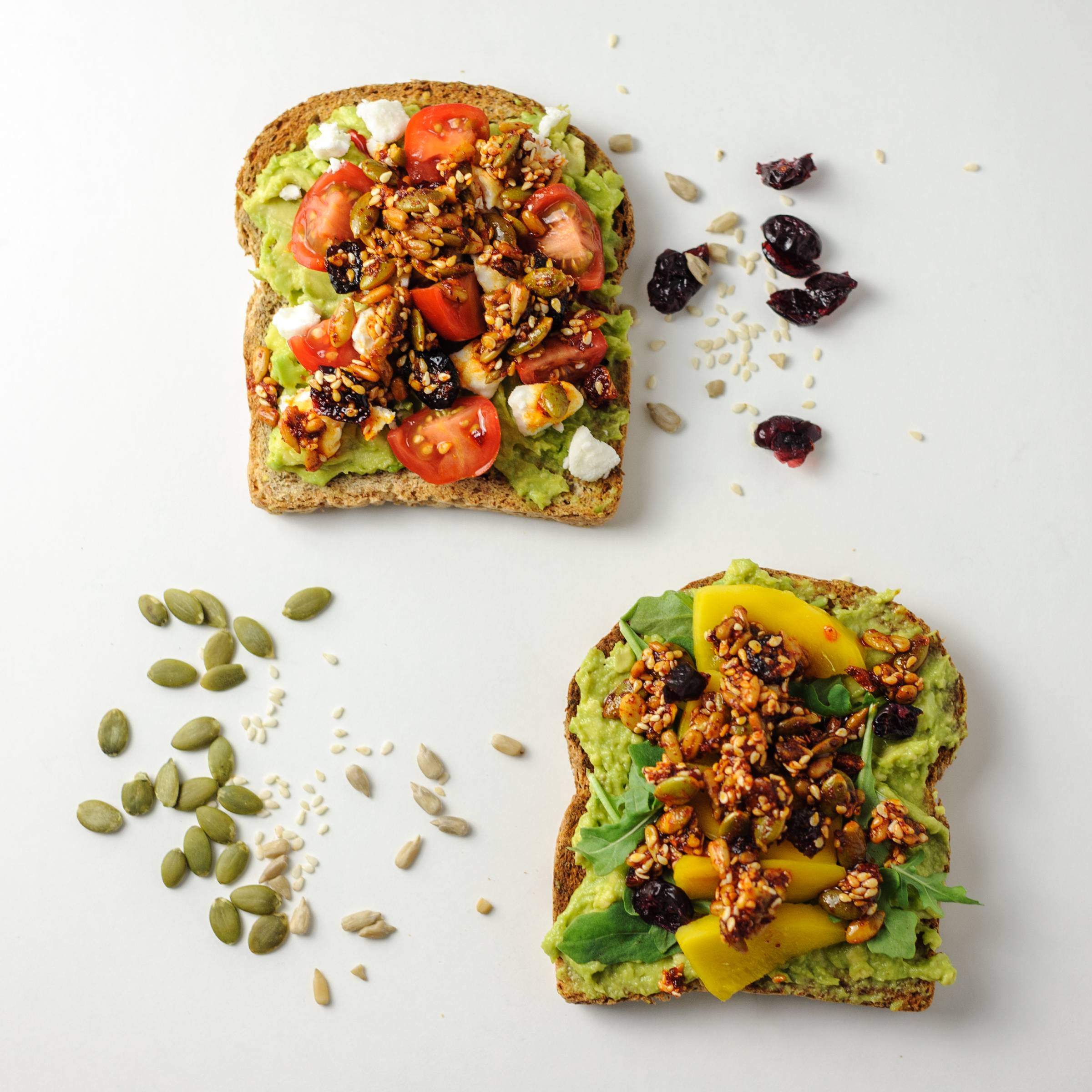 "I just hope people see where I'm trying to take this and come out and support it," said Corona. "I think about the more people that are compassionate and the more people that are anti-racist that have money. Because money speaks and money can make a difference. So, let's make some change."
Keep up with Chicana Foods online, on Instagram, and find them at the 34th Street Market every Saturday in August.
Thanks for reading!
With love from Boise,
-Marissa
​