Happy Thanksgiving! Hope y'all have a great day & holiday weekend. I'm super grateful that you read my newsletter every week. From Boise started last year as a fun lil side project & has grown to become more than I ever imagined it would, all thanks to you <3 Have a fun weekend!
Things to do on Thanksgiving
Shopping Saturday
Holiday happenings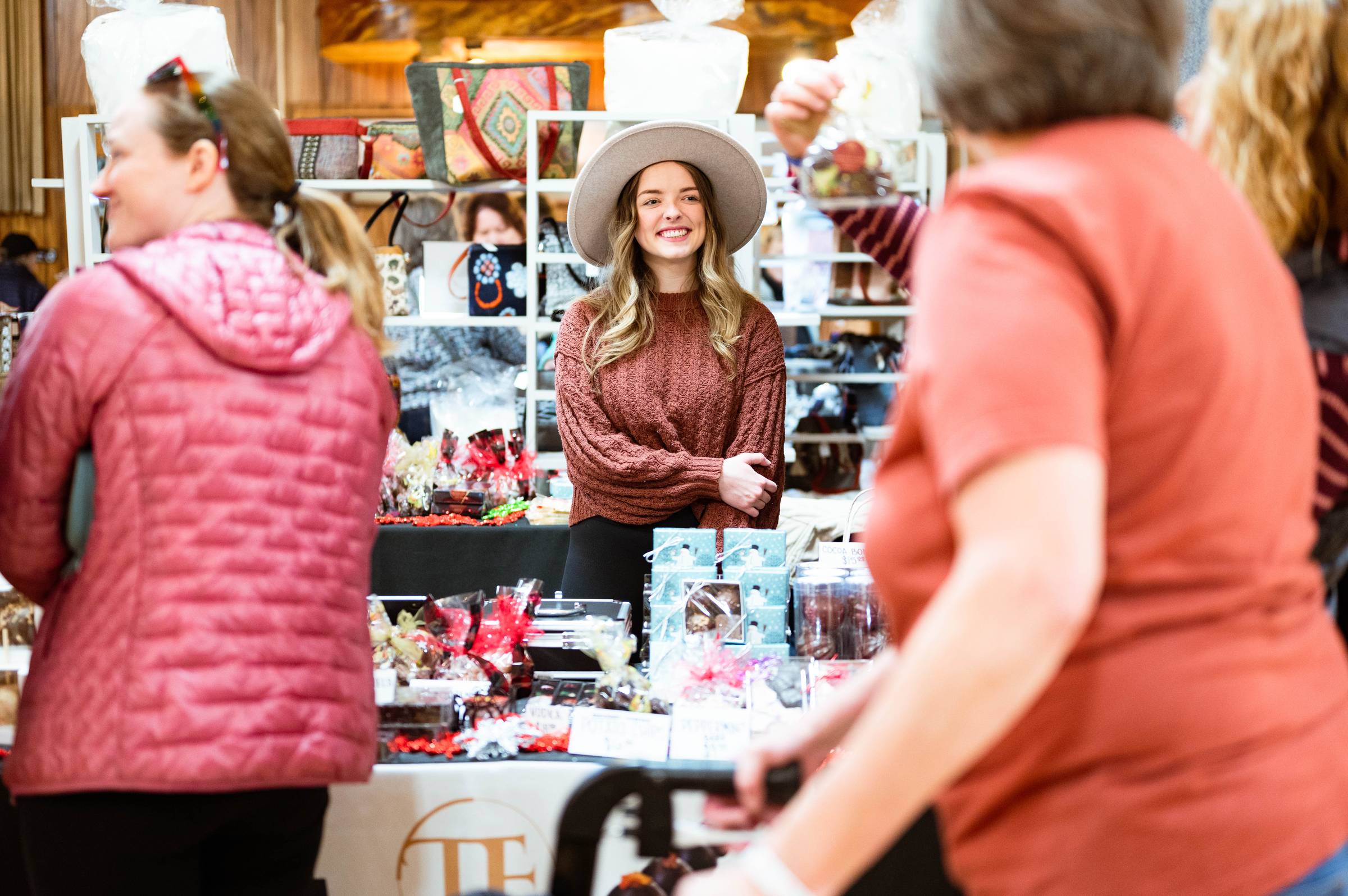 Sports weekend
---
Sponsored by The Modern Hotel
The Layover is back
One of Boise's most beloved drinks has returned & it's only available at The Modern Bar until February. The Layover is a boozy bourbon cocktail with a smoky peated salt rim & a side of toasty pecans. It's *so* good. New this year, the bar has Layover postcards that you can mail to a friend right from your seat - fun! Get it while ya can.
PS - The Modern's super cyber sale is still going on. Book now & get 20% off your room, food & drinks!
---
Tunes & shows
Comedy & storytelling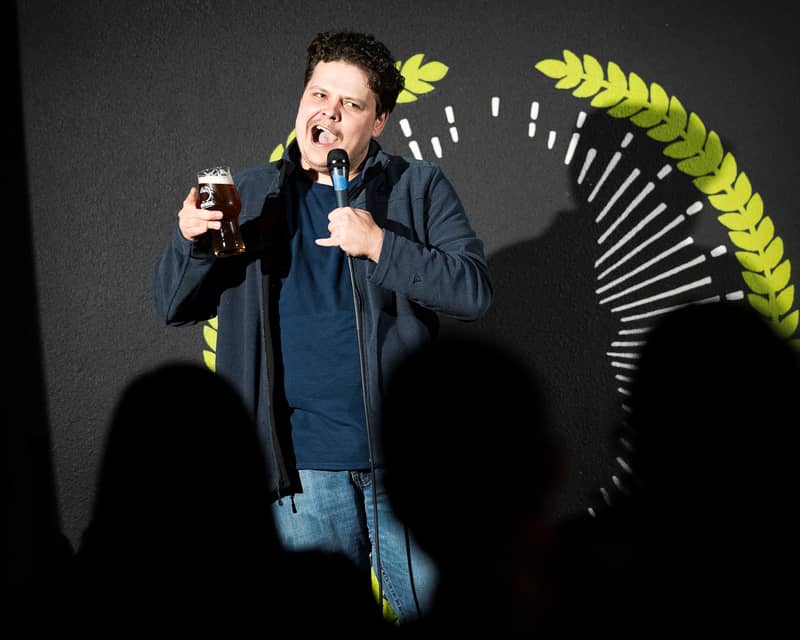 Food finds & things to drink
Things to do
Thanks for reading & happy holiday weekend!
With love from Boise,
Marissa
​
Love this newsletter? I'm so glad! You can keep it going by supporting it here.
​
​