Movie night
There's a bunch of movies showing around Boise this weekend. Also fellow horror fans - there's a new Scream in theaters starting today!
Car weekend
​Monster Jam is happening all weekend at Idaho Center in Nampa. Go see monster trucks do monster truck things! There's multiple start times and pit parties, where you can see the trucks up close.
​The 50th Anniversary Boise Roadster Show is happening all weekend at Expo Idaho in Garden City. Check out hot rods, customs cars, trucks, boats, classic cars, motorcycles and more!
---
Sponsored by ConvertKit
Attention local creators
The 2023 Craft + Commerce conference is happening June 8-10 right here in downtown Boise! It's a three-day event designed to help professional creators build relationships & learn about earning a living online from other pros who have been there before or are right in the same spot as you. Don't miss out, register now!​
---
Tunes & shows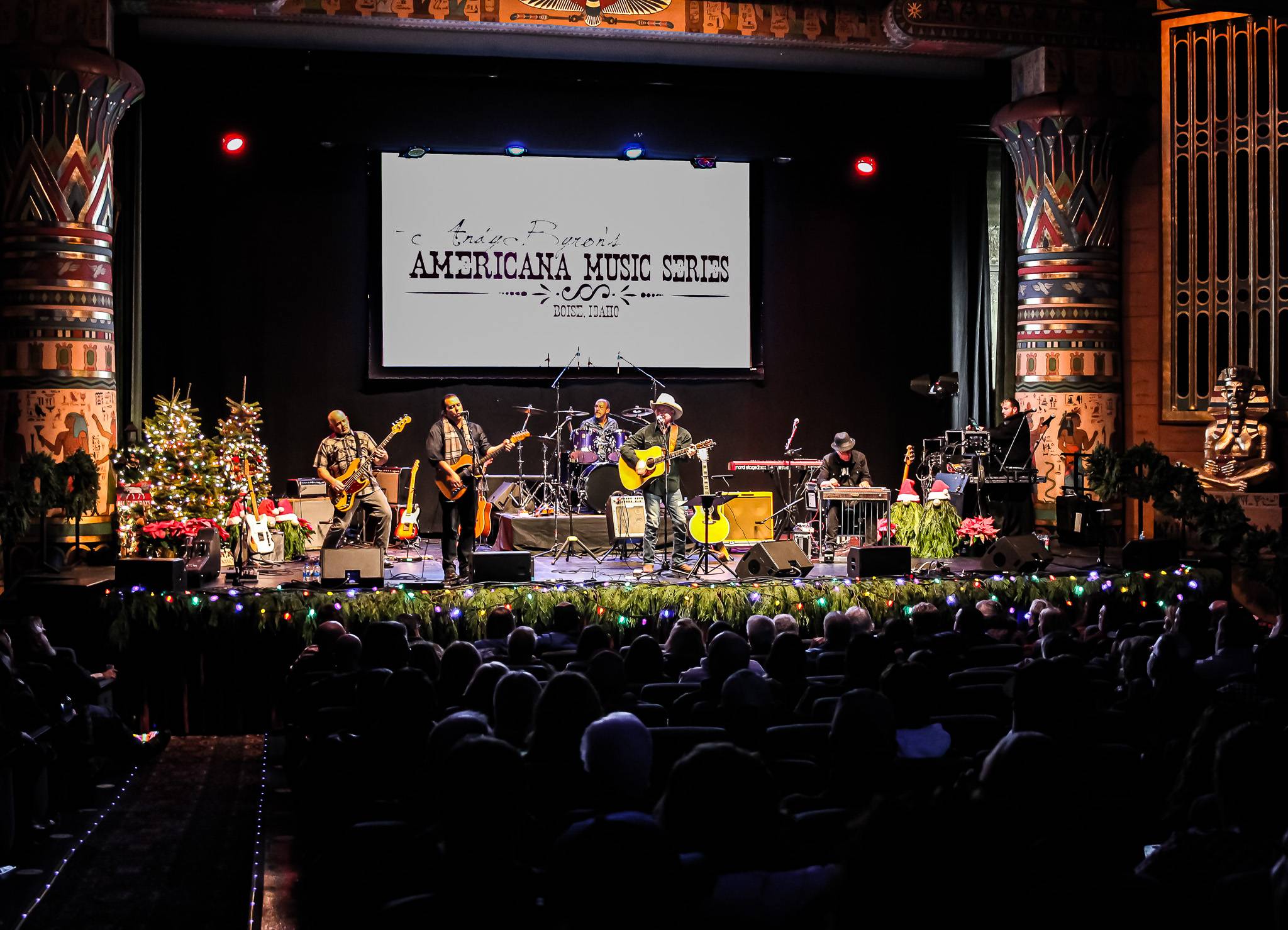 Comedy & storytelling
I went to the comedy open mic at Mad Swede (downtown) last Thursday and it was soo good! Everyone was so funny - I expected more flops haha. Check it out sometime. It's free!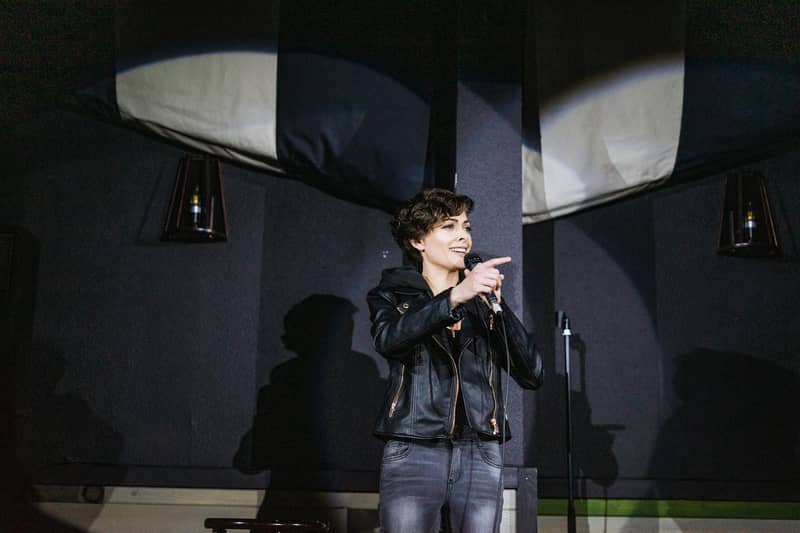 Food finds & things to drink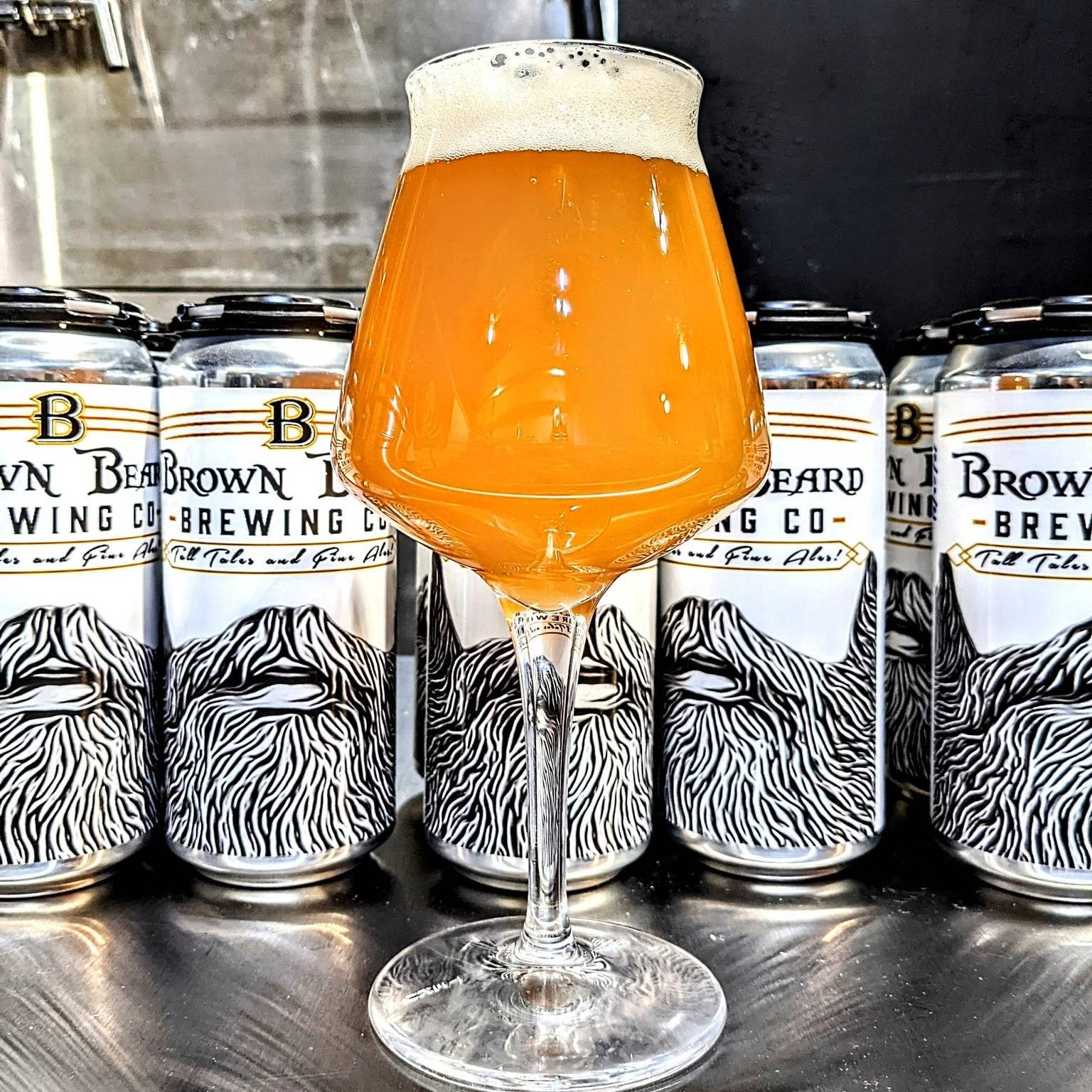 Things to do
Just trust me...
​Lol​
Thanks for reading!
With love from Boise,
Marissa
​Click here to read & share this story!​
​
Love this newsletter? I'm so glad! You can keep it going by supporting it here.
​
​