In partnership with Idaho Public Television
Check out the latest edition of createid, Idaho Public Television's online series about creativity! In "Remastered," Lupe Galván, an oil painter who grew up in Owyhee County, Idaho, melds his Latino and indigenous heritages with his love of European painting to re-imagine a work by the 16th century Italian painter Titian. Along the way, he shares his artistic philosophy and process.
Follow the series on Facebook, Instagram and YouTube!
​
---
World Village Night
Fri Aug 25: World Village Night is happening at Treefort Music Hall. Global Lounge usually hosts a three-day music and art festival called World Village Festival, but this year they are trying something new and doing World Village Night! It's an evening of international music, food & art.
Enjoy performances by Latin musician and percussionist Tito Puente Jr. & His Orchestra, Afrobeat & hip hop dance group Dgit, local R&B group Jun, Shimi Tree Flamenco dancers, multimedia artist Iskode, international tap dance group Andrew Nemr & Friends, and DJ Claude. And you can enjoy international food including Cuban, Indonesian, and various African dishes. Tix are $30 online, $35 door, $60 rail seating, or $70 table seating. It's open to all ages & starts at 6pm.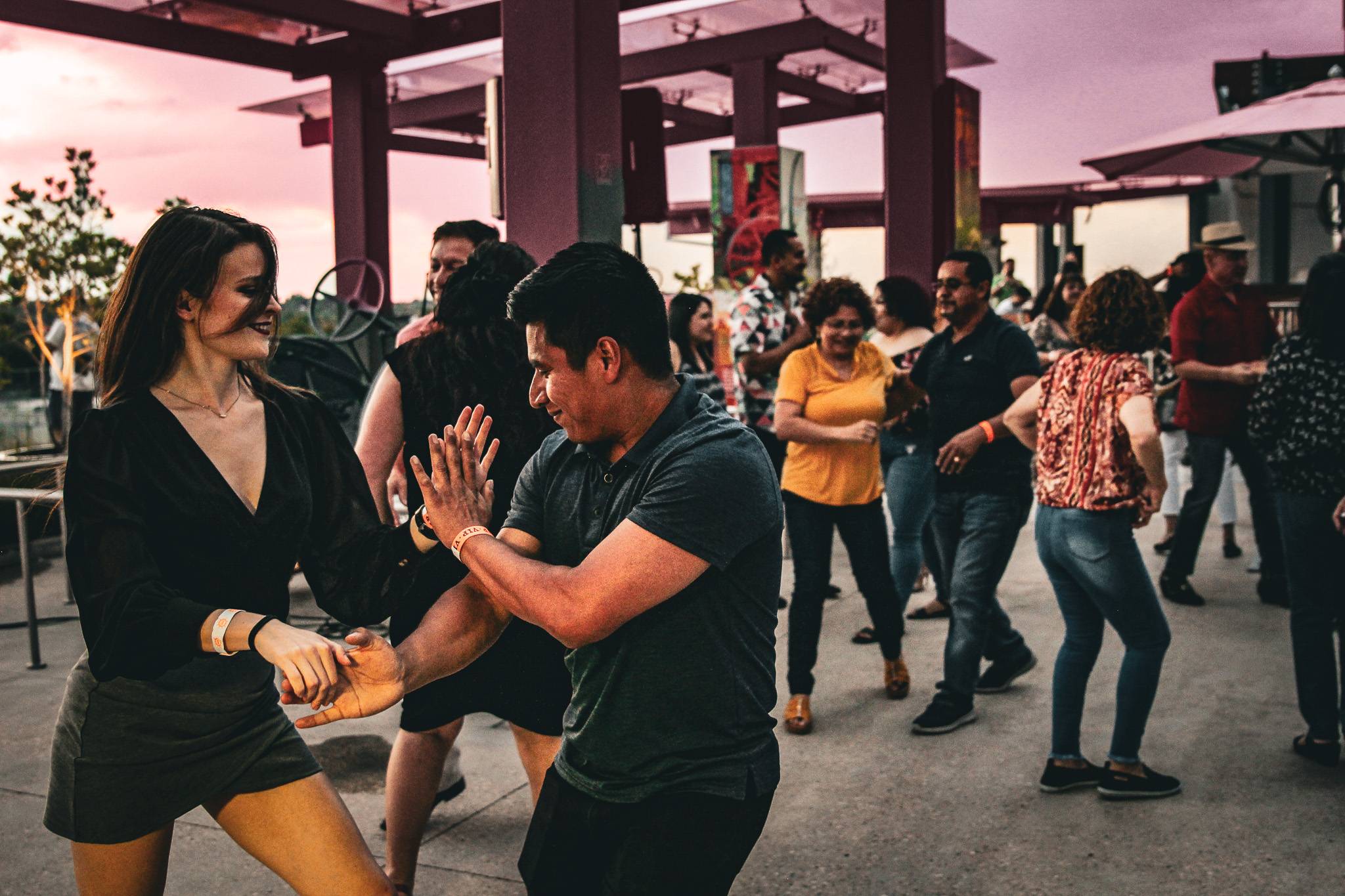 Boise Indian Food Festival
Sat Aug 26: The Boise Indian Food Festival is happening from 5-7pm in Julia Davis Park. There's homemade food, henna, live music and more. You can pre-order your food to skip the line (order by end of today!) or order in person at the event.
Ballon Fest starts next week
Wed-Sun Aug 30 - Sept 3: Spirit of Boise Balloon Classic is happening in Ann Morrison Park! This is a magical Boise event. It's one of my faves. Here's the schedule:
More info & parking info here​
Tunes & shows
Hawt shows comin up!
​
Comedy & storytelling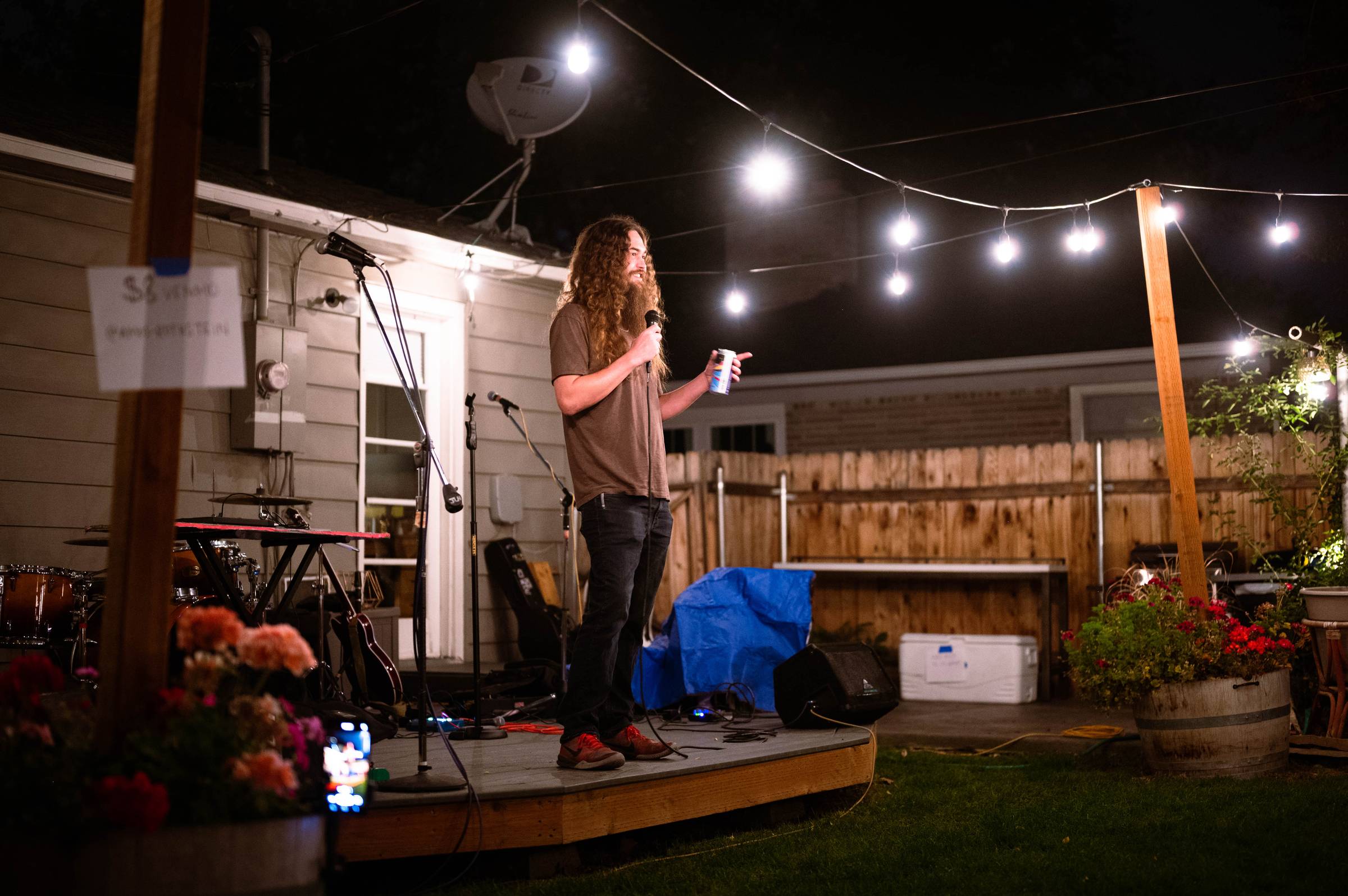 Food finds & things to drink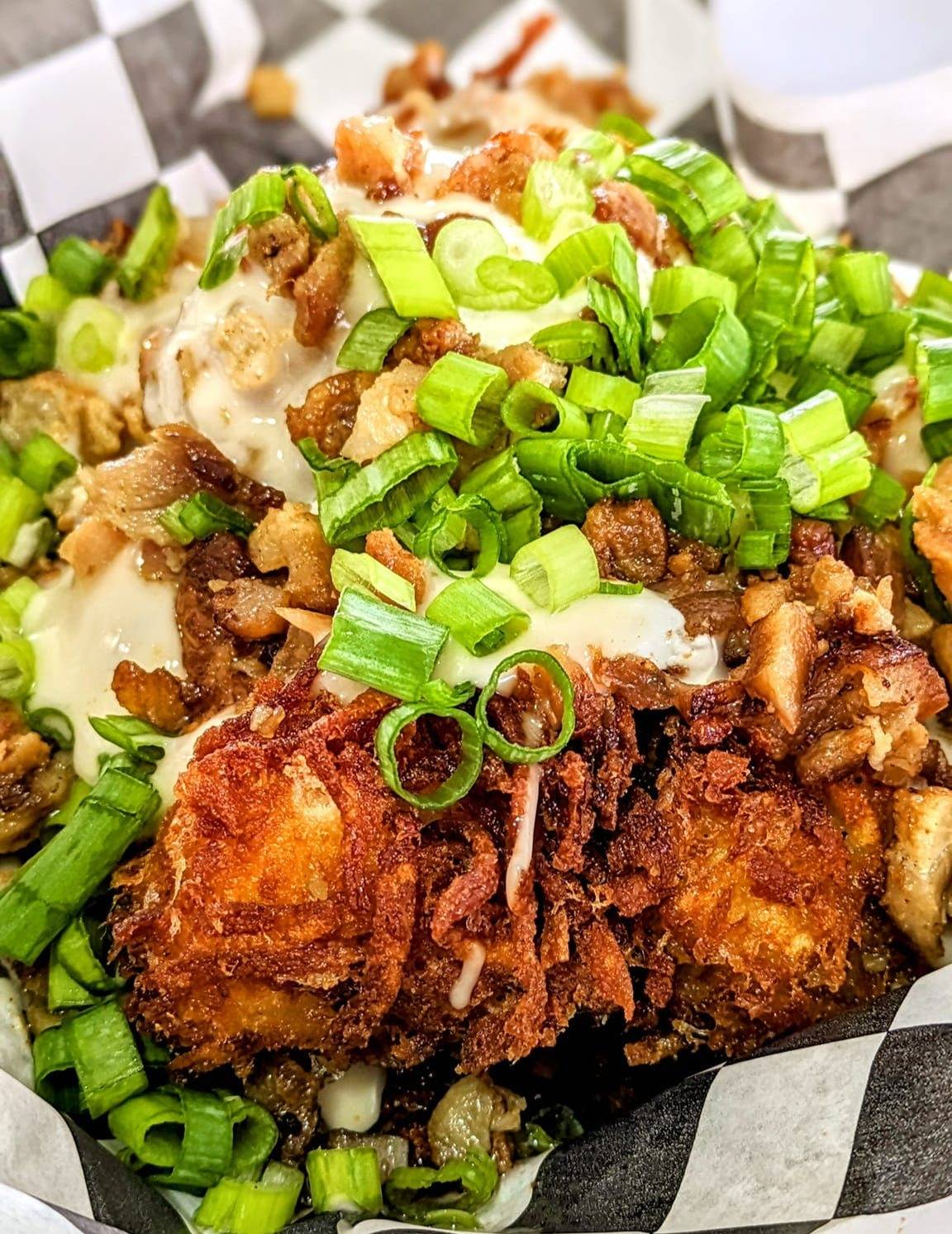 Things to do
BFFs only
Just trust me...
Thanks for reading!
With love from Boise,
Marissa
​
​
​