In partnership with
Have you heard of the Boise River Robin Hood? This guy dives for lost keys, phones and wallets that floaters lose on the river & tries to return them to their owner. City Cast Boise chatted with him & learned the craziest thing he's ever returned. Listen here!
---
​Boise Pride Festival returns this weekend!
The fest is set to take place at Cecil D. Andrus Park in downtown Boise on Friday, Saturday, and Sunday, September 9-11, 2022.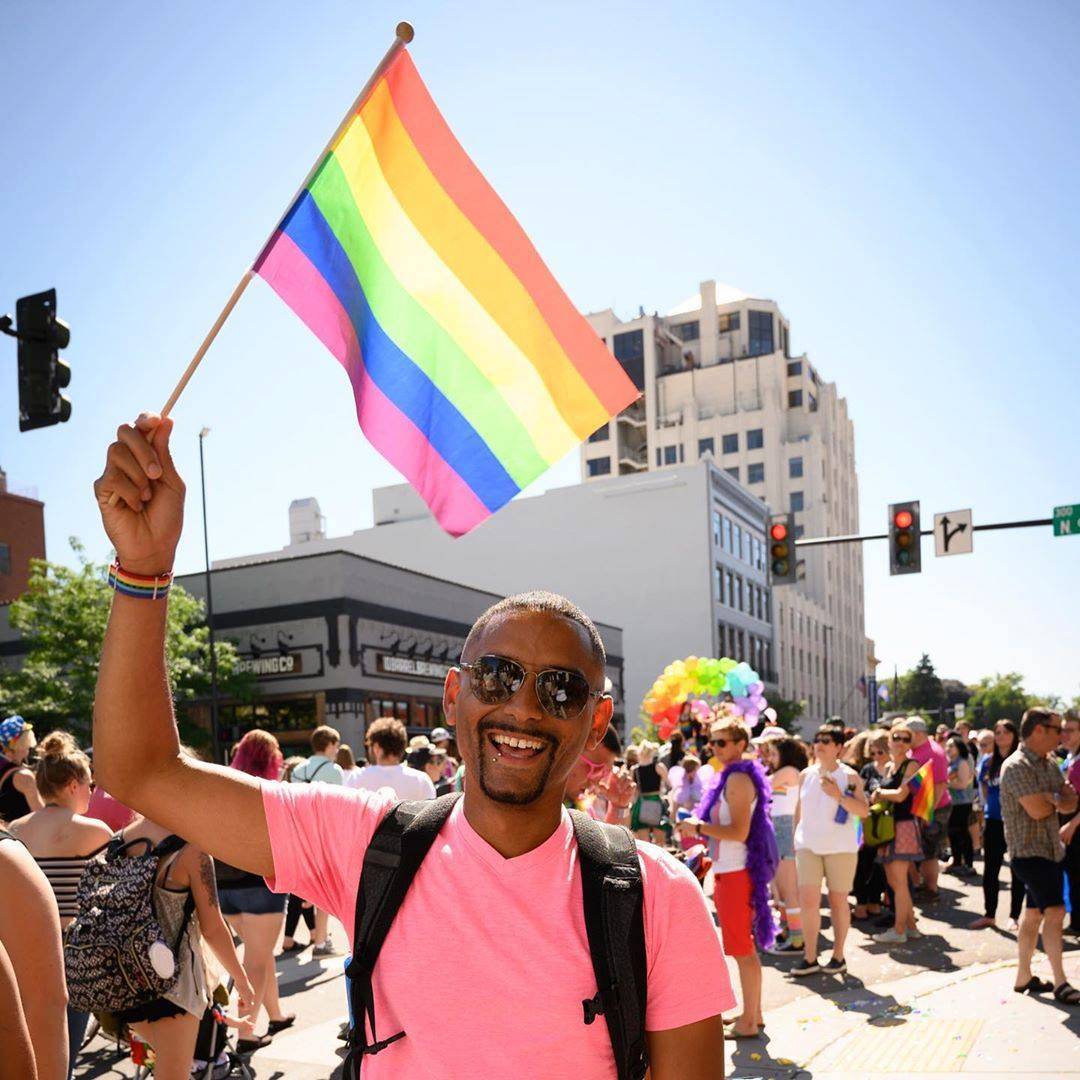 This year is the 33rd annual festival. Boise's Pride celebration started back in 1989 and it has grown a lot over the last 30+ years.
In 2019, Boise Pride Festival was the second fastest growing Pride Festival in the nation, one of the top eight largest festivals in the midwestern states, and one of the top three largest festivals in the Pacific Northwest.
"We projected around 80,000 people in attendance that weekend in June of 2019, and it was still a two-day festival at that time," said Don Williamson, Executive Director of Boise Pride Festival.
In short, the festival, much like the city in which it exists, was quickly growing and gaining momentum. Then covid hit. Instead of cancelling the 2020 festival altogether, Boise Pride pivoted online.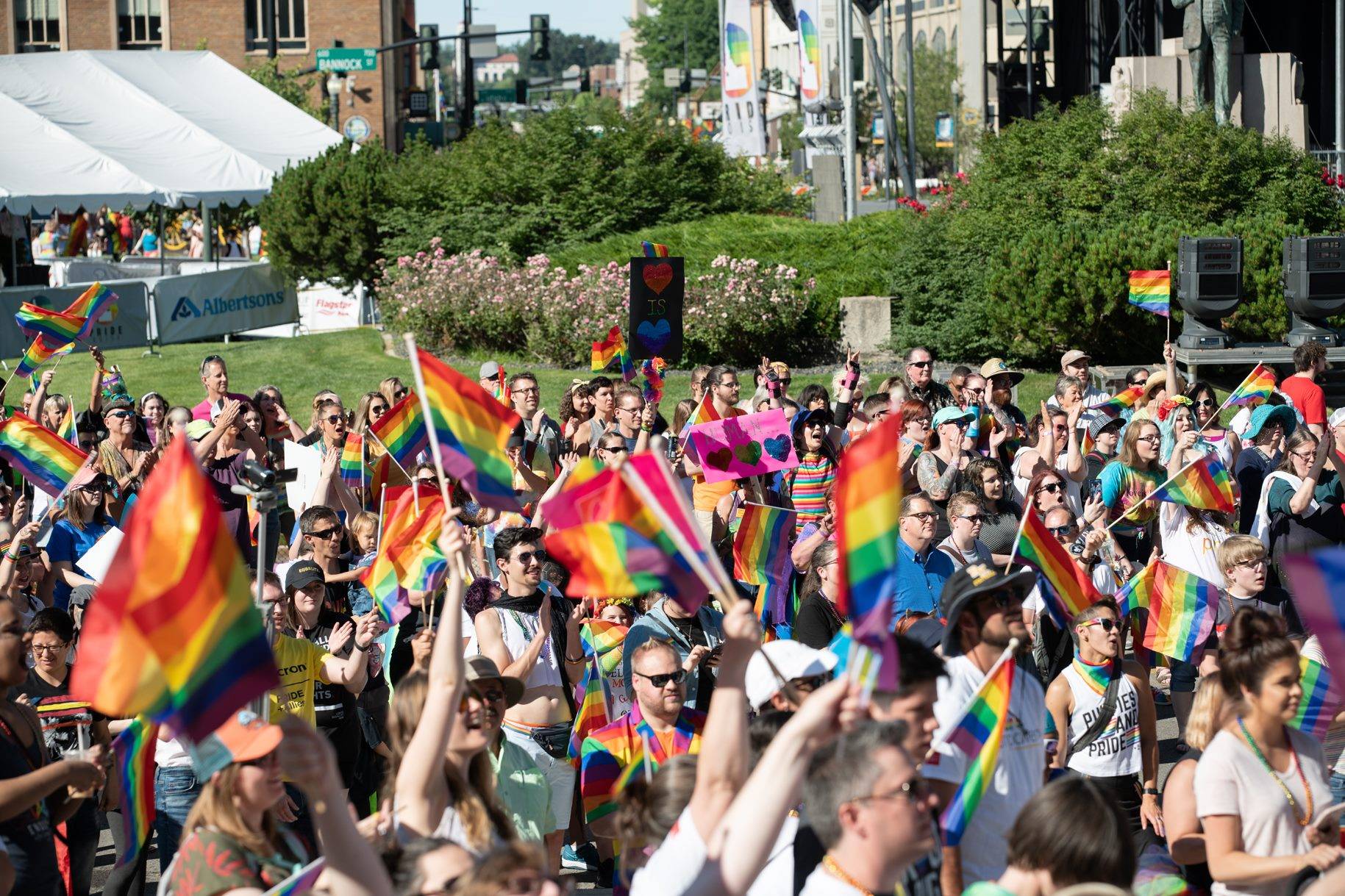 In 2021, the festival planned to return in full force, but June just wasn't the right timing. Covid cases were high and city restrictions were still in place, so Boise Pride moved the festival from June to September. It ended up being perfect.
"Having the festival in September has a lot of benefits, and I think not all of them have been realized yet," said Don.
A big benefit is not having to compete with other festivals and Pride Month celebrations for talent and vendors. Another one is weather, which tends to be more comfortable in September versus June. Boise State students are back at school in September and can more easily participate in the festival. And holding Boise Pride Festival in a different month creates space to develop new events during official Pride Month, and allows the Boise Pride team and Idaho's LGBTQ community to provide support at other festivals and events around the state, which Don adds is much needed right now.
"There are a lot of opportunities with a September festival. We don't know for certain that it's going to be in September next year – we'll see what the feedback is this year," said Don.
Growing Boise Pride
Boise Pride is expecting 2022 to be its biggest festival yet.
Festival organizers weren't sure what to expect for this year, but were quickly met with more interest and support for the festival than ever before.
"We had to shut down performer and vendor applications early and we've had to turn sponsors away," said Don. "It feels terrible to turn people away, but it's a good problem to have."
According to a press release from Boise Pride, "unprecedented interest from Treasure Valley area businesses and nonprofit organizations has resulted in over 20 additional Festival booths than last year and more than 30 additional parade entries." Organizers also extended Saturday night of the fest to accommodate additional performances and entertainment.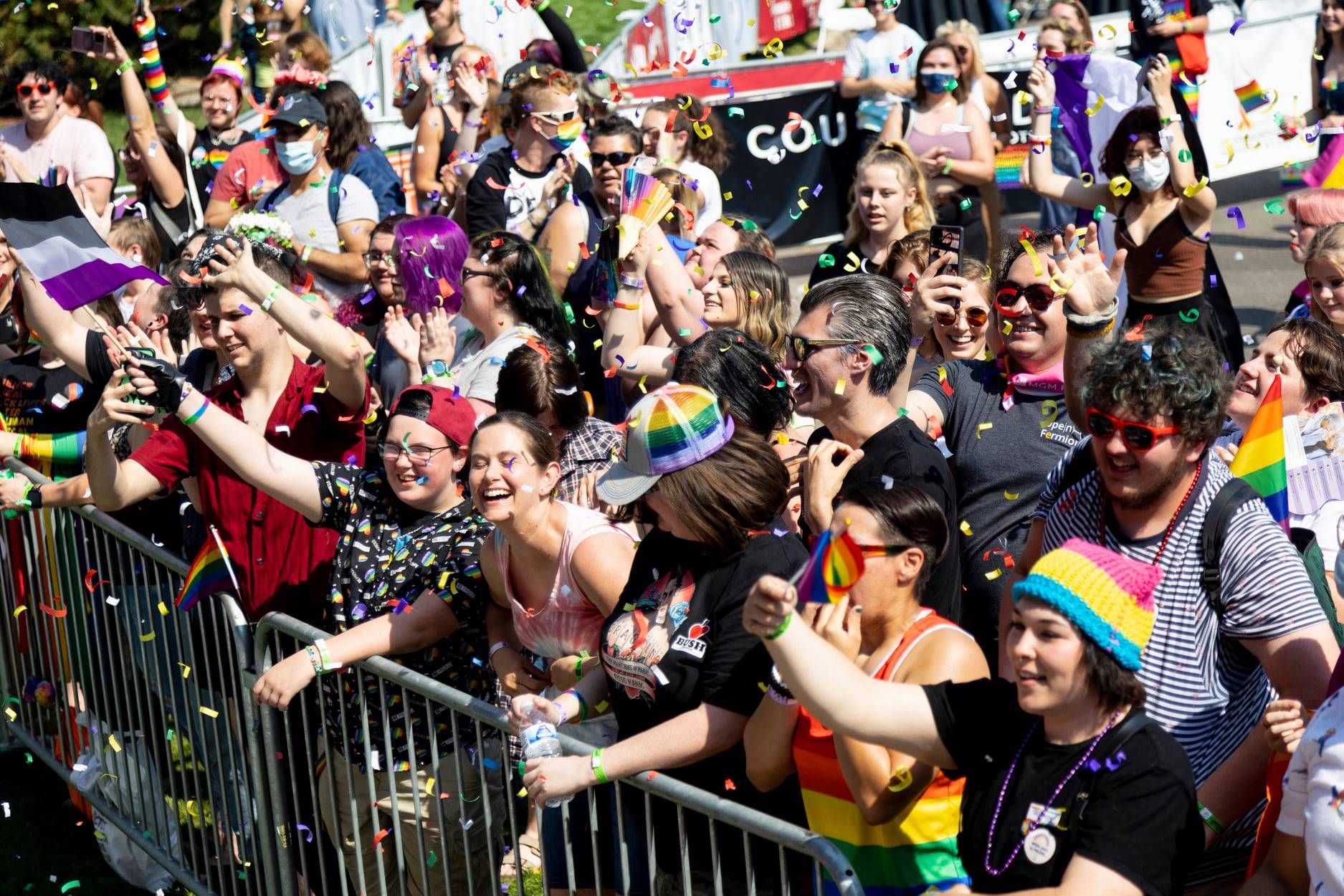 For Don and the Boise Pride board, the growth of Boise Pride Festival is both a success and a call to do more.
Boise Pride currently hosts the annual Pride Festival and Diversity Prom, which is "an open and safe space to have fun and be true to you" for teenagers of all sexual orientations, gender identities, and their allies. In years to come, Boise Pride plans to do more events throughout the year.
"What do we offer this community the rest of the year? That's the big question for myself as Executive Director and for the rest of the board," said Don. "We want to see how we can expand year-round and grow this organization into a really good resource for the community, in addition to the festival."
Guide to Boise Pride Fest 2022
Boise Pride Festival begins on Friday, September 9 at 6pm and runs through the weekend, wrapping up on Sunday, September 11 at 4:30pm. The festival is free & open to all of Idaho's LGBTQ community and allies.
"Friday night feels more like a kickoff party," said Don. "Then the main festival is on Saturday and Sunday."
The details
Boise Pride Festival is free to attend.

The fest takes place in Cecil D. Andrus Park in downtown Boise (601 W. Jefferson Street).

All events are outside. Bring a water bottle!

There will be water stations and food and drink vendors.

Friday night is the lighting of the Capitol and fireworks show.

Sunday is family day and the Pride Parade.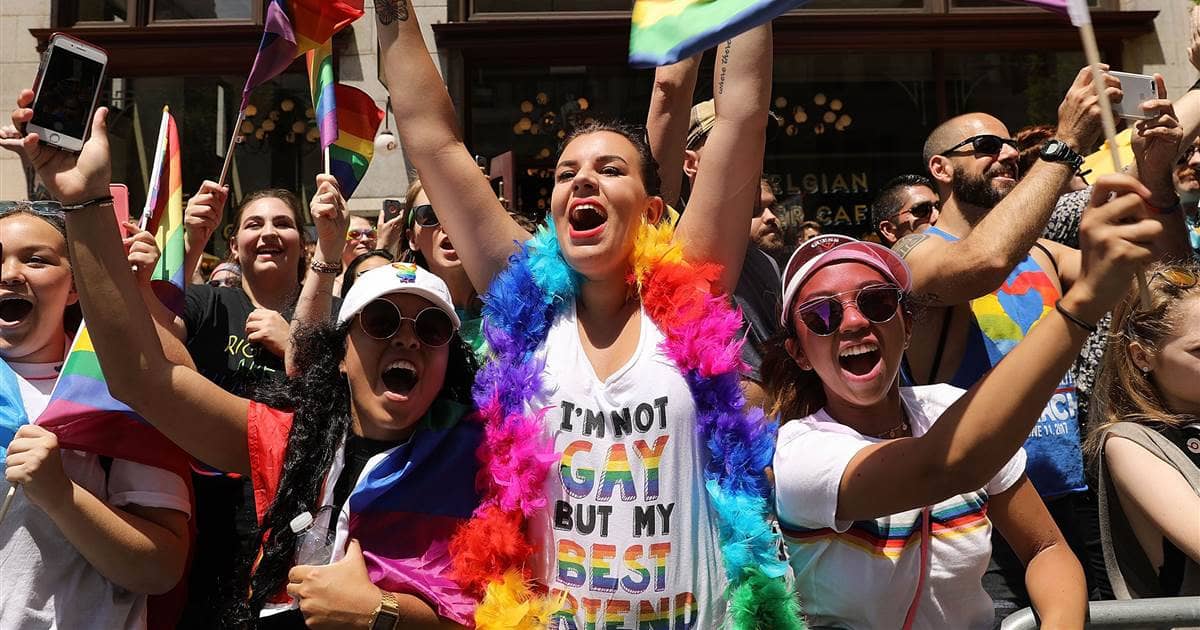 The performers
Performers from Boise and beyond will grace the stage at Boise Pride, bringing three days of drag, dance, live music and more.
Local performers include:
Akashic Moves Bellydance, a local belly dance group that focuses on Global Caravan Tribal dance
Boise Gay Men's Chorus & Boise Women's Chorus
Corvette Collective, a high-voltage dance experience spreading radical self-expression
LezBe Kings, Idaho's premier nonprofit Drag King collective
Joshua Emara, a dancing violinist whom you may have seen at the Capital City Saturday Market
McKenna Esteb & The Silent Film Club, a soul-infused pop group closing out the fest on Sunday afternoon. McKenna also does From Boise's social media <3
The Pearl Tones, Boise's powerful singer-songwriter trio
Red Light Challenge, a high-energy, harmony-filled dance-rock band
The Starbelly Dancers, a group of nationally touring belly dance artists based in Boise
Sudaa' Nar Fire Tribe, a fire and LED performance troupe blending dire and flow with dance
Rocci Johnson Band, Boise's bombshell rockstar for three decades & counting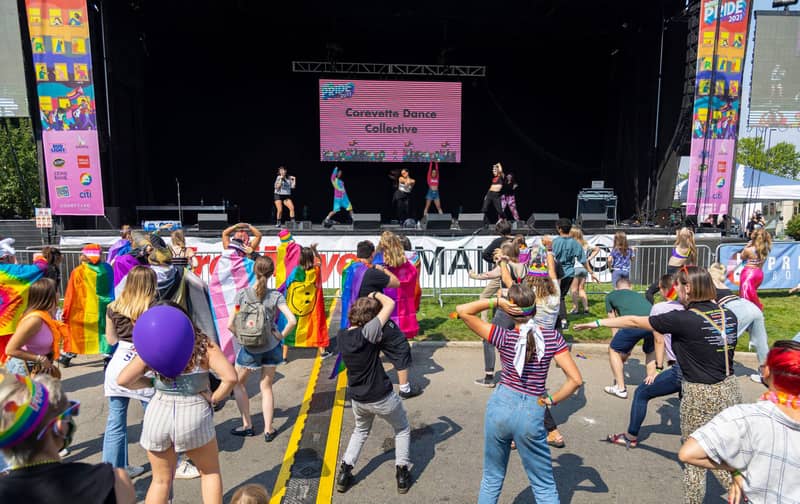 Headlining performers include:
Monét X Change, Rupaul's Drag Race Season 10 winner and Rupaul's Drag Race All Stars 7 contestant
Dahli, winner of Dragula Season 4
Greyson Chance, rising singer-songwriter and dancer
Malia Civetz, rising powerhouse singer
Gottmik, an LA-based drag queen and glam makeup artist
Slayyyter, up and coming self-made pop star
Siena Liggins, a sensual and bold Atlanta-based queer artist
VASSY, an Australian powerhouse dance artist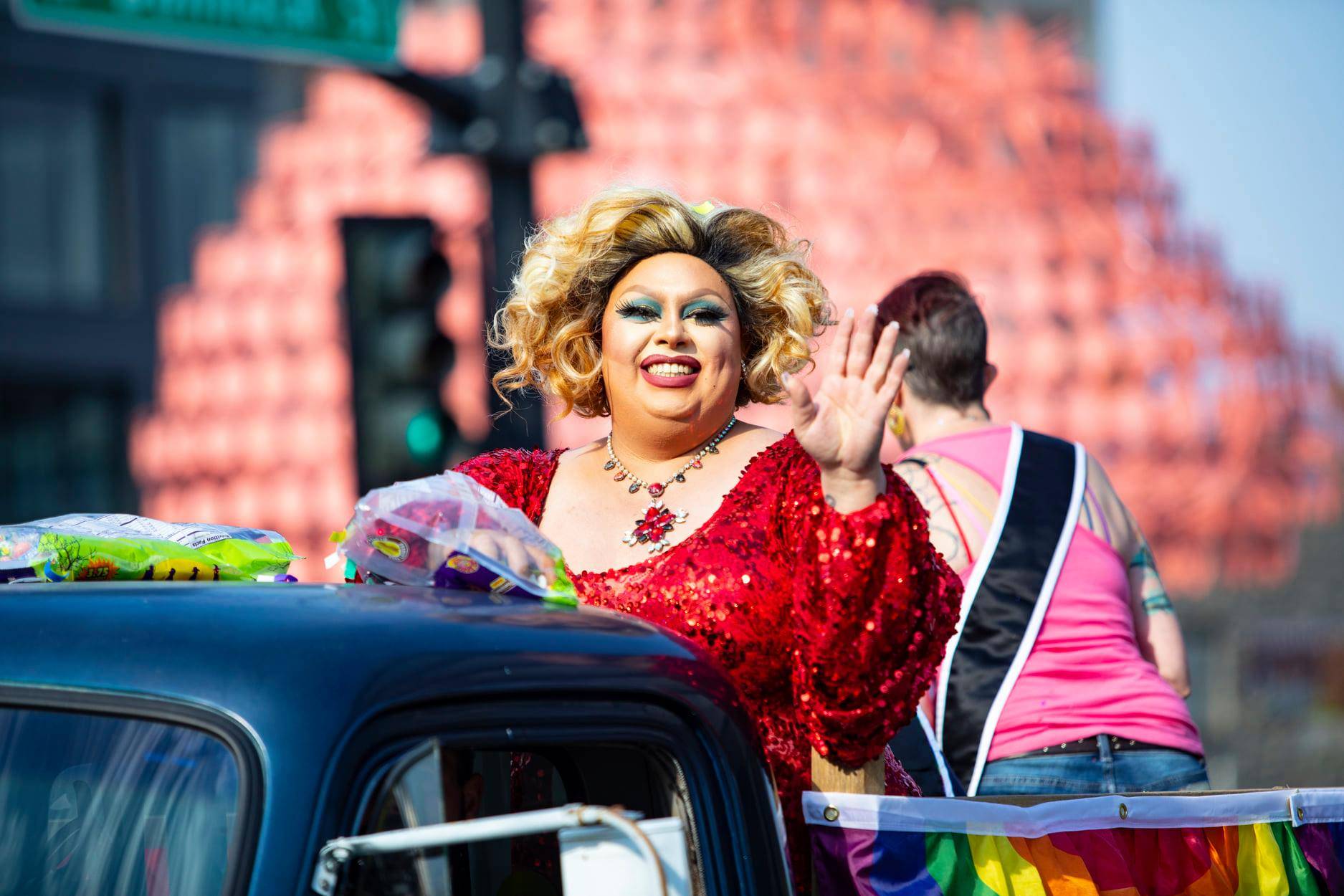 The schedule
Friday, September 9: kick off party + fireworks
6pm - Rocci Johnson Band

7pm - CoreVette Collective

7:15pm - Boise Burlesque

7:30pm - Joshua Emara

7:40pm - Sudaa' Nar Fire Tribe

8pm - VASSY

9pm - Slayyyter

10pm – Fireworks & performances from Gottmik, Dahli, and 103.5 KISS FM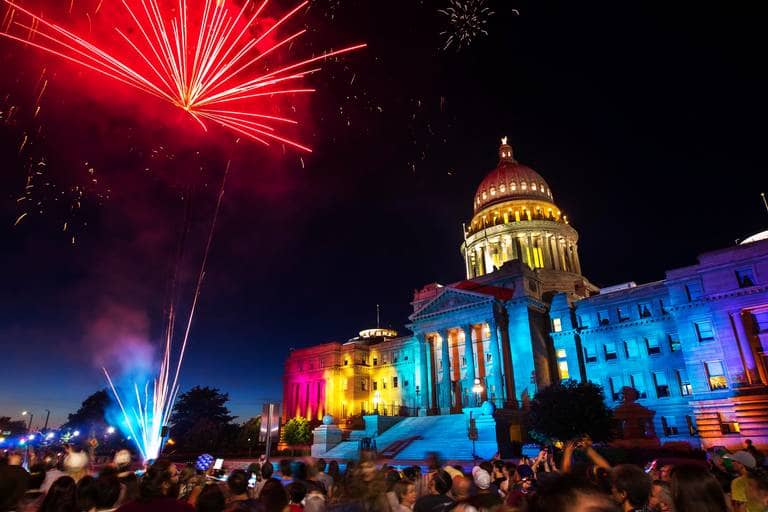 Saturday, September 10: rally + performances
10am - Rally

11am - Festival Opens

11:15am - Boise Choruses

12pm - Red Light Challenge

1pm - FUSE Dance Collaboration

1:30pm - The Starbelly Dancers

2:30pm - Hometown Drag Spectacular

5pm - Monét X Change

6pm - Siena Liggins

7pm- Malia Civetz

8pm – Greyson Chance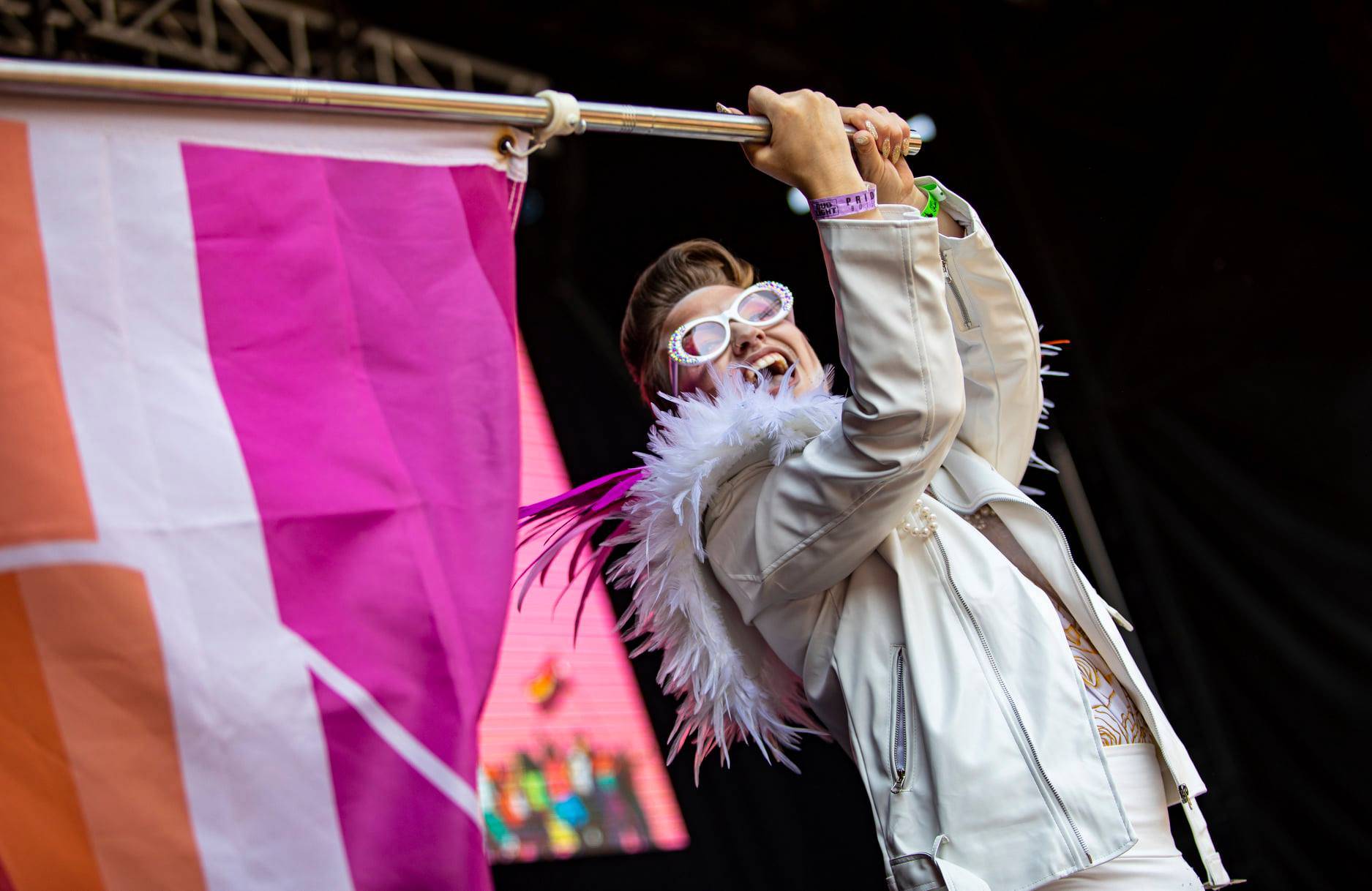 Sunday, September 11: parade + family day
10am - The Fred Meyer Pride Parade

11am - Festival Opens

11am- Treasure Valley Pound Posse

11:30am – 9/11 Remembrance

11:45am - Drag Story Time

12:15pm - Get Up and Dance with the Corevette Collective

12:45pm - Drag Kids

1:30pm - Akashic Moves Bellydance

2pm - Ophidia Studio

2:30pm - LezBe Kings

3:45pm - The Pearl Tones

4:30pm - McKenna Esteb and the Silent Film Club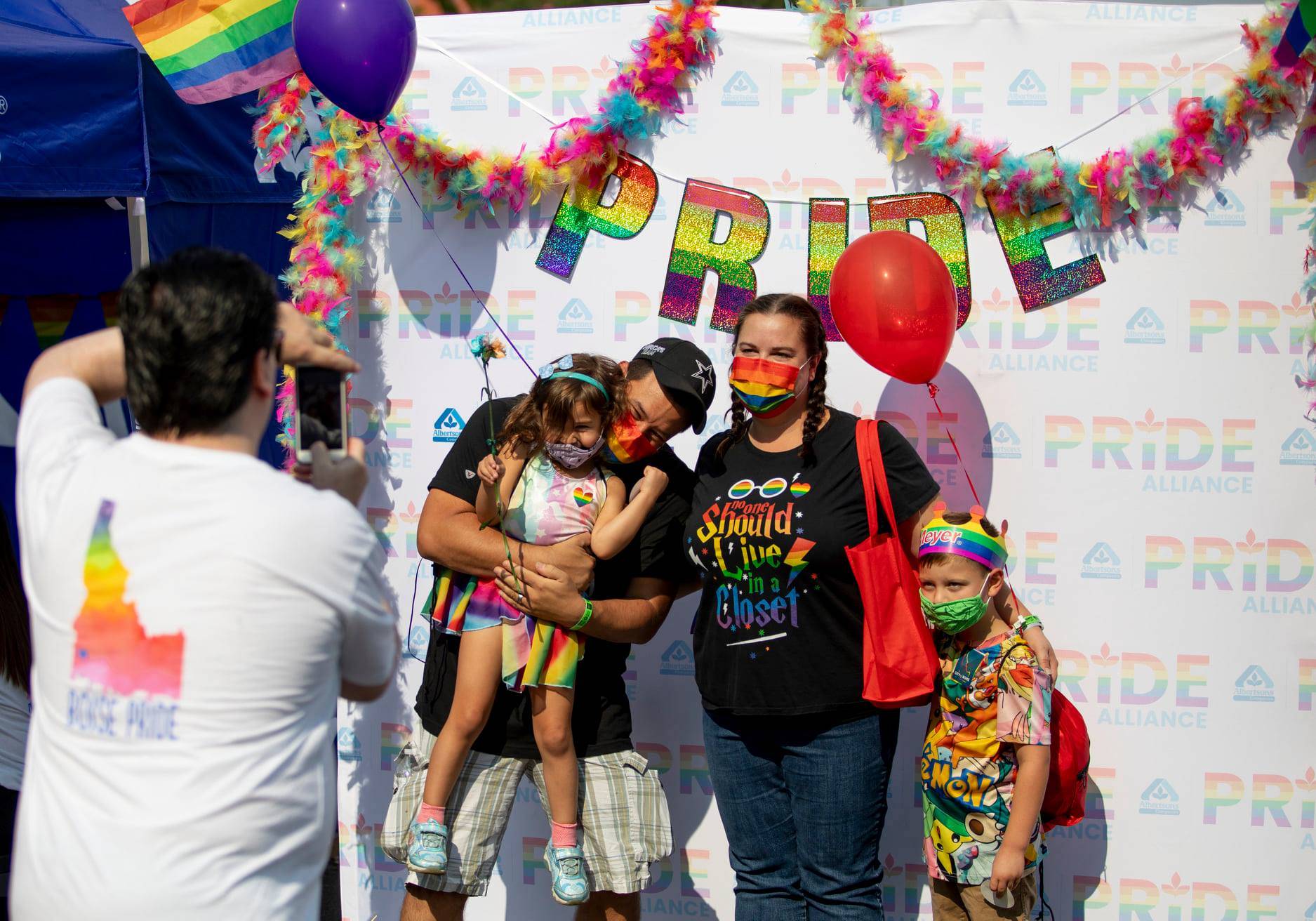 You can find more information about Boise Pride Fest 2022 at boisepridefest.org and @boisepride​
Thanks for reading! Happy Pride Fest, Boise! 🏳️‍🌈
With love from Boise,
Marissa
​
Love this newsletter? I'm so glad! You can keep it going by supporting it here.
​
​